Yo-Kai Express, a California-based automated ramen vending machine maker, has launched a new smart cooking appliance that will help people make tasty ramen and other dishes at home easily. Dubbed Takumi, it is equipped with pre-programmed settings to cook a meal using RFID (radio-frequency identification).
Compact in size, Takumi is an ideal cooking appliance for people wanting to enjoy a home-cooked meal in minimal time. The pre-programmed recipes included in the appliance have cooking times of just two to eight minutes. The list includes not only noodles but rice, dim sum, dumplings, and pasta as well.
Takumi also functions as a coffee maker, induction cooktop, and a steamer for sanitizing utensils and baby bottles. As noted by Yo-Kai Express on its  Facebook page, this smart cooking appliance will be available for purchase in March.
Also Read: LG to Launch New InstaView Door-in-Door Refrigerators at CES 2021
You will also like to know that Yo-Kai Express has been selected by Taiwan Tech Arena (TTA), a flagship startups program in Taiwan, as one of the 100 featured Taiwanese startups to be showcased at CES 2021.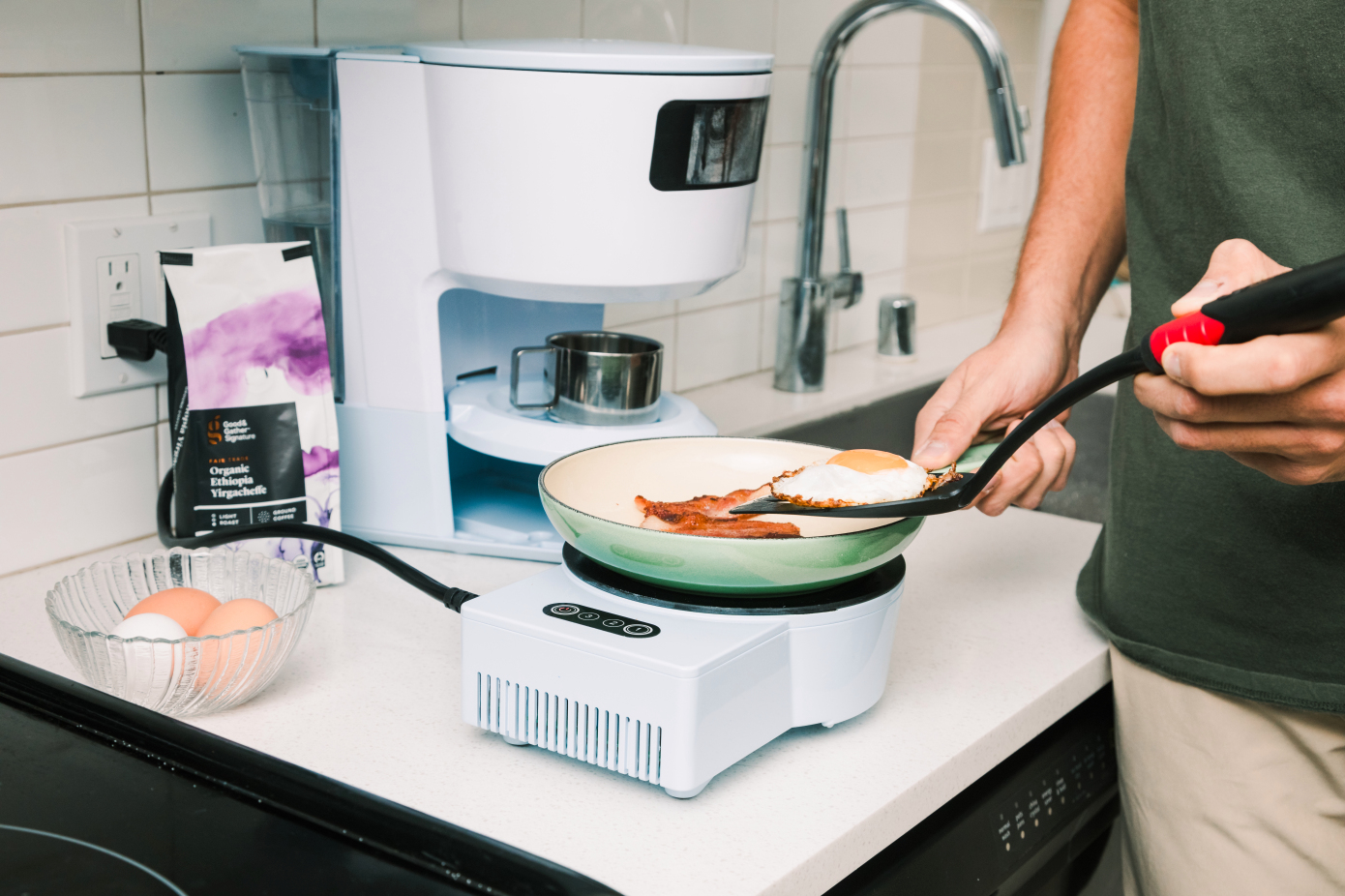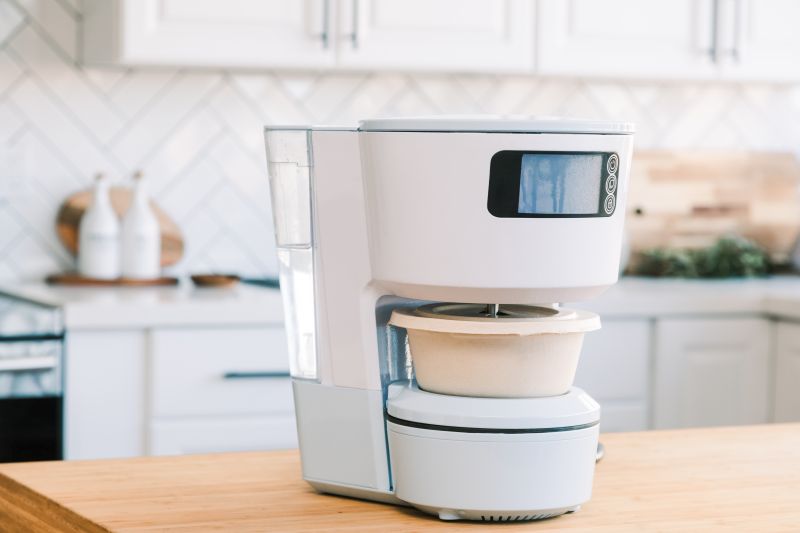 Via: TechCrunch