Tiny house moment and awareness about using renewable sources of energy are picking u pace all across the globe for obvious reasons. Tesla has made a name for itself in the past few years for its aggressive solar powered initiatives with solar powered vehicles that are an equal match to high-end sedans running on non-renewable sources of energy. Now, they want the world to get more aware about the benefits of solar energy for homes which they already initiated with the solar roofs.
For this Tesla has created a tiny house on wheels running completely on renewable sources of energy. Dubbed as Tesla Tiny House, the initiative is all about educating masses about the benefits of renewable sources of energy and minimalistic living. The tiny house is going to be towed by Tesla Model X of course, and on the inside too it is loaded with Tesla's solar powered energy systems. To start off, Tesla Tiny Home initiated the journey from Melbourne today, and in the coming weeks it will take tour of the whole country.
On the inside, the off-grid tiny home has 6 solar panels on top, 2kw solar power system and Powerwall. Also there is a design studio and configurator to get a better idea of home needs and use the energy produced accordingly. The tiny house weighs 2 tonnes in total, and going with the eco-friendly theme, it has exteriors draped in chemical-free sustainable timber.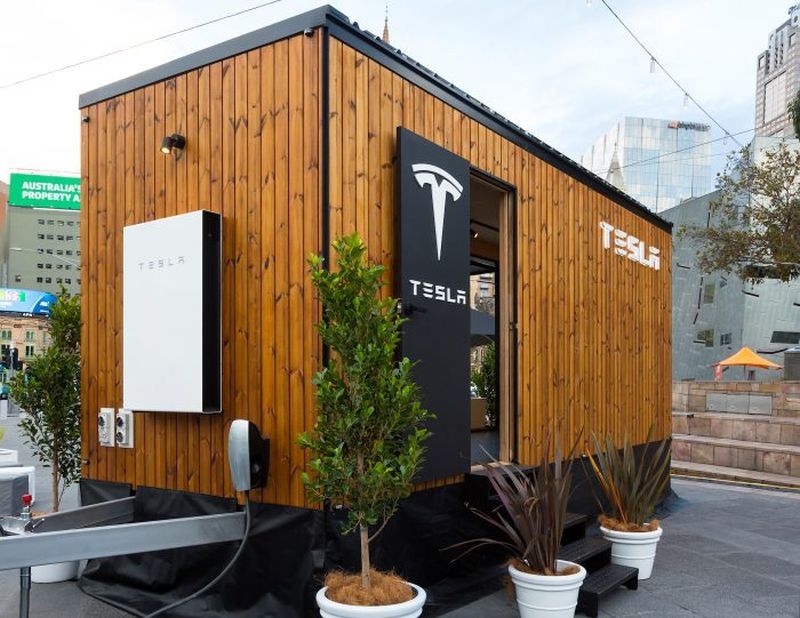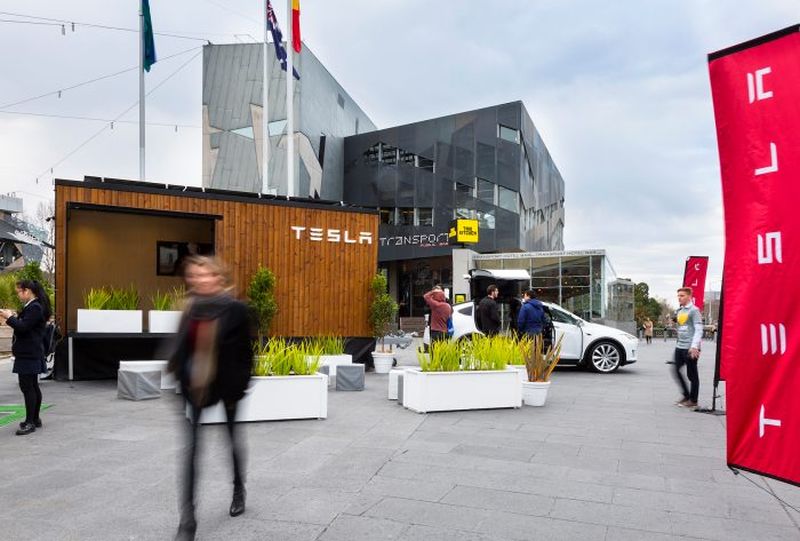 Via: Electrek