Designed by Canada-based Knectek Labs, the TOWNEW smart trashcan can seal and change the trash bag automatically, with a simple touch of a button. It was successfully crowd-funded on Indiegogo last year and is now officially available. You can purchase it for about $100 at the TOWNEW official website and also on Amazon for $120.
The TOWNEW smart trashcan is equipped with an exchangeable Refill Ring that contains up to 25 trash bags. When the trashcan is full, you can press a button on the front of the can to seal that particular bag and replace it with a new one. In addition, there is a built-in sensor that opens the lid with a gesture of the hand.
Its touch-less design makes it worth every homeowner who is worried about hygiene. There is a minimum requirement to touch the trashcan, even when it is time to pack the trash bag. There are many other features, we have them listed below, read on.
Design: The TOWNEW smart trashcan measures 9.4 x 12.2 x 15.8 inches and weighs about 3.6 kg. Built with ABS (Acrylonitrile Butadiene Styrene) material, it can withstand humidity and different temperatures. Featuring simple and clean lines, it is ideal for the modern interior setting. It has a capacity of 5.5 Liters (3.9 gallons).
Self-sealing and self-changing design: The TOWNEW trashcan uses built-in thermoplastic sealing technology that automatically encloses the trash bag. You just need to press the 'HOME' button for three seconds.
It can also refill the trash bag for you. Simply press a button and it's done! You now just need to drop it outside your home.
Built-in infrared sensor: No need to spoil your hands. Go hands-free with an infrared sensor that pops open the lid automatically when you approach about 35cm near the trashcan with waste. You can press the button to keep the lid open and press the button again to close it.
Overload feature: The TOWNEW trashcan is smart enough to detect when it is too full. When overloaded, it lifts up the top compartment and seals the bag without any mess. It can automatically seal the trash bag in closed position thus all unwanted odors remain within the trashcan.
Also Read: LG Exhibiting Two New InstaView Refrigerators at CES 2020
Rechargeable battery: There is a built-in 2000 mAh battery which will last a full month after a 10-hour charge.
Safety: If anyone gets caught up in the sealing process, TOWNEW stops working in order to avoid any injury or burn.  It comes with an anti-slip and tilt base.
All these features make this tech-packed trashcan worthy of modern kitchens. You will like to know that the TOWNEW trashcan is the winner of CES 2020 Innovation Award and will be exhibited at the largest tech show.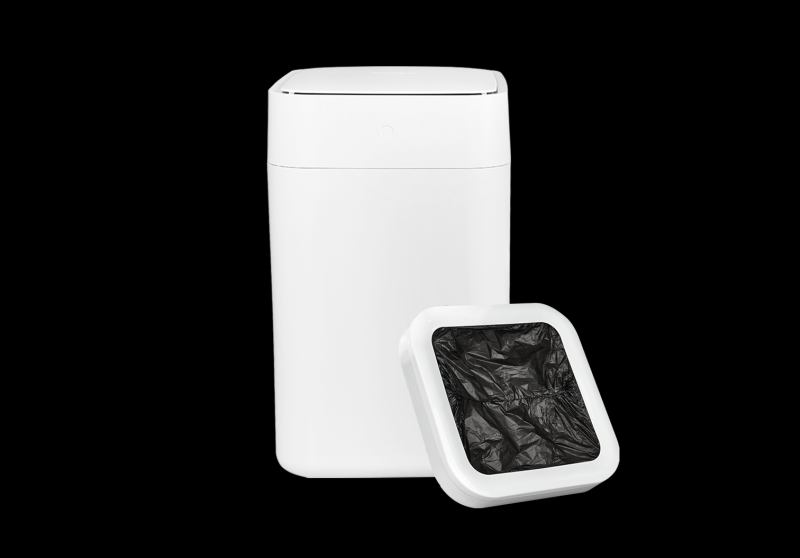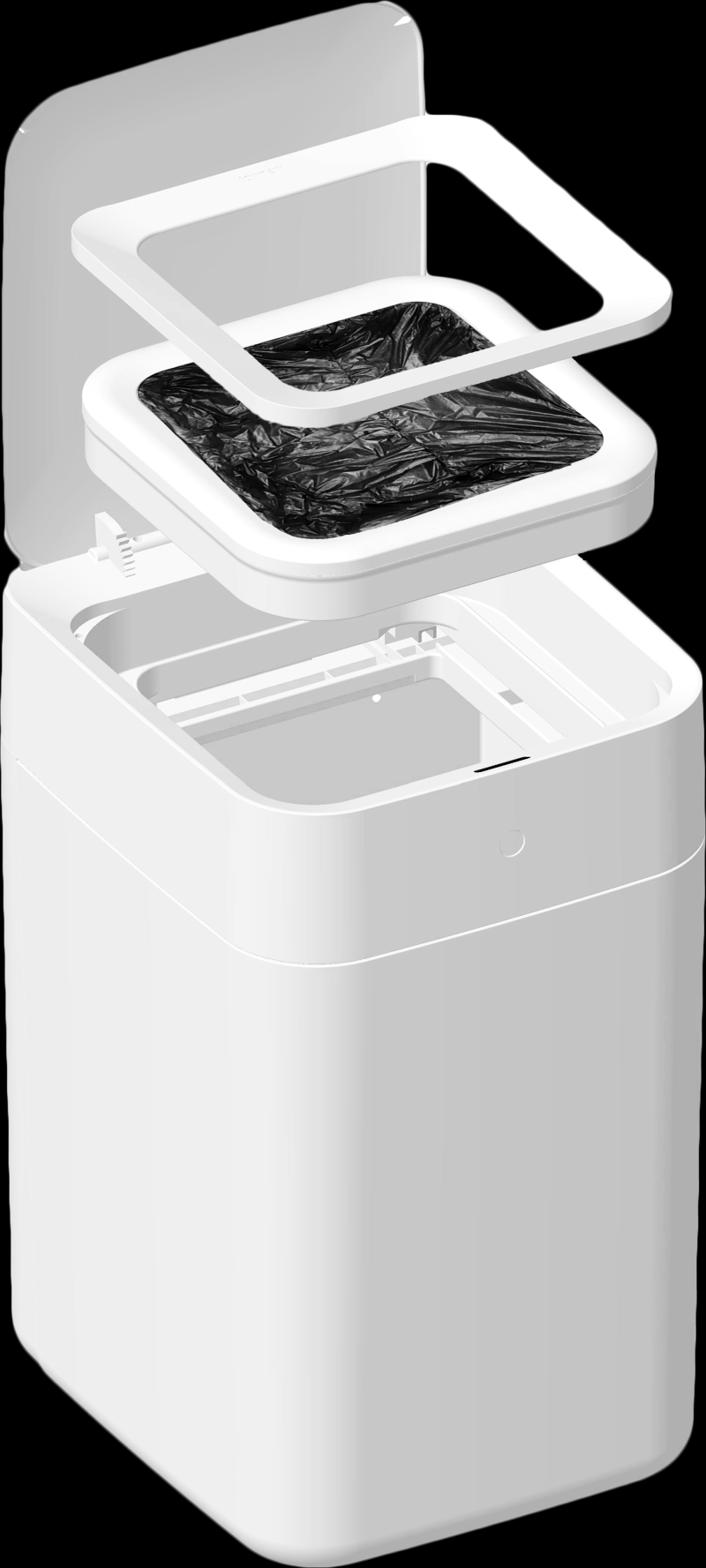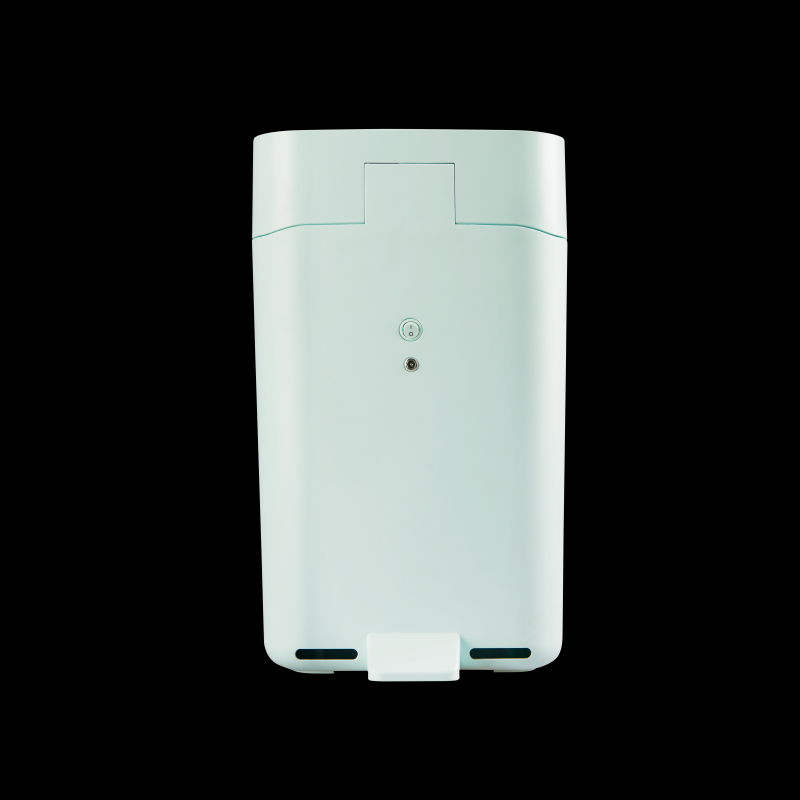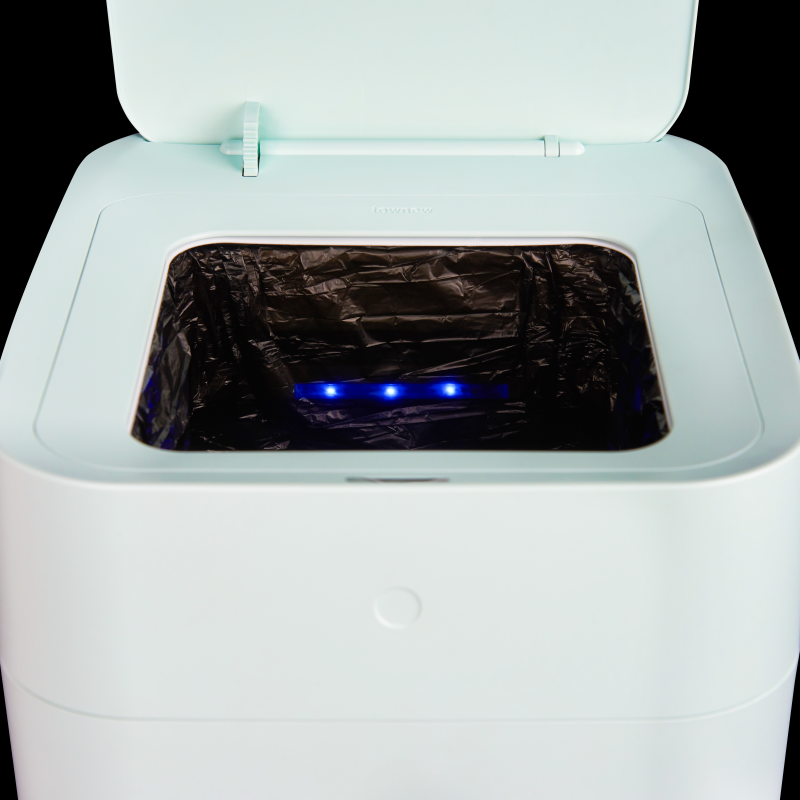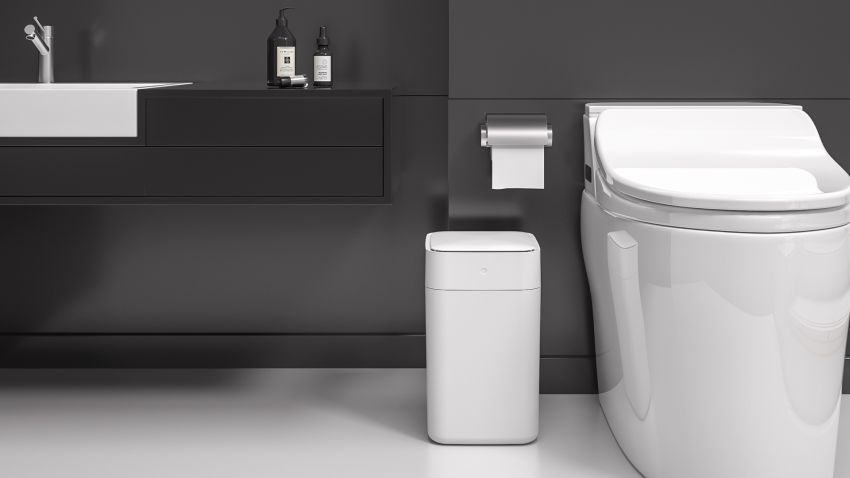 Via: TheVerge