Salone del Mobile is coming back with thousands of new and incredible designs that walk us through the present and future interior design trends and ways to incorporate them into our lifestyle. The Vinyl series of washbasins by Gianluca Paludi for Olympia Ceramica is one of those creations that establish and explore the relationship between music and interior design.
The designer bath series takes cue from the turntable and comes with different-sized and -colored cabinets. A wireless speaker hidden under the hood brews your favorite music while you take a dip.
The faucet looks like a tonearm while the recessed basin mimics vinyl record. There's a tempered glass shelf, a towel bar, a leather bag to keep your stuff and a mirror with built-in LEDs to resemble a graphic equalizer.
Also Read: 7 Must-Try Music-Themed Home Decor Ideas
Futuristic but nostalgic at the same time, the turntable washbasins are great for people having a penchant for music and vintage design.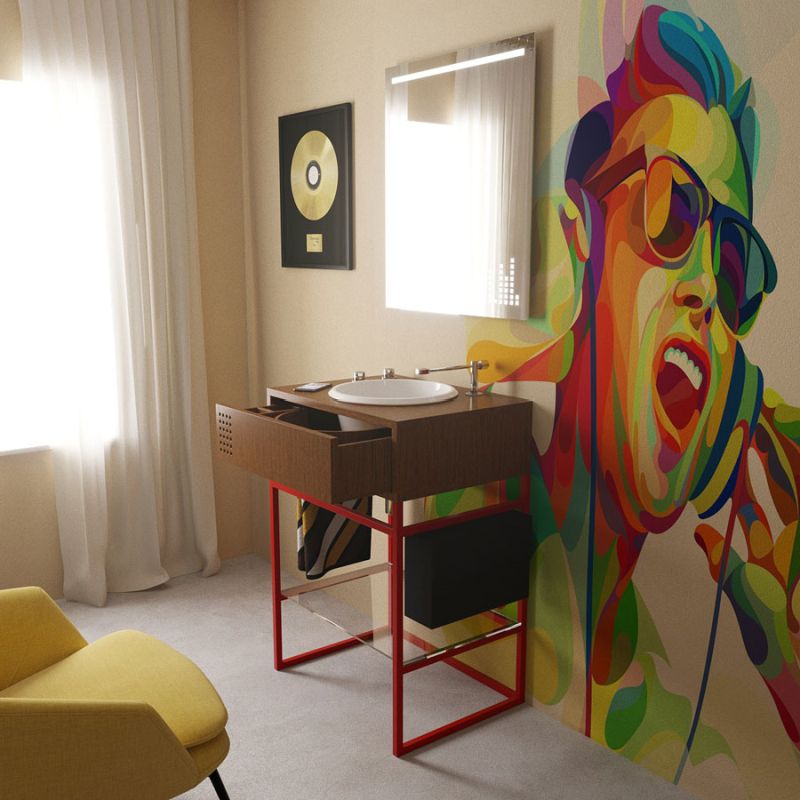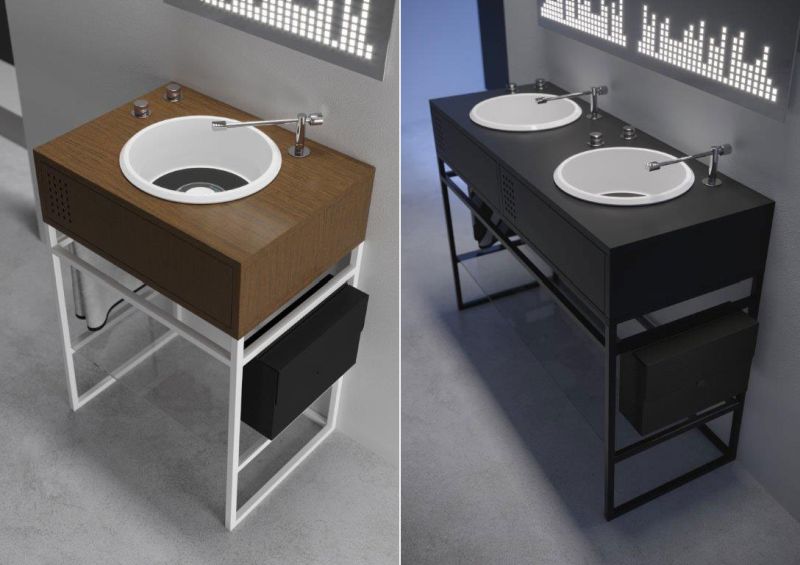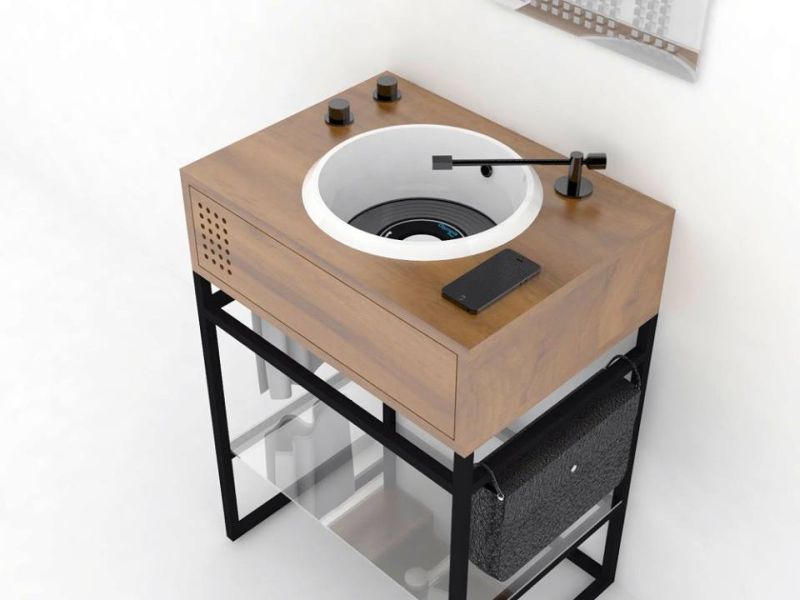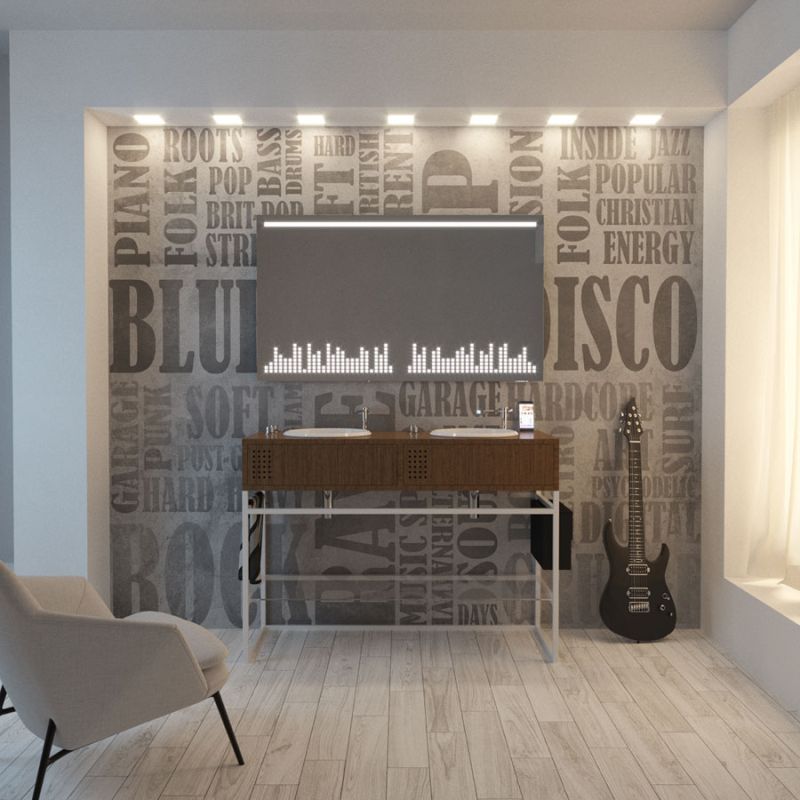 Via: PSFK