Halloween is that day of the year when your family and friends are dressed as devils and witches to reciprocate the rise of the dead from the abyss. Amid all this, it becomes important to embellish your house with a witch wreath to add a spooky element to your place.
We totally understand that you are stuck in late-night shifts, long working hours, heavy traffic and barely find time to stock your house with a witch wreath. To ease some pressure off your shoulder, we have shortlisted a few witch wreath ideas that will spice up your Halloween party and also add spookiness to your house.
Nothing Is More Spookier Than a Witch Wreath Gazing at the Front Door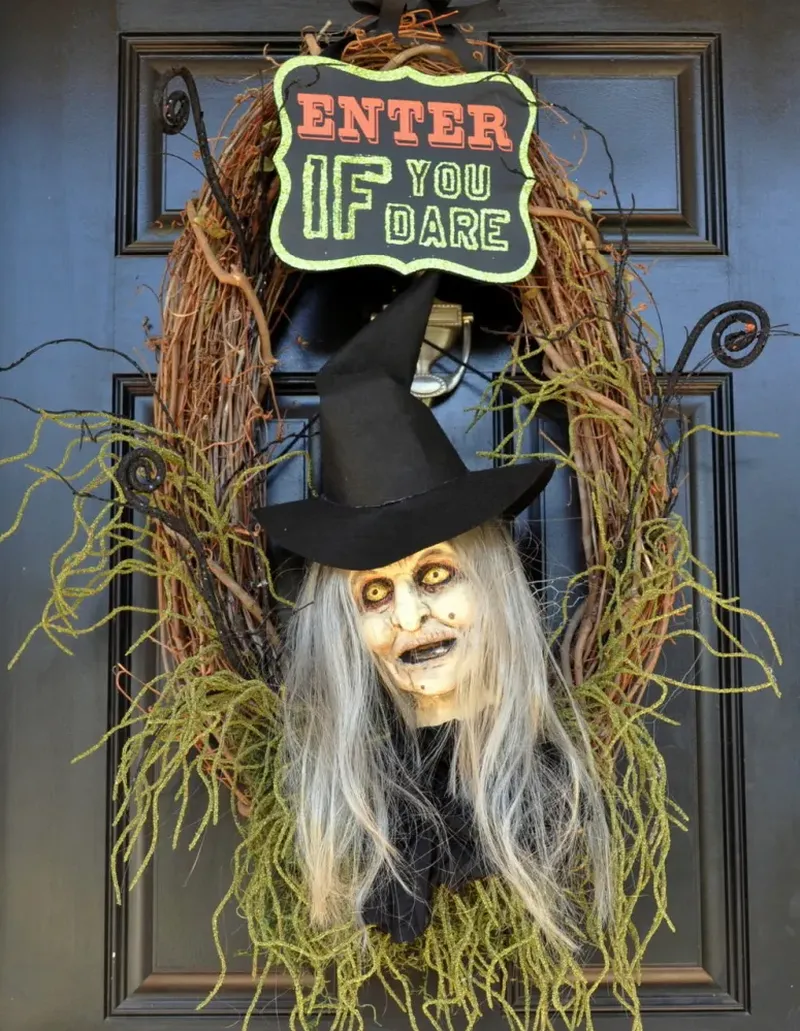 A Witch Hat Wreath Placed on Sofa Can Freak Anyone out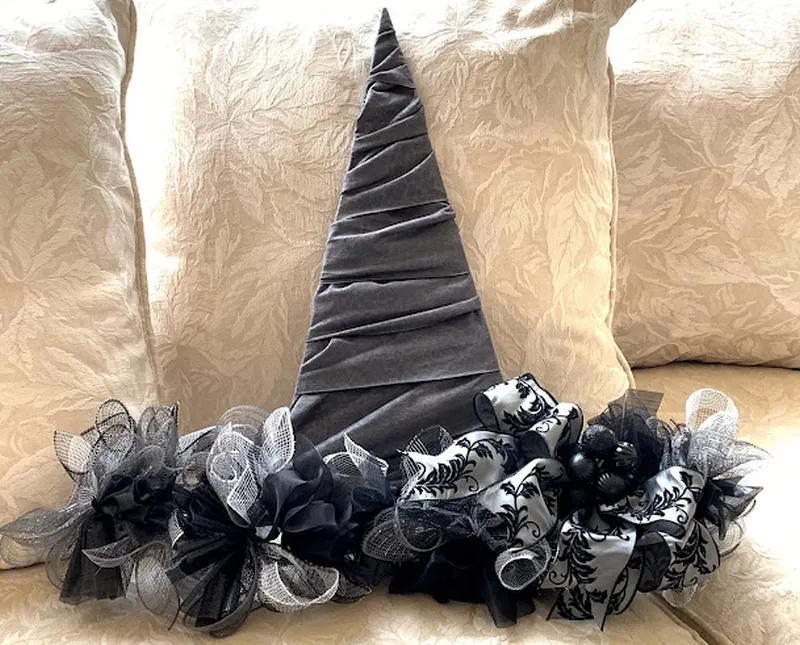 Broom, Boots Constituting a Flying Witch Will Scare Kids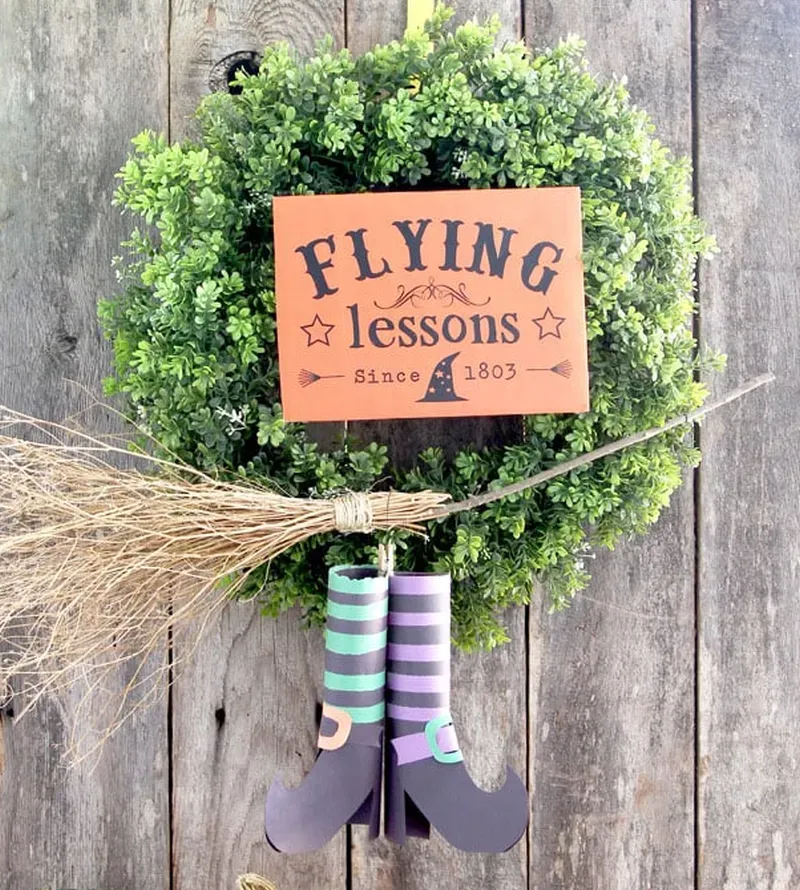 Black and Purple Tulle With Elongated Yellow Socks Can Frighten Anyone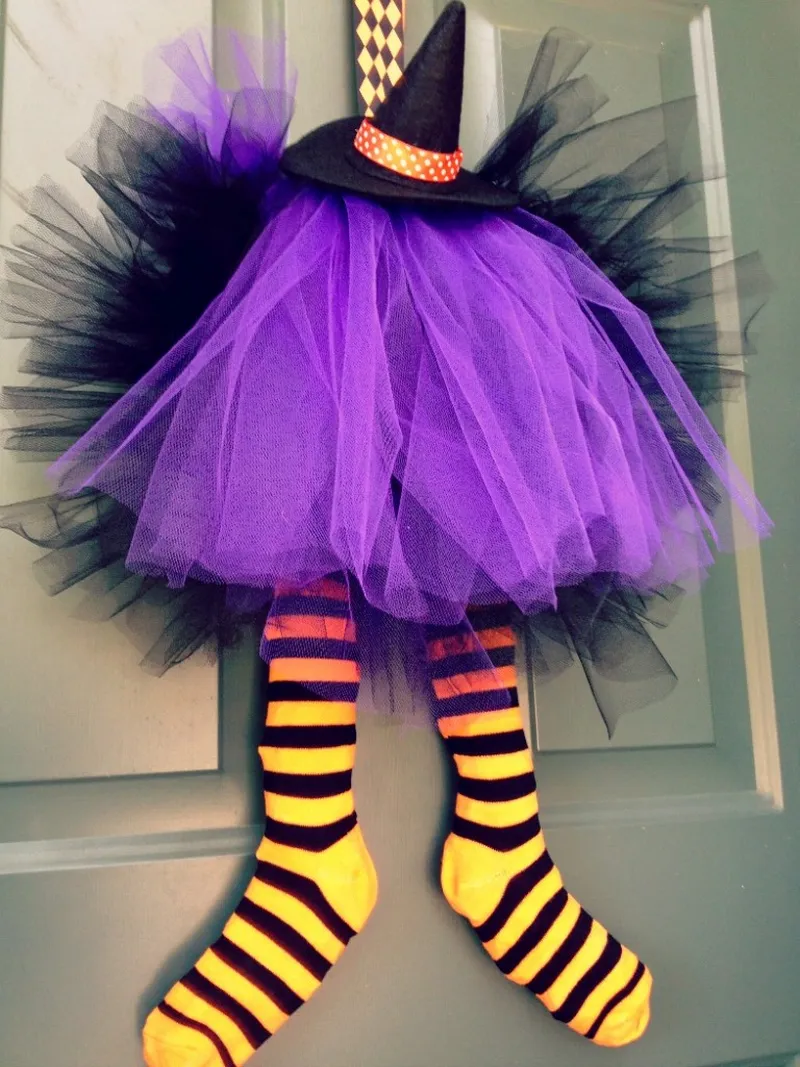 Green Burlap Wreath with Broom, Witch Hat and Scary Legs will leave Neighbours Petrified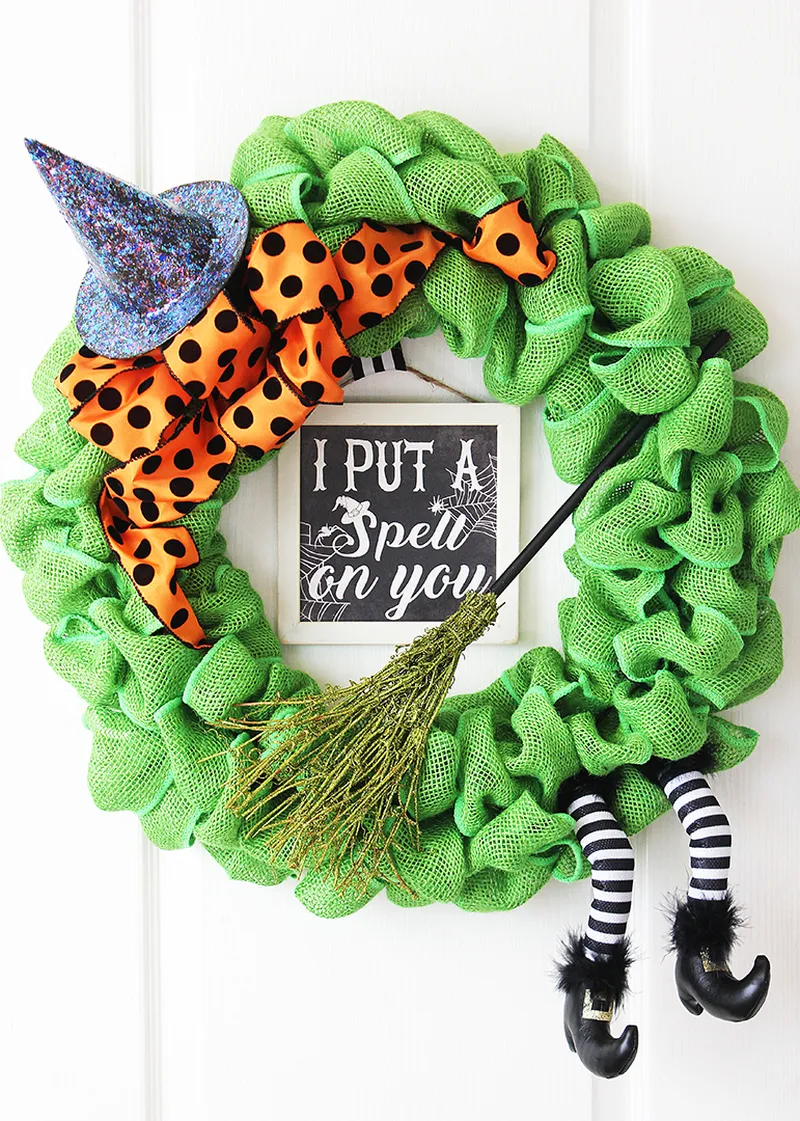 Eight Leged, Two Eyed Witch Wreath Look Spooky as Hell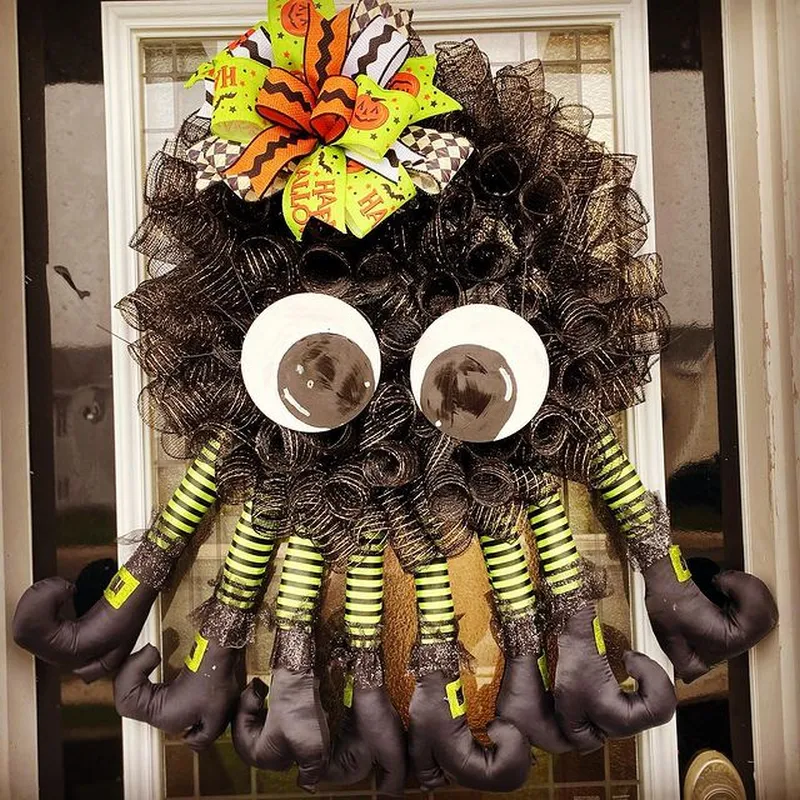 Beetle Juice Ghost Wreath is a Spooky Reminder of Childhood Horrors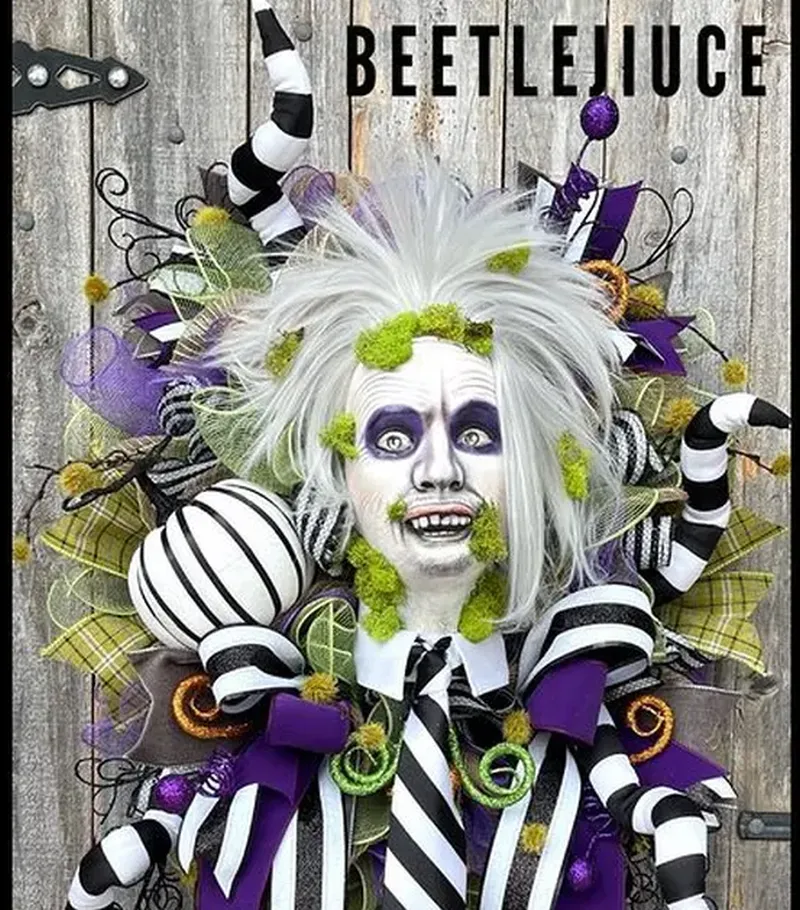 This Crescent Moon Design With Spooky Little Pumpkins and Witch is Really Daunting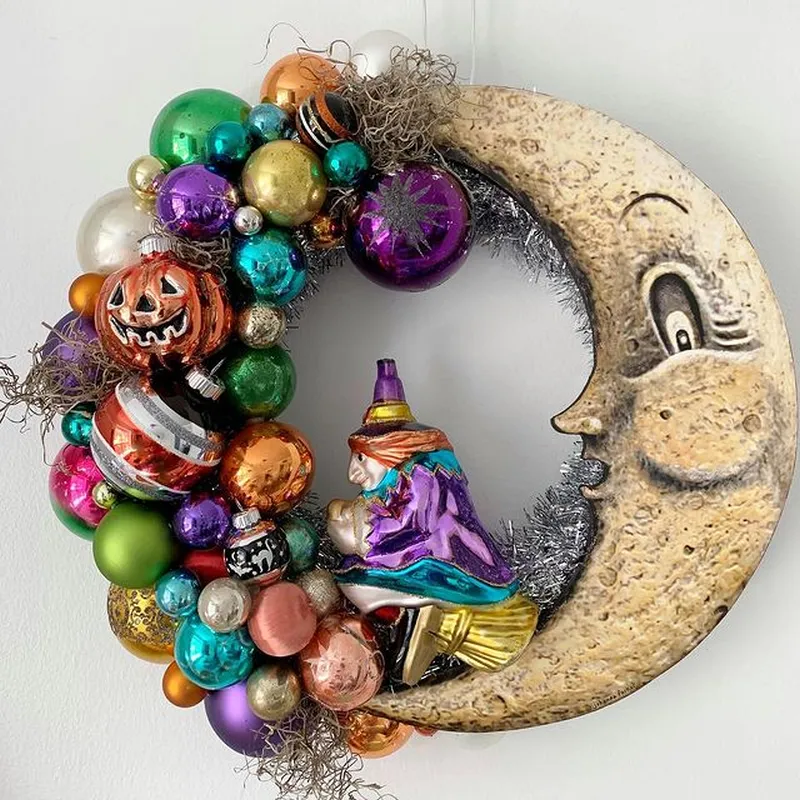 This Upside Down Witch Wreath With Three Eyeballs and a Spider Will Scare off the Trick-or-Treaters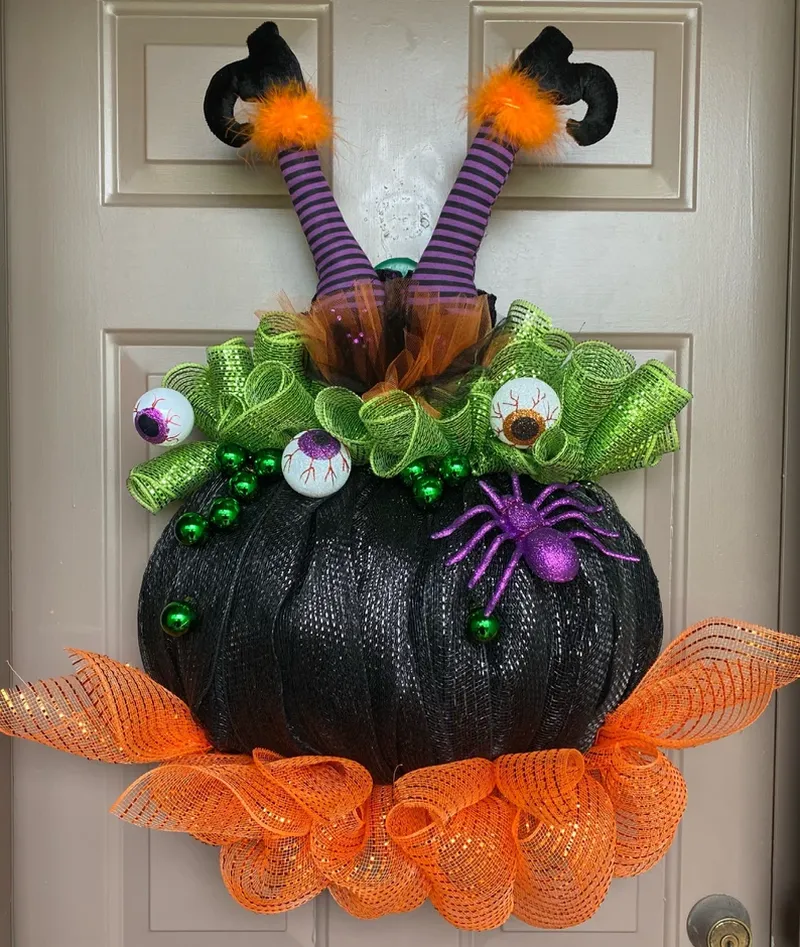 This Wreath With Witch Legs and Hat is Adorable and Spooky at Same Time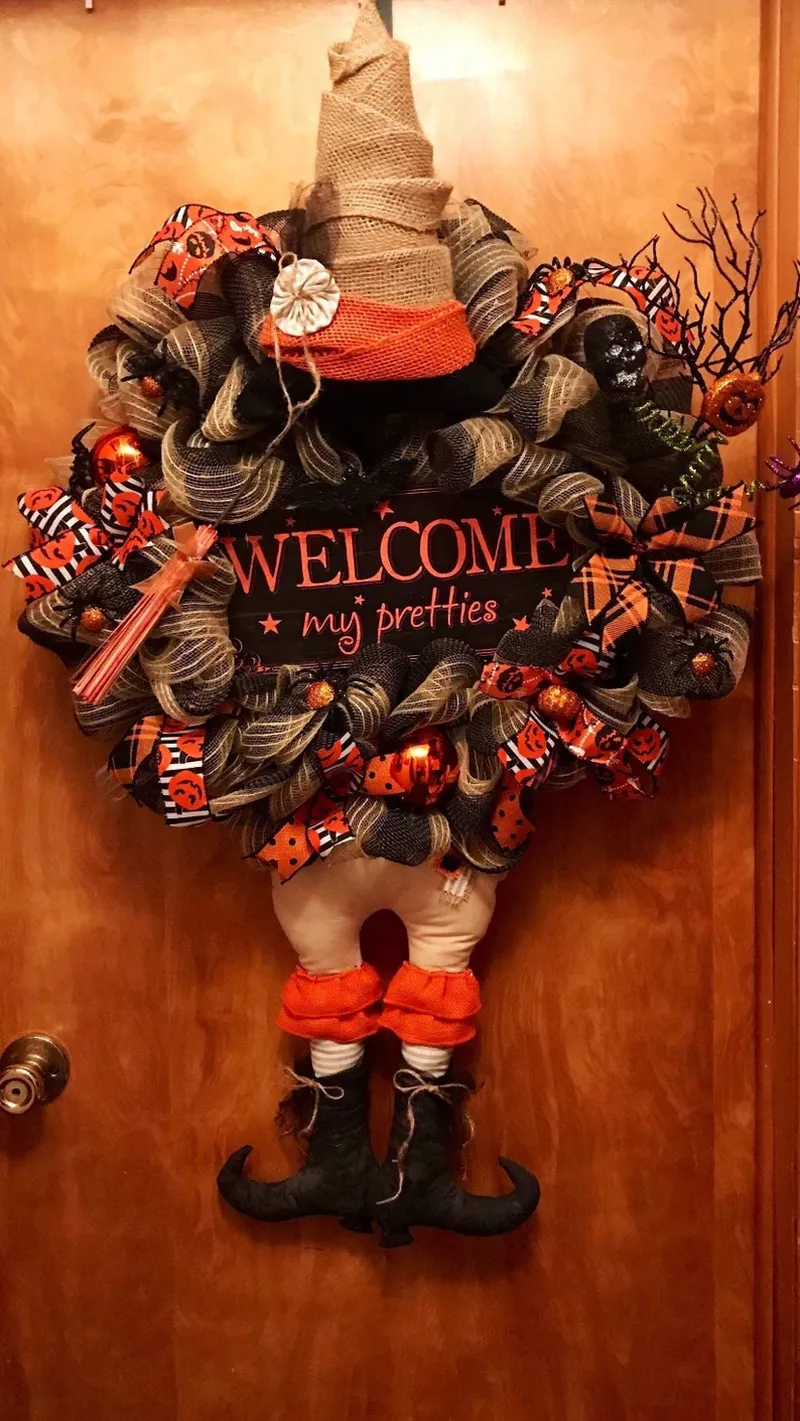 Scary Witch in Shape of a Crescent Moon With Spider and Webs is Perfect to Scare Your Inmates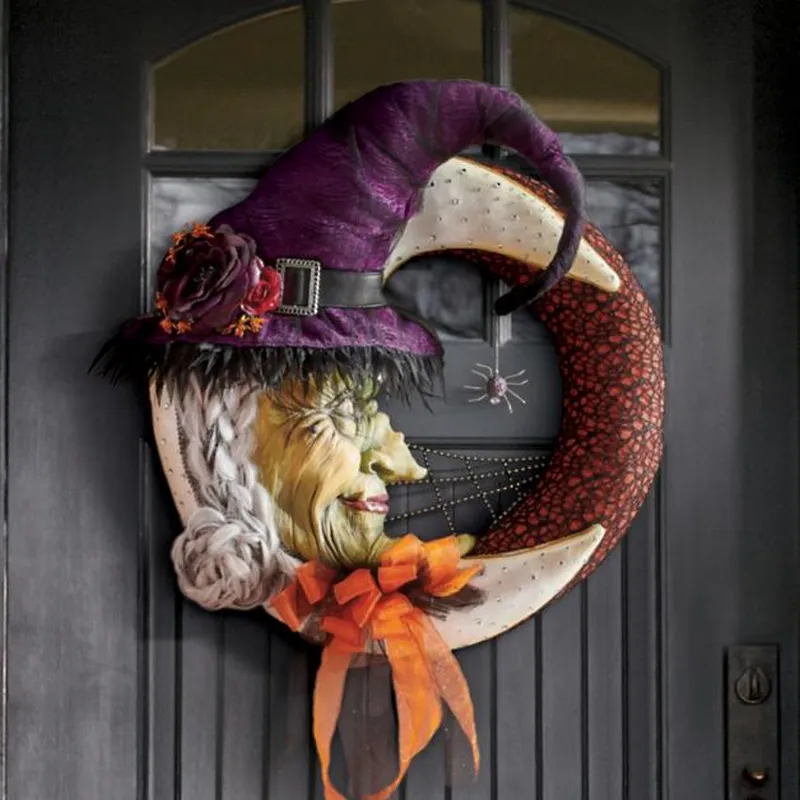 We are sure these uncanny witch wreaths for Halloween will add a spooky and surprise element to your party and will end up frightening some guests to add ghostly flavor to your event.