At ISH 2019, the Finnish design company Woodio introduced its new washbasin collection made from world's first waterproof and cast moldable wood material. This new material opens up new design possibilities for utilizing wood as a material. For their innovative and eco-friendly design, these water-resistant wood washbasins have won Woodio the prestigious Design Plus award.
Combining modern technology and design, these Woodio bathroom washbasins make wonderful use of water-resistant wood composite – a mixture of wood and sustainable polymers. The company currently offers two wood washbasin collections – one featuring a clean and sophisticated rounded shape and the other one boasting a minimalist square shape.
All the washbasins are designed and made in Finland, with eco-friendliness in material selection and manufacturing process. They are produced with very low energy consumption, unlike porcelain washers that require high temperatures of up to 2000 degrees. Furthermore, these wood washbasins are recyclable and are maintenance free, making them a perfect choice for eco-enthusiasts.
Also Read: Wash Up in Style with These Beautiful Bathroom Washbasins
The unique qualities of Woodio washbasins make them suitable for a bathroom where wood is an unexpected element and material. They have already made an appearance in the Arctic treehouse rental and Hotel Haaga in Helsinki, Finland.
From wall-mounted and tabletop to recessed, these wood washbasins come in different sizes, colors, and models, facilitating users to choose a suitable design for their bathroom.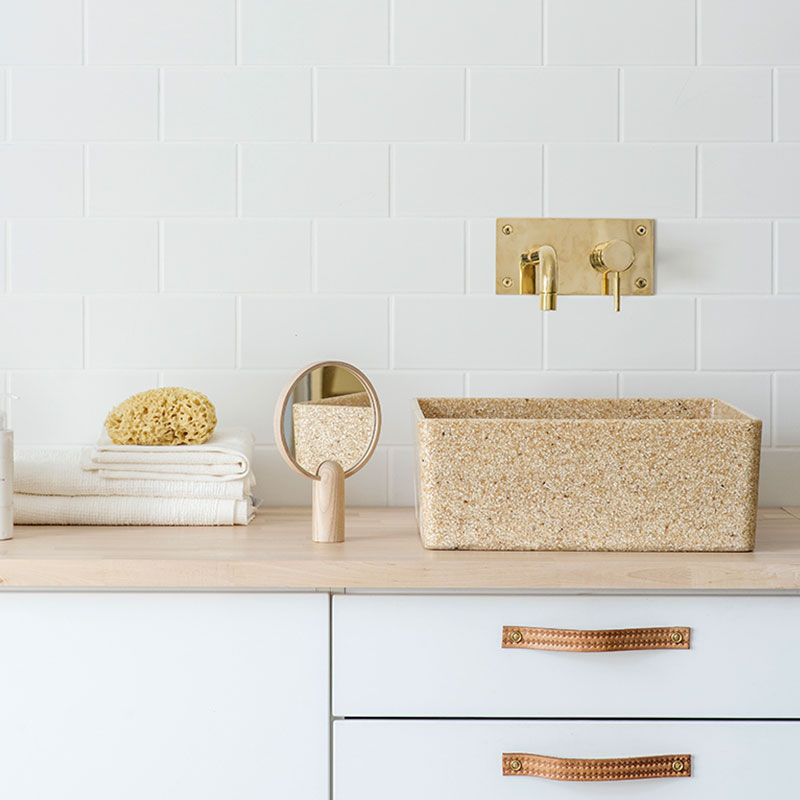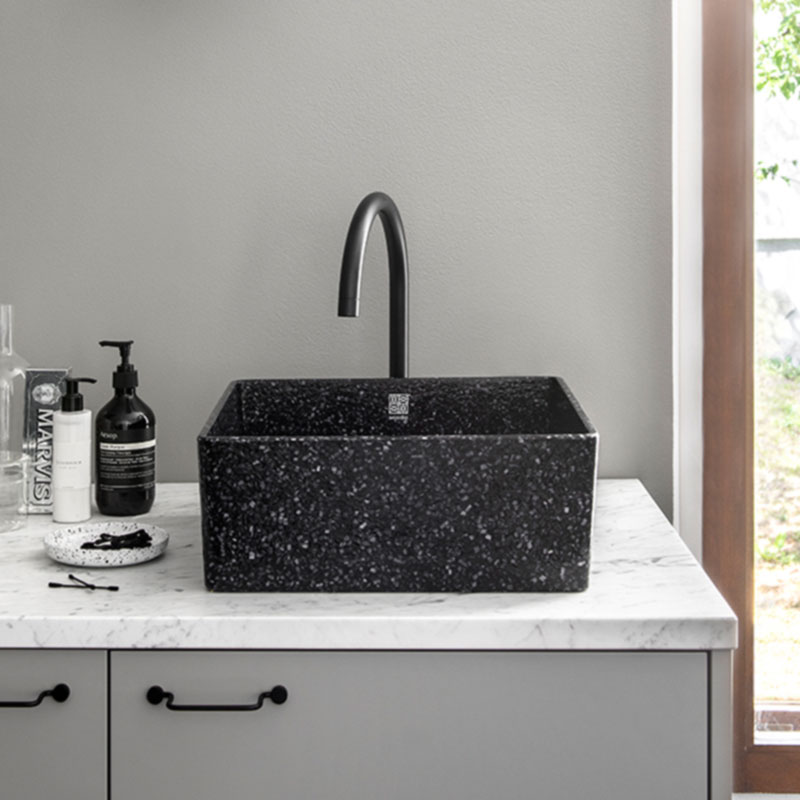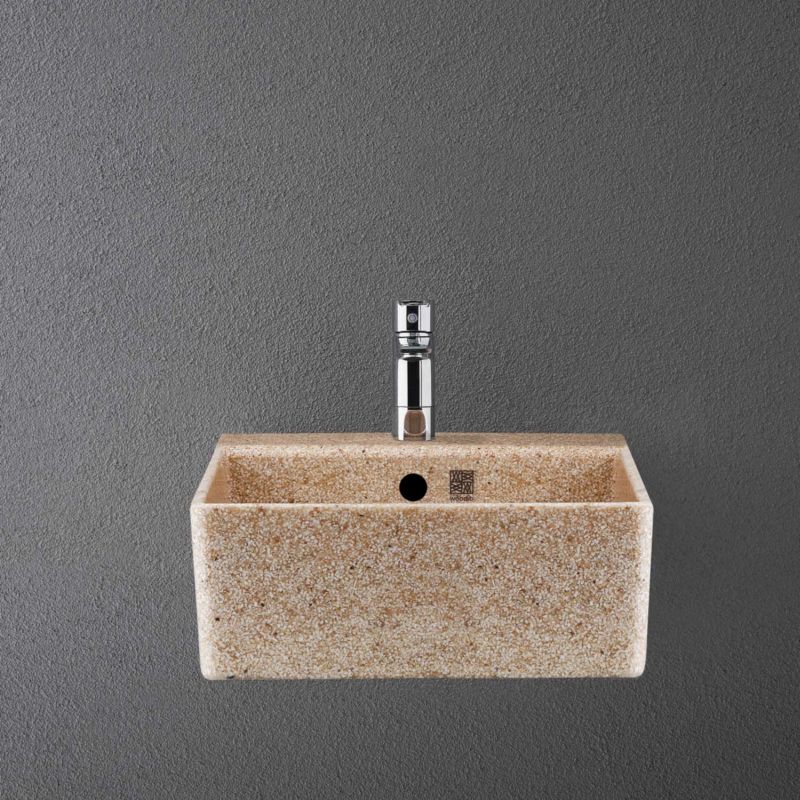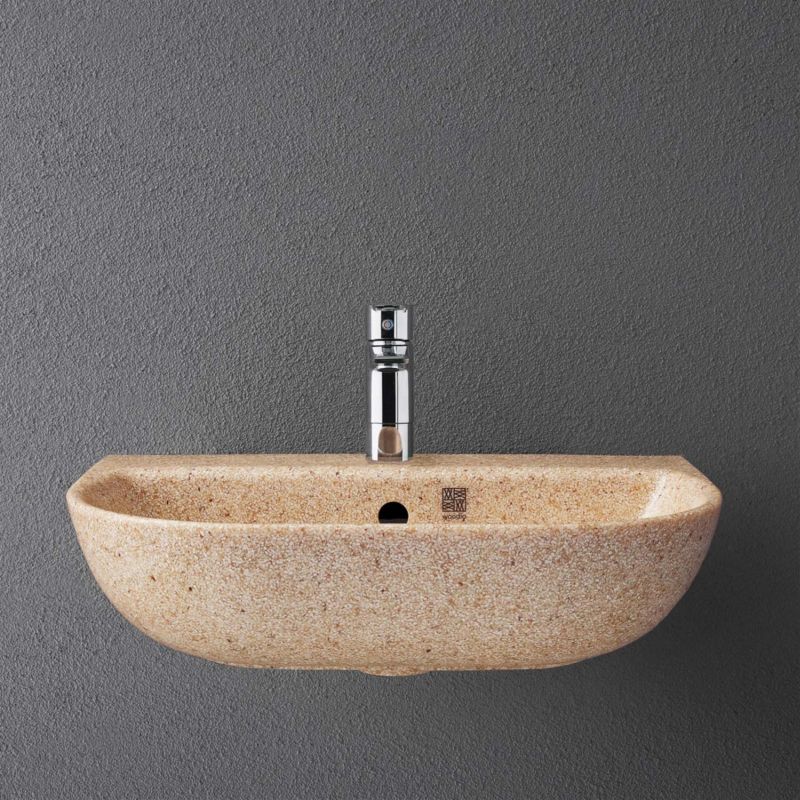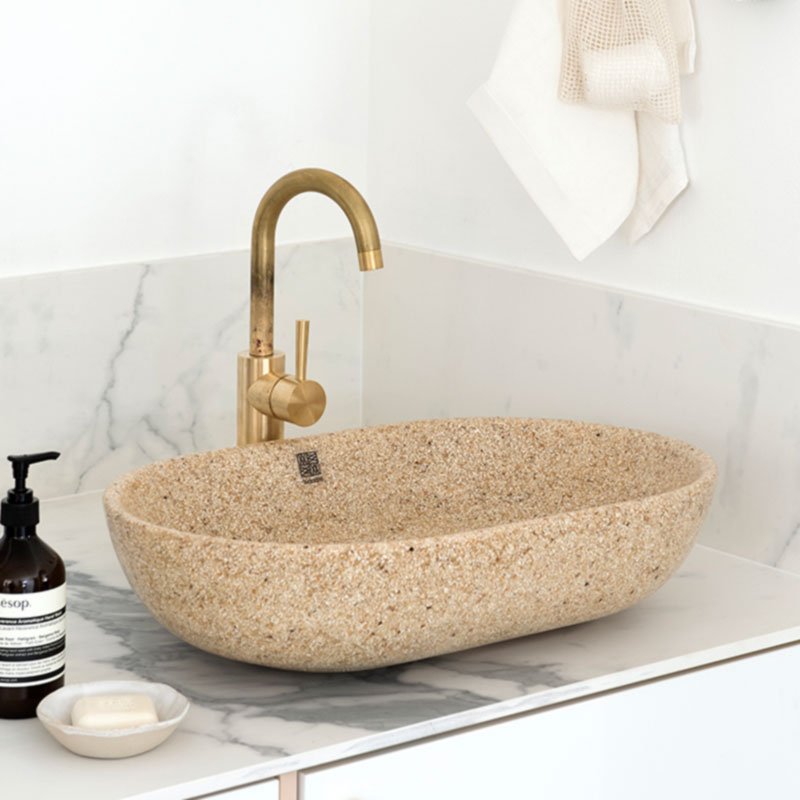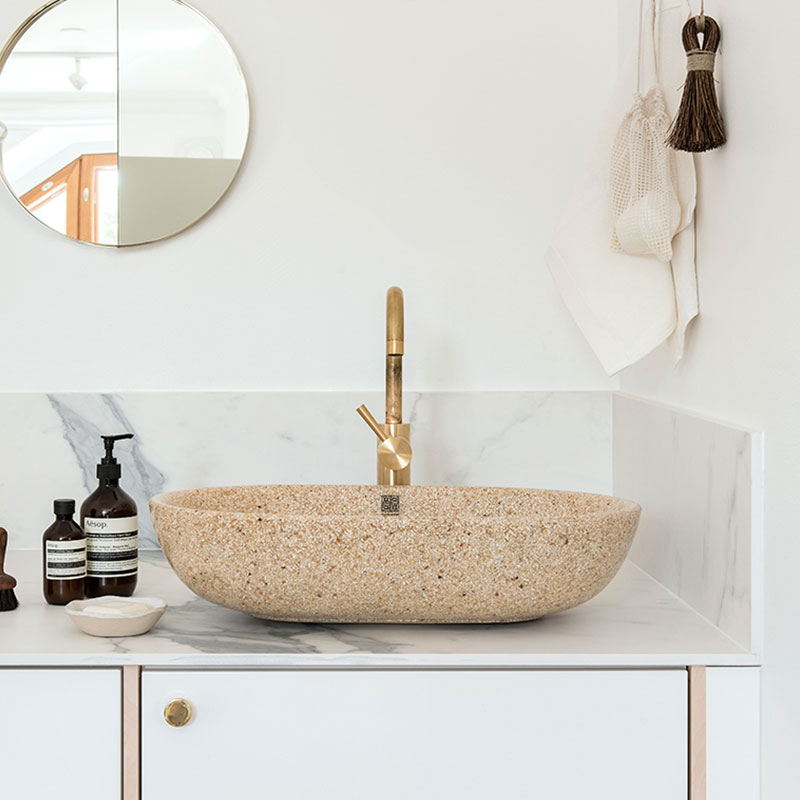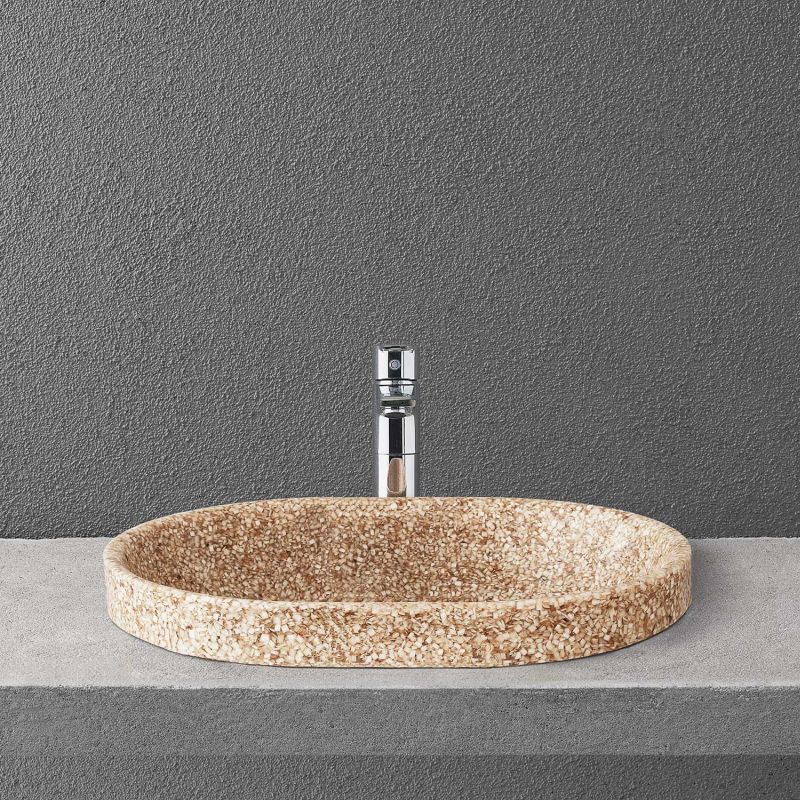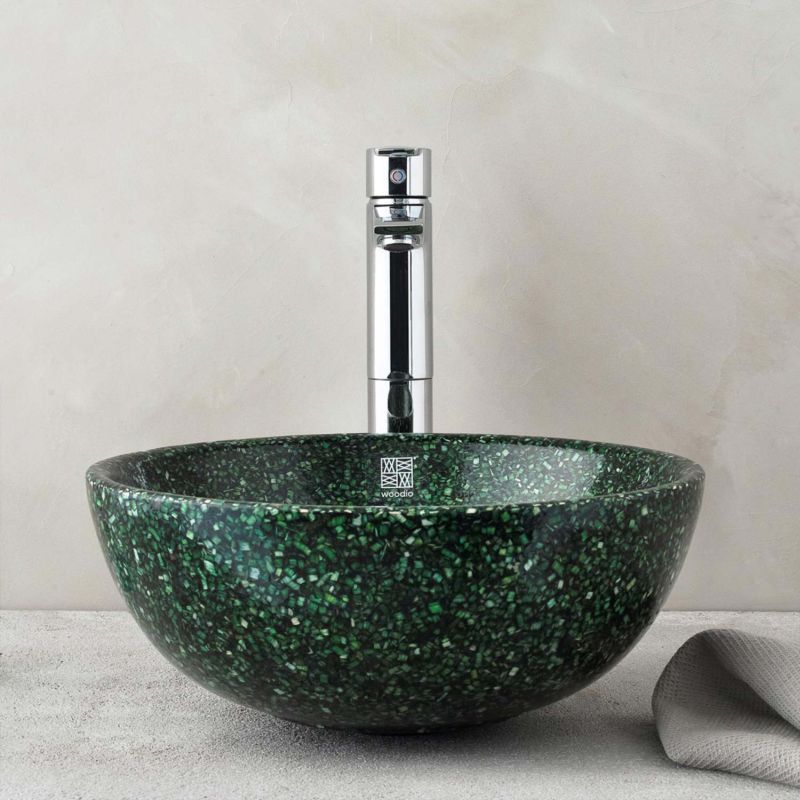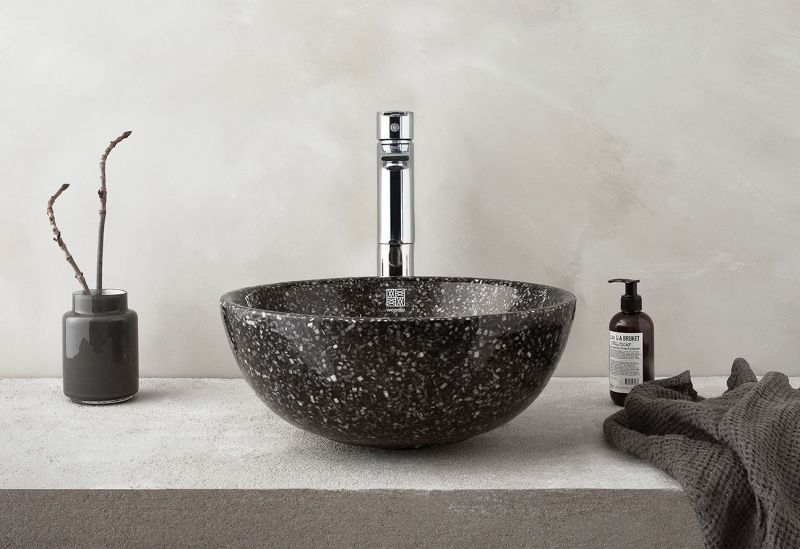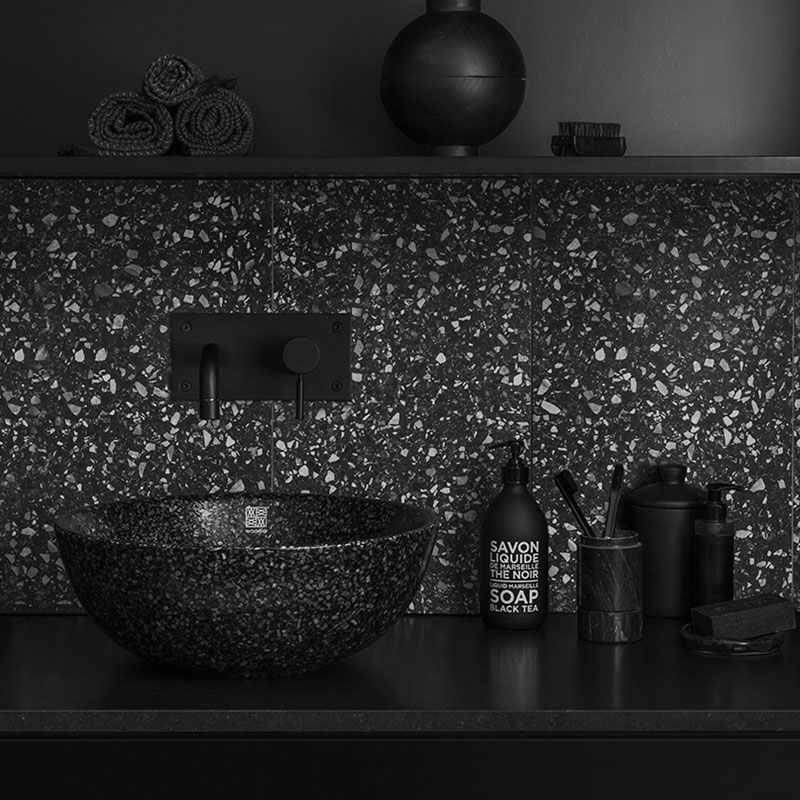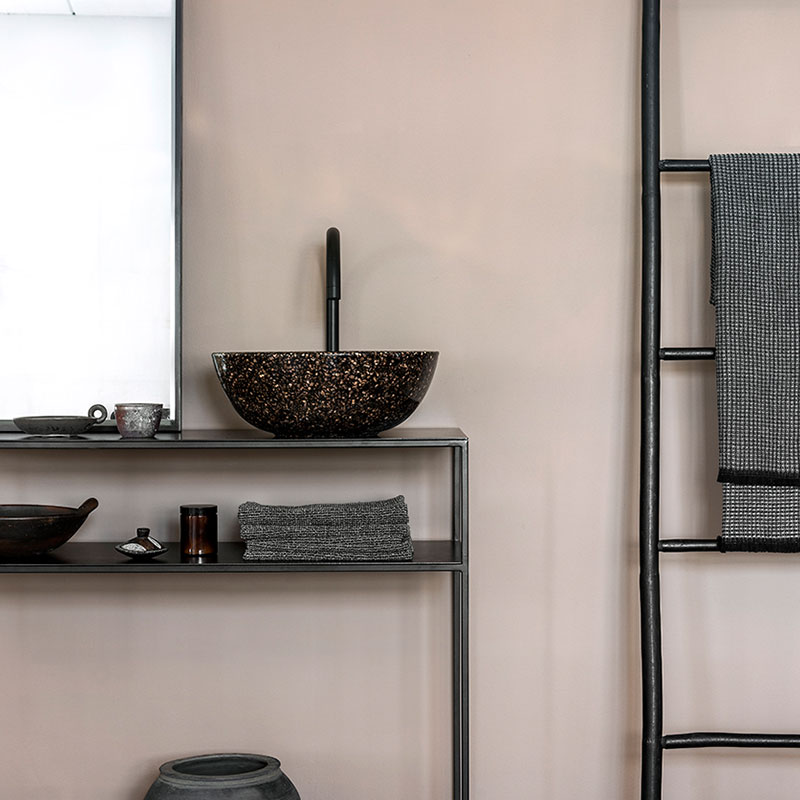 Via: KB