Dubai is famous for mind-blowing buildings and architectural projects in the whole world. This time, the country is all set to build the world's first underwater resort, dubbed Floating Venice (Floating Lido). As the name indicates, this underwater luxury resort will be modeled after the watery city of Venice, complete with gondolas and canals.
With a capacity of accommodating 3000 guests at a time, Dubai's new underwater hotel will consist of a total of 414 cabins spreading over four levels along with shops, boutiques, bars, restaurants and artifact shops. A total of 180 cabins, spa and restaurants will be underwater, each giving breathtaking views of sea.
Passing through canals mimicking Venice, traditional Venetian gondolas take guests to their accommodations. There will be 24 pools, 12 floating beaches and a plethora of water sports activities for aquatic fun, above and below the water. Moreover, there will be 12 restaurants, out of which three will be located underwater.
There are plans to recreate Venice's alleyways, canals, and main square Piazza San Marco in the form of a luxury resort. The biggest attraction of the Floating Venice will be the underwater deck, comprising of pool, guest cabins, restaurants and a spa, with uninterrupted views of the marine surroundings. They even plan to include 400,000-square-feet of corals in the vicinity of the resort to aid marine life, and coral reefs, providing a breathtaking underwater view to guests.
Also Read: Live Right Next to Sharks With These Amazing Underwater Structures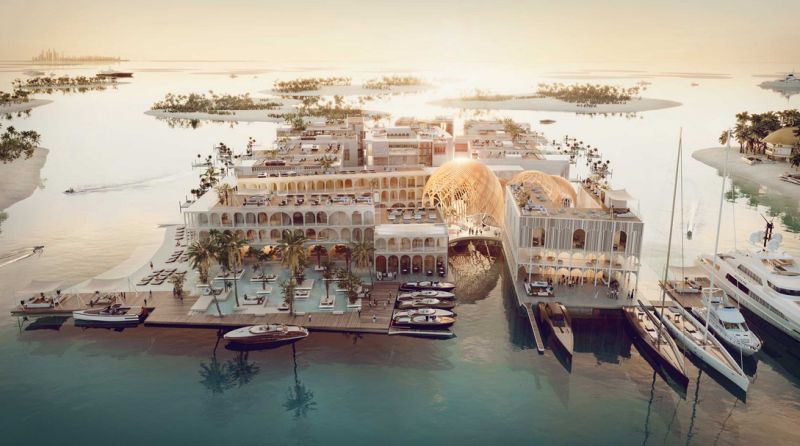 Kleindienst Group chairman Josef Kleindienst said:
The vision supports Dubai's ambition to be the world's most forward-thinking city. Our aim is to change the landscape of real estate and hospitality and deliver a new iconic experience. The Floating Venice is the epitome of this innovation and spirit, the world's first luxury underwater vessel resort.
Developed by Kleindienst Group, the Floating Lido is part of the $680 million project The Heart of Europe, consisting of six man-made islands – Germany, Sweden, Main Europe, St Petersburg, Switzerland and The Floating Venice. The islands spanning six million-square-feet will be able to accommodate up to 16,000 people at a time. All the islands will be connected via bridges and will be accessible by boat, seaplane and helicopter.
The Heart of Europe underwater resort is scheduled to complete by the fourth quarter of 2020. CNN reports, the first phase of construction includes ten waterfront luxury suites on Sweden Island, 32 villas on Germany Island and 78 floating homes dubbed Floating Seahorses across the St. Petersburg Island.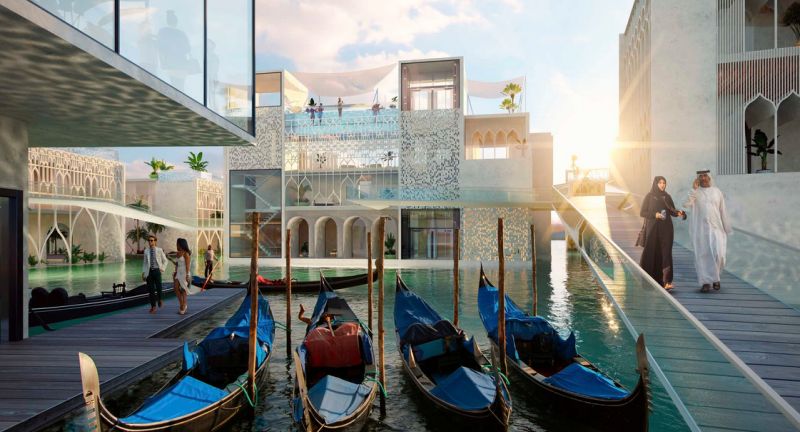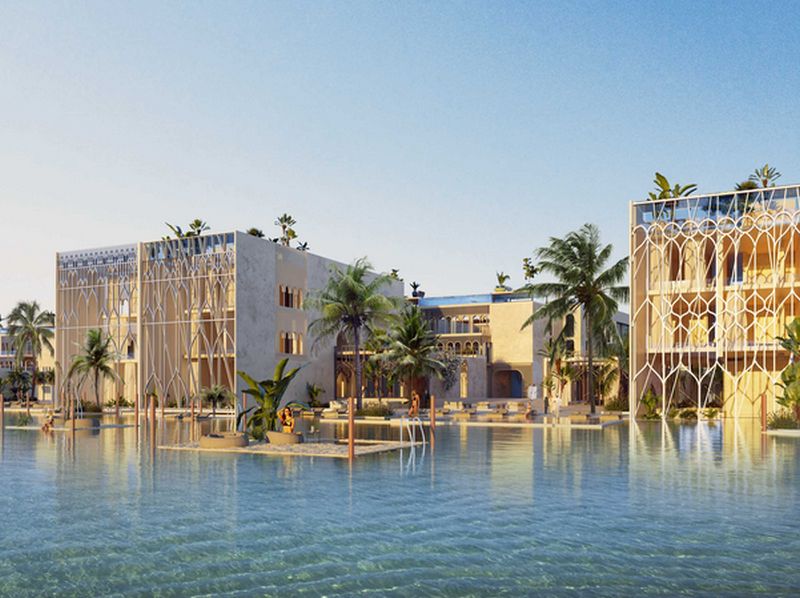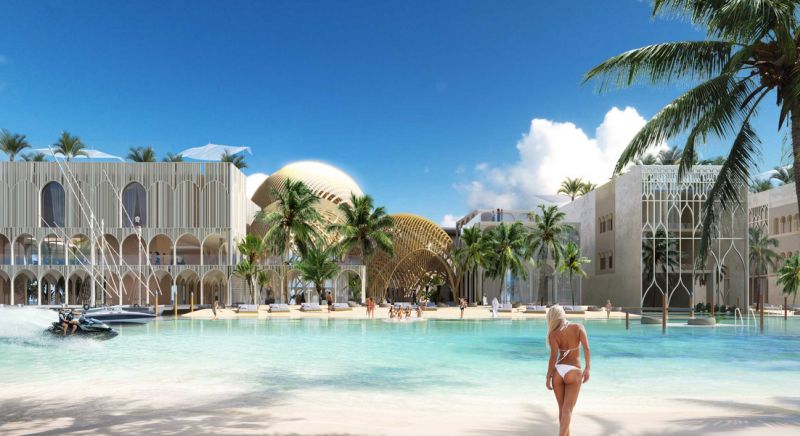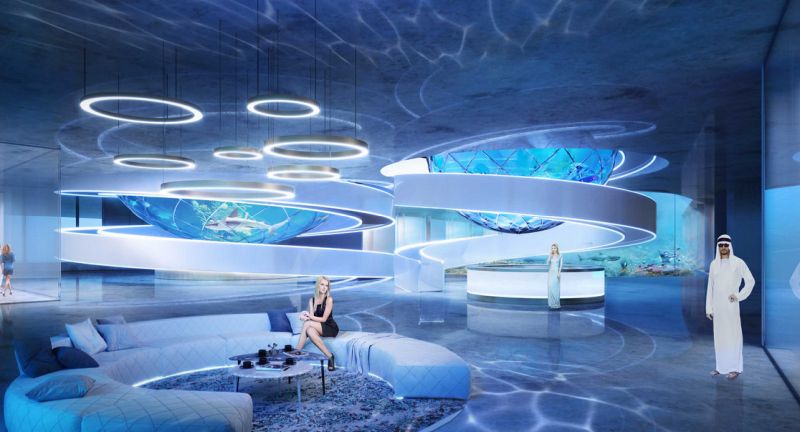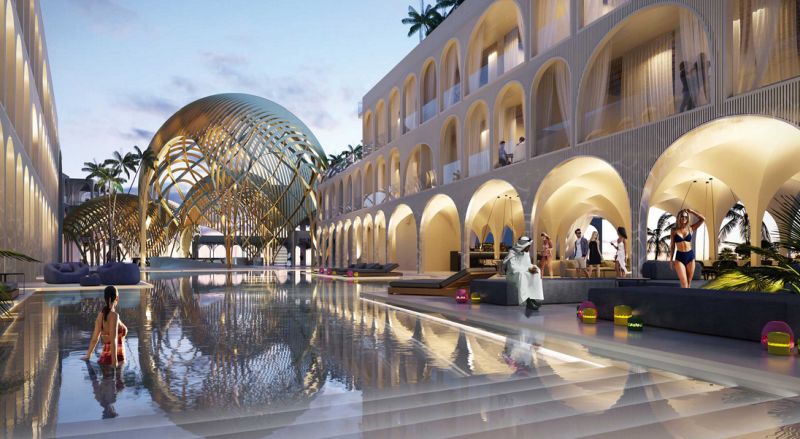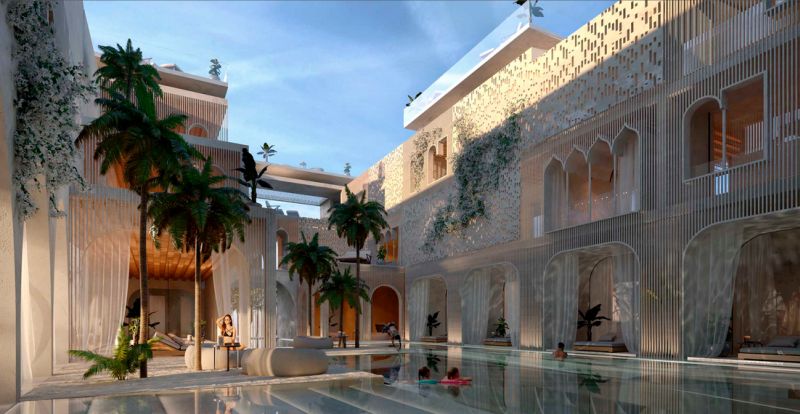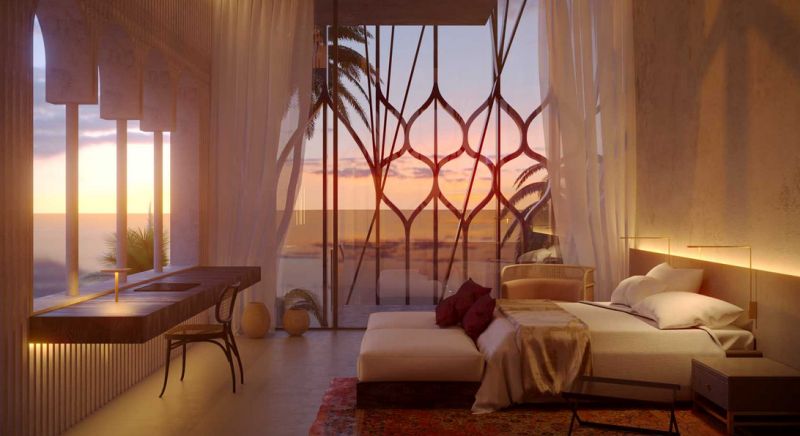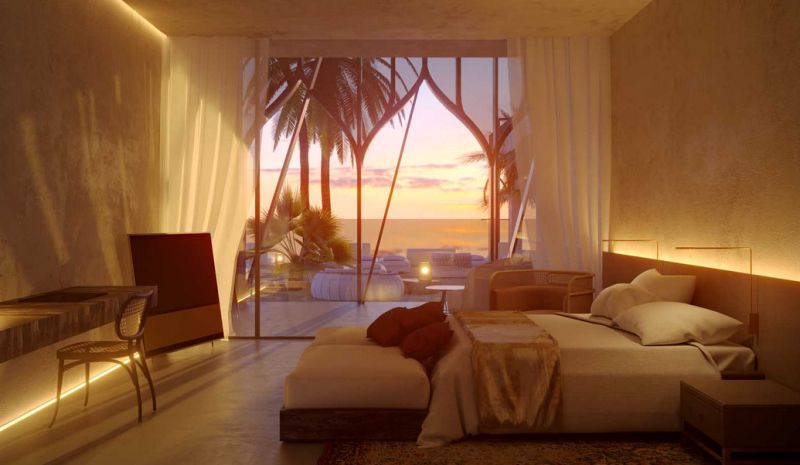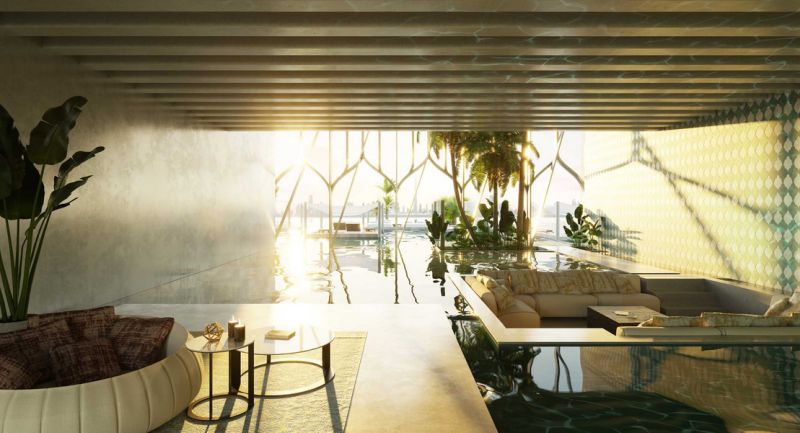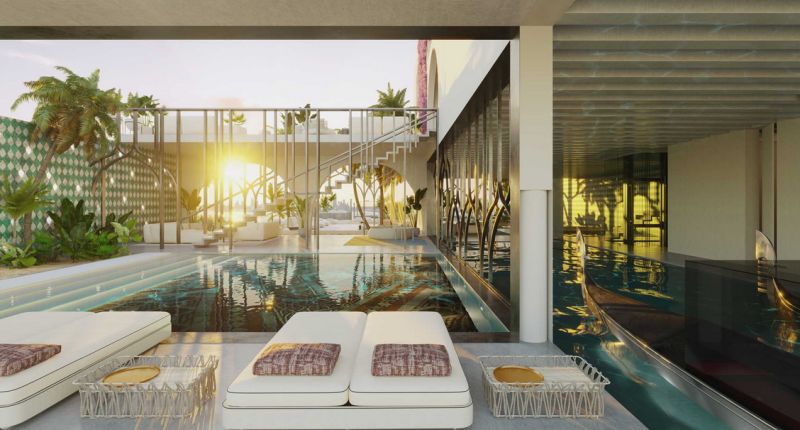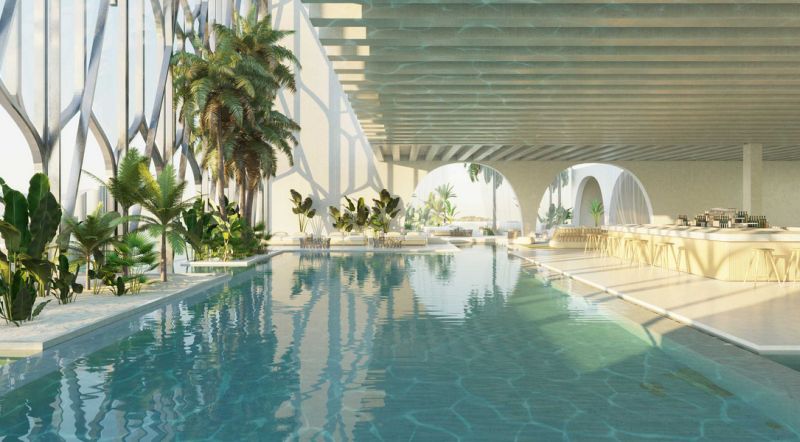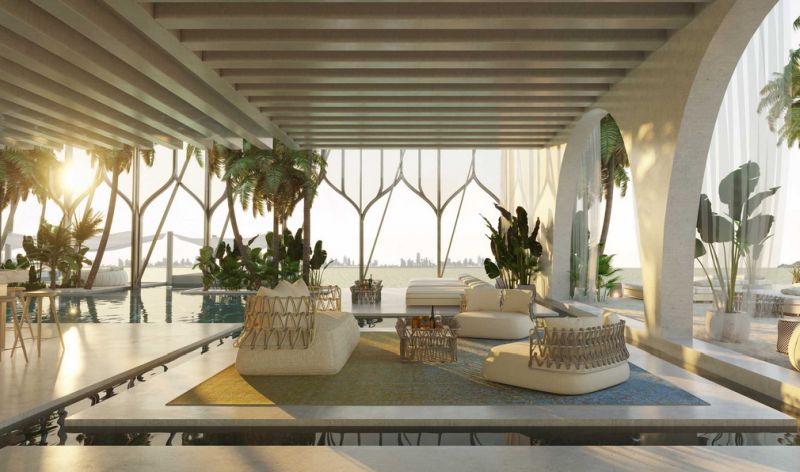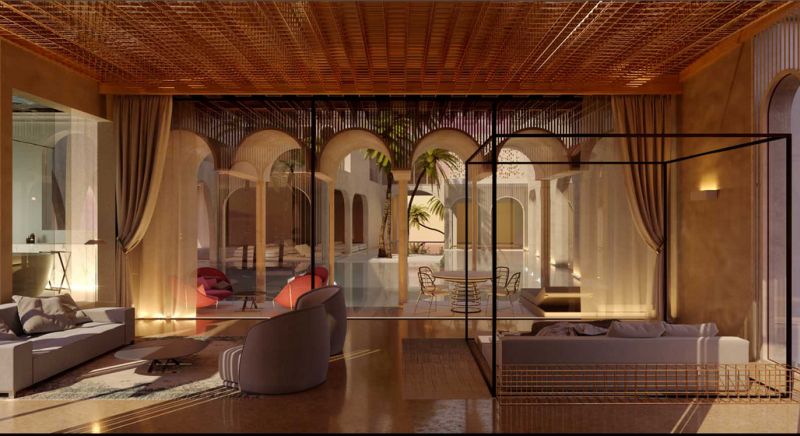 Via: TheNewsInternational/CNN