There is an increasing trend for designing and creating products with recycled plastic. The approach of viewing recycled plastic as a resource opens up many different possibilities. For instance, South Korean designer Youngmin Kang who has envisioned the colorful AFF (Art From Factory) collection of furniture items using recycled plastic. These furniture pieces sport the raw texture of plastic and are gladly entitled as an art object from factory by the designer.
The AFF furniture collection uncovers the artistic possibilities within the modern-day manufacturing industry. There are different types of chairs and stools in the collection – all crafted from multiple layers of plastic. A machine passes the plastic in a certainly shaped mold and then it is layered to create different kinds of objects.
The designer has tried different color variations in a single product, which takes up a beautiful form. He has even created some furniture inspired by the color template of famous products from big manufacturing companies, for example, he has created a chair inspired by colors of the classic leather Reebok shoes.
Also Read: Snøhetta Makes S-1500 Chair Out of Recycled Plastic and Steel
In this particular project, Youngmin tries to explore the boundaries between industrial design and art while also contributing to the environment. He looks into the gray area between art and mass production that is often forgotten.
Youngmin has also created the unique OODLY table bookshelf previously.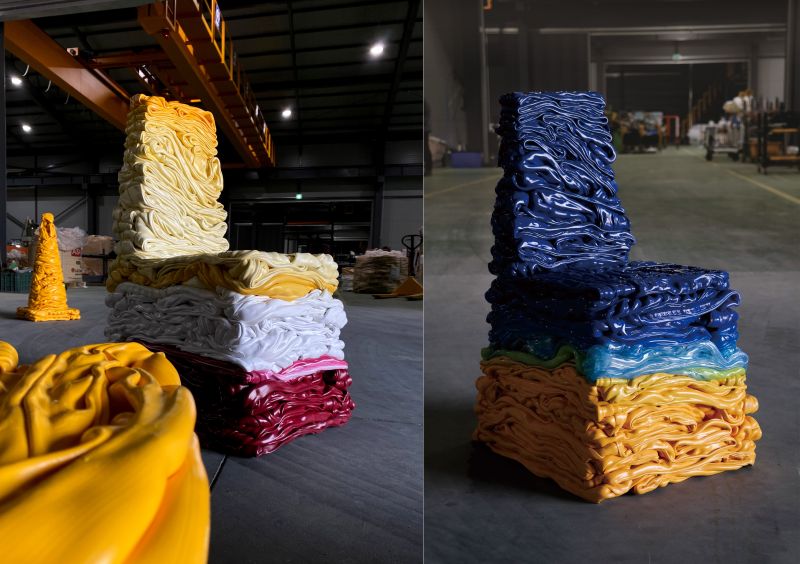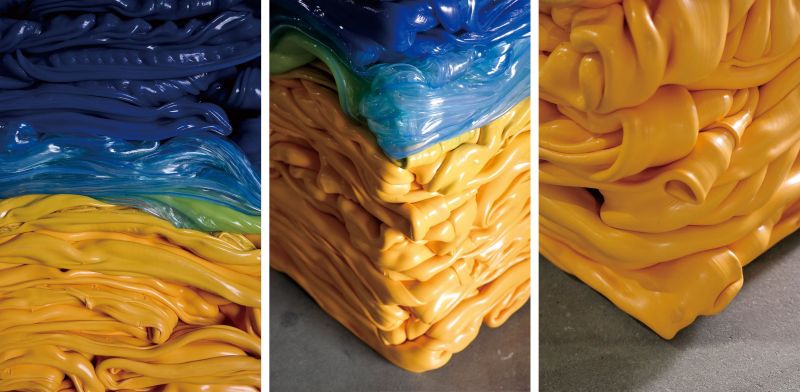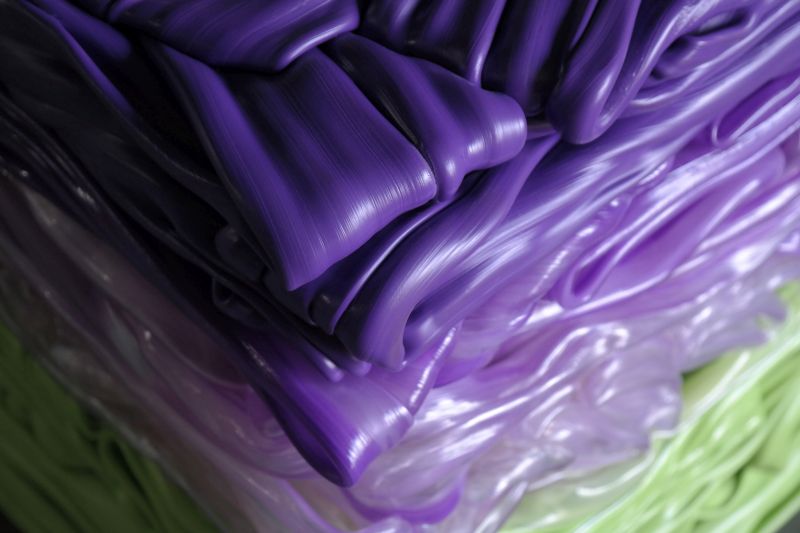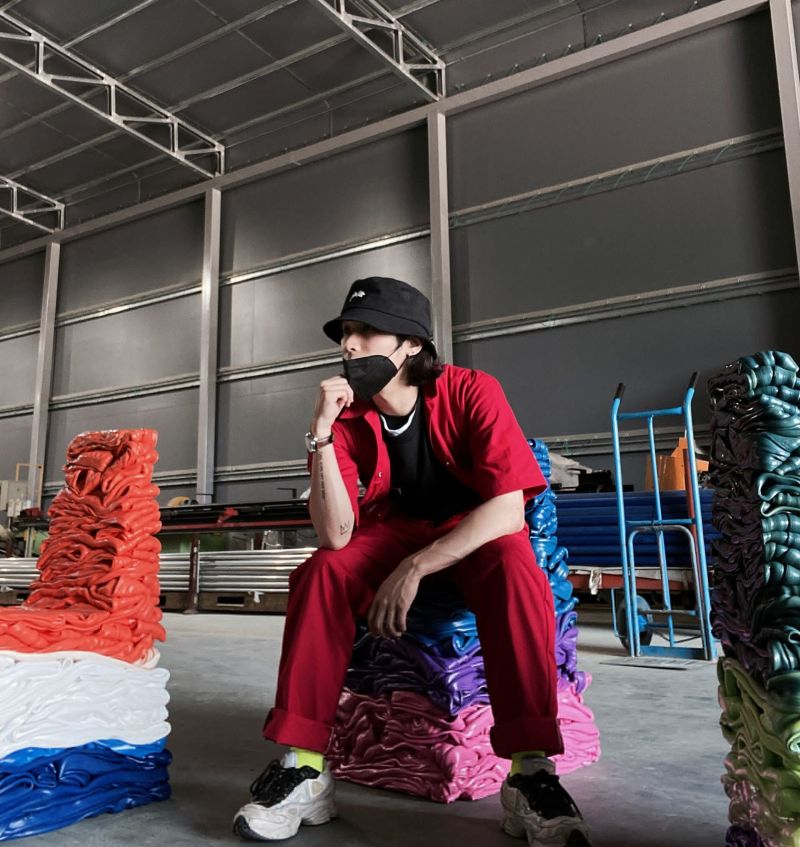 Via: theArtling