When you live in a small apartment you are familiar with the importance of space, so you try and take home furniture which is spatially efficient. Retractable beds have been an outright choice with people living in small apartments who crave space-saving furniture. These beds save available space by lifting up to the ceiling, leaving below an open space which can be utilized for living, playing or working. For the advantage of all who are unfamiliar with retractable ceiling beds, we have five of the best retractable ceiling beds (in no particular order).
# Up Down Bed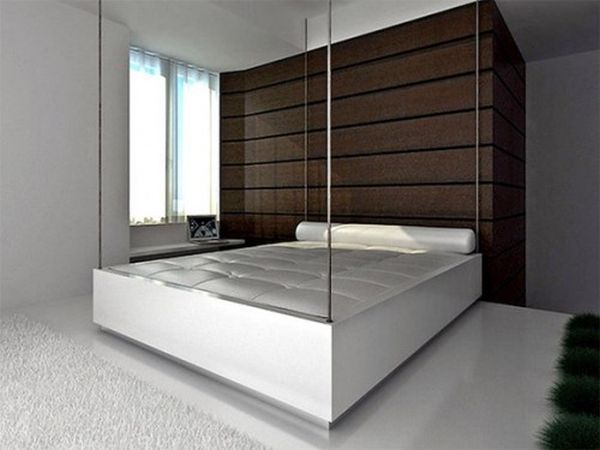 The Up Down Bed appears to be conventional in its scope, nestled within your cozy bedroom. But, quite remarkably the bed rises up to the ceiling to unveil a full-fledged bathtub. In essence your bedroom doesn't remain a bedroom, but transforms into a bathroom.
The bathroom (functionally) is further enhanced with an integrated open space shower enclosure around the bed area. This enclosure is of course removable at will. The innovative retractable bed by 4 Bild Casa is certainly spatially efficient.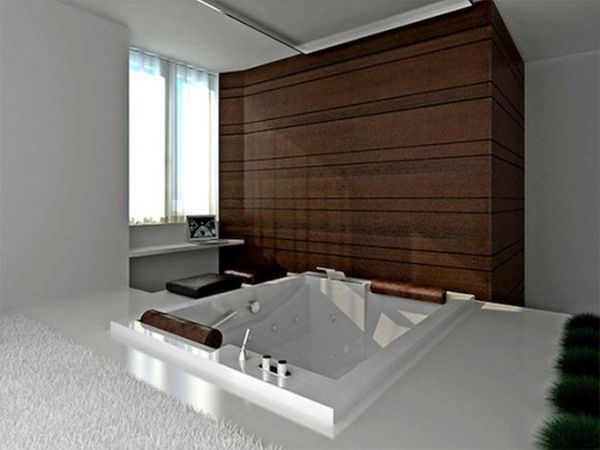 # Espace Loggia mobile bed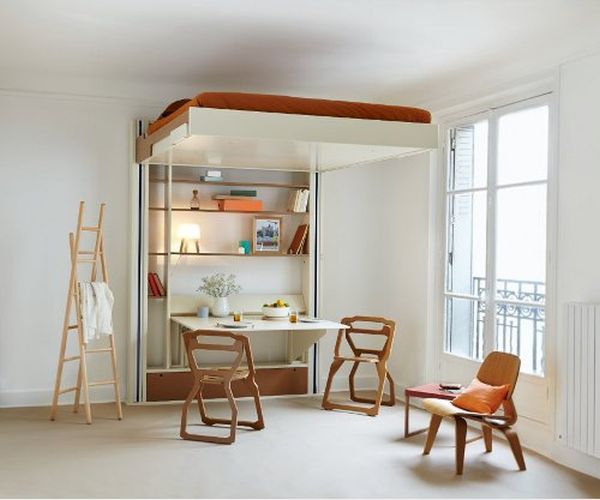 Combining the goodness of murphy beds and loft beds, the Espace Loggia mobile bed is a furniture contraption which saves space within your bedroom or living room. During the day the bed can be lifted towards the ceiling easily to make space for conventional furniture items like shelves, dressers, tables and chairs.
When you are tired enough to hit the sack, you can fold out the furniture to the sides and bring down the bed just as easily. Espace Loggia mobile bed is built with superior structural specifications allowing decor frenzy to utilize the advantage of the bed for various spatial areas within their home.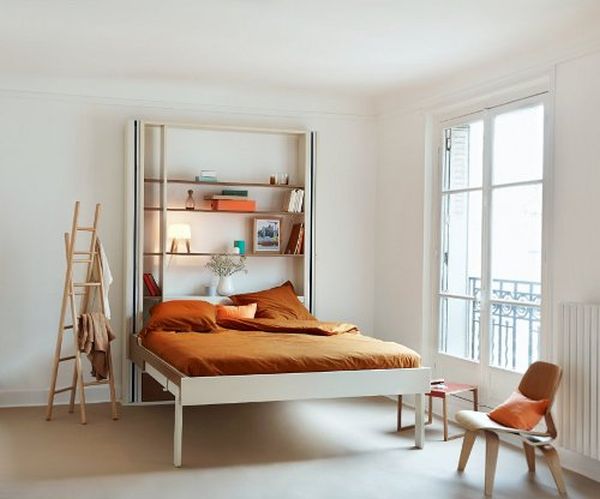 # Floating bed
Floating Bed created by Chongqing in China doesn't float magically in mid-air, but is held mid-air by some very cool disguised wiring. Interestingly, the bed can be put out of sight when more space is required in the room. This is a practical solution for space-saving in modern apartments where every inch matters.
Thanks to hidden electronics and hydraulic lifters, the bed retraces back into the ceiling most efficiently and can be drawn back down as and when required. The Floating Bed is expected to hit mass production very soon.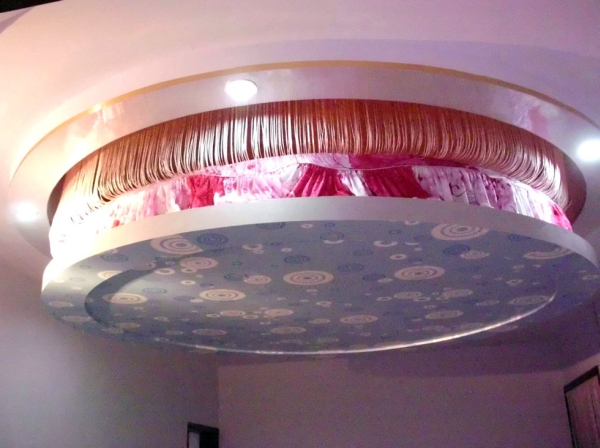 # LiftBed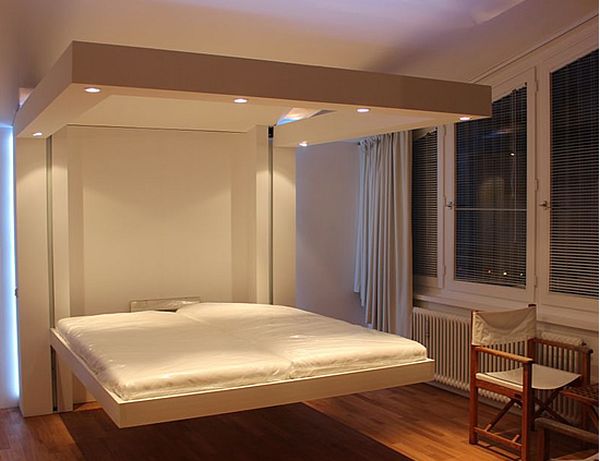 The remote-controlled LiftBed (made in Germany) lets you imagine a home where on the press of a button you could turn your bedroom into a new living room or a new guestroom. LiftBed is more than a mere luxury bed, it is a bed that is tailored to transform your small living space.
On press of a button on the remote control, the LiftBed gently glides into the ceiling in seconds, creating more space for the homeowner to live, play or work.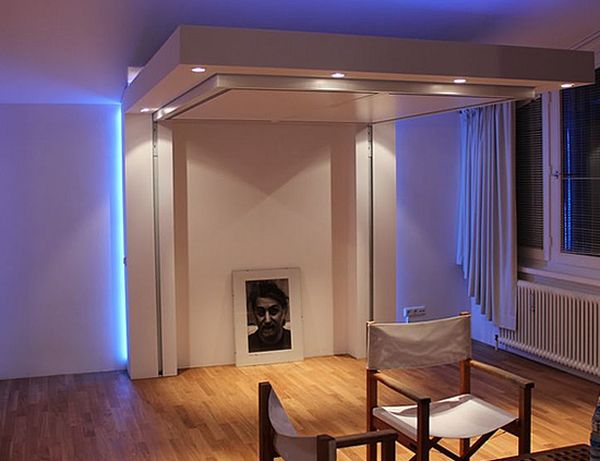 # Bedup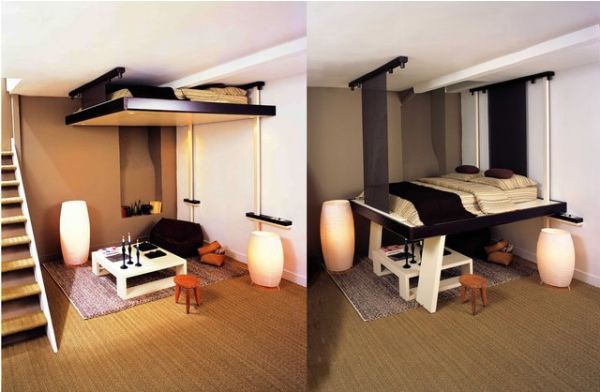 Bedup from Paris-based company Décadrages is a bed tailor-made from cramped spaces. Featuring a mobile loft, the Bedup retracts to the ceiling revealing space which can be covered up with furniture during the day. Made in a variety of woods, the Bedup can be customized to the height you want it to sit at when dropped down from the ceiling.
In case you are too lazy to remove furniture all the time, you can make the bed rest slightly above the furniture and have the bed's flip down legs provide extra stability. Perhaps, an excellent solution for space-saving furniture lovers.