Thanksgiving is an important time of the year, as it brings family and friends together to be appreciative and thankful for what they have. So why not delight your guests with some festive home makeover and Thanksgiving-inspired food to leave them astounded?
We know you must be thinking that 'Thanksgiving is tomorrow not a month away. So, how is it possible to prepare all this in a single day?' So even if you feel unprepared, don't fret.
We are here to give you last-minute creative boost to put together your decorations and recipes, which will just take 15 minutes or less. Head over here for the easy-to-make Thanksgiving recipes and centerpieces to save your holiday get-together.
Last-minute Thanksgiving recipes
Blood Orange, Beet, and Fennel Salad: Mix orange juice, olive oil, and balsamic vinegar together to create delightful citrus vinaigrette for dressing blood orange salad. Fennel, beet root, and orange slices balance the citrus-y flavor of the recipe.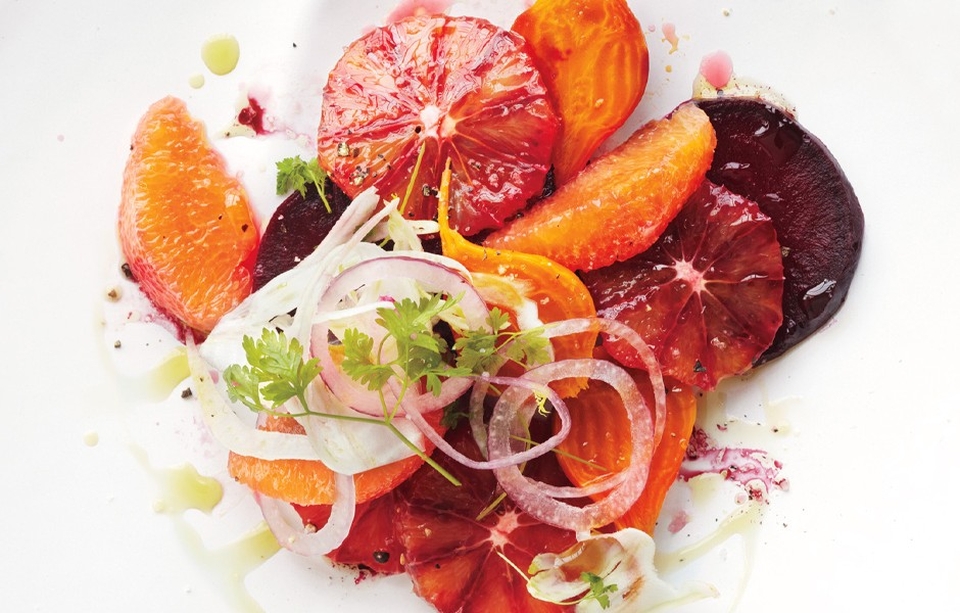 Garlic and Herb Mashed Potatoes: Add a rich and creamy texture to boiled potatoes with cream cheese. Then, add fresh parsley for delicious flavor. With this quick recipe, you surely won't be able to differentiate from your favorite Thanksgiving mashed potato recipe.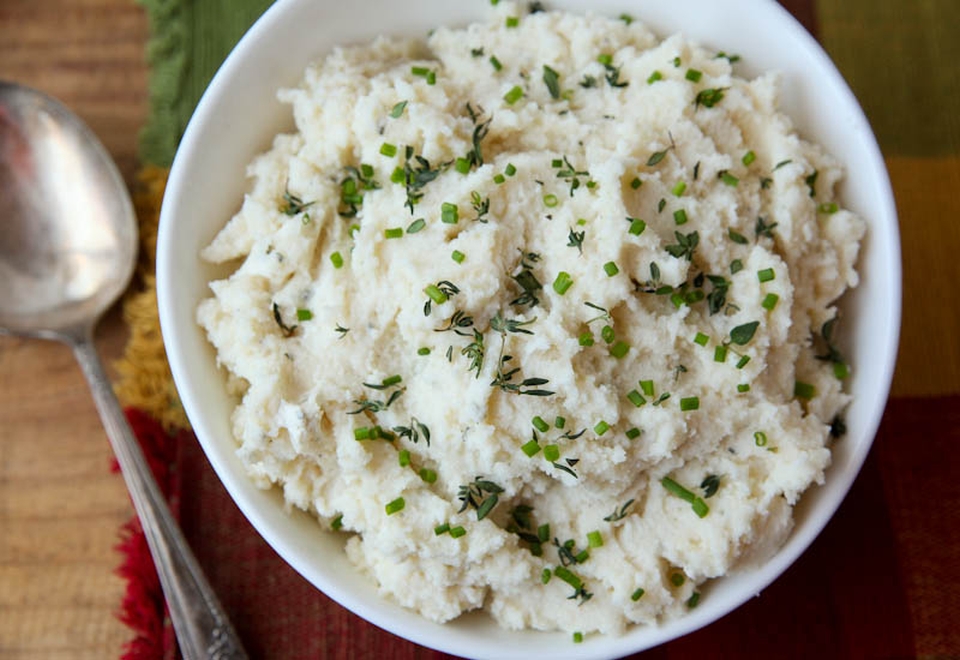 Double-Cranberry Sauce: For this 15-minute Thanksgiving recipe, you can take fresh or frozen cranberries. Add pomegranate juice and molasses to balance the tangy berries. Use a dash of shredded orange peel to create a delicious citrus flavor.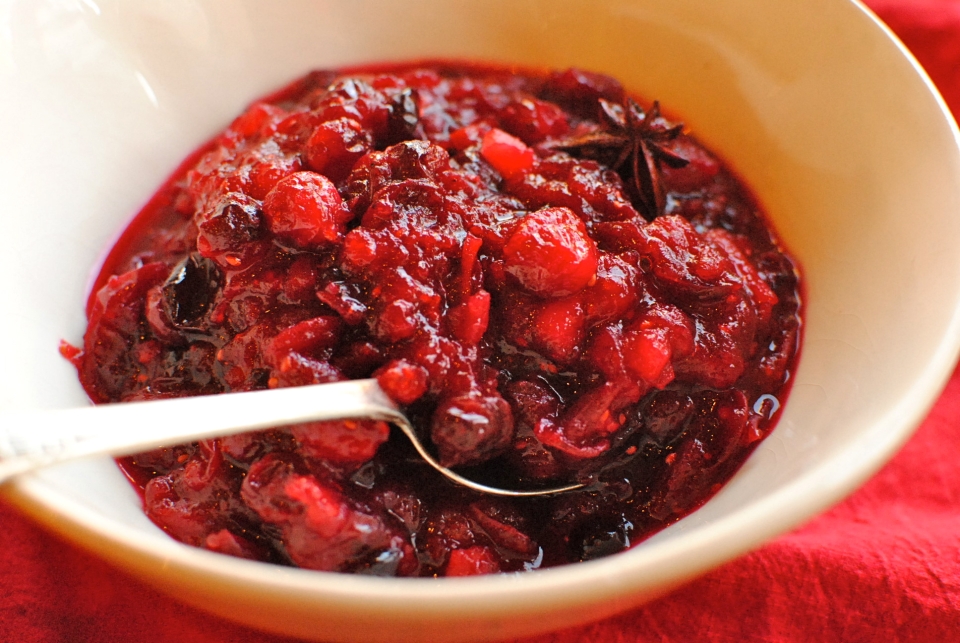 Easy Garlic Bread: It takes just five minutes to turn a loaf of crusty country bread into a simply delicious garlic toast. All you need to do is rub each toasted slice with fresh garlic and tomato. Finally, sprinkle sea salt and serve.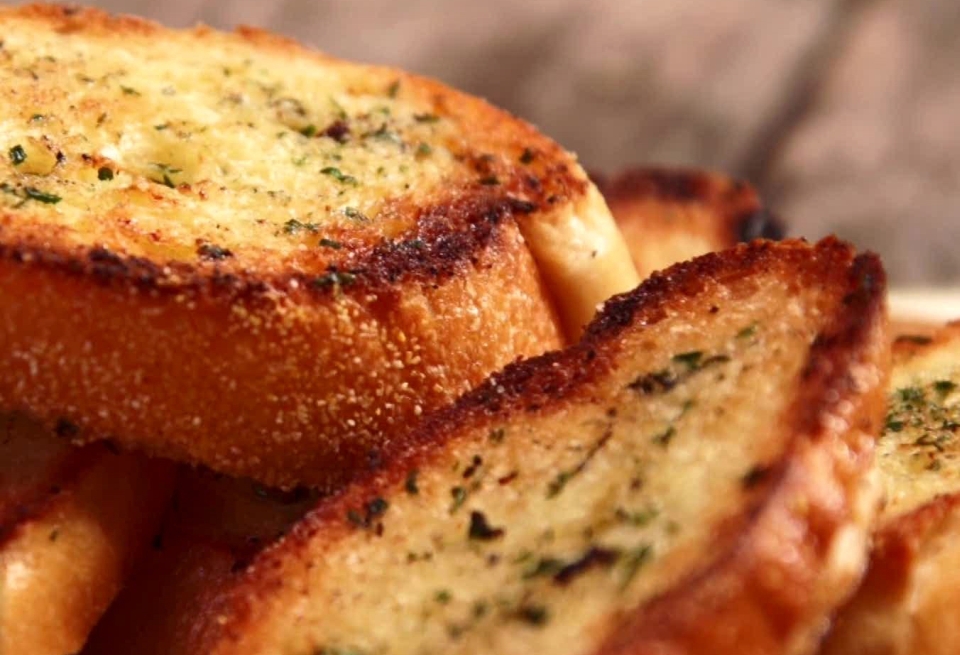 Cinnamon Orange Slices: Fresh slices of orange with sprinkled cinnamon powder create delicious flavor. The best part is your guests won't be able to guess that the recipe is prepared in just five minutes.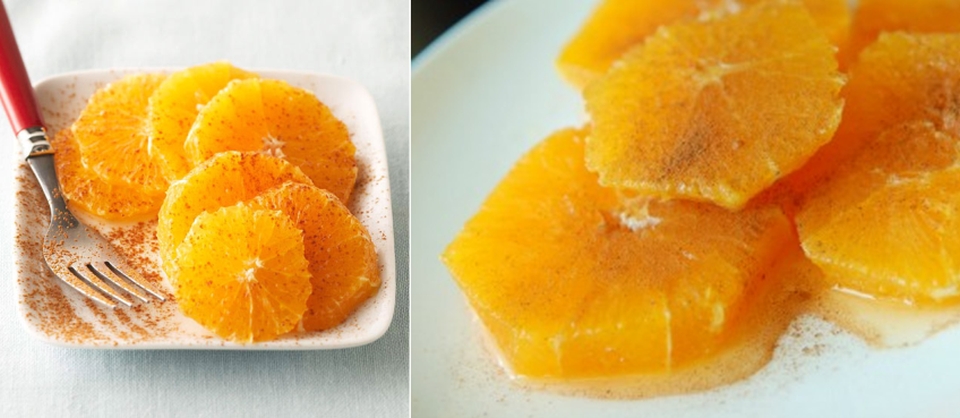 Little Lemon Tassies: All you need is to fill store-bought phyllo shells with lemon curd and whip cream. That's it, and you're ready to serve your holiday guests.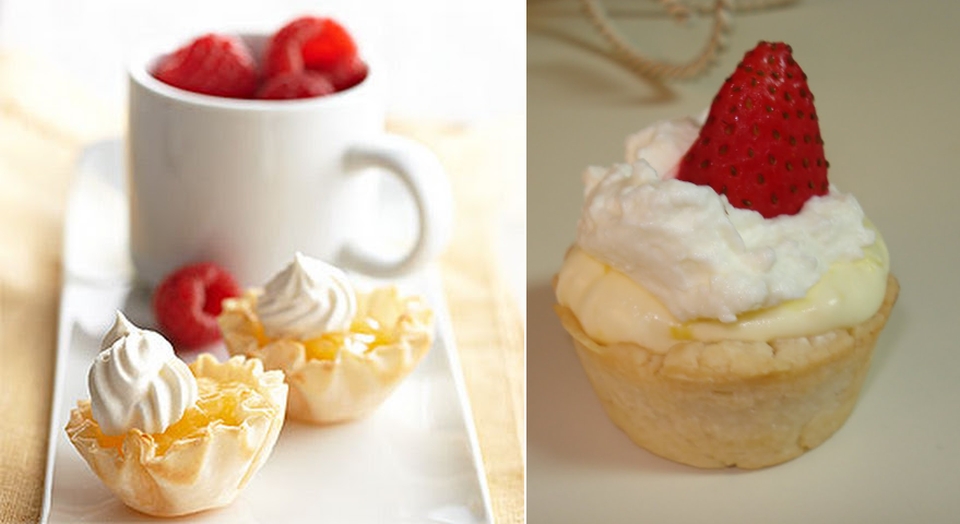 Tomato-Tortellini Soup: Using quick ingredients like refrigerated tortellini and condensed soup, you can create this easy-to-make recipe. Just warm the ingredients together and add some creamy tomato bisque to enhance the taste.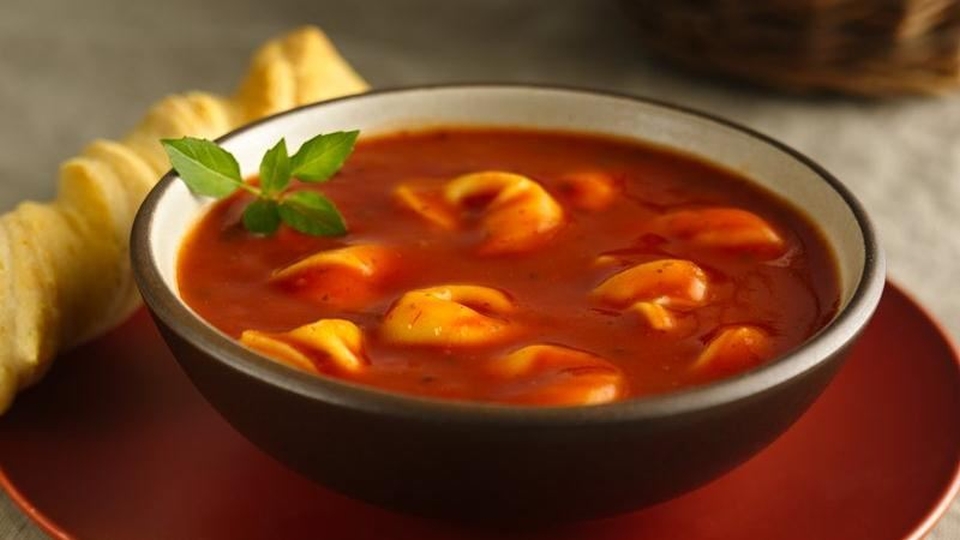 Holiday Sangria: How can you forget to prepare a holiday drink? Make delicious red wine sangria and add some fruits like Calimyrna figs, cranberries, raisins, etc. to enhance its flavor.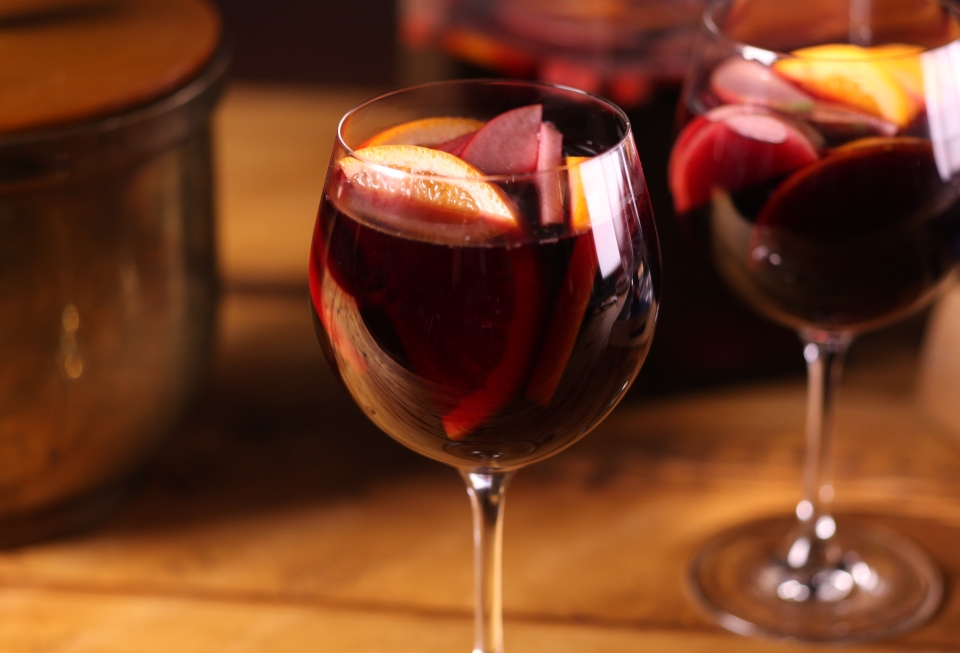 15-minute Thanksgiving table centerpieces
White Pumpkins: Simply line them up on your dinner table or add some tealights on these elegant pumpkins to make a stylish throw.

Fruit Decor: Instead of looking for decorative objects, put ripe fruits as centerpieces on dinner table, coffee table, or end table for the celebration time.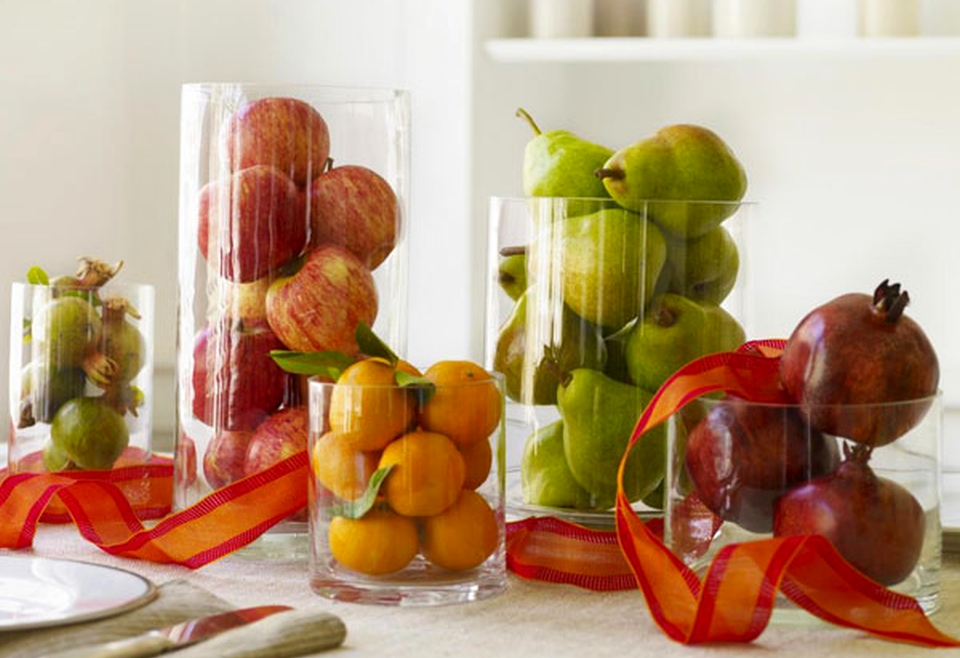 Pine Cone Turkey: Get a little creative and create a few Turkeys for decor using nothing but pine cones. You'll need some pine cones, feathers, and other creative stuff to form these quick Turkey sculptures.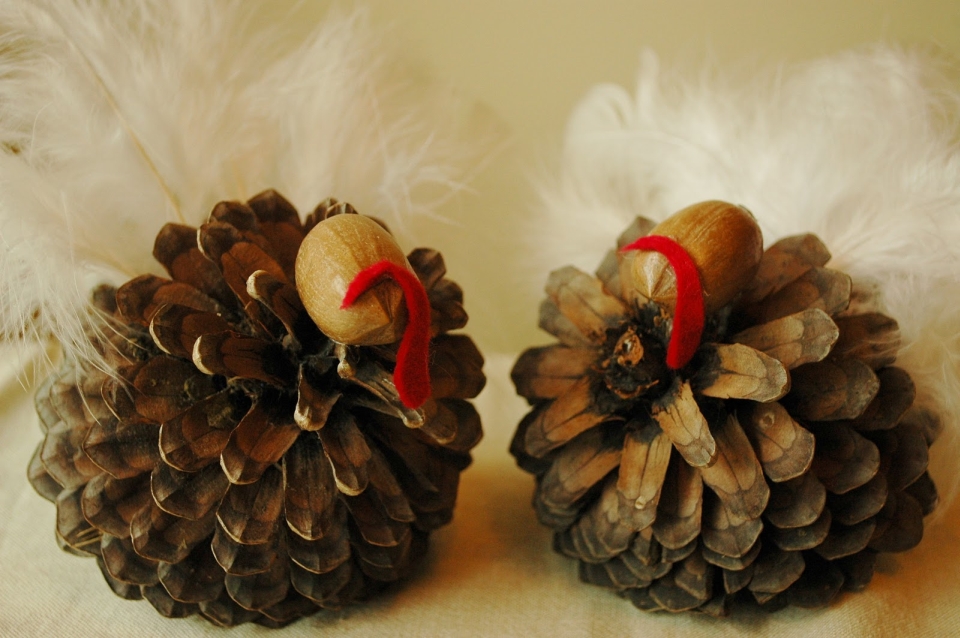 Skip the Vase: Instead of putting flower in a stylish vase, you can simply trim stems of the flowers and tie them together with a fancy ribbon. Now, spread the stems in a way to create a firm base with them, without any external support.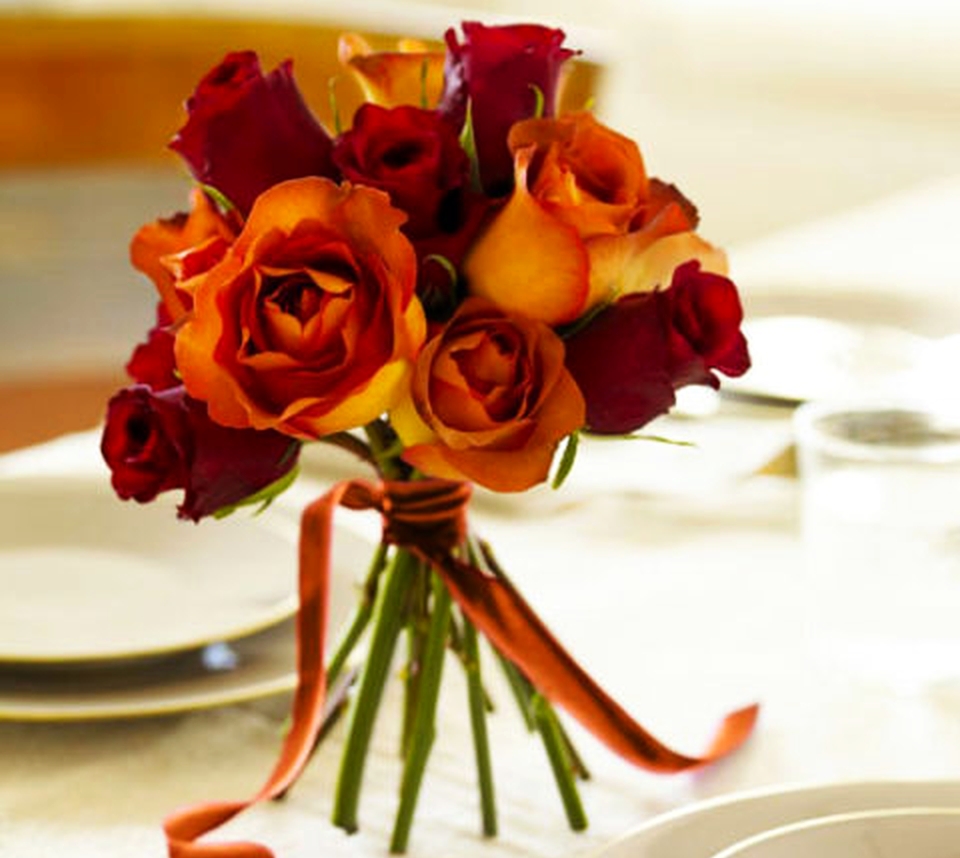 Leafy Decor: Just collect random autumn leaves from your yard and place them together in a plain vase. It'll instantly make a decorative centerpiece for your living or dining area.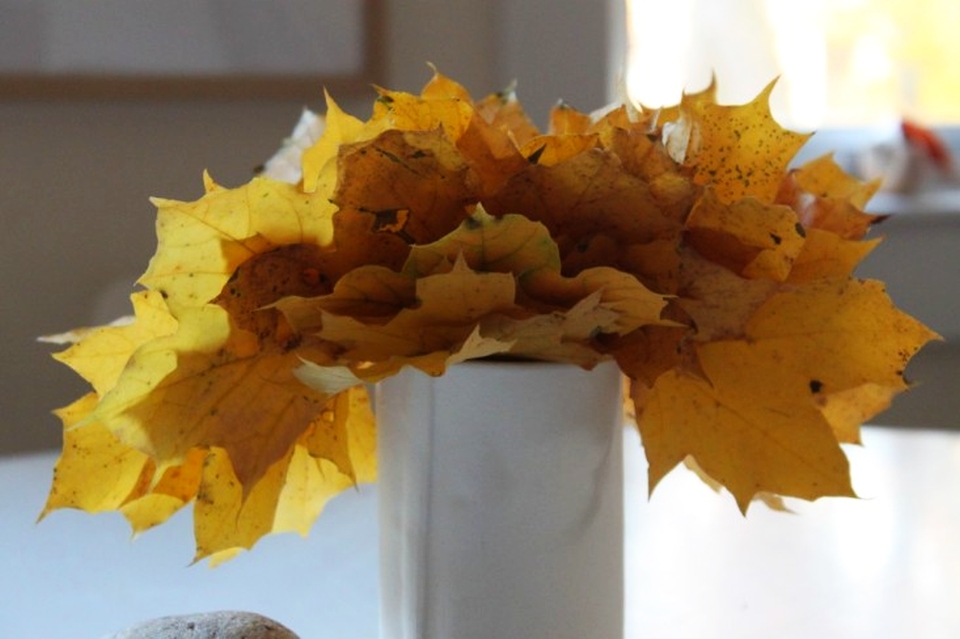 Leaves Around A Candle: Another simple and quick way to decorate your home for Thanksgiving is with candles. You can put a candle at center of the table and place some autumn leaves around it to induce extra aesthetic charm.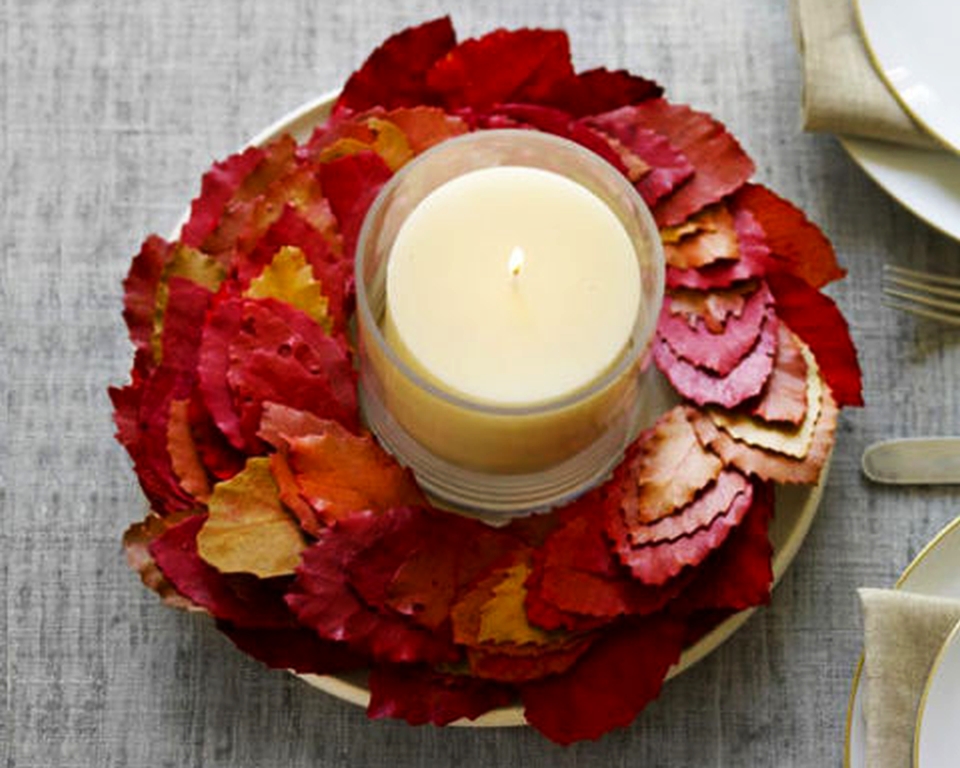 Turkey Drinks: Spruce up your serving table with Turkey-themed glasses. These are easy-to-make and will surely impress your guests when you'll serve them refreshing drinks in these cool Turkey glasses.