Harow, a French design studio (owned by Harold Sangouard) believes that geeks are changing the world, and that is evident from niche creations which are a perfect combination of art and design. In the past we have seen what Harow is capable of with the Skull Armchair, N° 1-A- Arnold stool and the cool Iceberg stool. This time around Harold has thought of something which compliments the nostalgic memories of the arcade era.
Arcade Sofa is perfect for a lazy head geek who wants to engage in countless hours of arcade gaming. Whether it is Pac-Man, Mortal Kombat, Pit Fighter or Virtual Fighters; laying back and enjoying arcade gaming with everything blurred out of vision and mind is bliss.
Harow has handcrafted the Arcade Sofa from recycled wood with steel beading on the edges, and cushiony velvet seating. The sofa is shaped like an arcade cabinet from the 90's with color themes bringing back nostalgic memories of childhood.
Just imagine lying back on this dual back rest couch, and enjoying non-stop gaming on your gaming console. That would be a dream scenario, won't it be?
Harow promises to make the Arcade Sofa on request in any one of the numerous color and theme choices. For more information on the pricing and availability of this cool couch for your living room, jump straight over to the official website.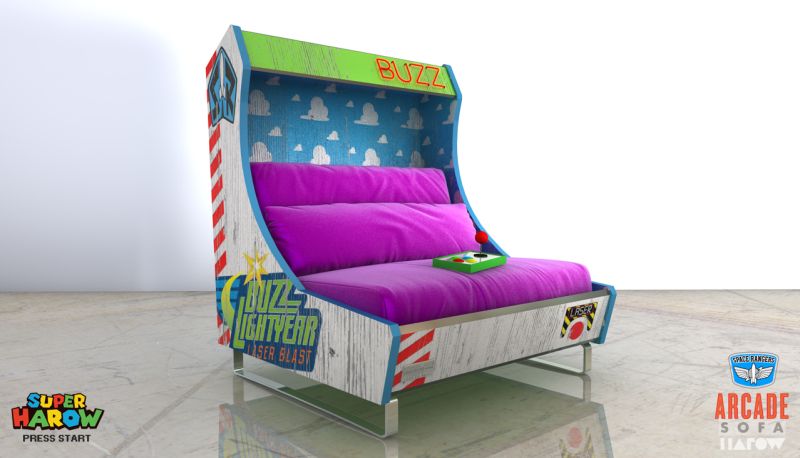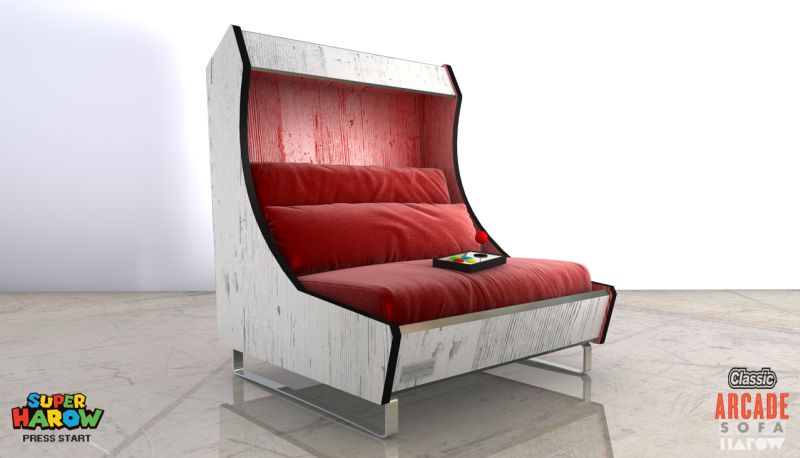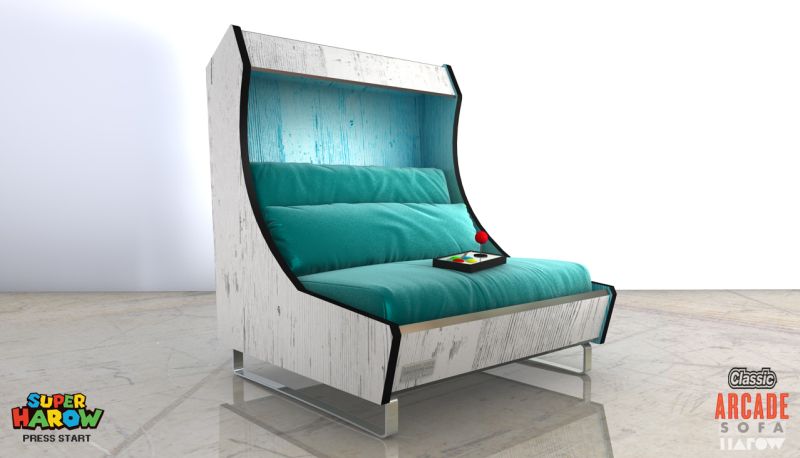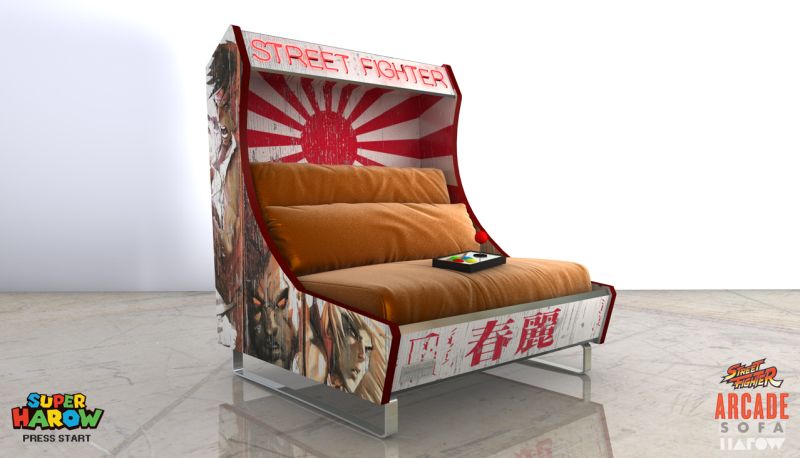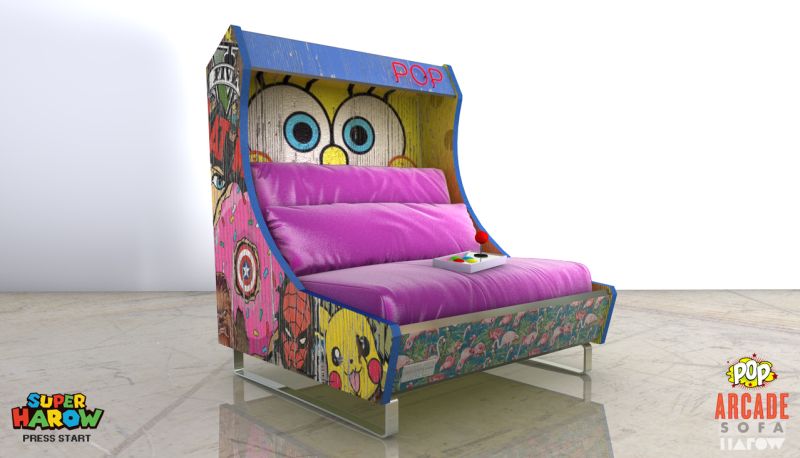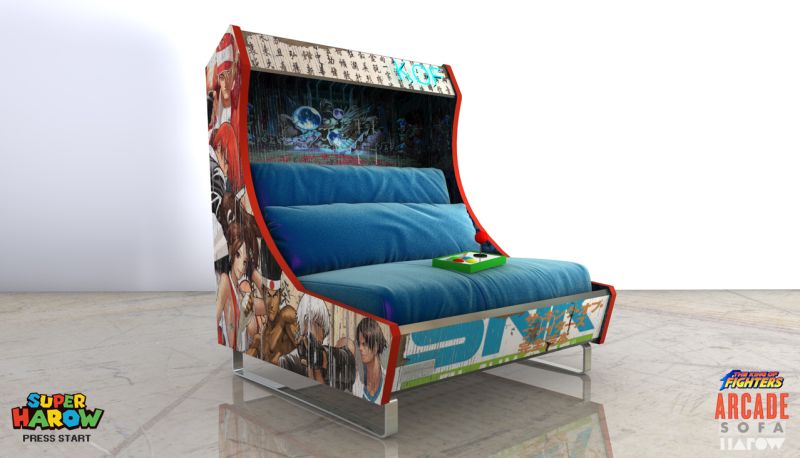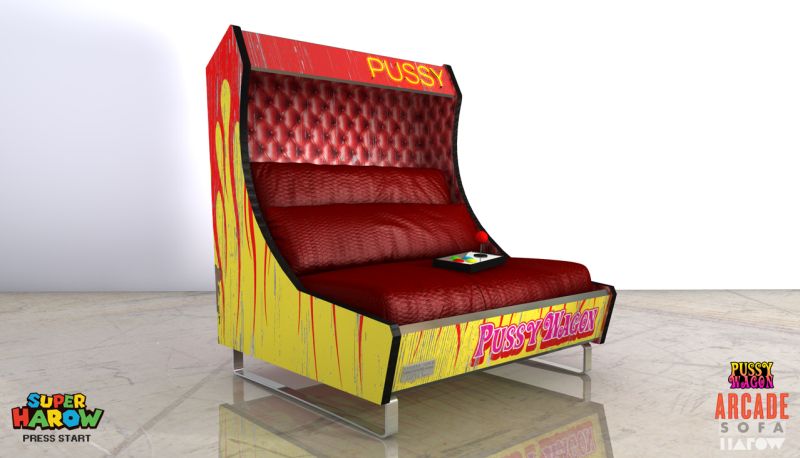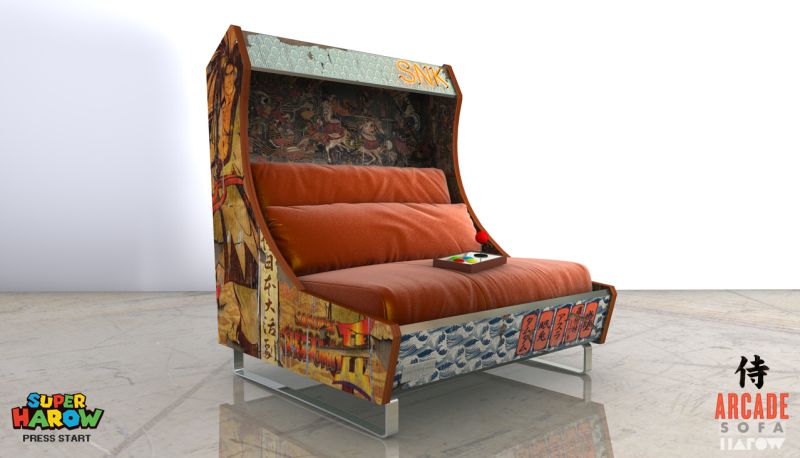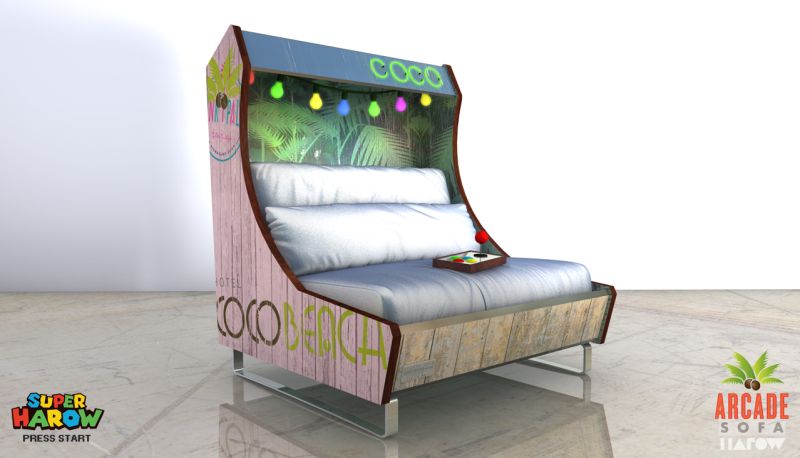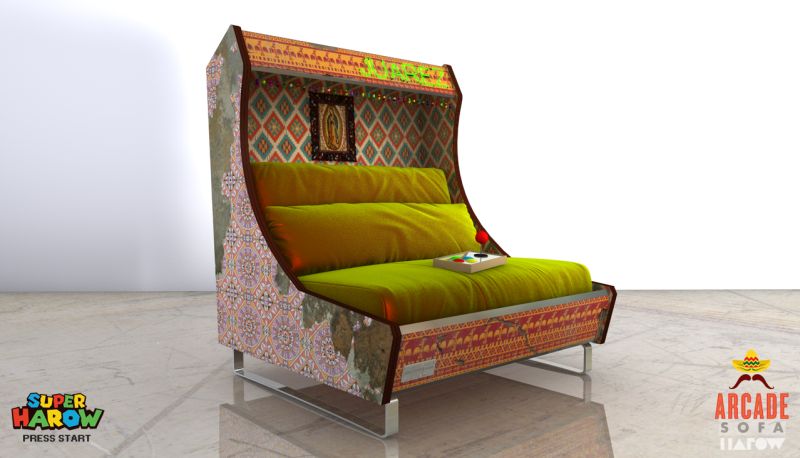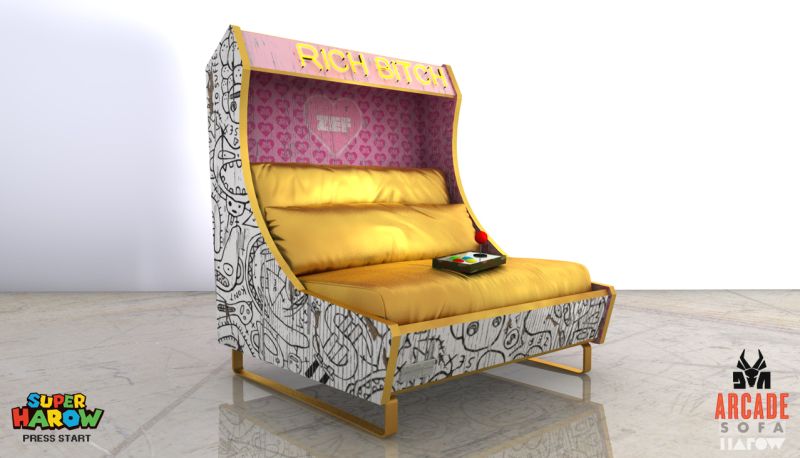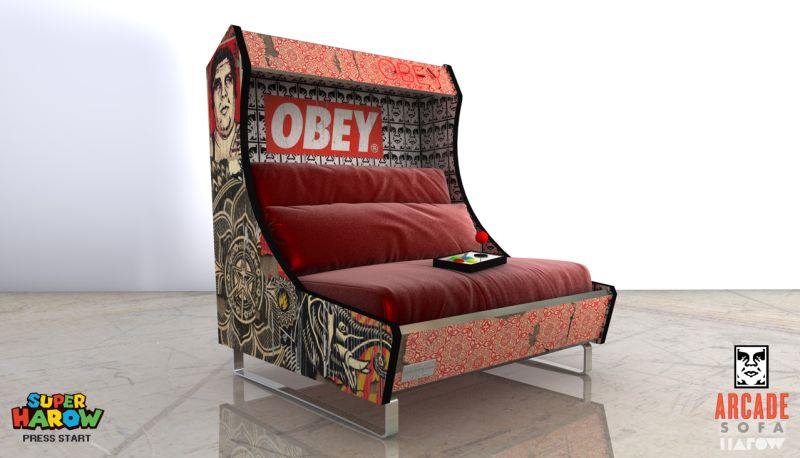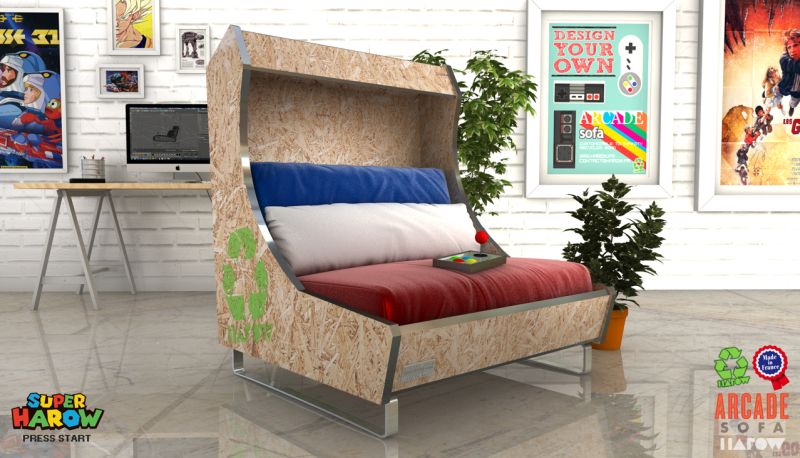 Via: TrendHunter