Norwegian motion designer and food artist Caroline Eriksson has gone viral after she shared pictures of a life-sized Groot sculpture made out of gingerbread on social media platforms.
This is not the first time she is in the limelight, she has already made similar gingerbread creations including a Darth Vader and Hobbit-themed scene that have won many hearts.
She designs, bakes and creates amazing gingerbread sculptures every year on Christmas. It took her about five weeks to complete this Groot-themed gingerbread sculpture. The entire structure is built around a metal frame.
Also Read: Japanese Students Make Large Boat-Shaped Cake from Handmade Sweets
She has innovatively used gingerbread to achieve a wooden look. The sculpture is highly detailed and even has creeping vines. She had created a gingerbread Xenomorph sculpture in 2018, you can check out her other creations on Instagram.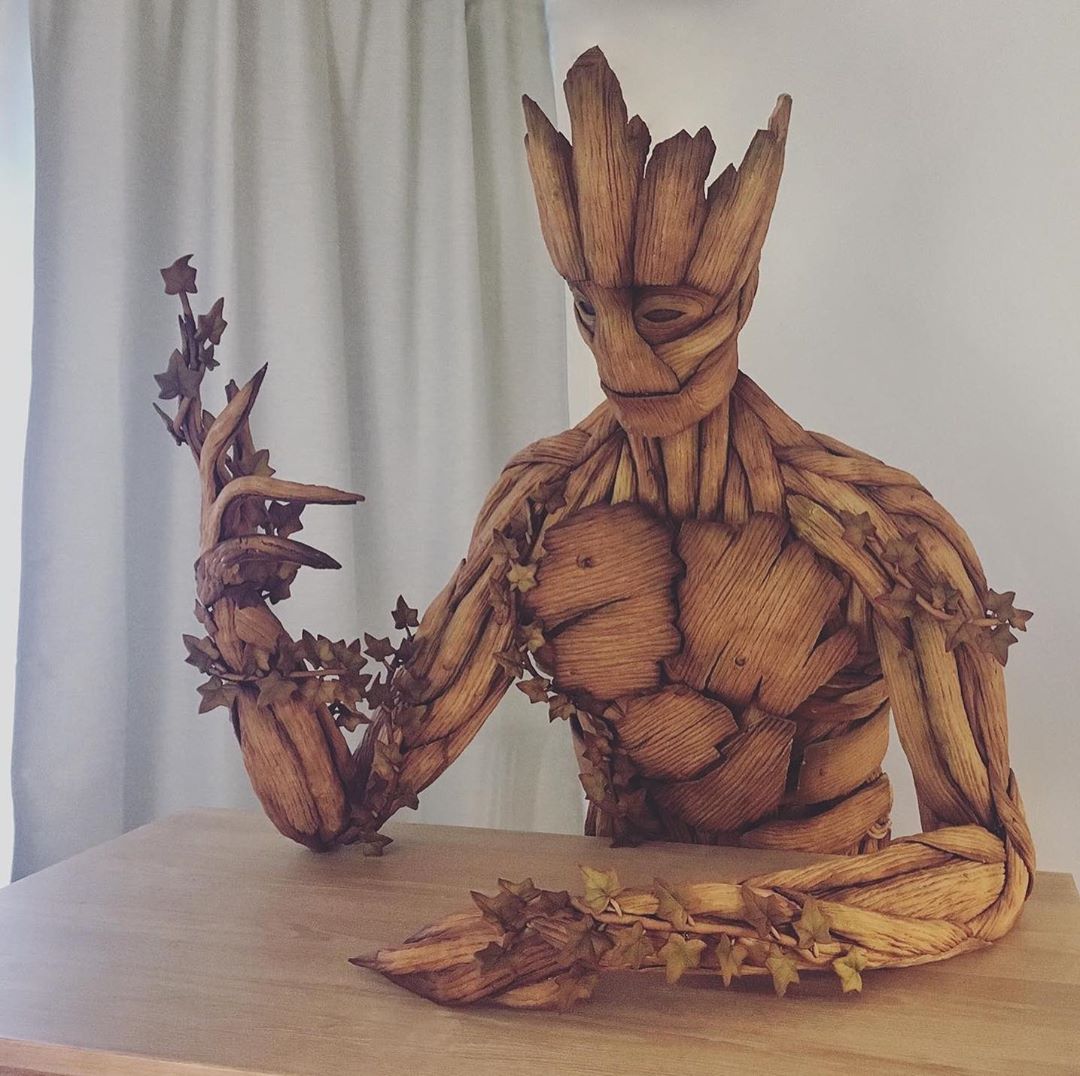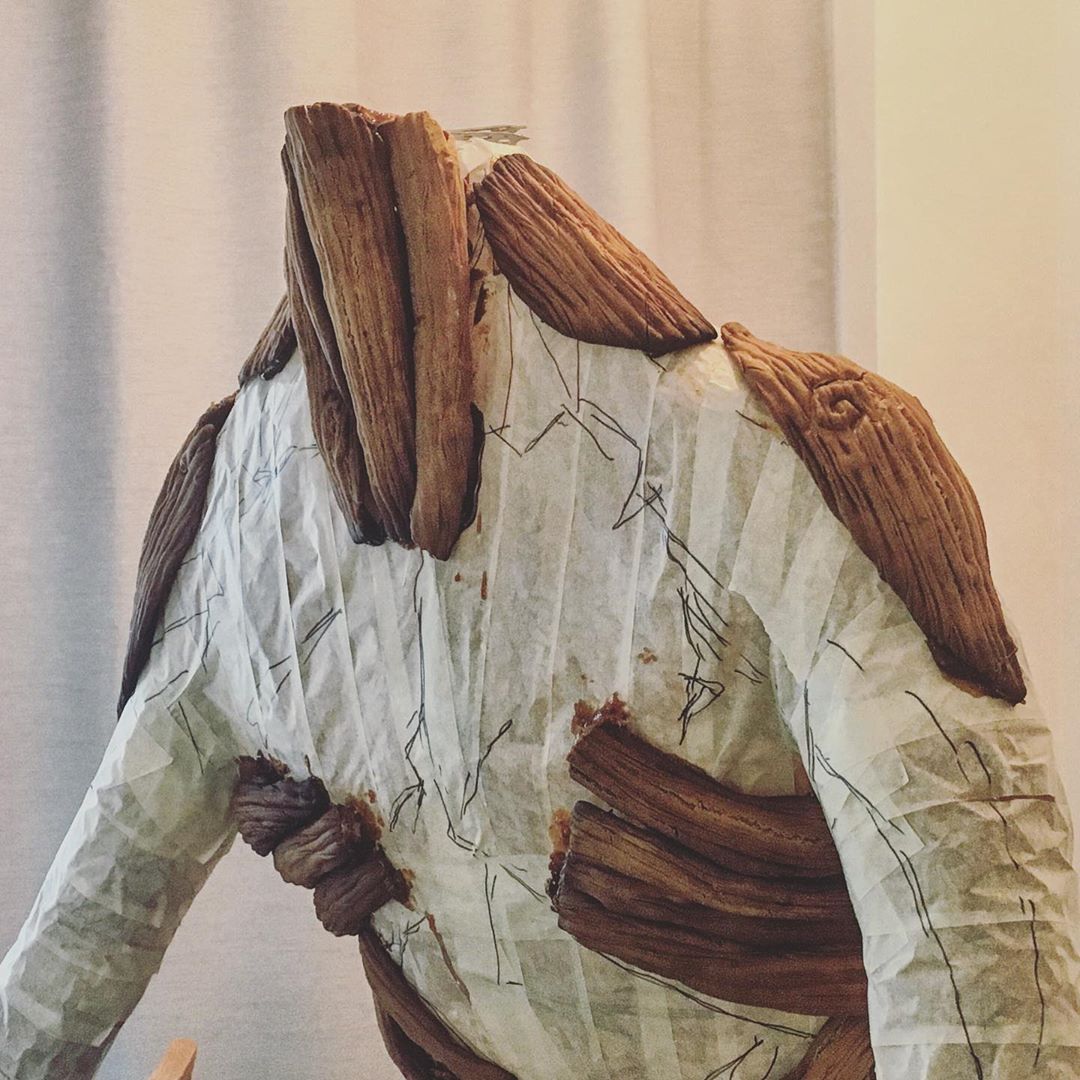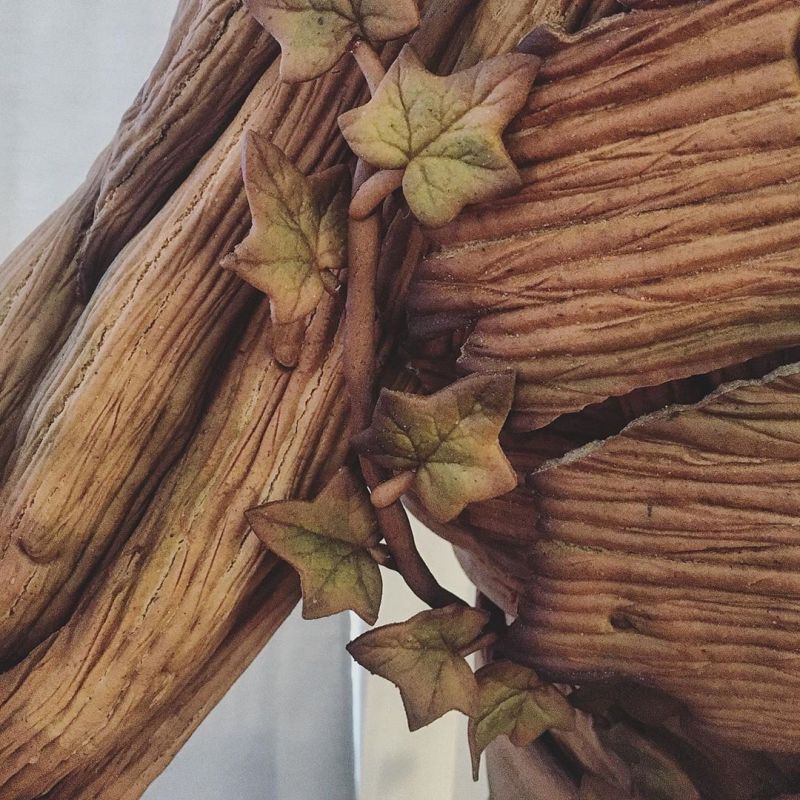 Via: LaughingSquid