We come across a lot of interesting lifestyle and home decor inspirations while going through a magazine or watching a TV show. Taking a leaf from these, we set out to make alterations to our house without giving the budget a second thought, only to realize later that this little modification has blown out the finances and it doesn't even look as appealing as it did in the magazine.
There are endless reasons why this happened, but the good thing is there are also endless ways to deck up your abode in designs you've drawn from some show or blog you were reading, without burning a hole in your pocket – only a little planning is necessary.
It's good to be lured by best of designs and lavish lifestyle but there's no need to feel pressured to buy expensive or unnecessary items to make your house appear trendy. Whether you've just shifted to a new house or looking to inflict a makeover to your home's aesthetic appeal, here are some practical things to keep in mind.
Always Check Your Budget
The first thing to consider is the amount you can afford. If you are unable to redecorate your place since you are still paying off loans or there is an upcoming expense that needs covering, you need to suspend your plans. Some items are expensive but are worth buying. If you decide to buy now when you still have lots of financial woes, you might end up with an option that you will regret buying.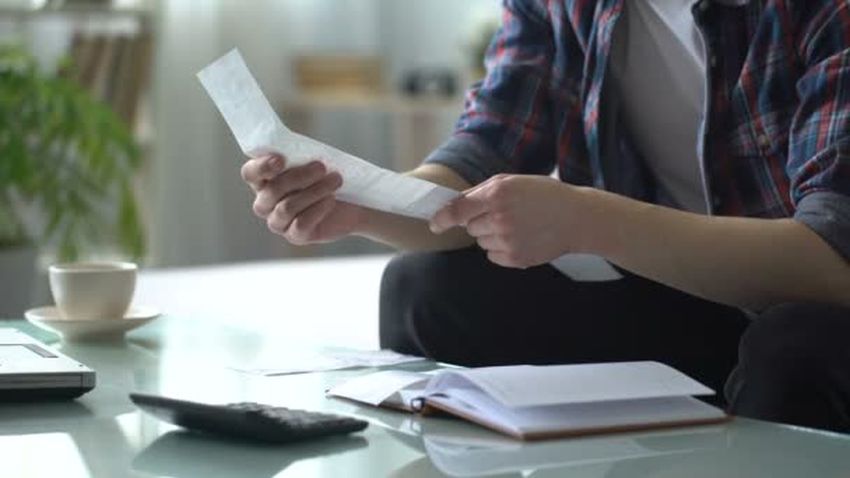 Look at Your Space
You might feel inspired to buy new things for your home, but you already have enough. As you start looking around, you realize that you do not have any space left for new furniture and accessories. Therefore, you cannot force yourself to buy new items as they will only crowd the place. When you have a space with too much furniture and too many decorations, it will not look as beautiful as the ones you saw in magazines. Besides, there are some items like sofas and storage spaces that will work only if you have a spacious home. If not, they will feel squeezed in and unnatural.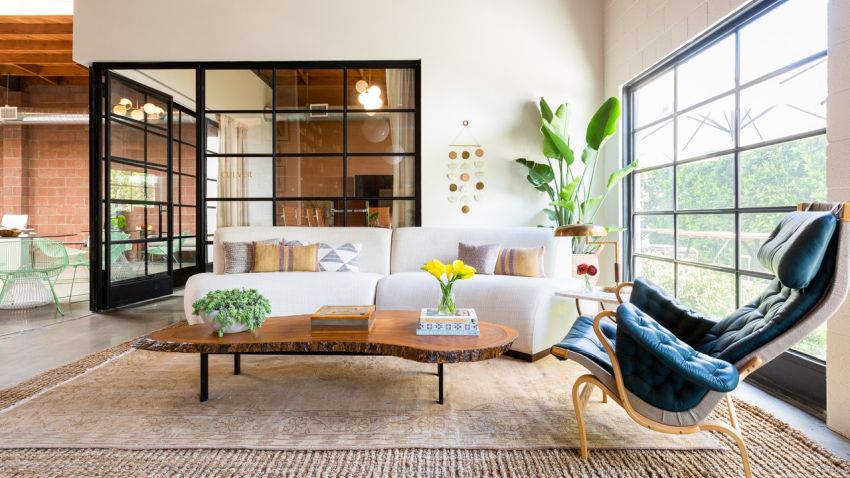 Always Consider Practicality
You buy furniture for your home because you want to improve its appearance. Apart from that, you also need these items. You buy a sofa because you need to relax after a long day. You also purchase cabinets because you need to keep your things inside them. If the furniture you saw online does not have a practical purpose in your house, you can cancel your plans to buy it. You might look at it as a beautiful piece for now, but the novelty will eventually wear off.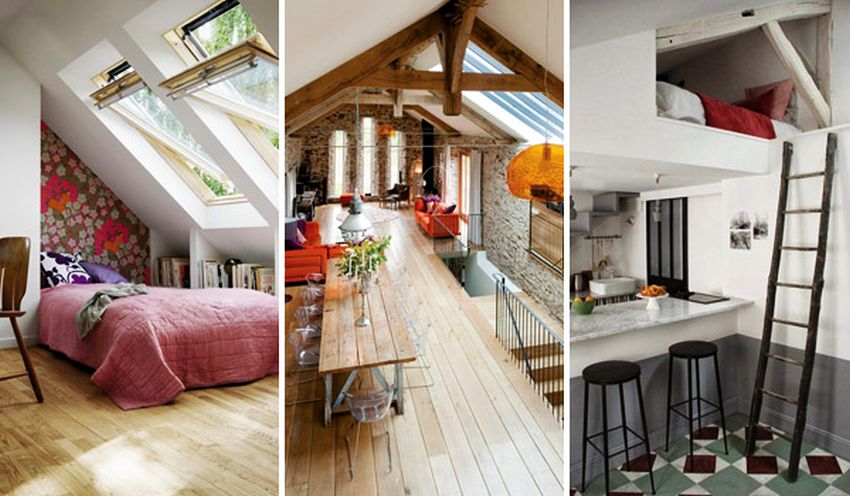 Know How Many People Will Use The Room
If you know how many people will use a room, you can determine how much furniture it will need. With pets and kids at home, you should invest in durable furniture that can bear daily wear and tear as opposed to expensive furniture that you thought looked good in the magazine. Rational thinking is important when buying things for the house, there's no point having a large assortment of chairs when probably Chesterfield sofas can solve a practical purpose.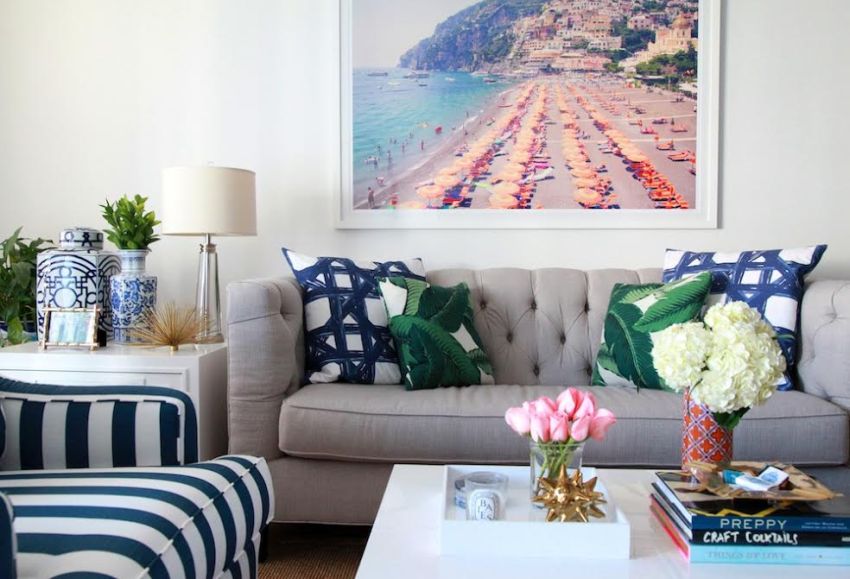 Try What You Want
It is okay to get inspiration from various sources if you want to decorate your home. However, you cannot let these things dictate how your house will look. After all, it is your place, and you decide what would look perfect in it. Do not force yourself to purchase an expensive wall painting if you are not into art and you do not see how it enhances the appearance of your room. Also, avoid using white paint for your walls if it does not suit your style. You can use a splash of color if you are that type of person.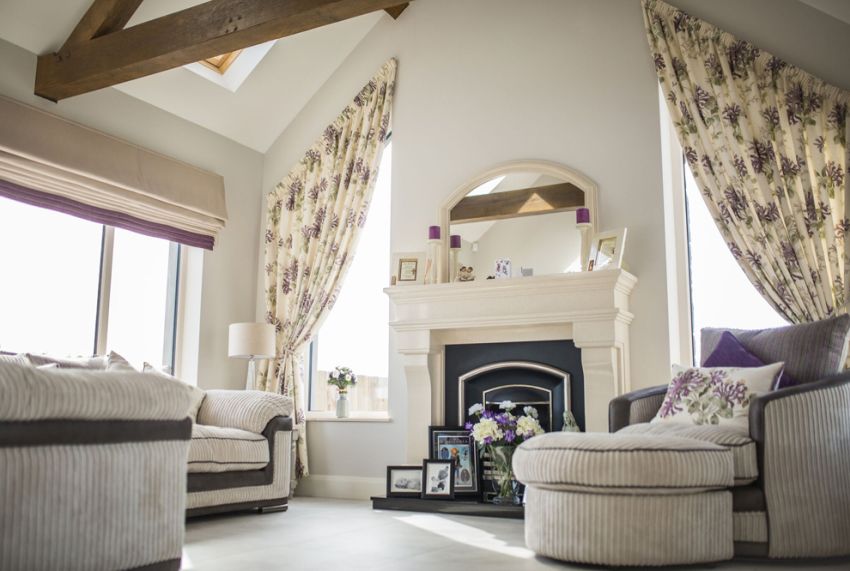 Decorate Around Largest Furniture Piece
If you planning on decorating the family room, begin with adding the sofa first. After that, start adding similarly toned or contrasting pillows, wall colors, accent pieces, etc. around the sofa. When planning out these pieces, you also need to think about the entrance and exit from the room. You need to consider bringing certain things in and out of that room without having to move the furniture every time.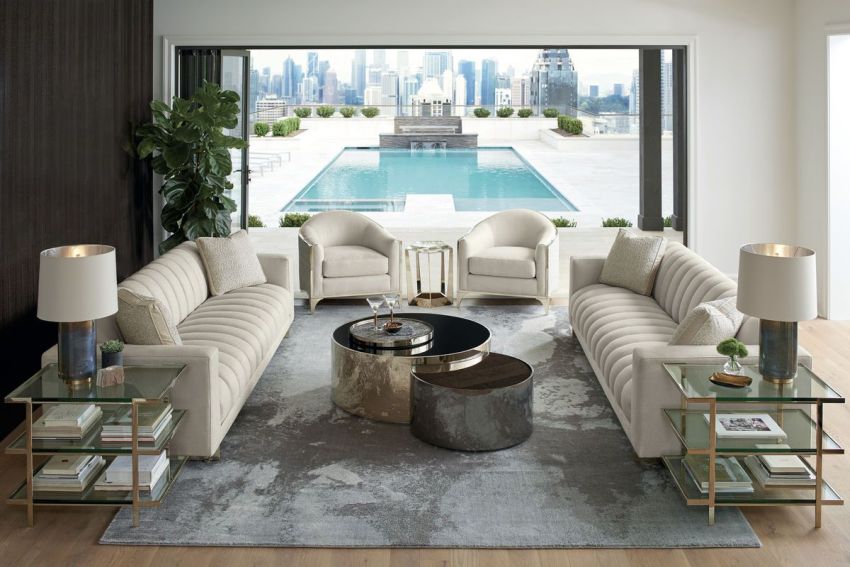 Go Shopping With Your Floor Plan/Pictures
When you plan to go shopping for items of decor or furniture, take your floor plan and pictures of the room with you. Having a floor plan with exact dimensions will make it easier to determine what furniture size is perfect for a particular room, this way you won't make the mistake of bringing home furniture that's too big or too small. The room pictures can help you match the items of decor to existing furniture and color tone.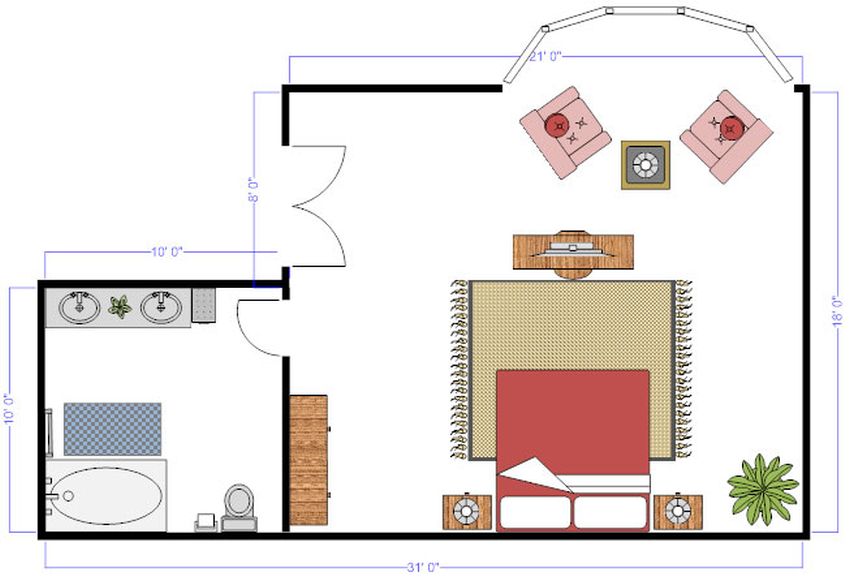 Buy to Your Personal Style
As mentioned before, you need to buy things that make you happy. If you like floral print fabrics, bright colors, plants and flowers, try to incorporate them into your living space without hesitating. But understand how similar color tones or contrasting colors work together to make stunning home decor. Also, think about how you can add a personal touch to different areas of your house without making space look cluttered or shabby.
The key is to always go with what you think is suitable for your house since you reside in it after all.