Are you as excited as us for Halloween this year? After a disappointing 2020 where the Coronavirus scare was looming over our heads, 2021 Halloween becomes even more special. Now, when all of us are almost vaccinated, let the fun begin again! If you are planning to make this Halloween special by fancying your house with a scary witch wreath or have already ordered Halloween succulents to add décor to your house and still find something missing, we are here to assist you.
We know you are glued to the web of words we weave at Homecrux but have you planned on decorating your house with the cobwebs this Halloween? If not, here is your chance to have a glimpse at the 20 Halloween spider decoration ideas and start planning.
Your yard can transform into a haunted graveyard with this huge Spider made from PVC pipes, round wooden panels coated in red tape.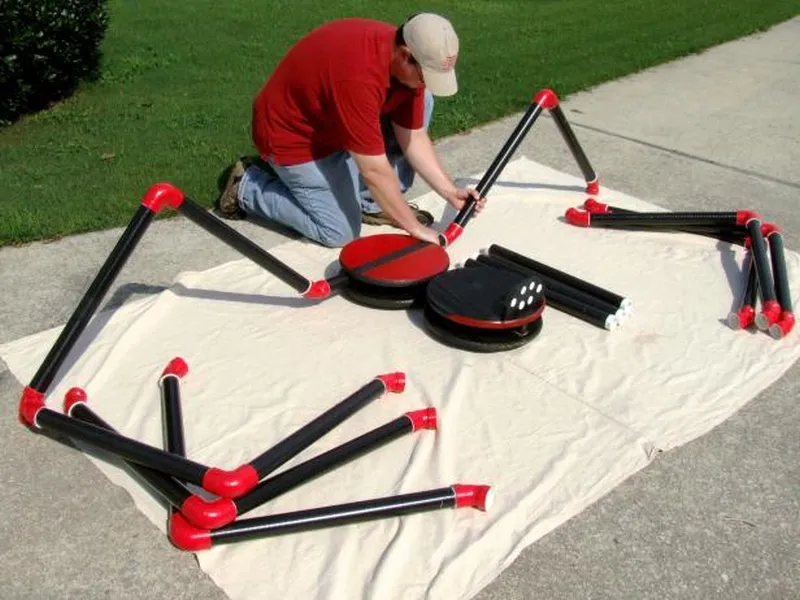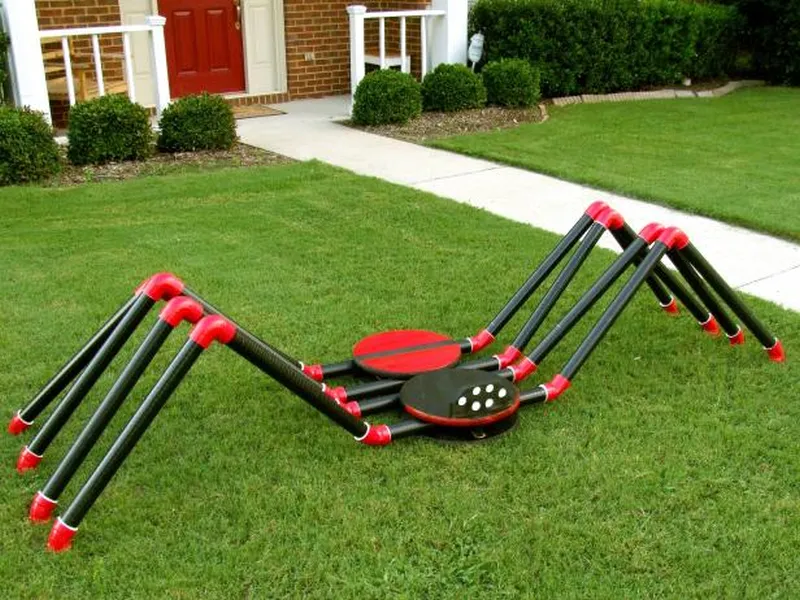 Spider Egg Sac made of white yarn and balloon can freak out kids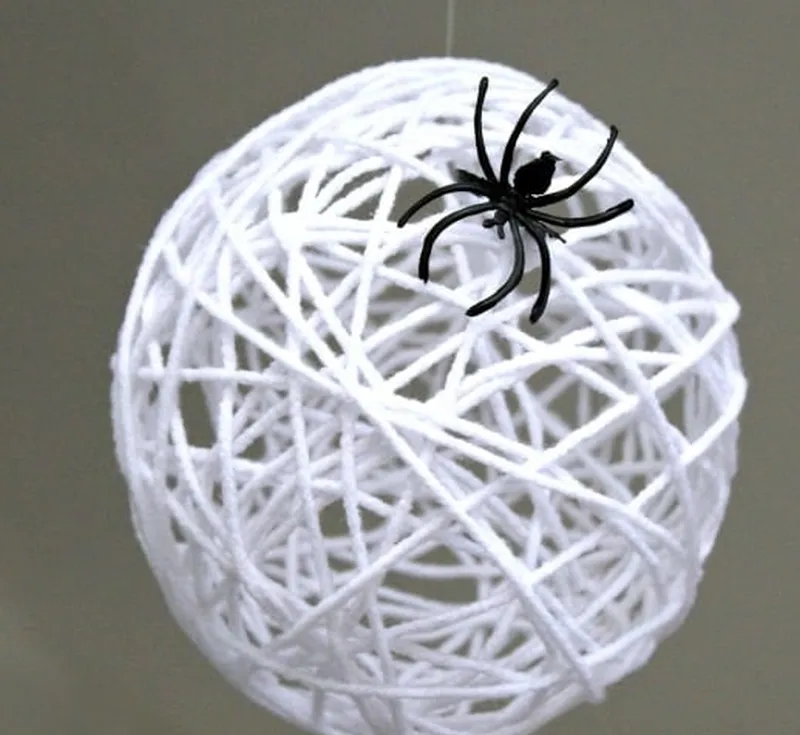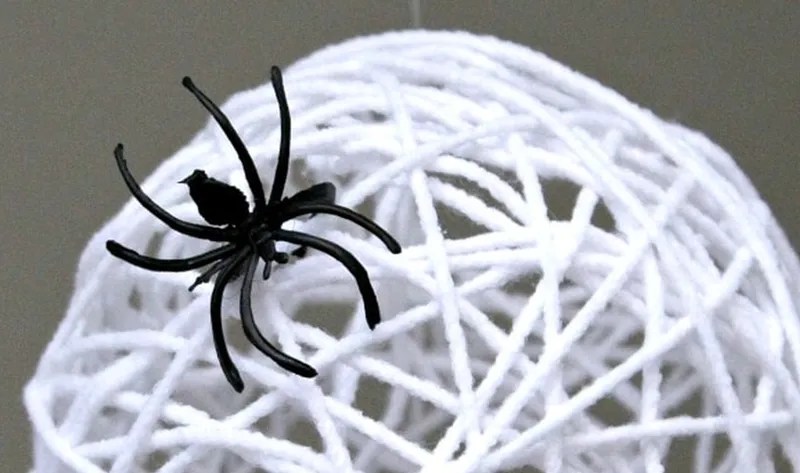 A spider web pillow and spider silhouettes compiled of cotton and fabric can give your friends a sleepless night.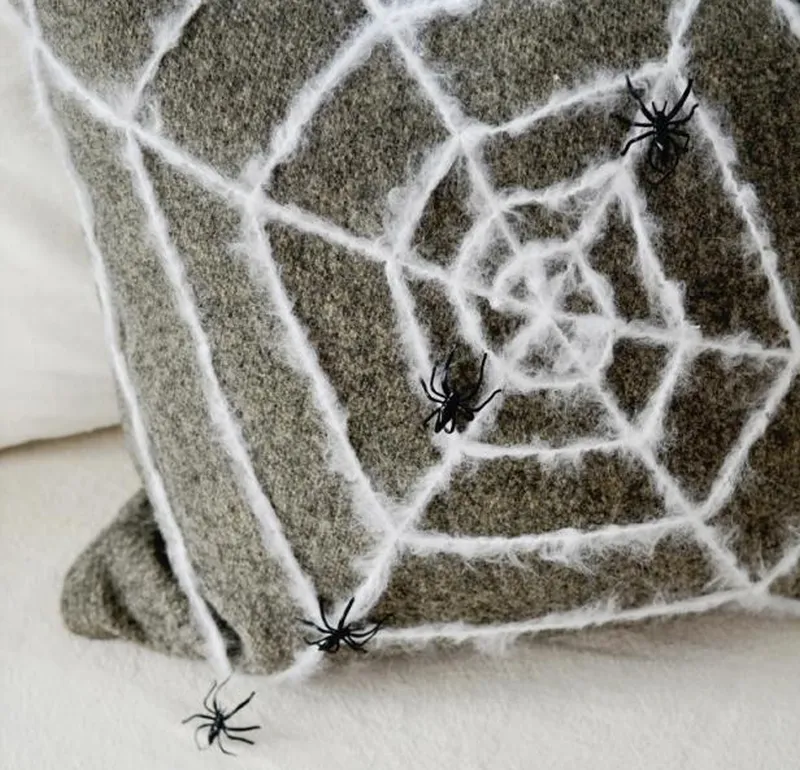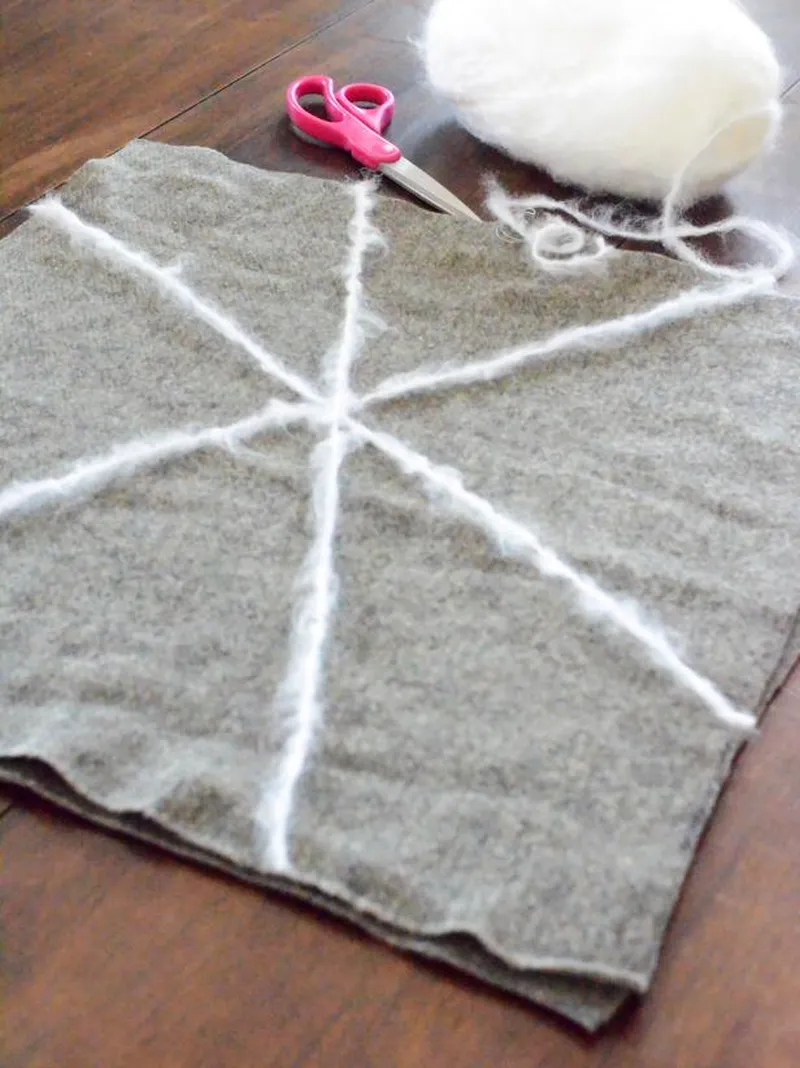 Giant Spider Web made of sticks and nylon rope is picture-perfect for your lawn decoration.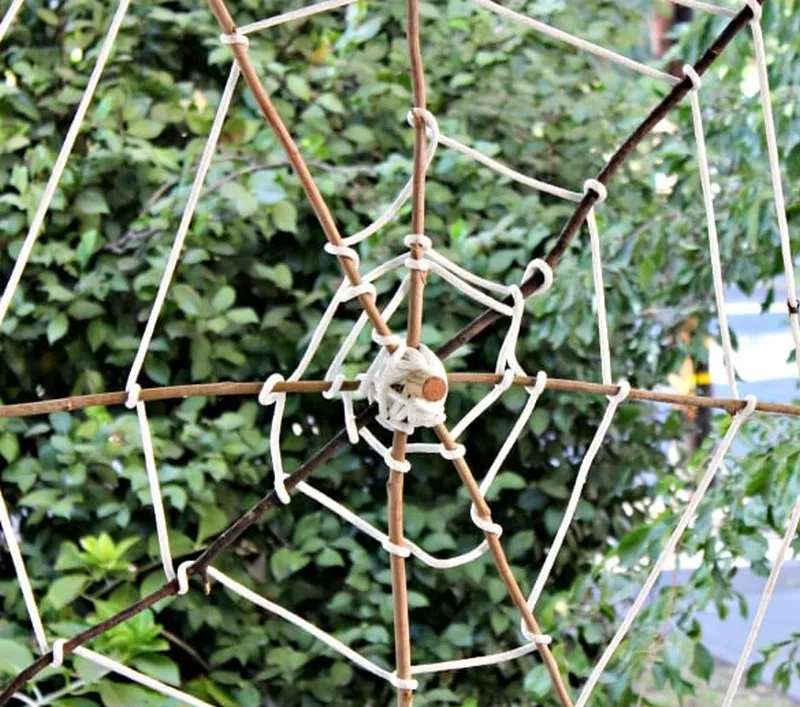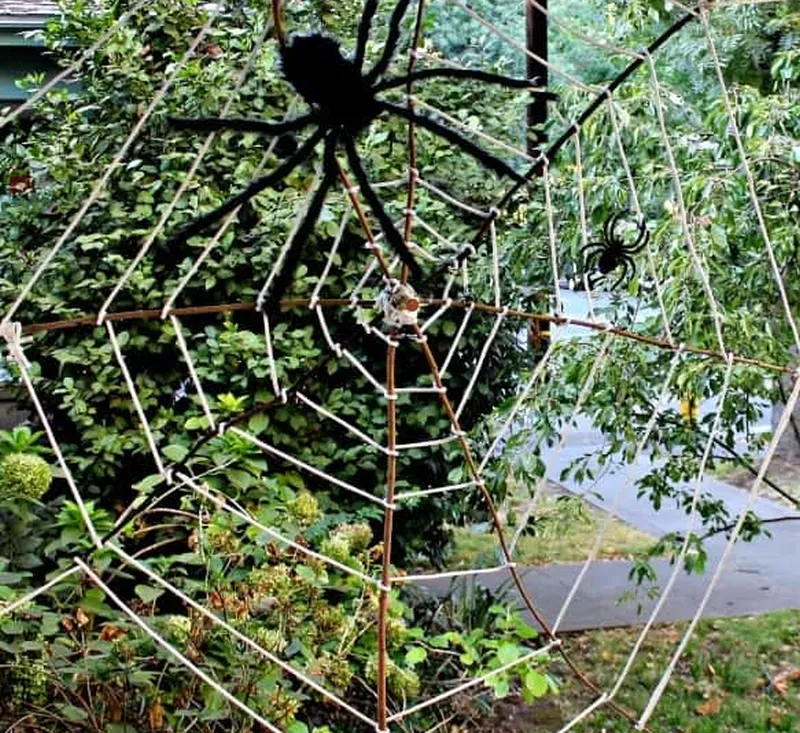 This Gigantic Spider web made of ropes and rebar will scare the heck out of your neighbors.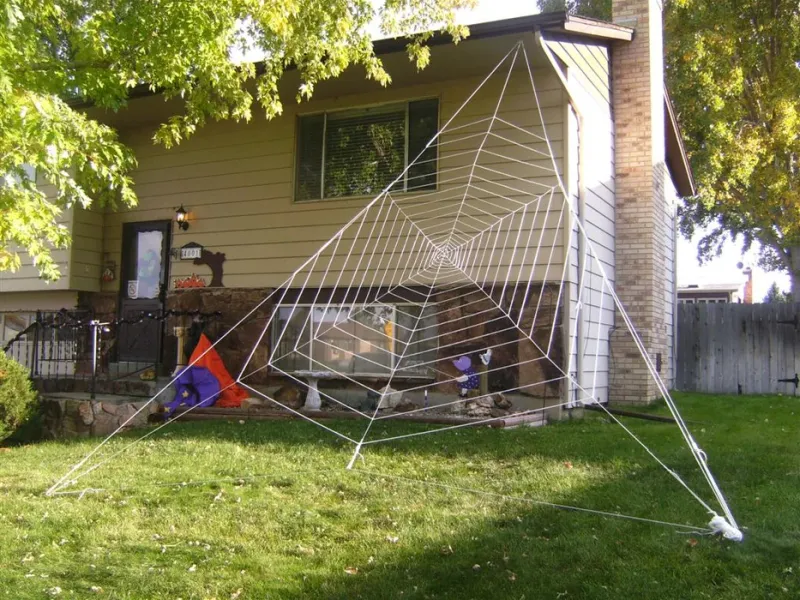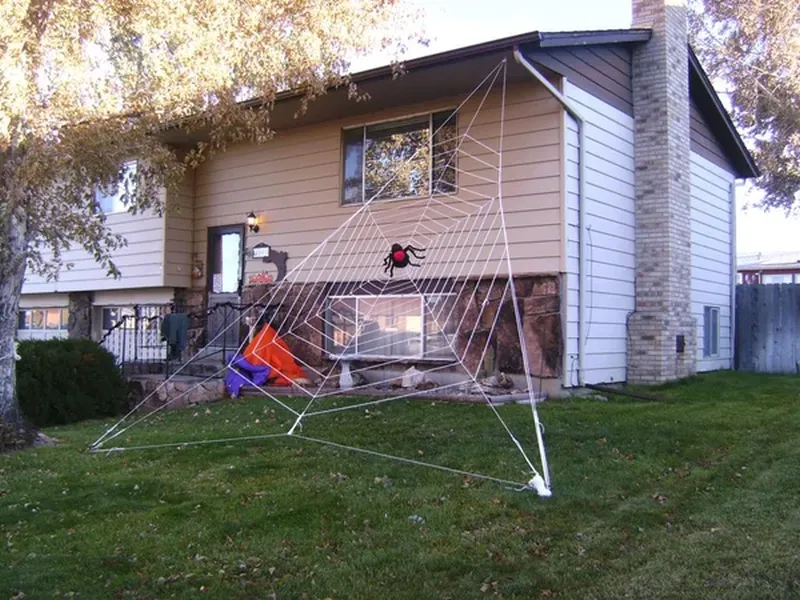 Spider Egg Sack made from white tights and balloons will petrify anyone under the lights.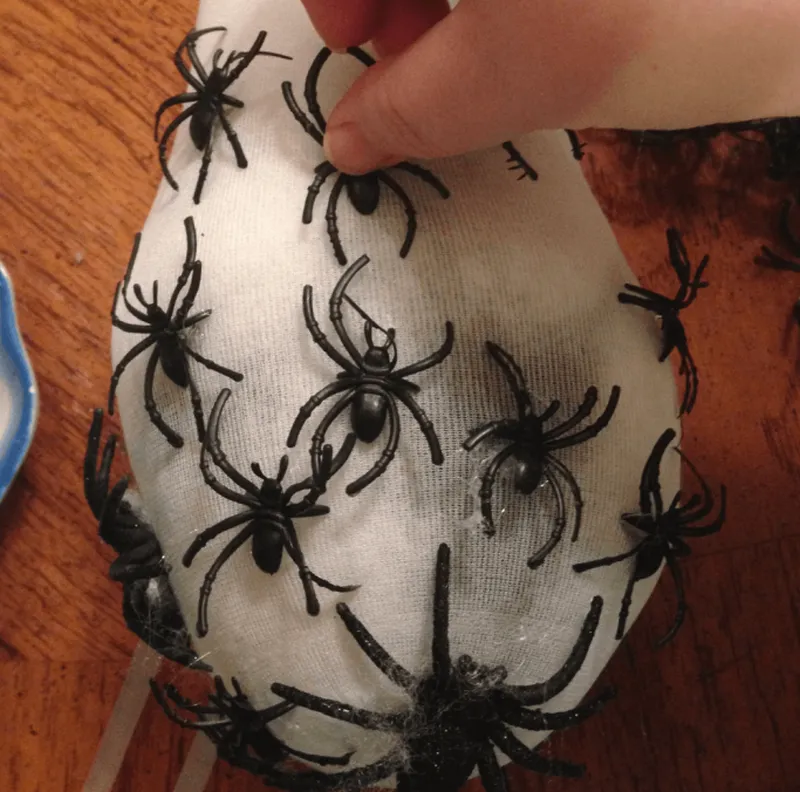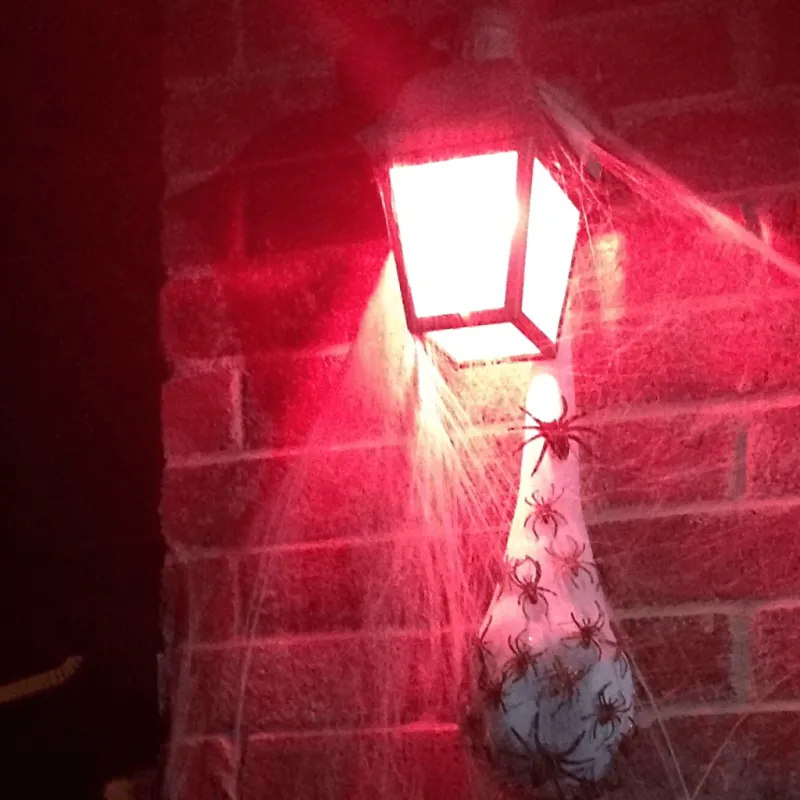 Upcycled jars, tea lights, and rubber spiders are what you need to give your lawn or entrance a spooky touch.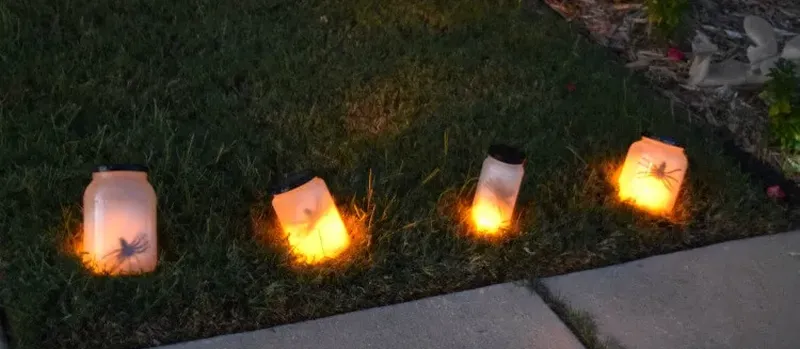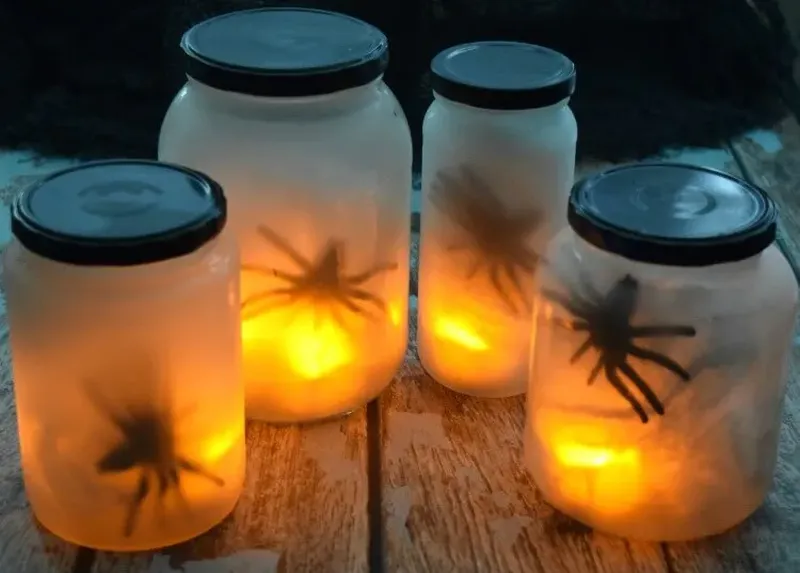 Paint a grapevine wreath with black Rustoleum and put it on your front door with a fake spider gliding down to frighten trick-or-treaters.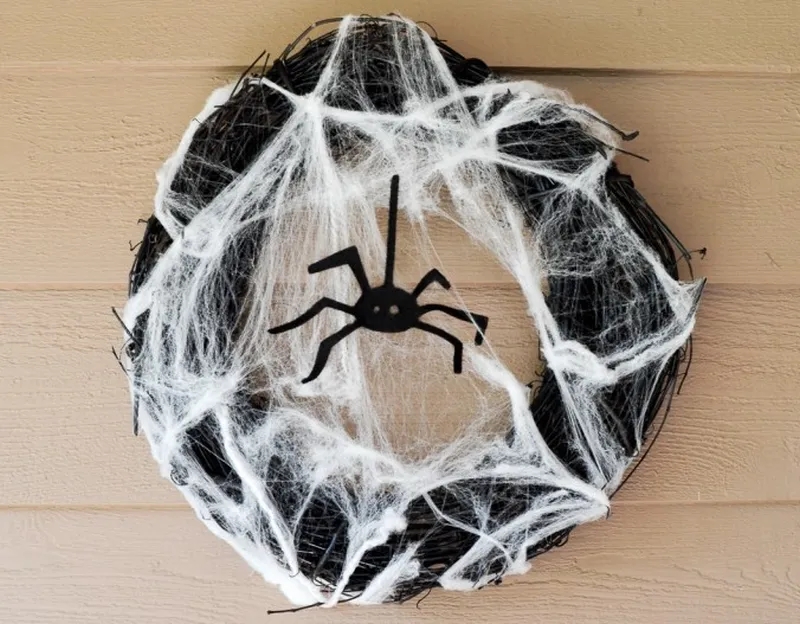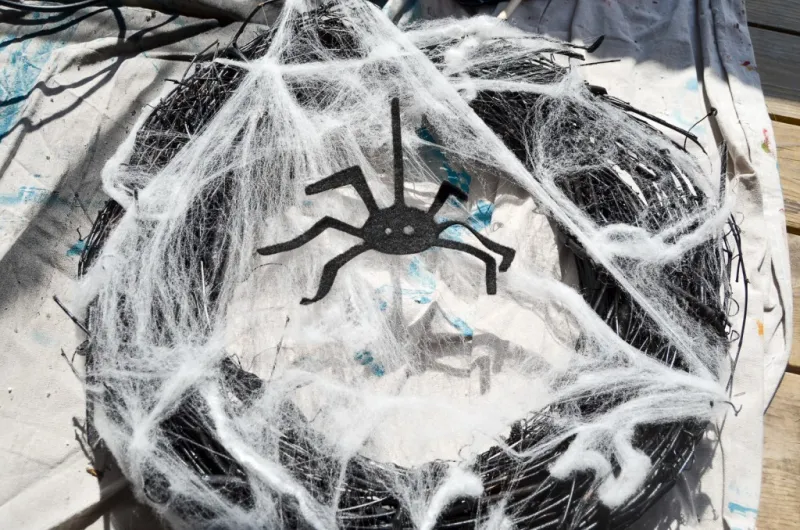 A body suspended in mid-air and cocooned by a spider web with spiders preying all over it looks horrifying.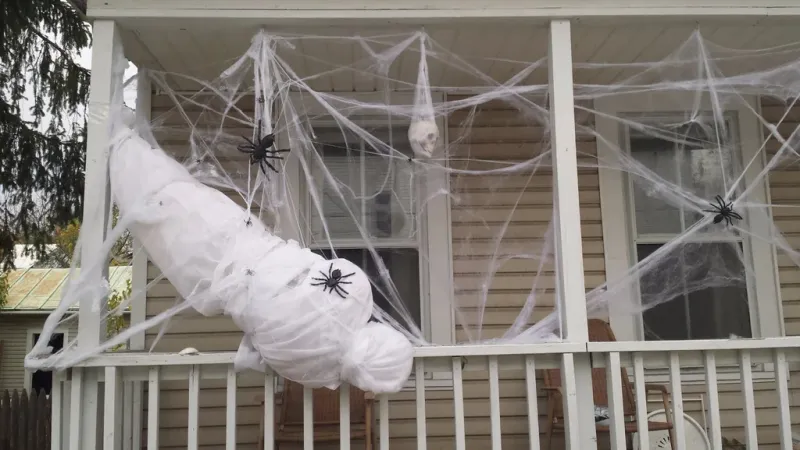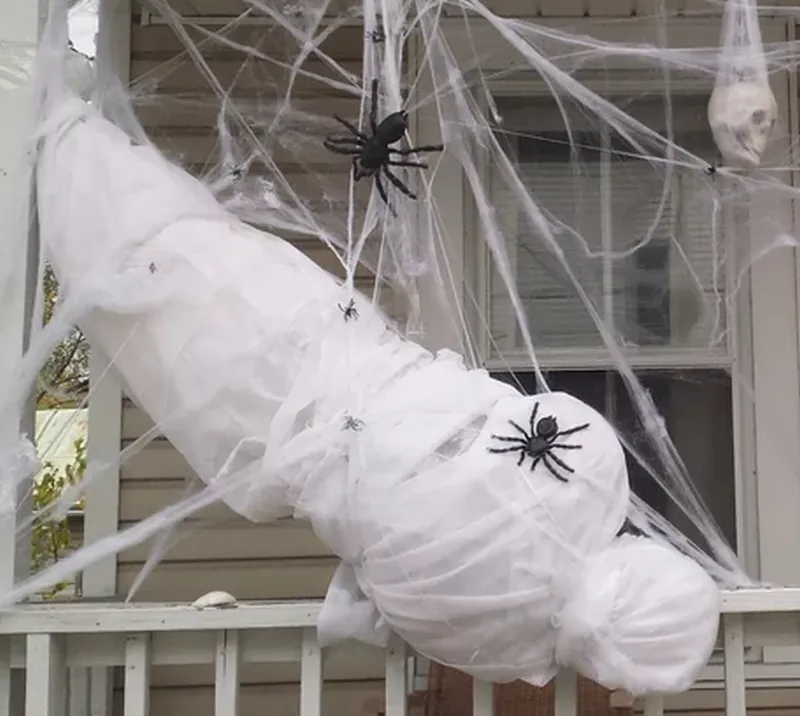 These giant spiders put together with faux fur fabric and foam tube will transform your house into a haunted hut.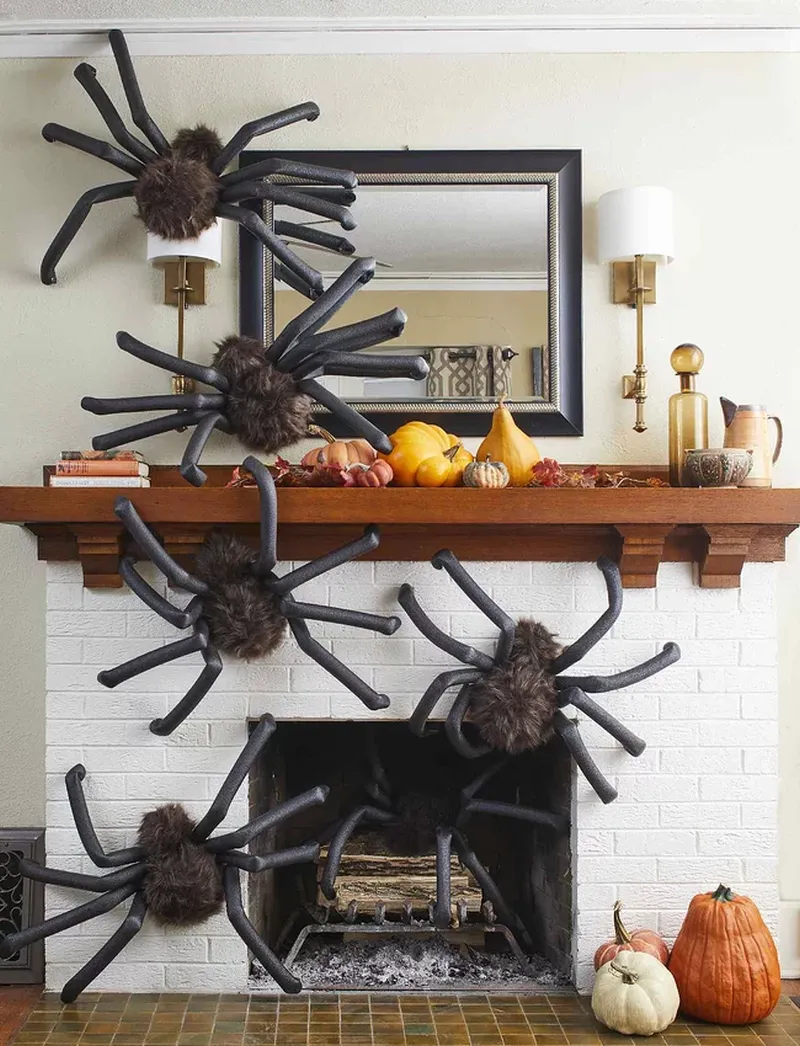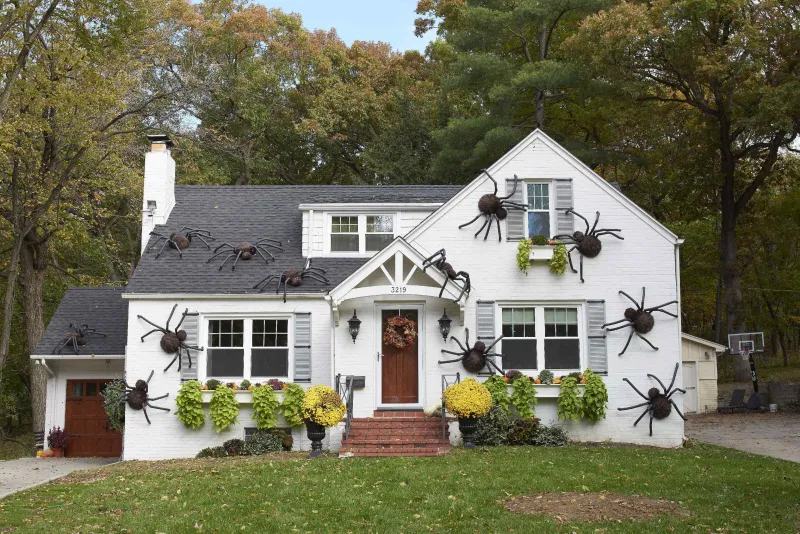 Spider pumpkin with a candle holder will be a great filler for your Halloween decoration.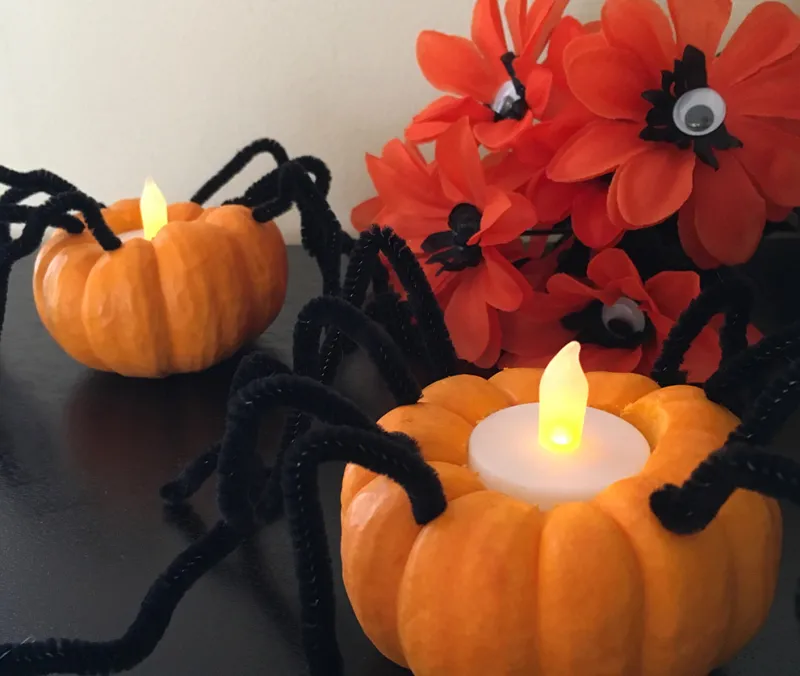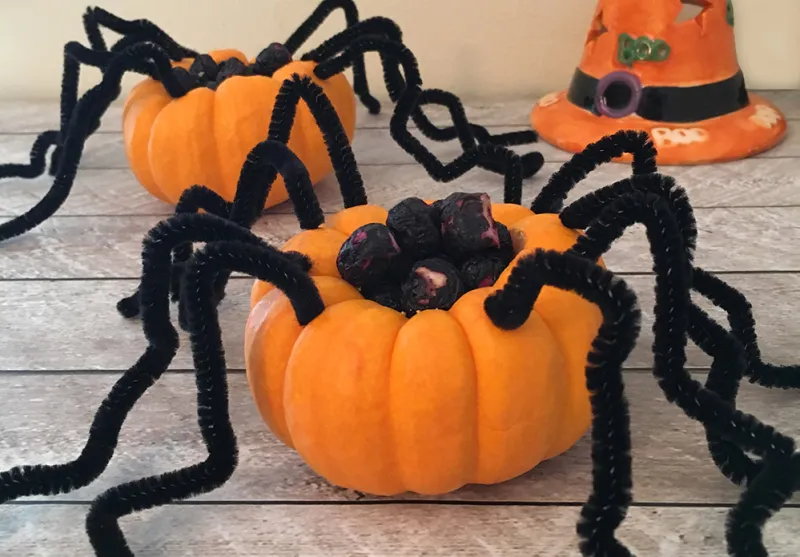 Spider web pumpkin molded from pumpkin terrarium, nylon string, and coated in black matte paint looks dark, doomed, and deadly.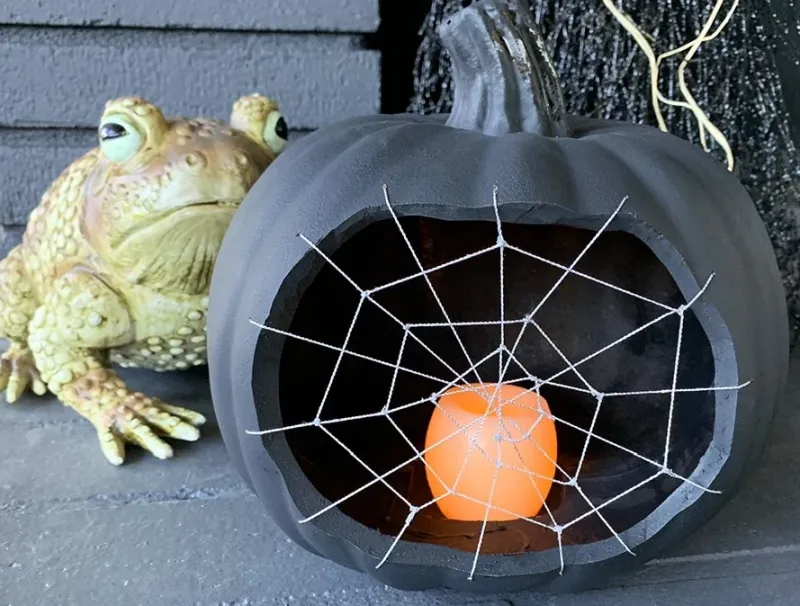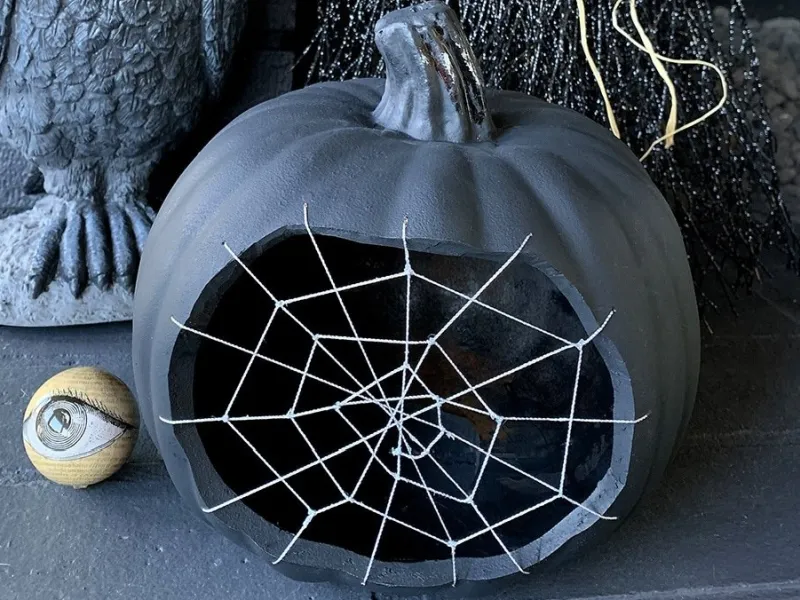 This spooky spider made of garbage plastic and pipes is capable of scaring anyone with a mere sight.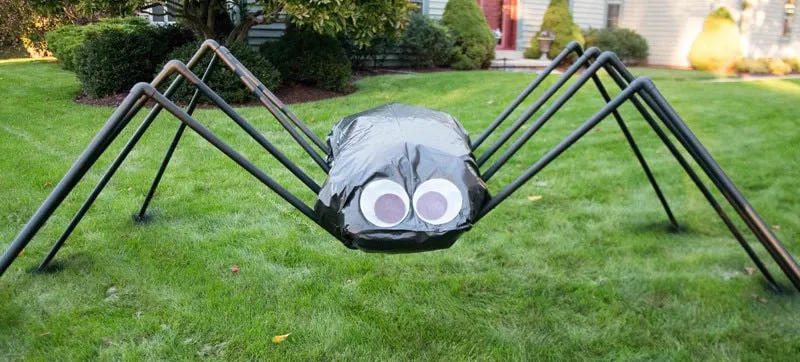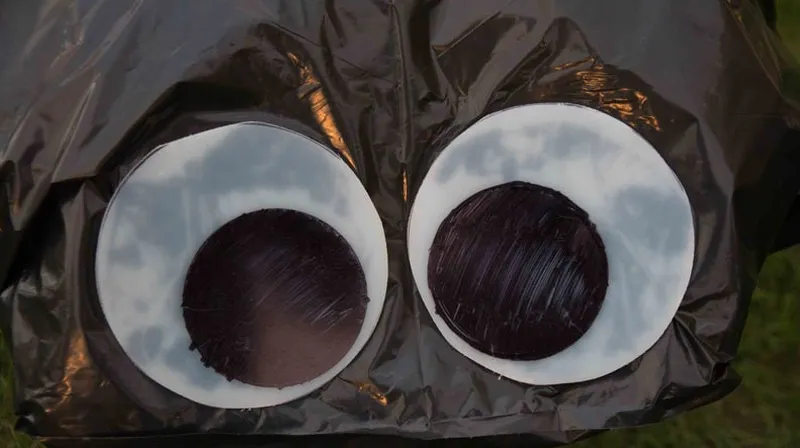 This DIY spider web put together from embroidery hook and black yarn will give your house a gentle spookiness.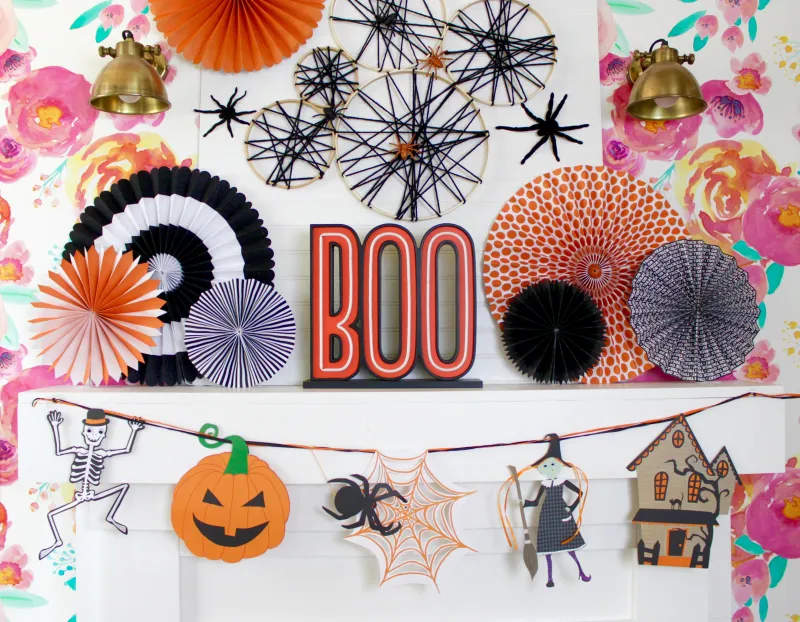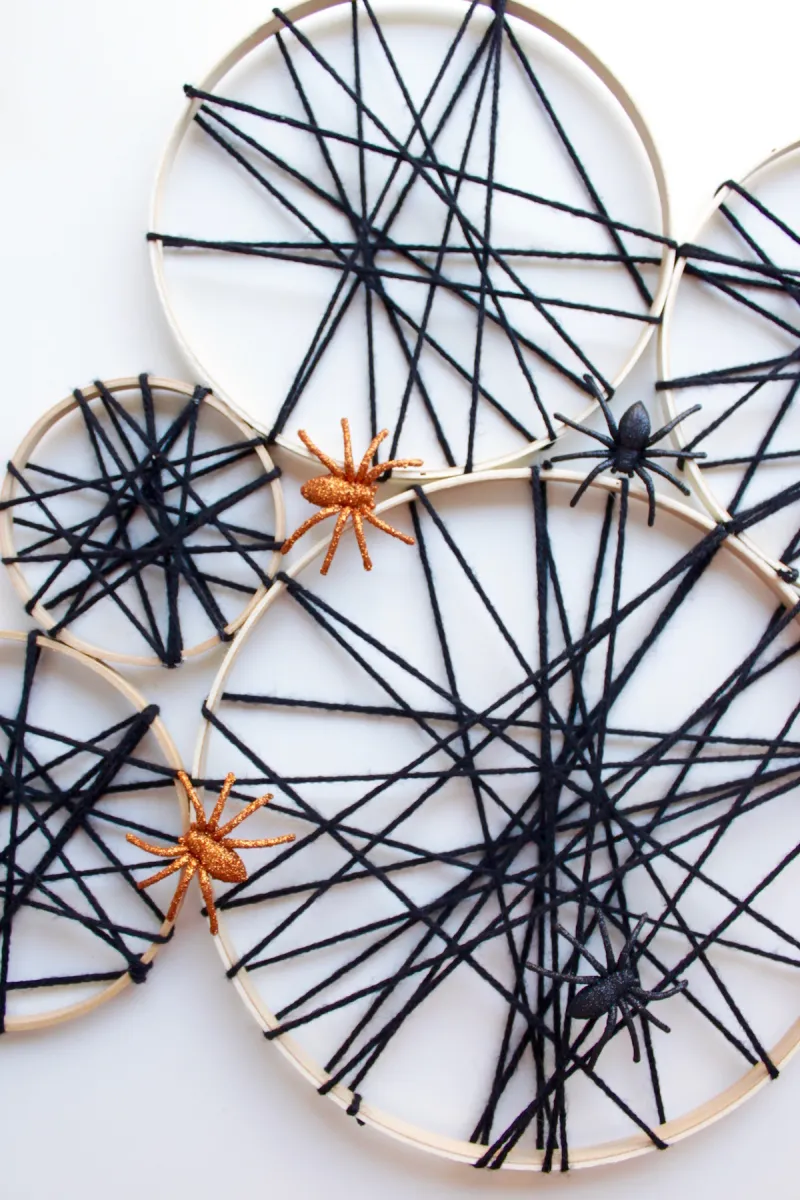 Serve your guests food in spooky, spider plastic web bowls and see the horror lining on their face.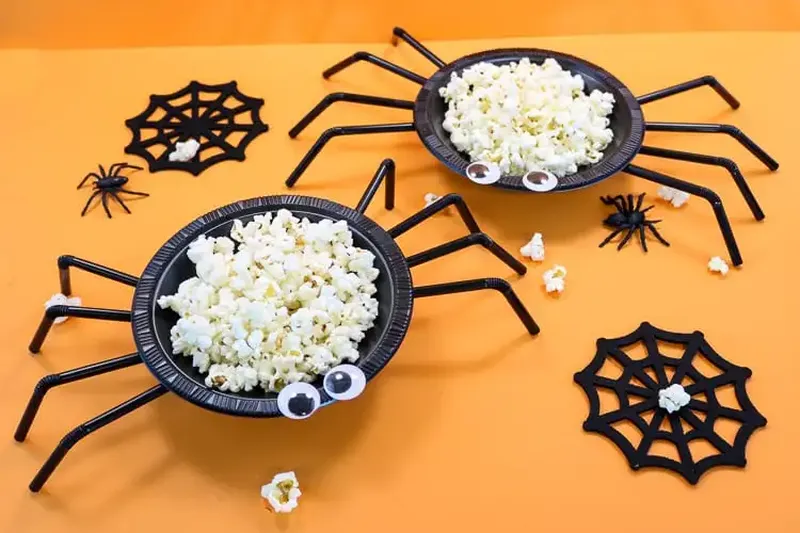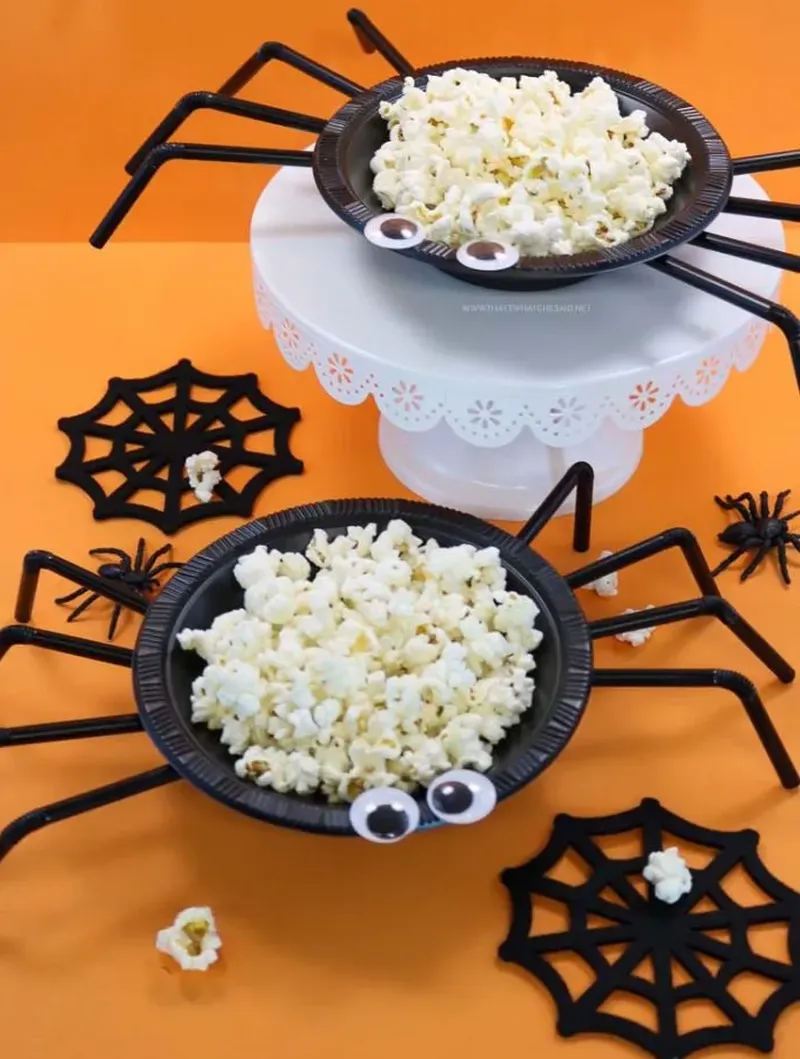 Fill candies in the Spider-shaped Tin with glaring eyes and eight legs that looks daunting stilling in a corner.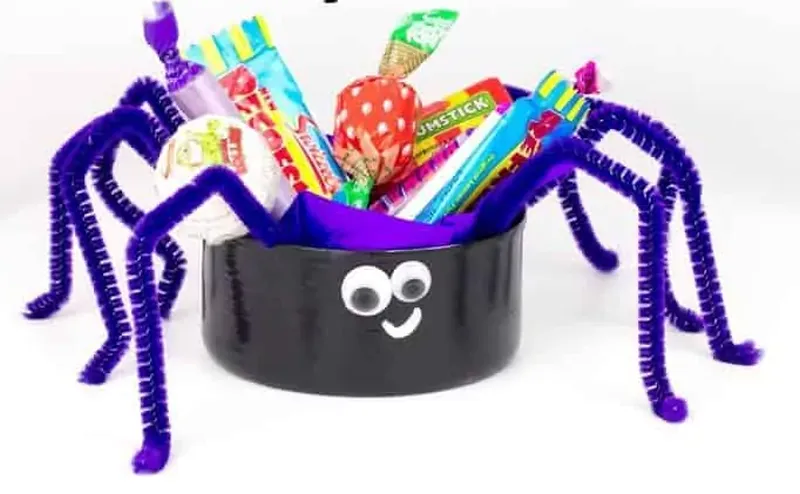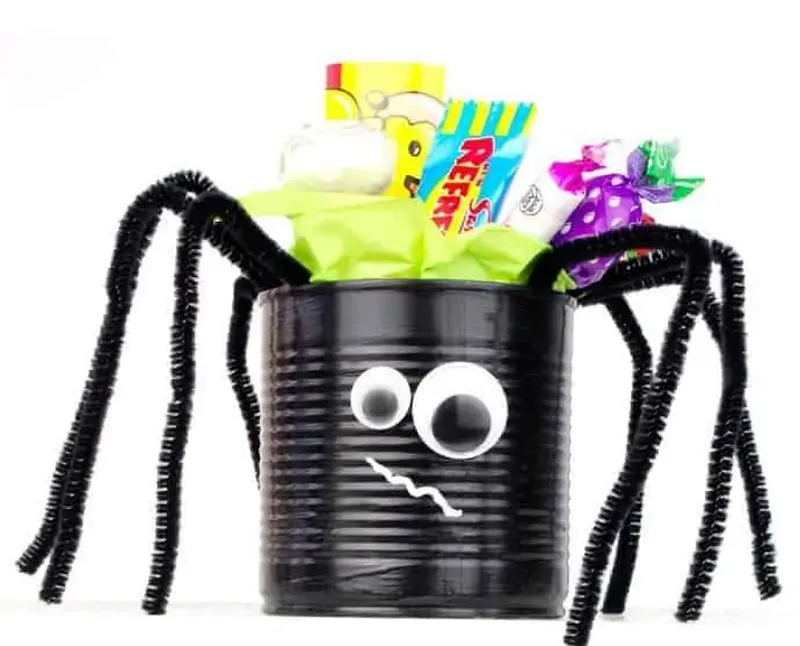 Spider web doormat will welcome your guest to the house of horrors.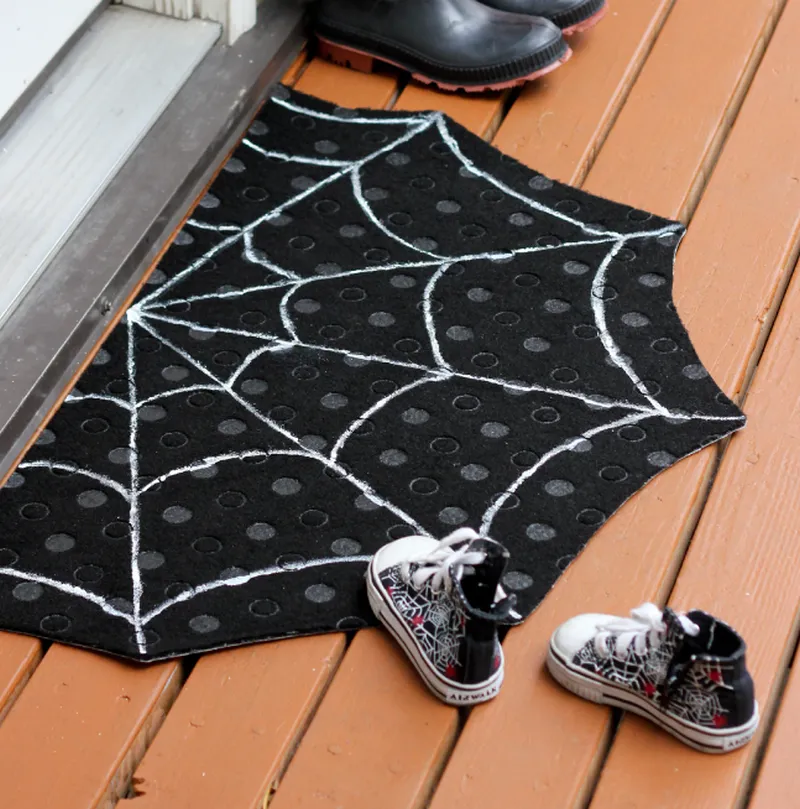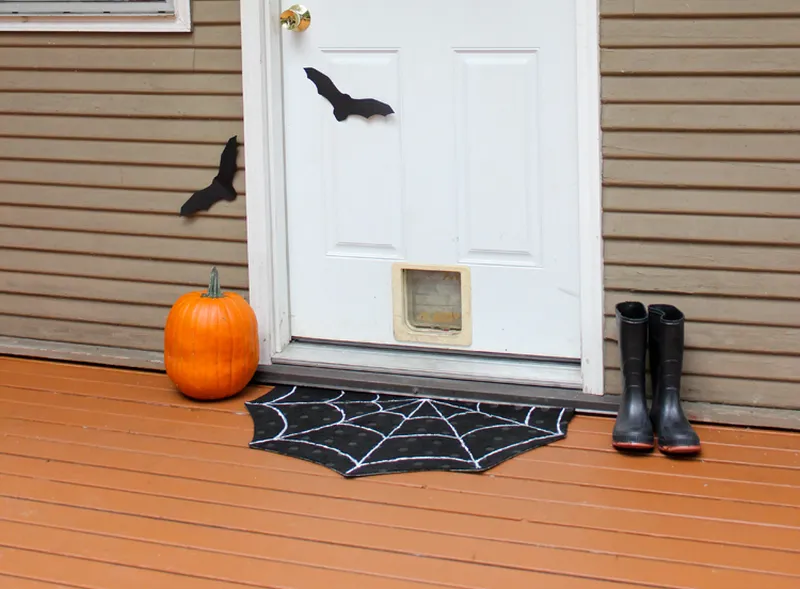 Halloween Chalkboard wine bottles would be a spooky addition to your dining table.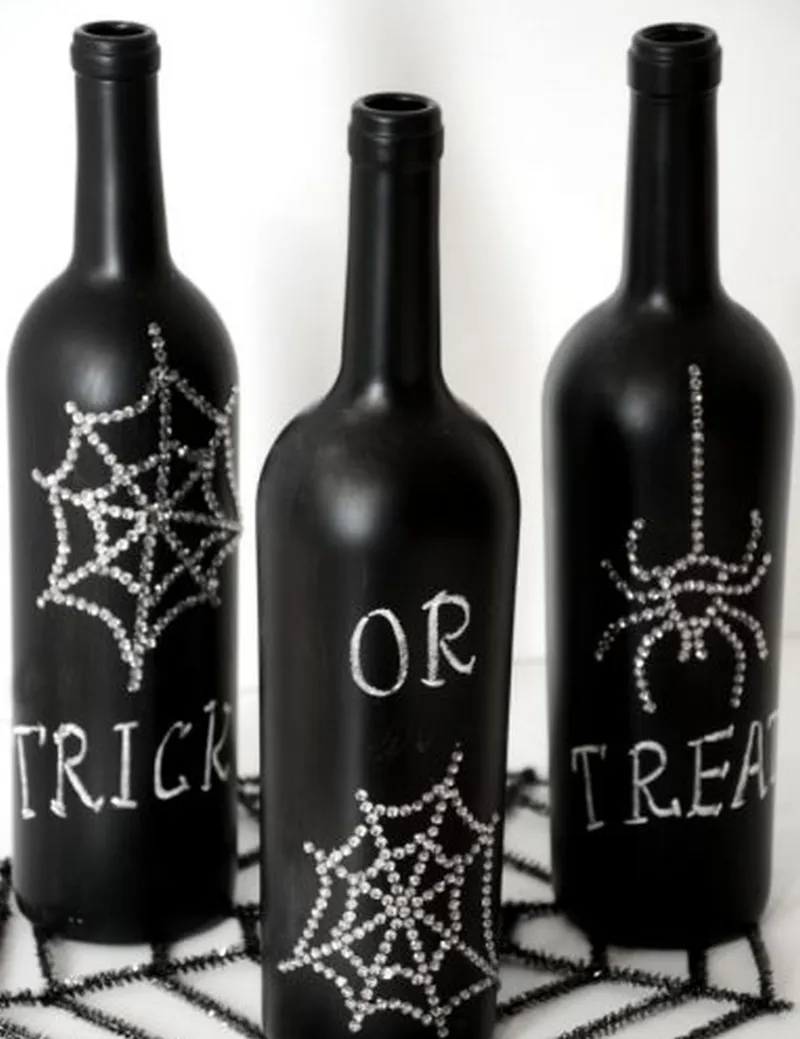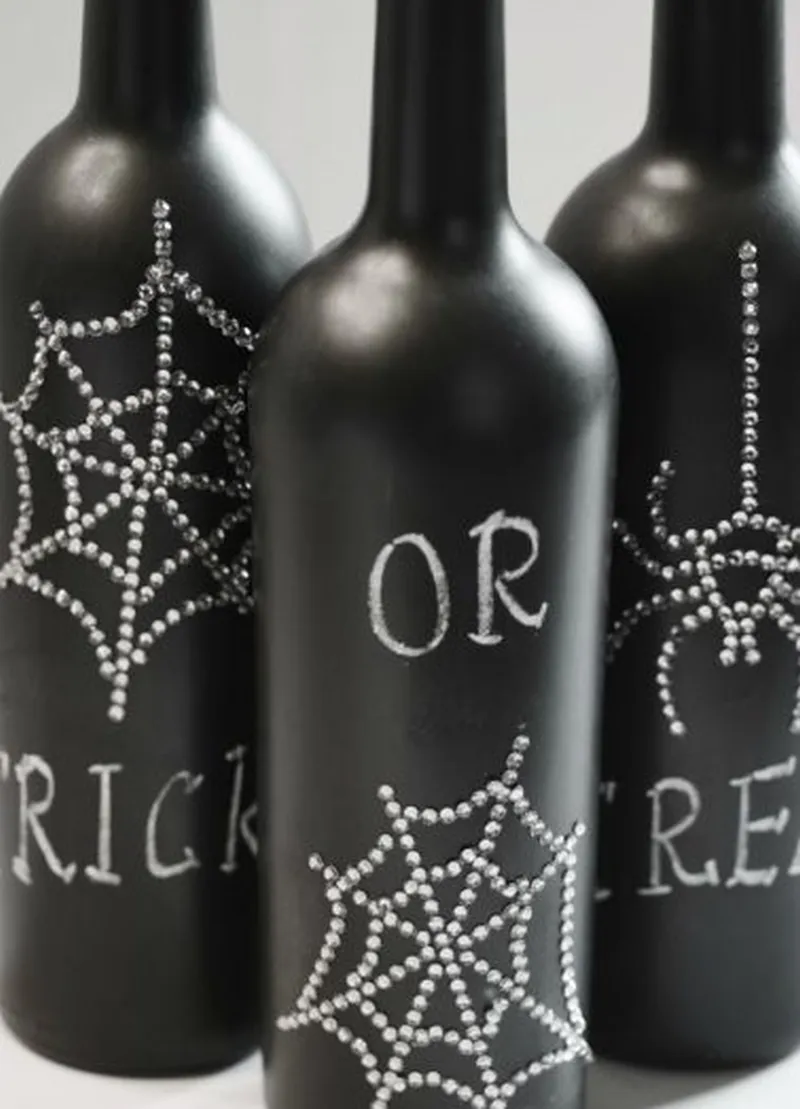 This massive crawling spider will turn out to be your worst nightmare for Halloween.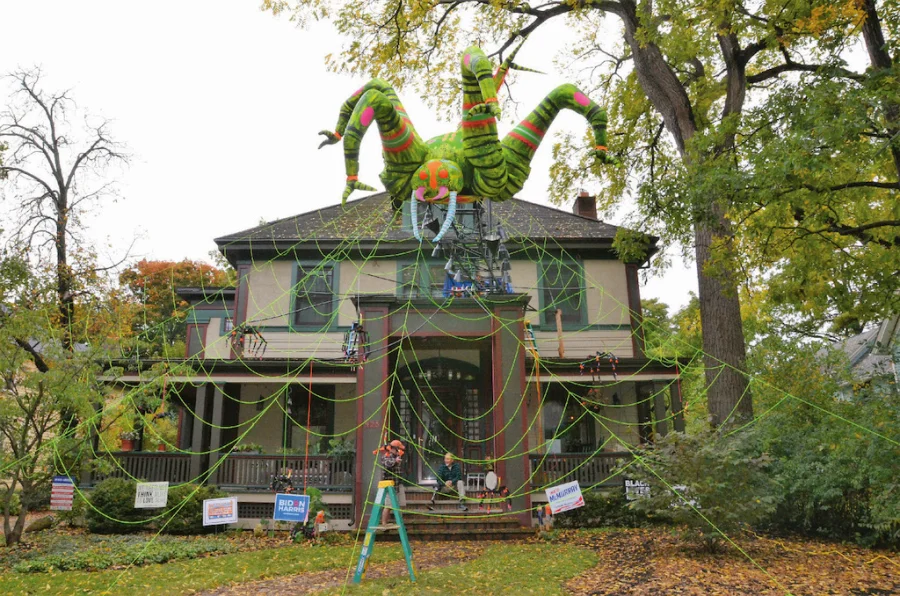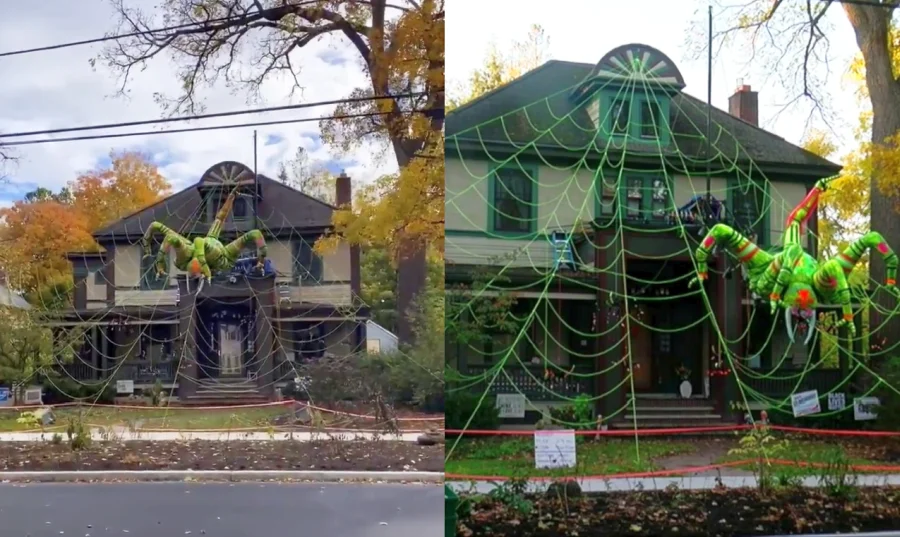 Your friends will scream their hearts out when they see a body wrapped inside by a cocoon being preyed upon by a giant spider.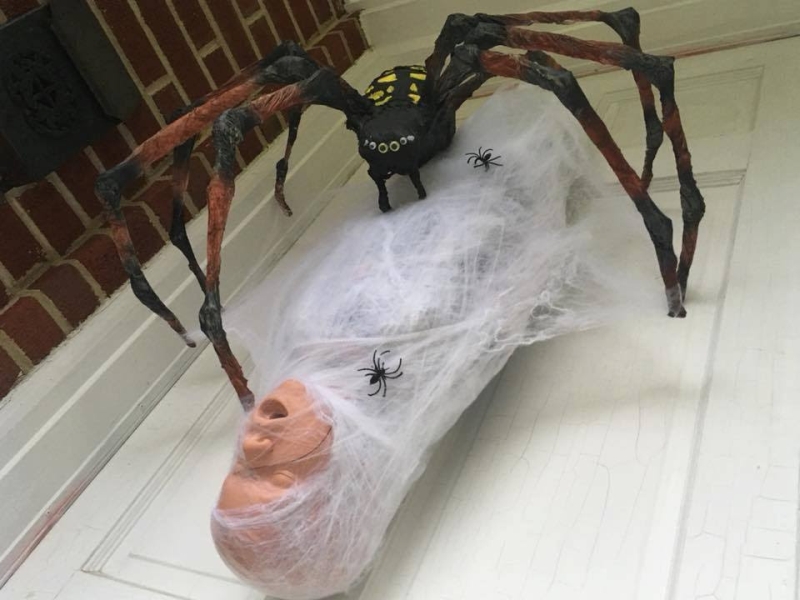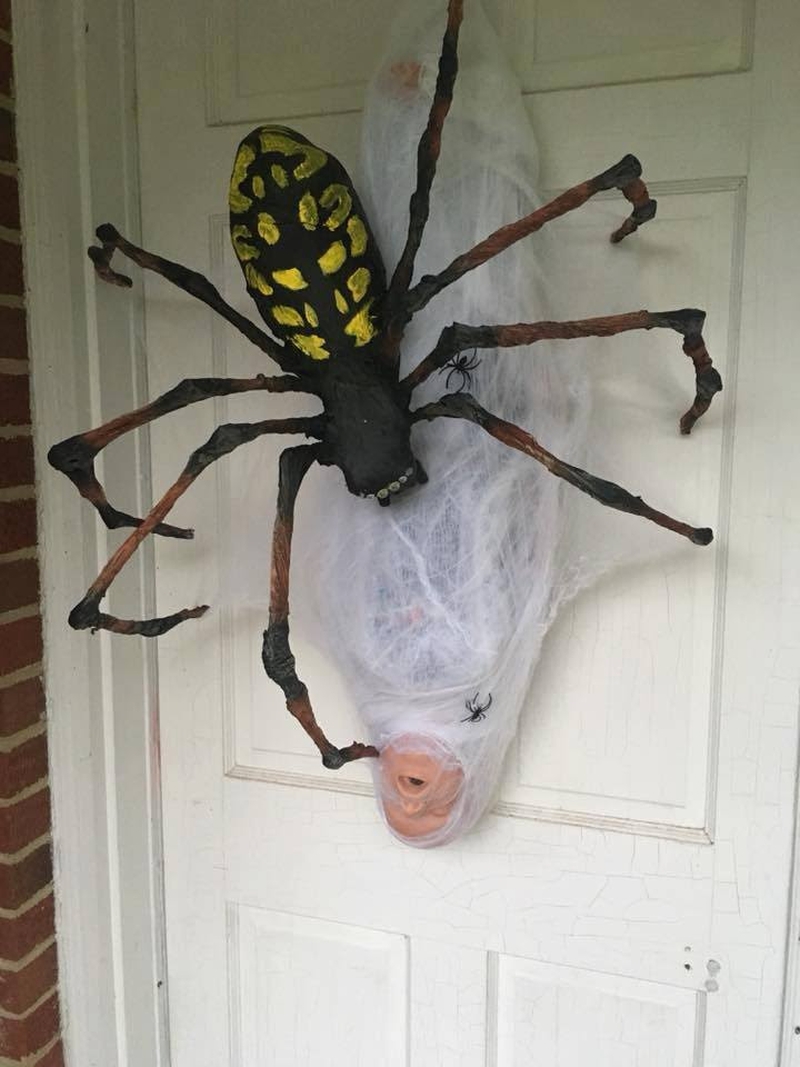 We are sure you loved each and every idea mentioned above; now the ball is in your court, choose any idea and start planning your Halloween party. These Halloween spider decoration ideas for 2021 will not just add spooky décor to your house but also frighten your colleagues and friends.