There are limited resources on earth and we need to save them for the future. Making furniture and home décor items can be held responsible for consuming a big share of natural resources; however, designers are changing this perception with the use of environmentally responsible materials. From recycled plastic and construction debris to textile, it has become possible to upcycle different kinds of waste!
You can even find various companies that are upcycling food waste into everyday products. Istanbul-based Ottan Studio for instance is contributing to the eco-design industry by developing an innovative process to upcycle organic waste into fine materials to make modern, sustainable homeware.
The studio is upcycling waste food items like fruit peels, nutshell and organic manure such as fallen leaves, grass so that they can save trees from being felled. Some materials conceived in the process are waterproof and suitable for food contact.
Ayşe Yılmaz explained,
We don't dig the mountains, destroy the forests and spend excessive energy to process the raw materials. We use 100% locally-sourced waste and materials. Imagine fallen leaves on the streets… by using those leaves or pruned branches, we can save a 50-year-old tree that would otherwise be cut down to create the new product. As you can see, with OTTAN, our trees grow, produce, and flourish for ages.
Ottan Studio is making tables, coasters, lighting, and wall hangings etc using materials created from waste. The Ottan coffee table, for example, is made of expired lentils and cut grass while carrot pulp, orange peels, and fallen artichoke leaves are used to create lamps and 'Rolypoly' containers. They have also made tiles from orange peels.
Also Read: Rhino Machines Develops Bricks from Foundry and Plastic Waste
These upcycled food waste products are useful and will look great in a home or office. With its inventive idea, the studio is motivating the design industry to shift to a sustainable model. You can check out the Ottan homeware collection on the official website.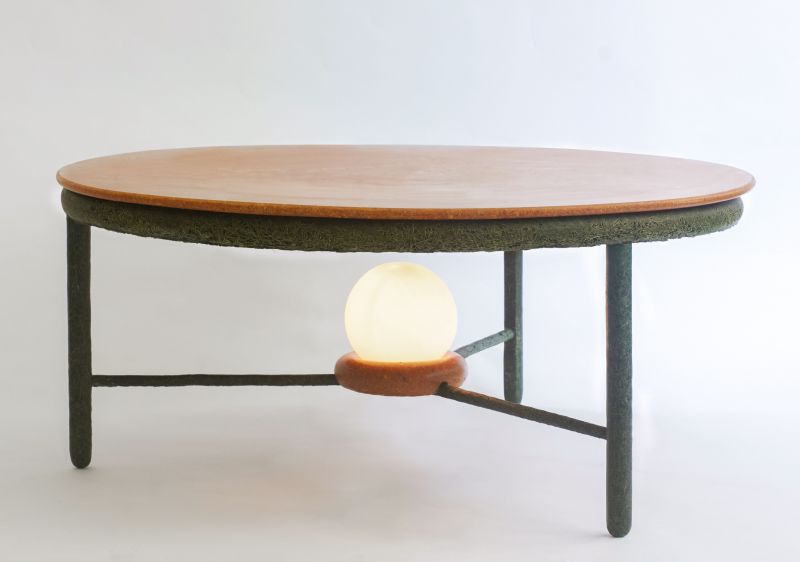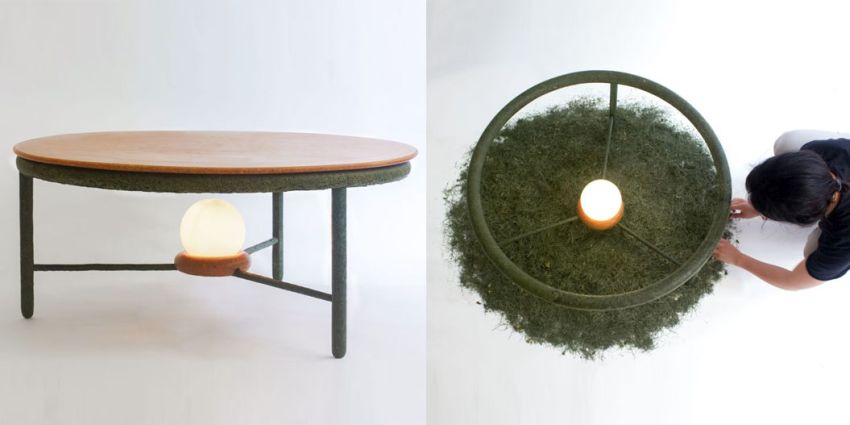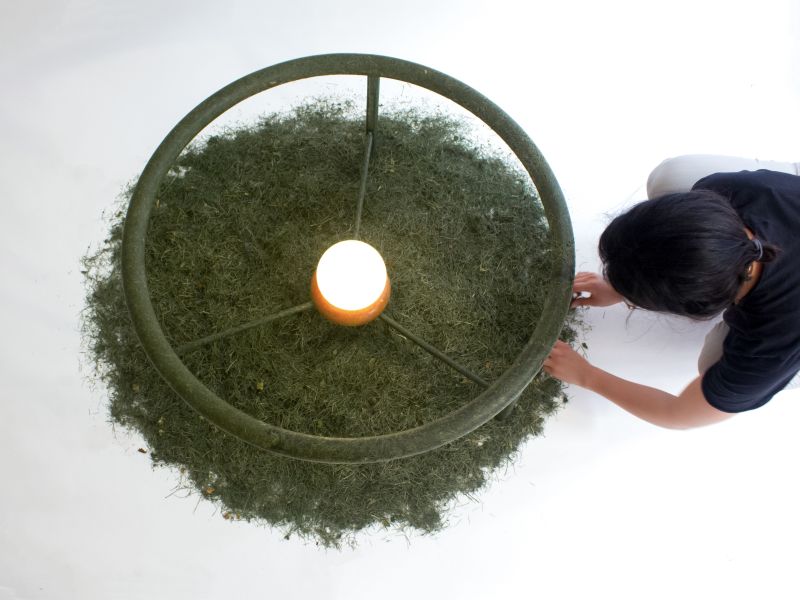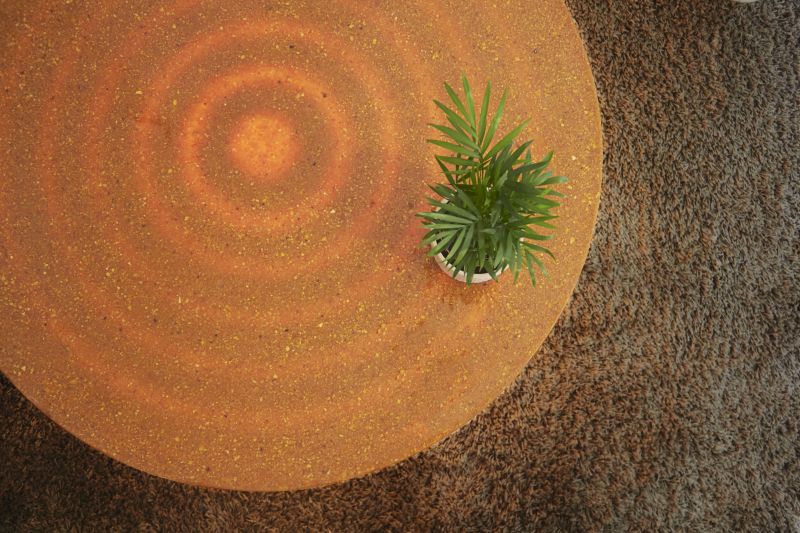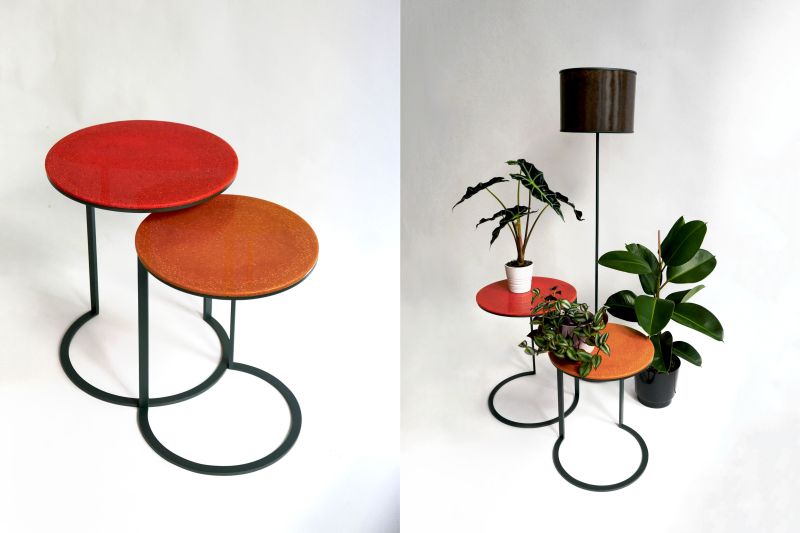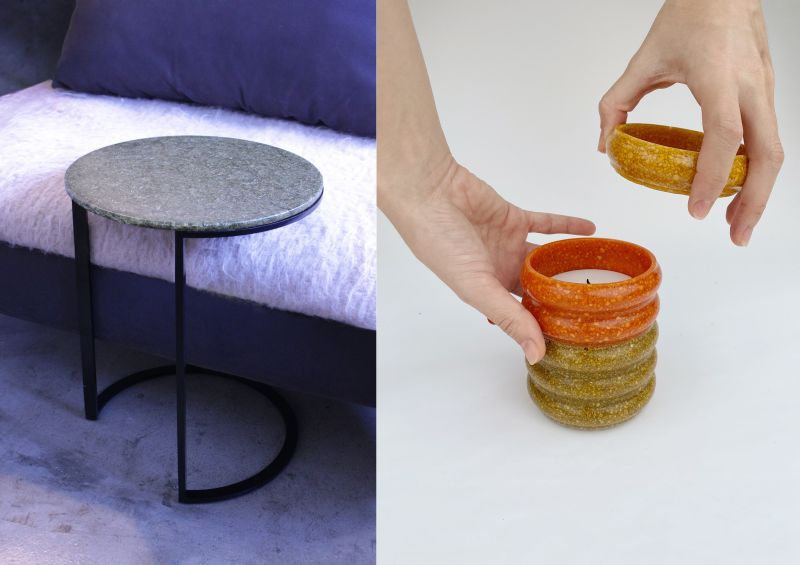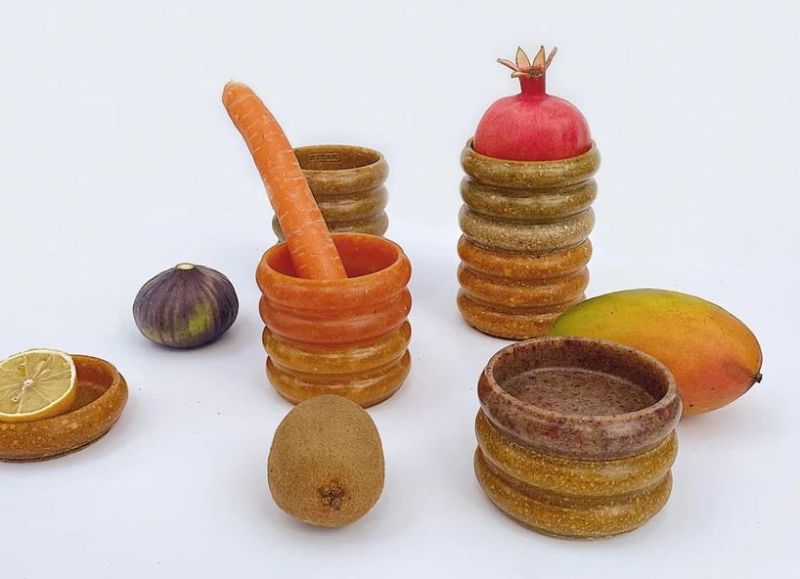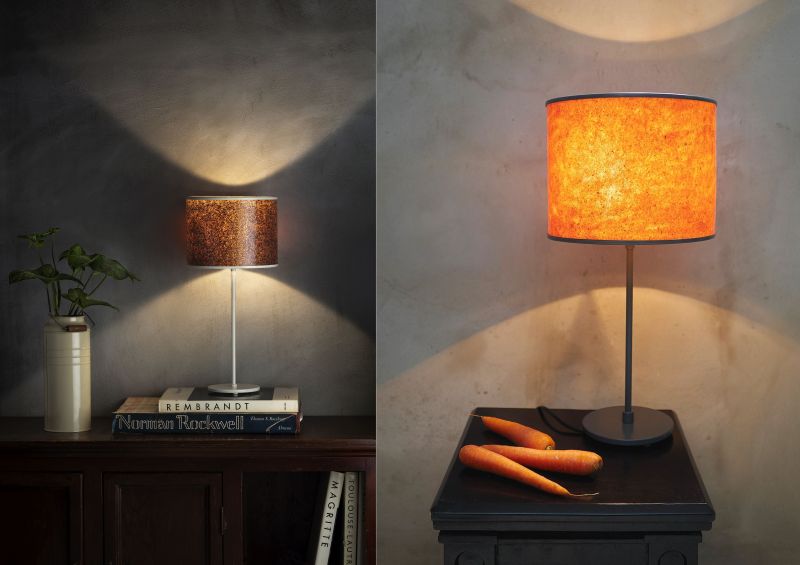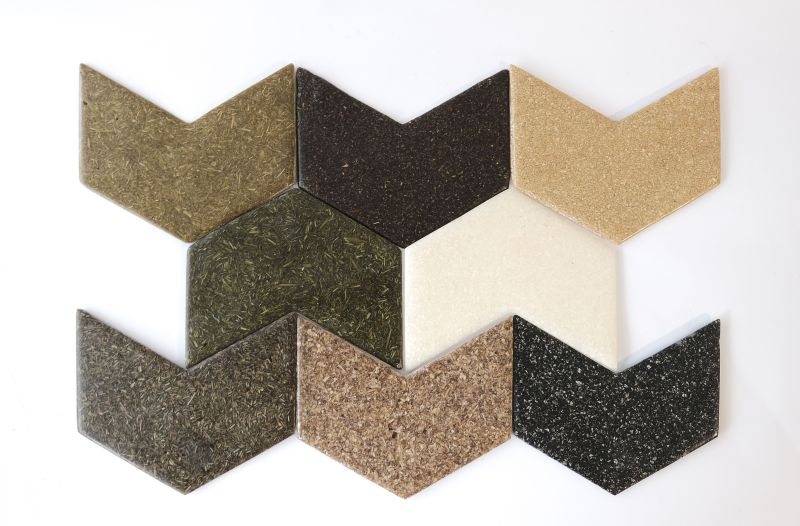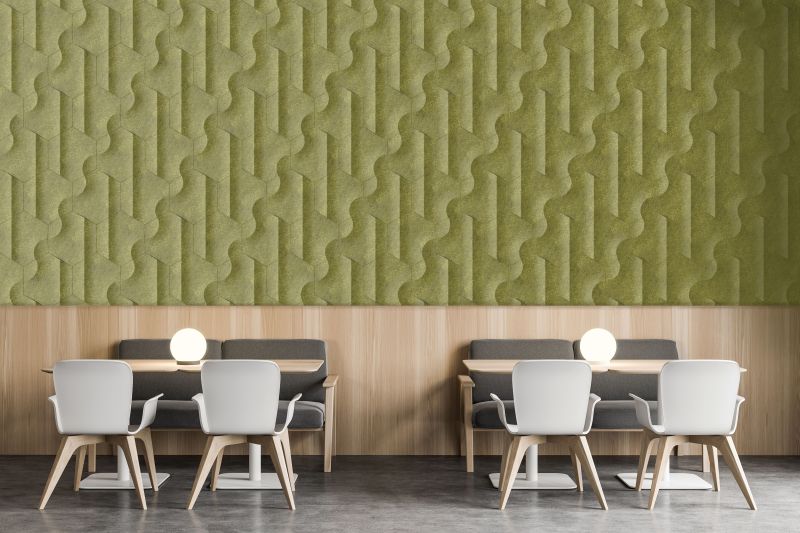 Via: designboom