Petcube has unveiled iterations of its Petcube Bites and Petcube Play Wi-Fi-powered interactive pet cameras at CES 2019. Redesigned for better remote experience, the all-new Petcube Bites 2 and Petcube Play 2 feature extended wide angle lens with up to 180-degree view, two-way audio with a four-microphone array, and improved connectivity with 5GHz Wi-Fi support.
With built-in Amazon Alexa, both the pet care devices give users access to over 50,000 Alexa skills, including playing music, controlling smart home devices, setting alarms, listening to the news, and checking weather updates with voice commands.
Petcube Bites 2 treat camera features a compact design along with an updated treat flinging mechanism that allows for better control over treat portions and supports a variety of treat sizes. On the other hand, Petcube Play 2 has a cube-like design like the original Petcube Camera, with an updated interactive laser toy.
Both Petcube Play 2 and Petcube Bites 2 smart pet cameras work best with Petcube Care subscription service. Literally, it watches your home and pets when you are away. Powered with AI technology, it provides real-time smart alerts about potentially abnormal behaviors, with audio recognition of barking and meowing. The smart pet care products also have the ability to differentiate between cats, dogs, and humans.
Yaroslav Azynyuk, CEO and co-founder of Petcube said;
Petcube products have essentially become smartphones for pets, with average pet parent spending over 54 minutes per week interacting with their pets – more time than they talk to their parents over the phone. Our mission is to connect pets to the Internet and give them a voice. These new products are not just the best pet cameras on the market, with features like 180º field of view, Alexa built-in, and Petcube Care, they are one of the best home cameras available, period. That's how the future of Pet Care looks like.
Petcube Care subscribers can also enjoy exclusive deals on pet insurance, food, and other goods and services from leading brands like Mars Petcare, Wellness, Trupanion, Rover, Audible, Vetted, KONG, and many others. Petcube Care Subscription starts at a minimum of $2.99/month.
Also Read: InuBox: Fully Automated Dog Toilet on Display at CES 2019
Available in two colors – Matte Silver and Carbon Black, the Petcube Bites 2 and Petcube Play 2 will come to the market in spring 2019 priced at $249 and $199, respectively.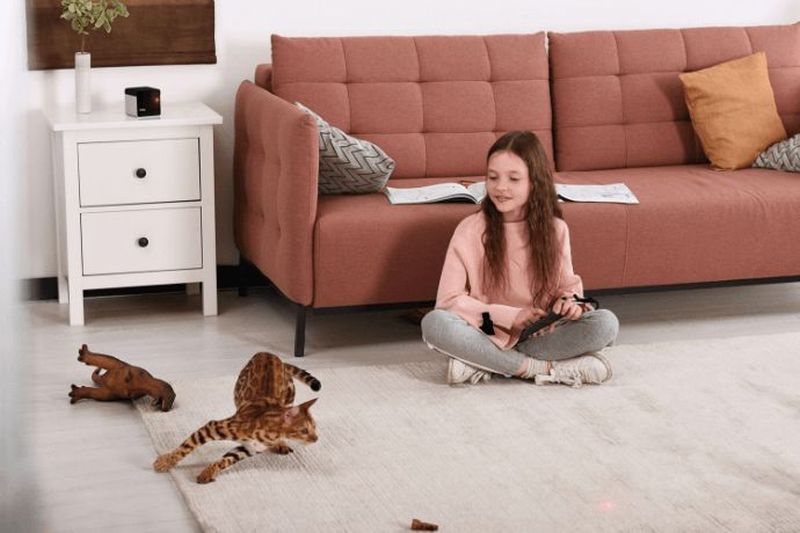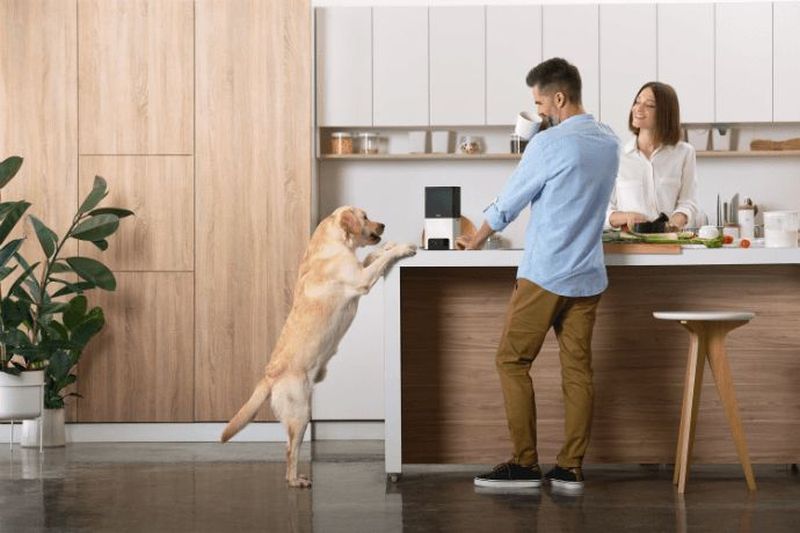 Via: TechCrunch/Petcube