For the last few years, expanding tiny houses and caravans are getting good limelight over the internet. Whether it be the expanding tiny house by Tiny Idahomes or the BeauEr 3X caravan, there are many examples to count. Over again, New Zealand-based architectural and interior design firm W2 is getting ready its launch its space-expanding Romotow caravan.
W2 has been working for the last eight years to bring this caravan to life, and soon you can expect to see this buddy moving on-the-road.
Featuring a Camp Mode, the caravan's shiny white-painted cabin can swing 90-degrees outwards on either side, providing a cozy deck with synthetic teak flooring. There is a built-in hydraulic system for effortless movement of the cabin.
The Romotow caravan features a toughened glass window in the rear and sits on a carbon fiber chassis that not only prevents corrosion and stiffer but is also lighter than the steel counterparts. The caravan's weight ranges from 3500-4000kg, depending on the desired specifications.
Also Read: US Couple's $20,000 Mini Home is Most Traveled Tiny House in the World
According to the company's Facebook page, this expanding caravan is made to order, with the base model starting at a hefty $500,000. At this price, the Romotow caravan can never be an economical mobile home for exploring outdoors.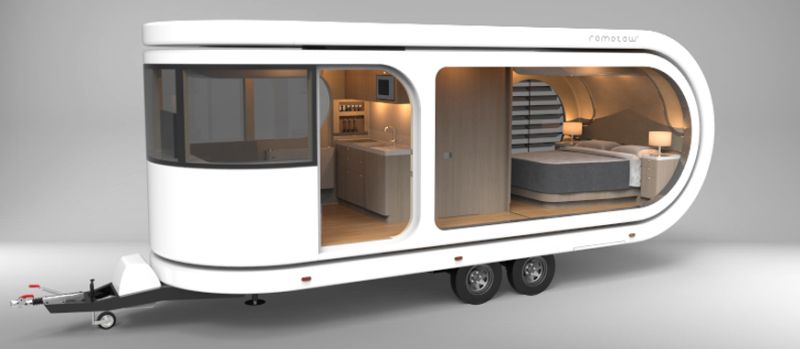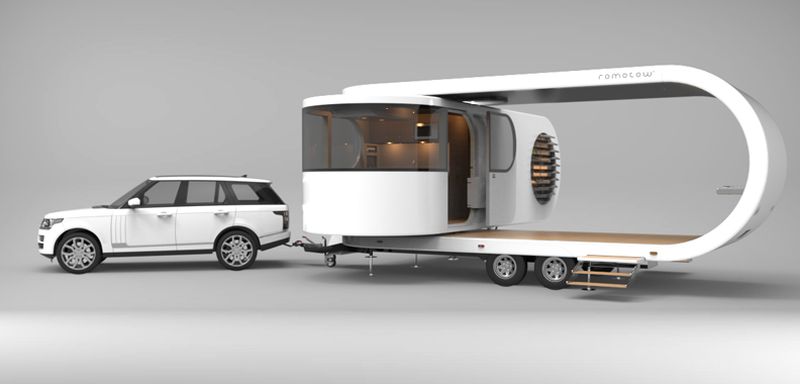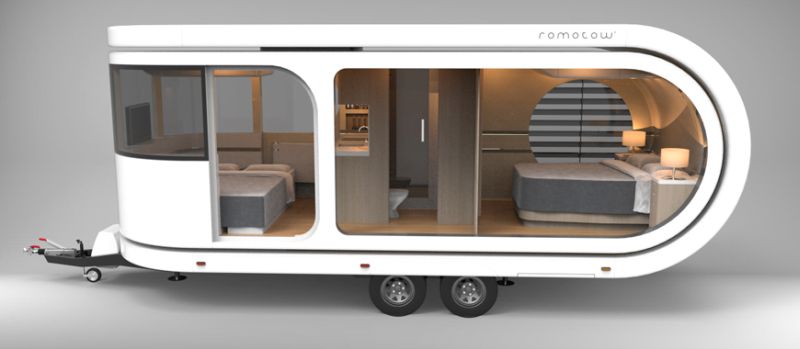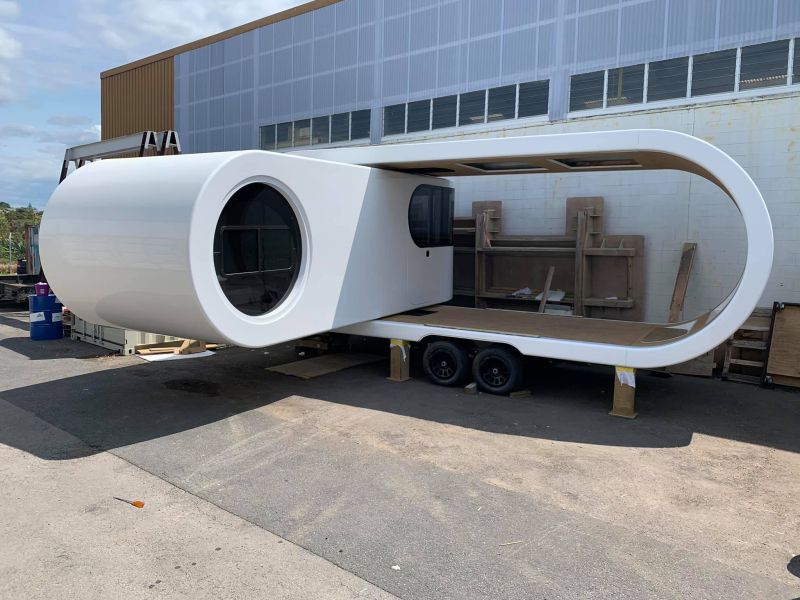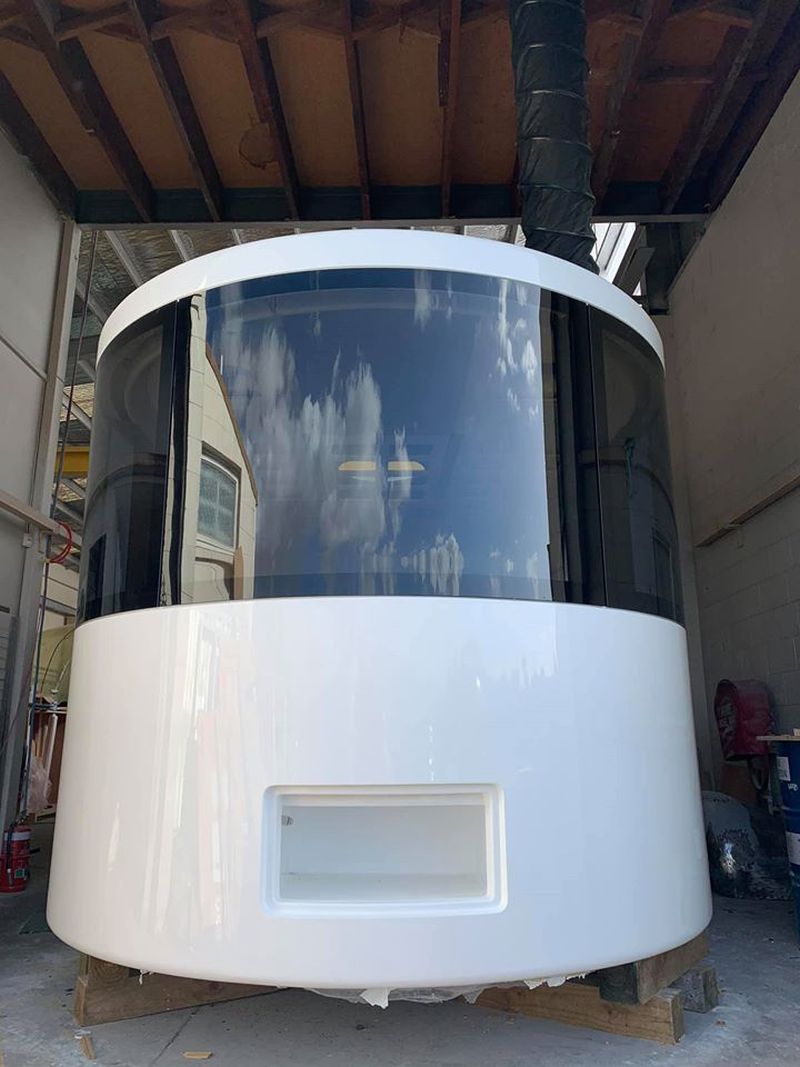 Via: NewAtlas