Last week, Samsung announced its new Galaxy Home Speaker at its Unpacked event in NY City. This vase-shaped device has opened doors for Samsung into the world of smart speakers. With the announcement of their first ever smart speaker, people are already assuming that it could take Google Home Max and Apple HomePod head on.
The speaker boasts an elegant tripod design with a round body and is powered by Bixby voice assistant and Harman's AKG audio. Furthermore, it has been engineered to make music sound as good as possible. While there are a lot of things that Samsung has yet to unveil about the new Bixby-powered smart speaker, we think the following features must be on point.
Bixby 2.0 Voice Assistant
According to Samsung, the improved Bixby 2.0 is likely to do more compared to its previous version. Now, with the help of new smart voice assistant, people will be able to find nearby concerts or events, book reservations at the nearest restaurants, and book Uber rides in a jiffy.
Well, these are some general voice assistant stuff. But with Bixby 2.0, the company is trying to make conversations between the virtual assistant and human sound more natural. For instance, during the demo, Bixby 2.0 was asked about the weather conditions during the Labor Day weekend. After answering the question, the virtual assistant followed up with "what about the first weekend in October?" This was to show that the improved version of Bixby feels less like a robot and makes the conversations feel more human-like.
Also Read: Samsung's Bixby Voice-Assistant Makes Family Hub Refrigerator Smarter
However, one problem during the demo was that Bixby 2.0 appeared to be a little slower than Google Assistant and Alexa. Samsung will most likely fix this bug before the official release of the device, else this could lead to spoiling the whole experience – making the device less appealing than its competitors.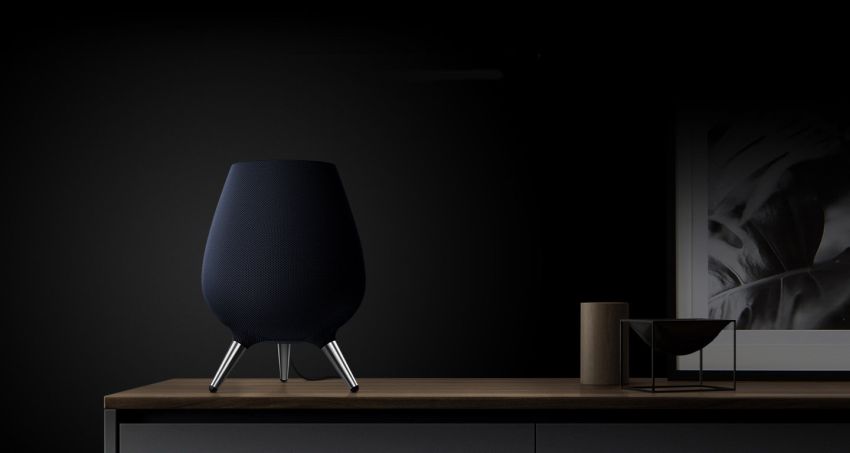 Unbeatable Sound Quality
At the Unpacked 2018, Samsung emphasized a lot the sound quality of the Galaxy Home. They mentioned that they have focused on high-quality sound out while designing the new smart speaker.
To ensure top-notch sound quality, the device comes integrated with AKG audio and built-in six speakers to fire sound from every angle. This makes it quite similar to the Apple HomePod. Moreover, there is also a built-in subwoofer to enhance deep bass when listening to music. If Samsung manages to offer a good listening experience like the HomePod itself, it will surely be able to become favorite of audiophiles in no time.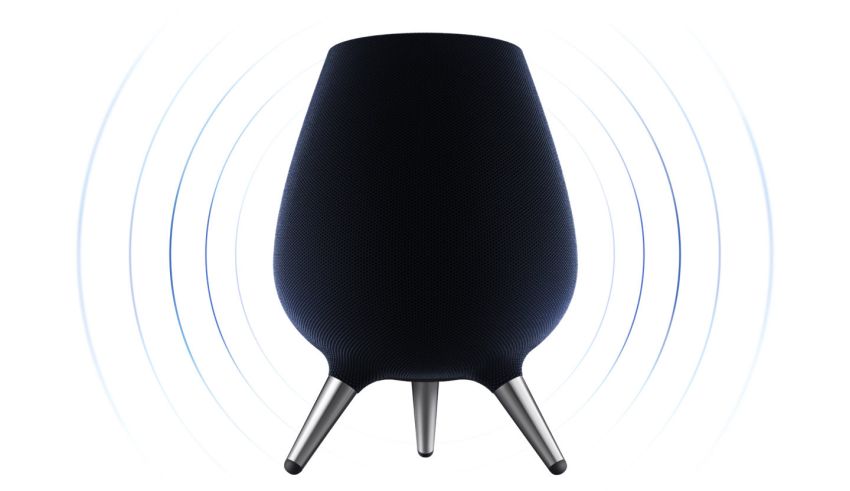 Integration With Other Galaxy Products
Samsung can make Galaxy Home speaker more appealing by allowing it to access other Galaxy devices or Samsung products. For instance, the speaker must be able to have virtual control over Samsung's SmartThings and smart Philips Hue lights to make everything seem easier and manageable from the comfort of chair. Moreover, users must be able to stream music from any music service they like. This feature seems possible owing to Samsung's successful partnership with Spotify. Furthermore, more additional voice-controlling features could be added.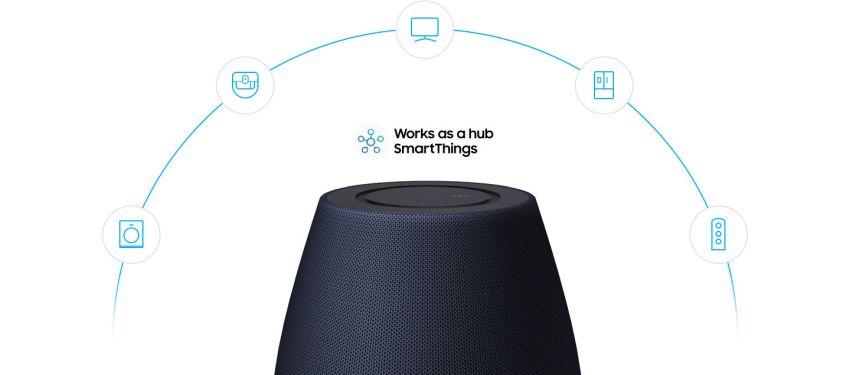 Pricing
Price is another big factor that makes or breaks a product. Currently, Apple HomePod and Google Home Max — which are considered the best smart speakers on the market so far — come at $349 and $399, respectively. So, the Samsung must be able to deliver high-quality sound at equal or lower price range to make it a successful launch. If the company is able to do so, nothing could stop Samsung from acquiring new customers and being the clear winner in the smart speaker industry.
These are some features we think the new smart speaker must have to be on the top. For now, we'll have to wait for Samsung's Developer Conference on November 7 to know more.
What do you think about this device and what other features you'd like this device to have? We would like to hear your views in the comment section below.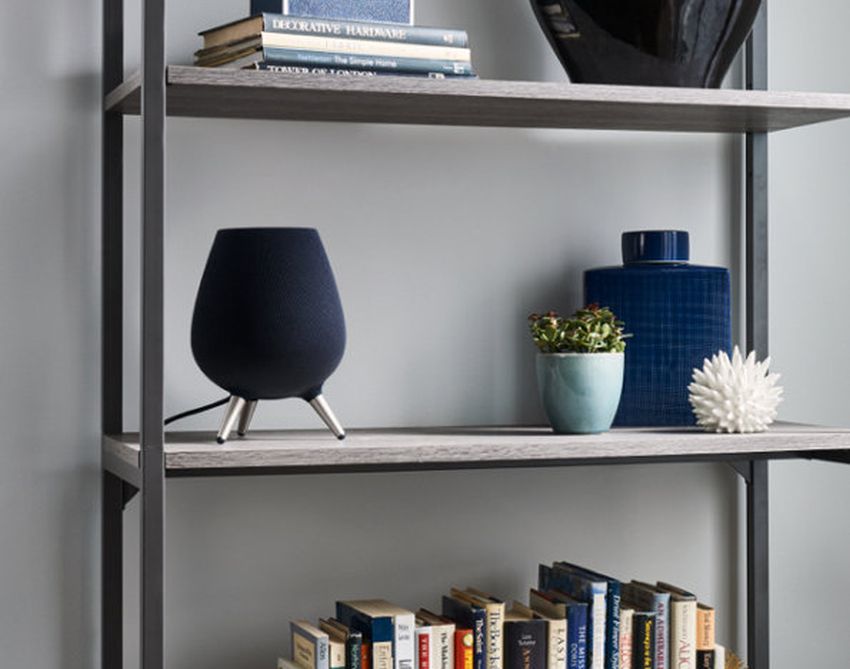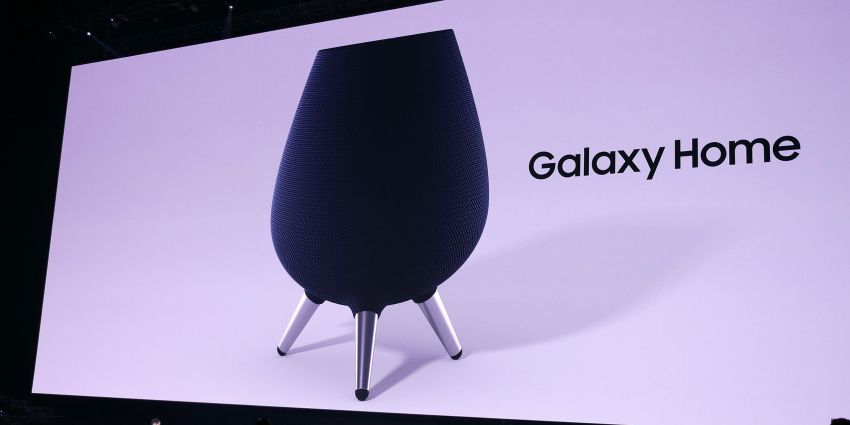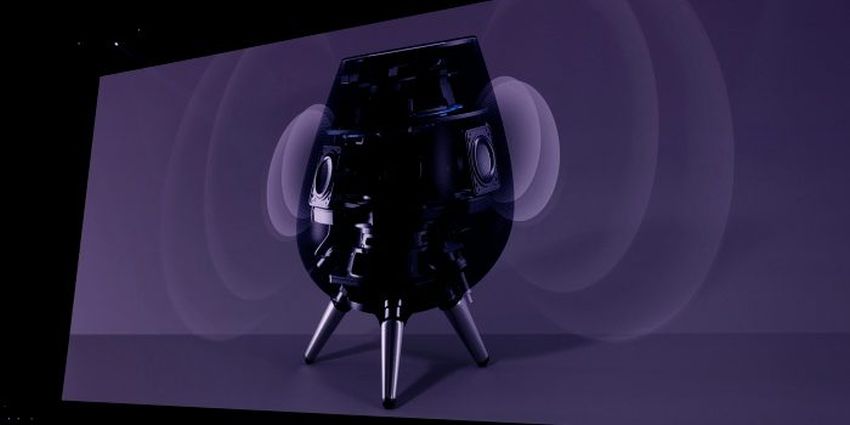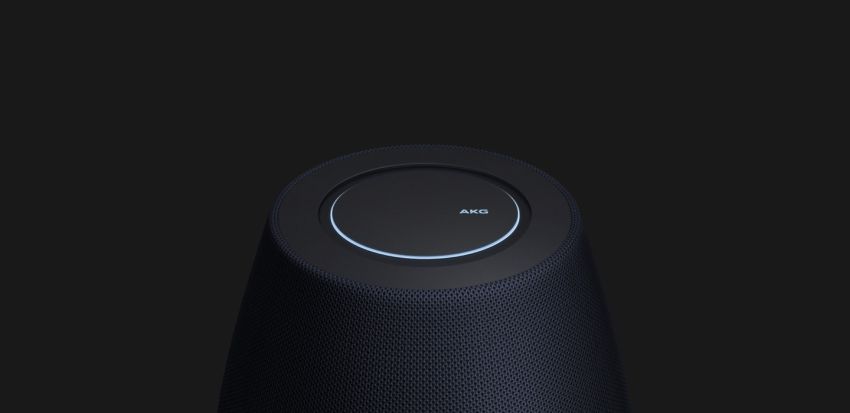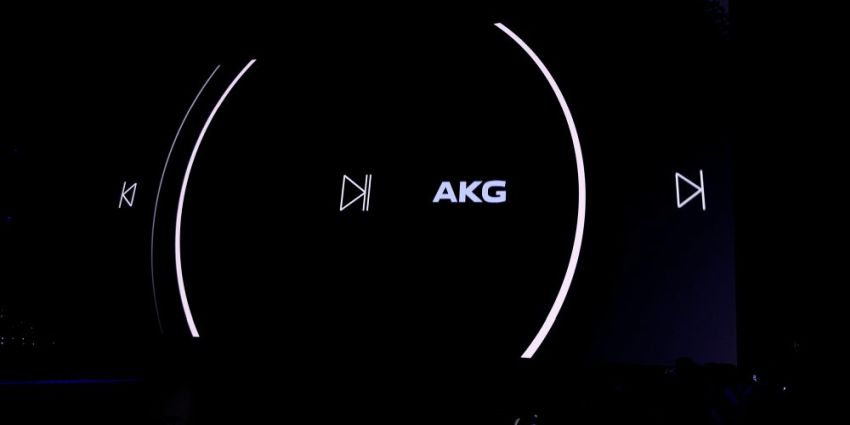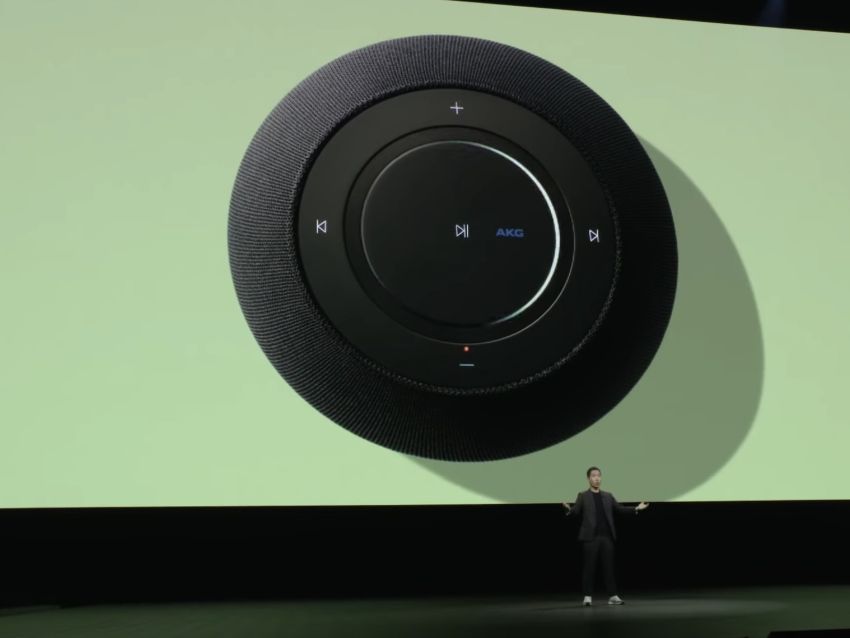 Via: TheVerge