Christmas is all about peace on earth and goodwill toward humanity. This Christmas try decorating your porch, hallway, or backyard in a green and planet-friendly way. You can use an artificial tree or employ your DIY skills to put up an alternative Christmas tree out of old, unused items at home.
You may have, through the years, realized how difficult it is to find a trustworthy source of sustainable Christmas trees. On top of that, once the holiday season is over, you're again found looking for a way to dispose of the tree.
Considering this, we have compiled a list of some of the best recycled Christmas tree ideas that'll help you decorate your house in an environmentally-friendly way. You can make a Christmas tree out of discarded materials such as old CDs, plates, plastic, glass bottles, cans, books, etc.
Christmas Tree from Fallen Branches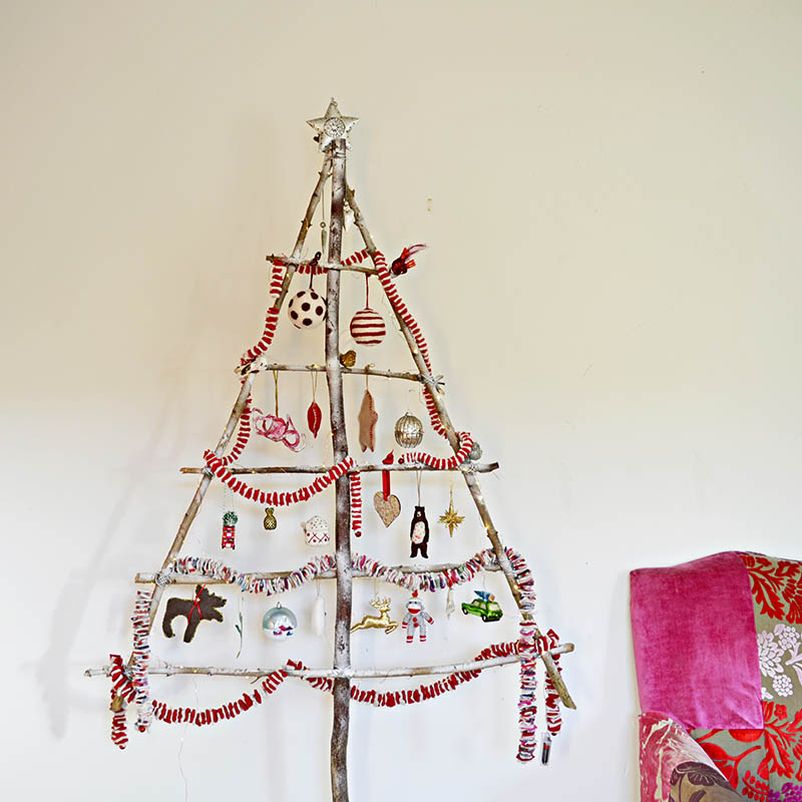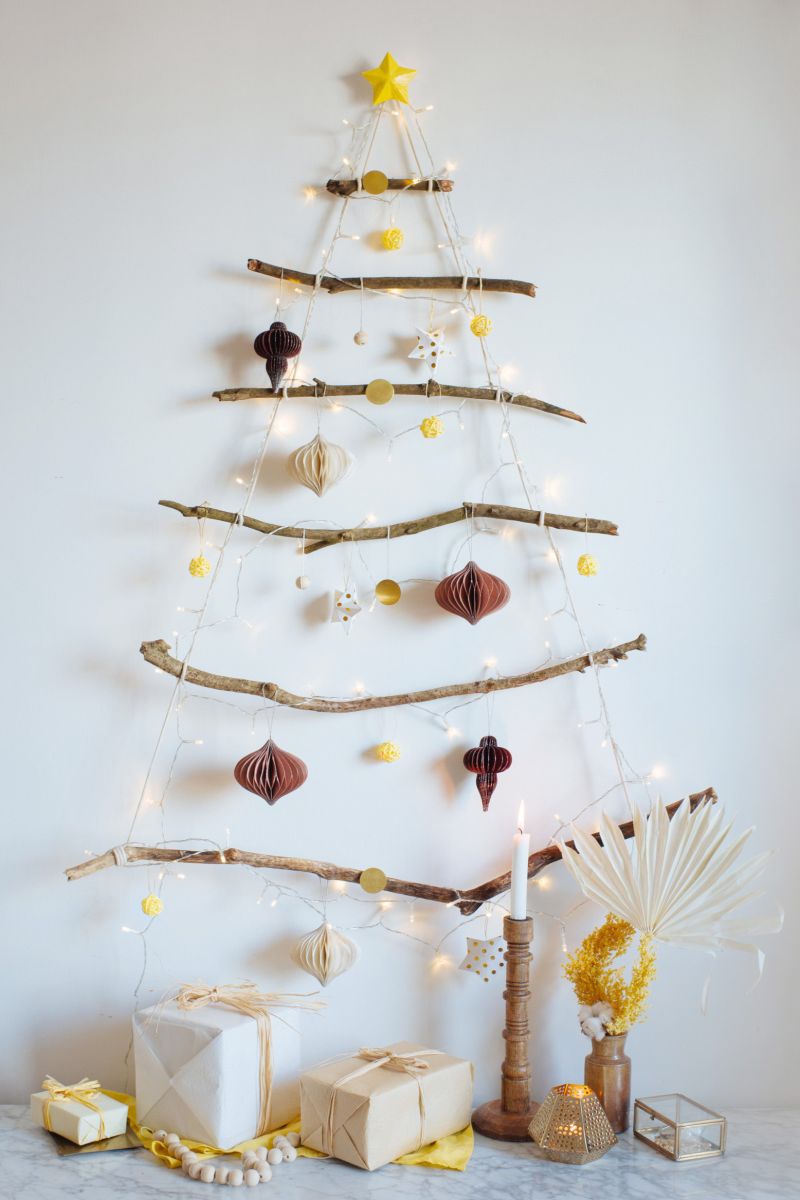 Upcycled Driftwood Christmas Tree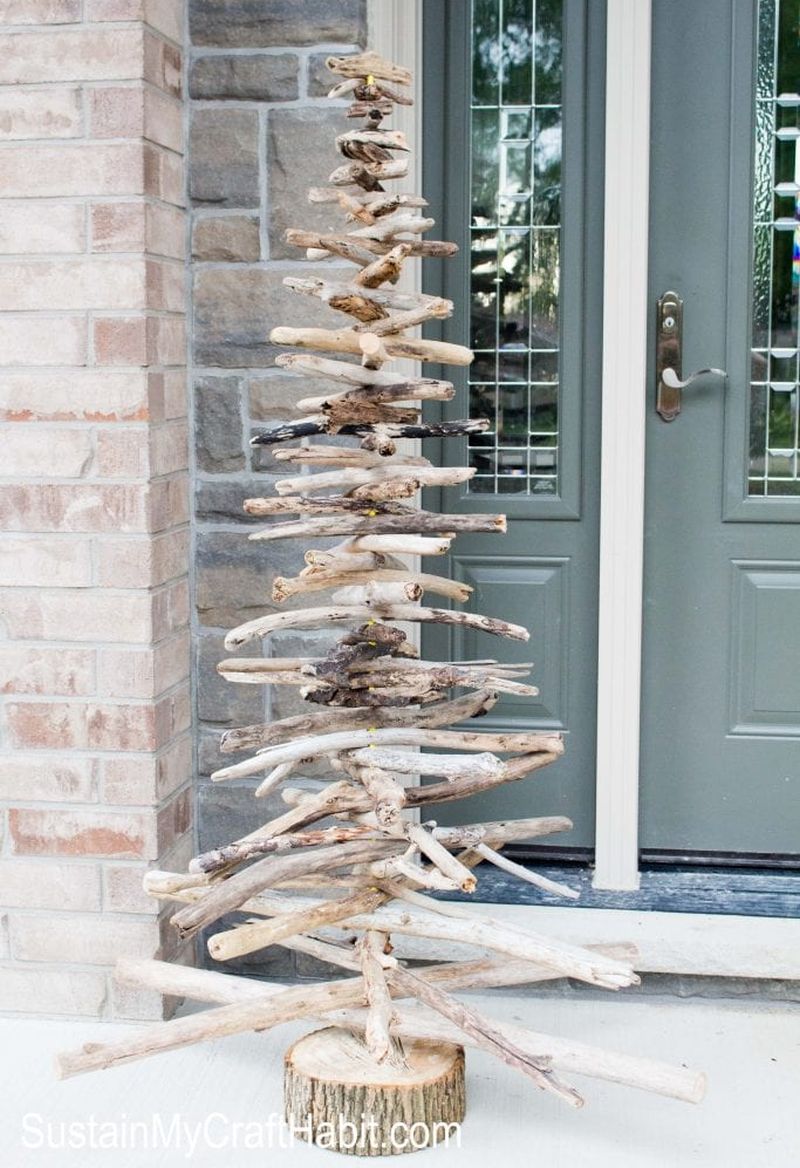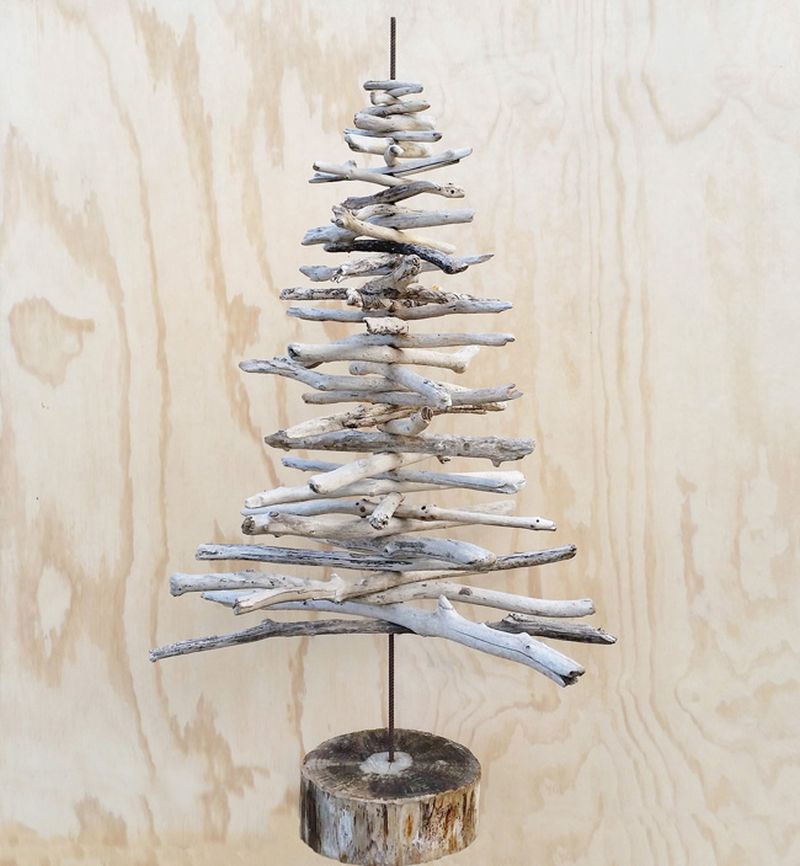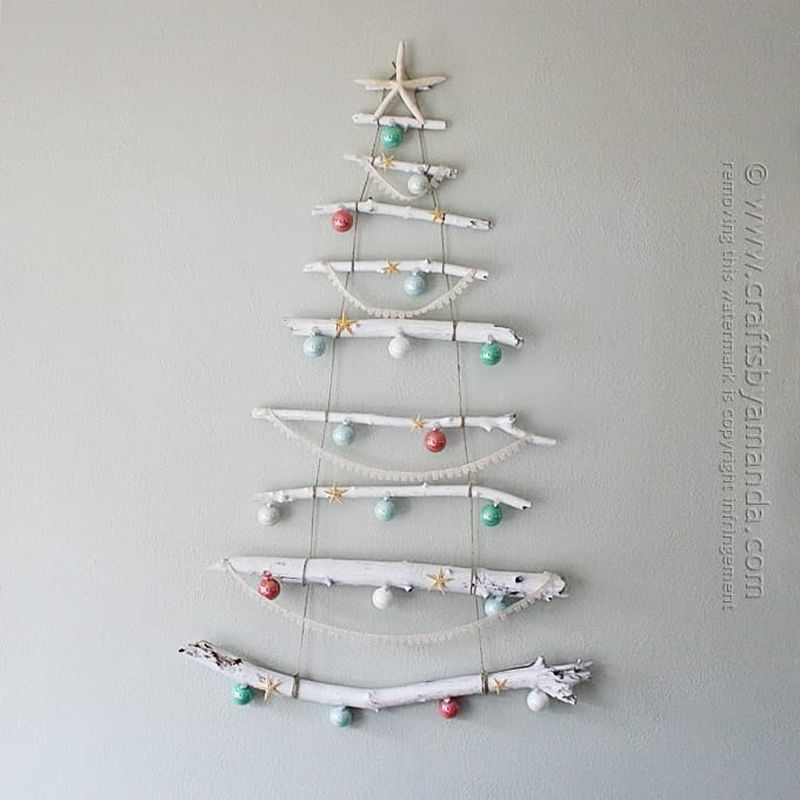 Reclaimed Wood Christmas Tree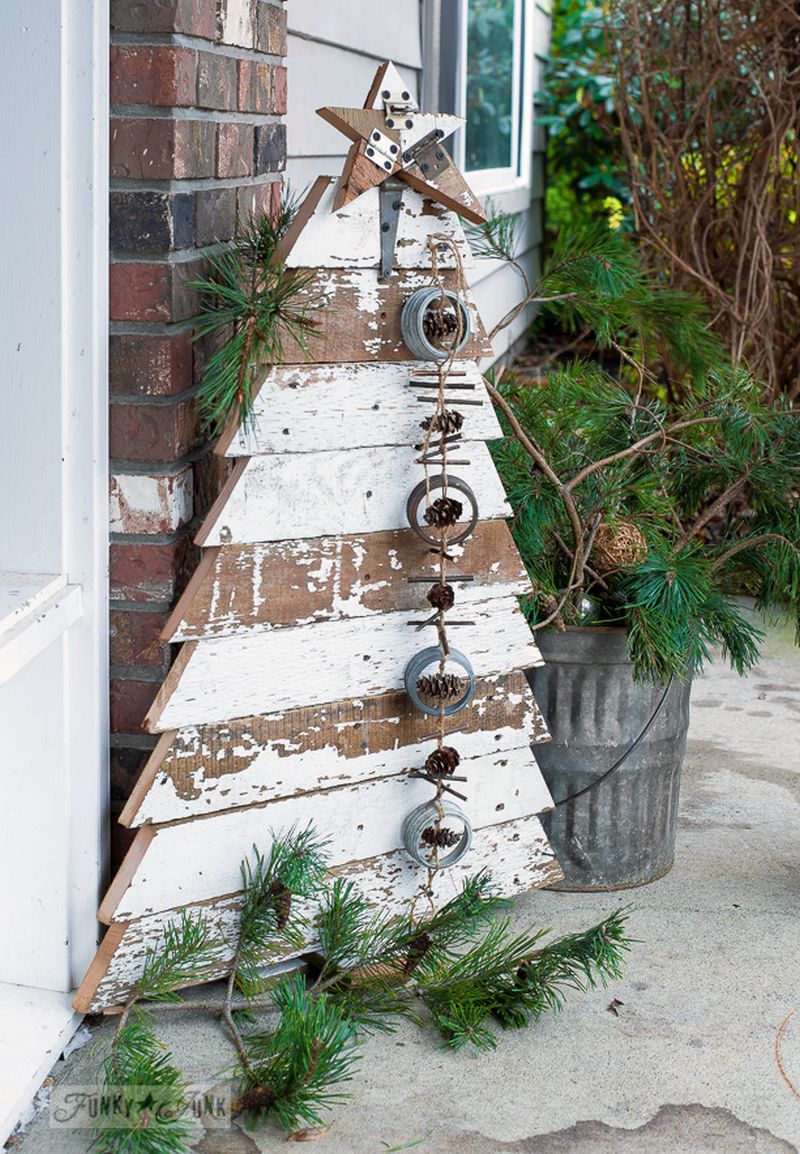 Pallet Wood Christmas Tree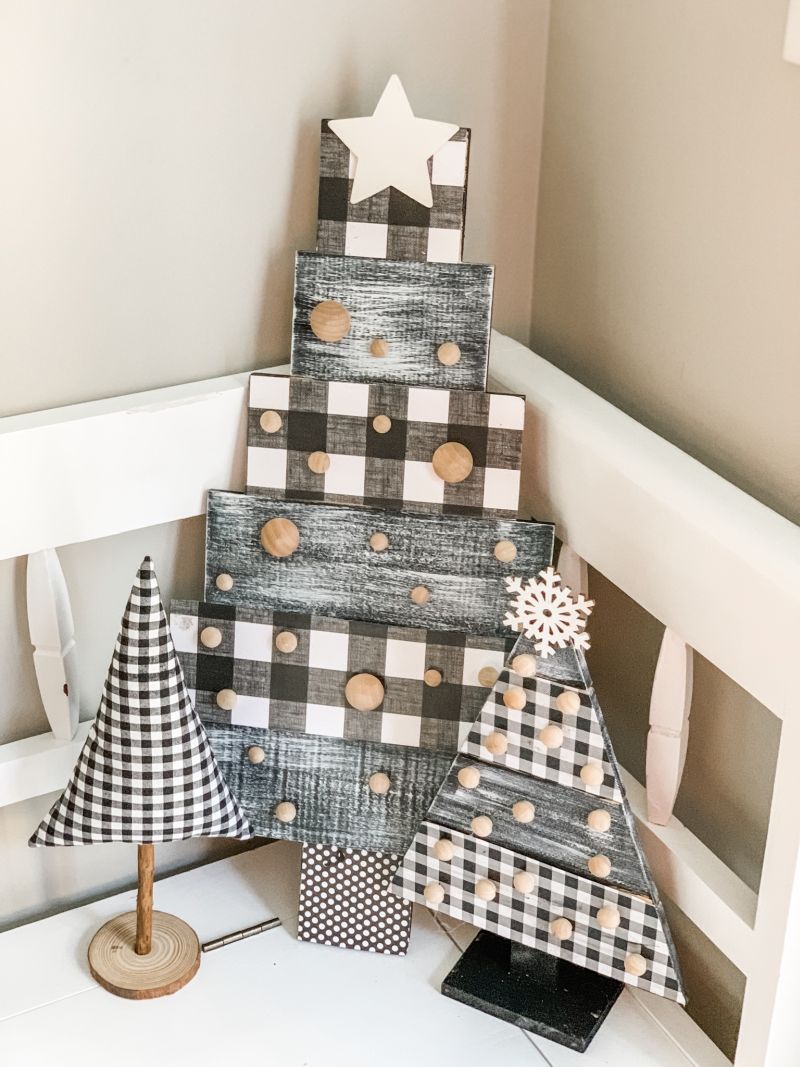 Also Read: Christmas Decorations to Make From Recycled Materials
Repurposing Newspapers into a Full-Size Christmas Tree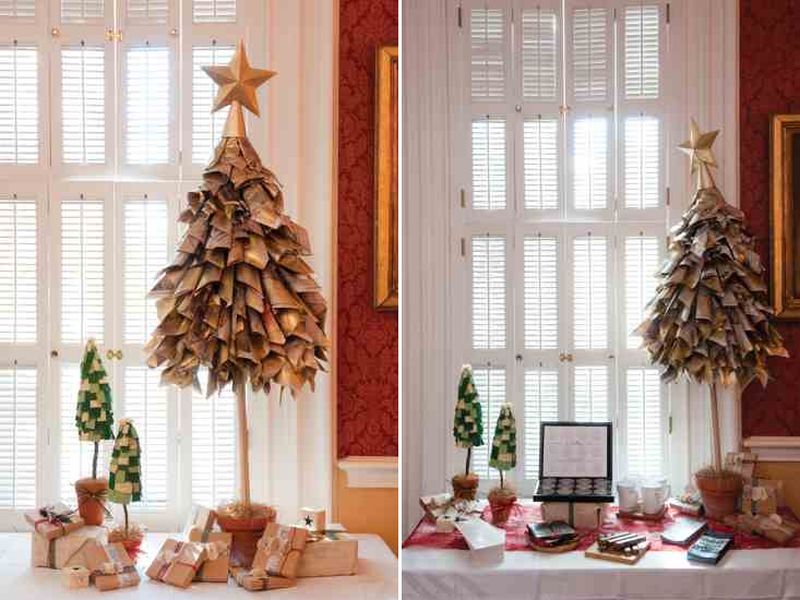 Christmas Tree Out of Twisted Newspapers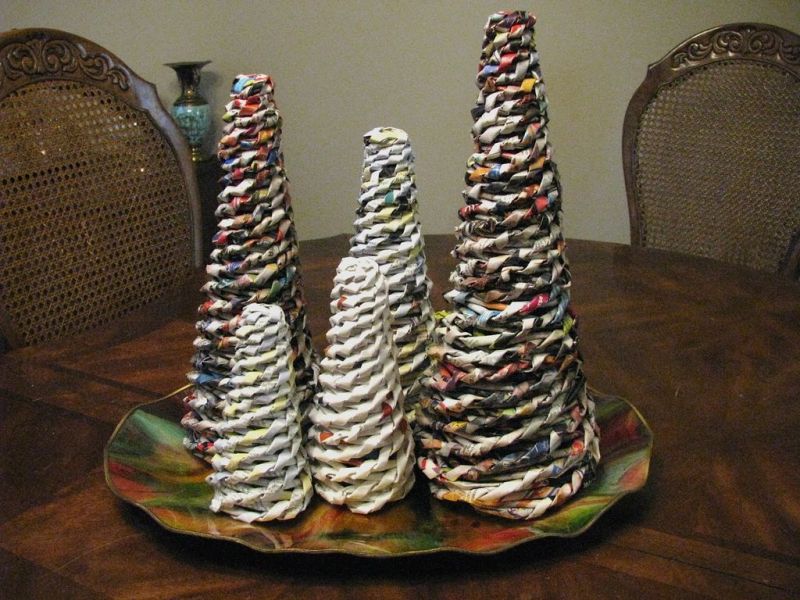 Recycled Paper Tabletop Christmas Tree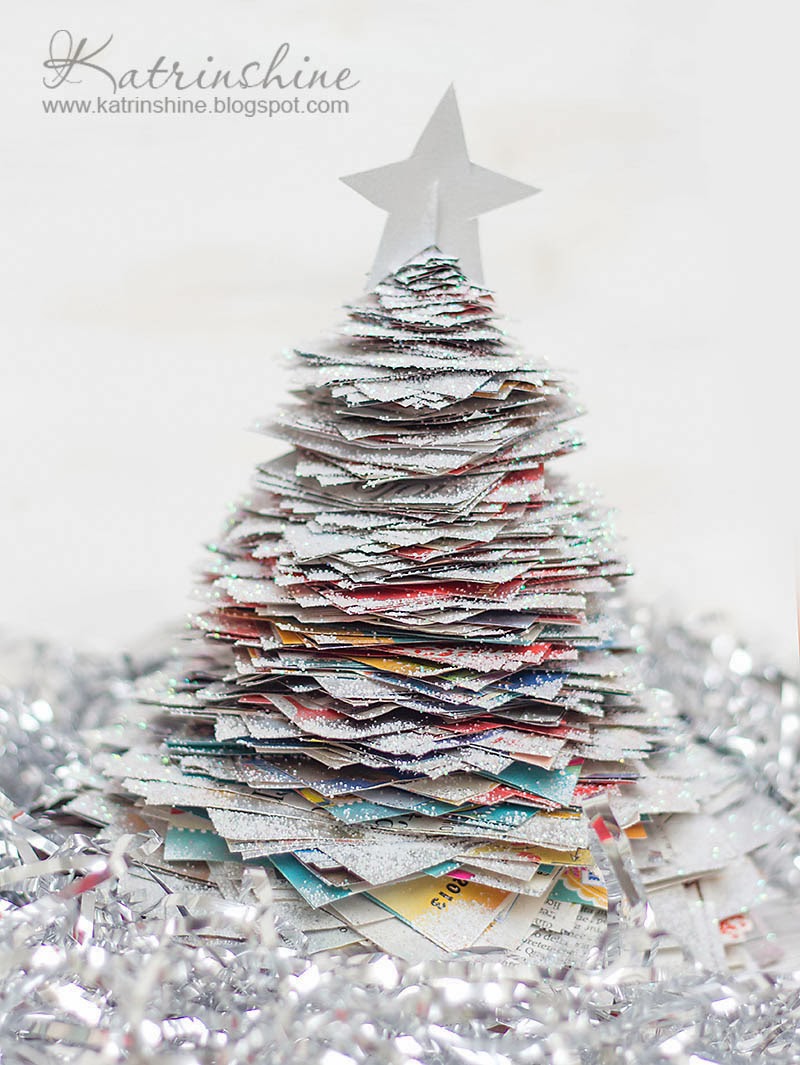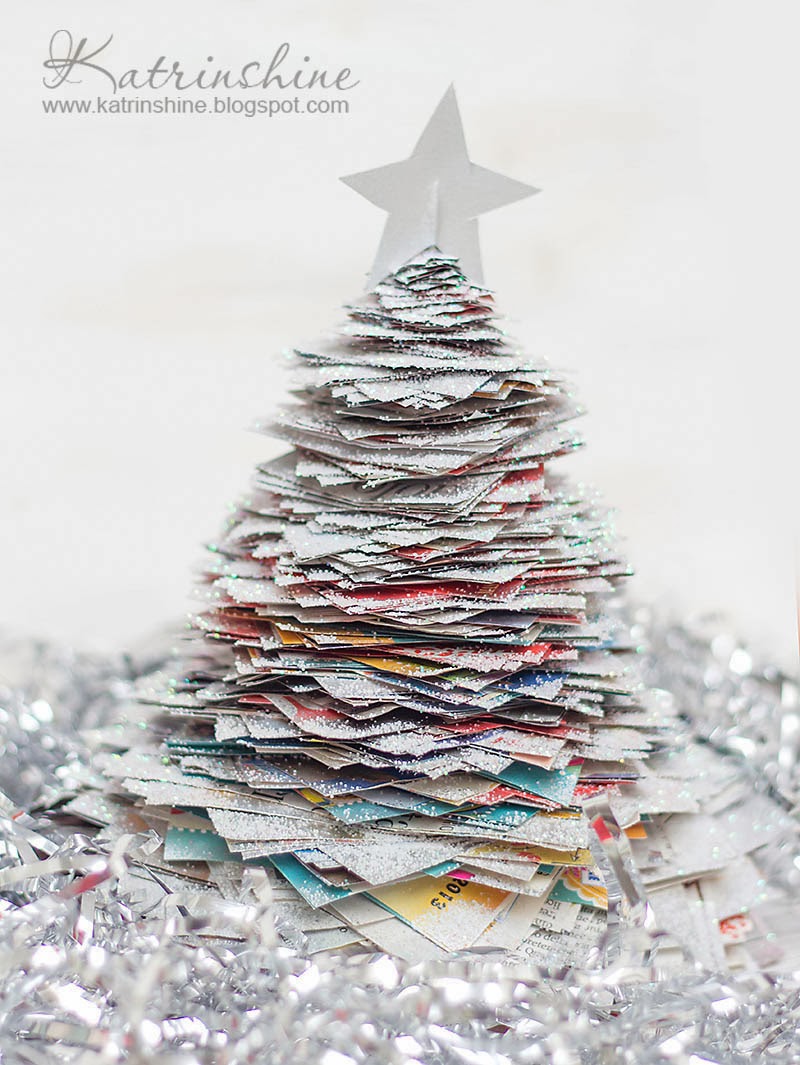 Tabletop Christmas Trees Made of Book Pages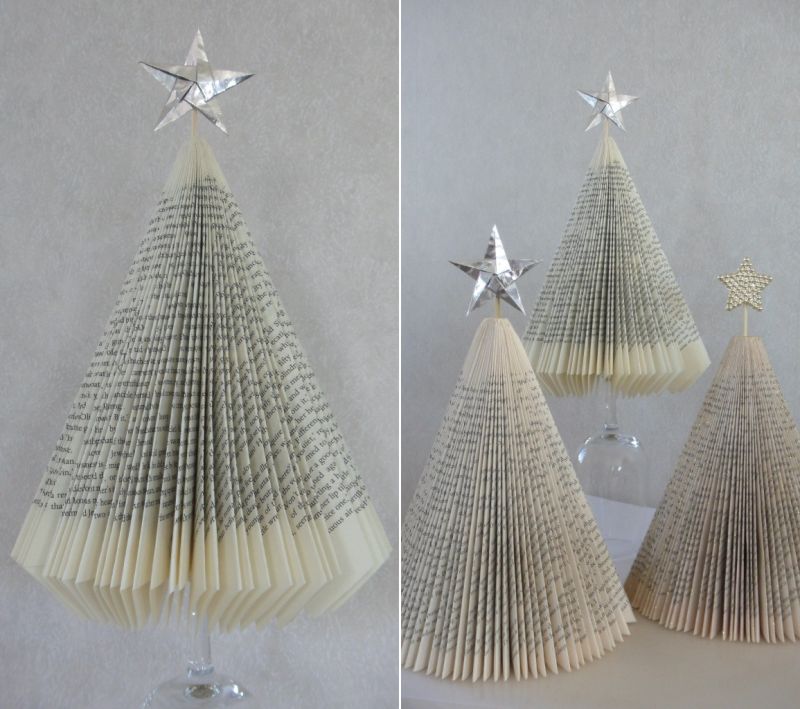 Recycled Cardboard Christmas Tree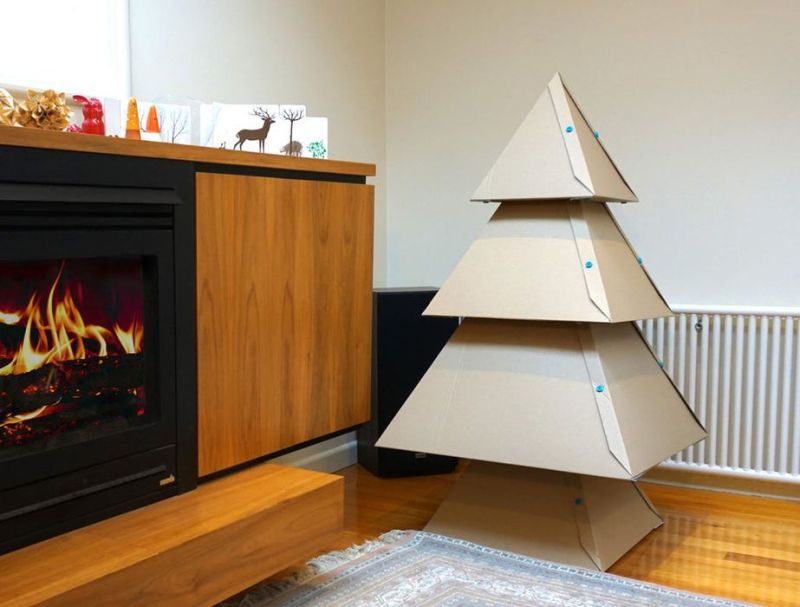 Mini Christmas Tree from Cardboard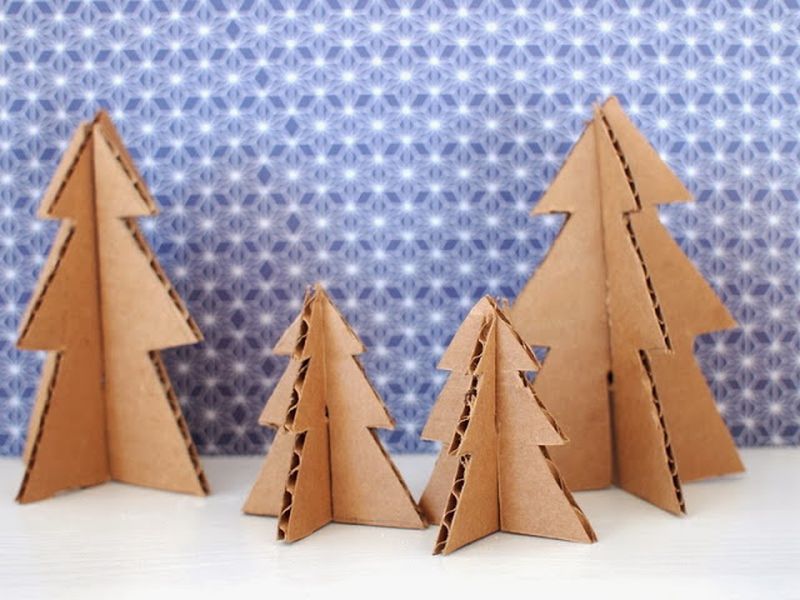 Egg Carton Tabletop Christmas Tree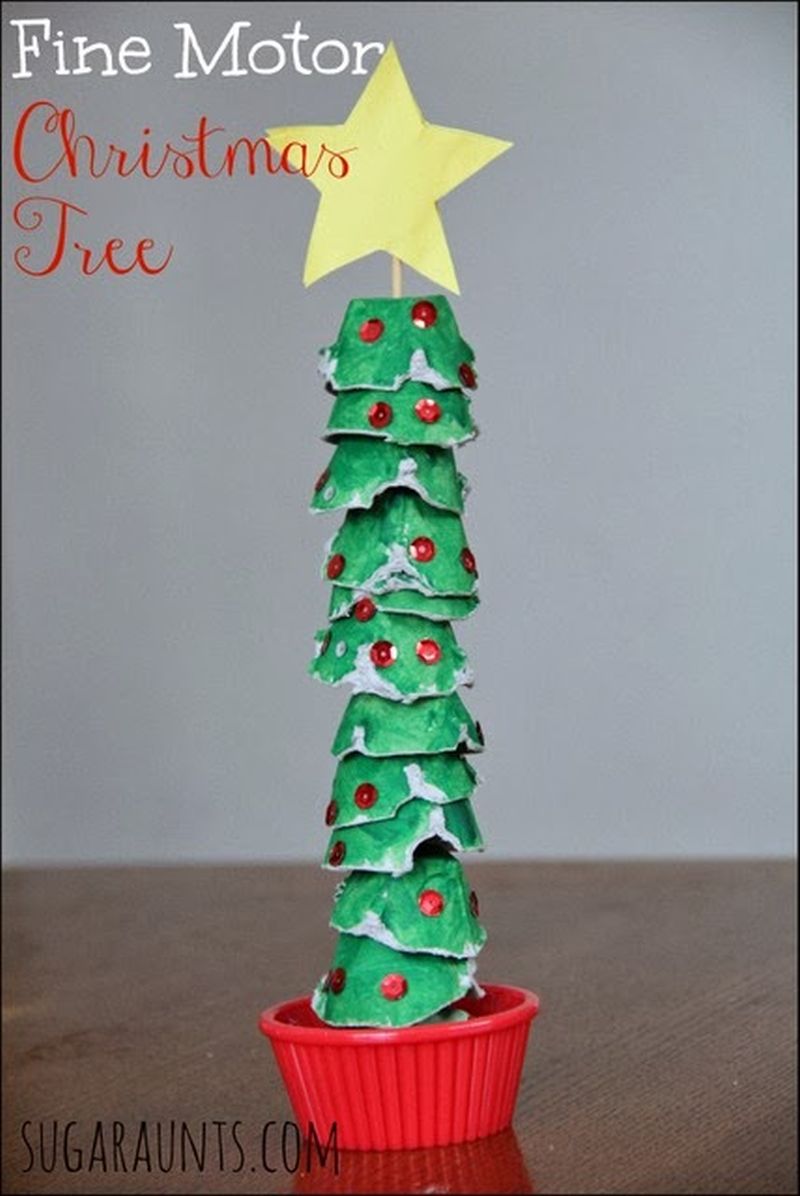 Christmas Tree made from Upcycled Plastic Bottle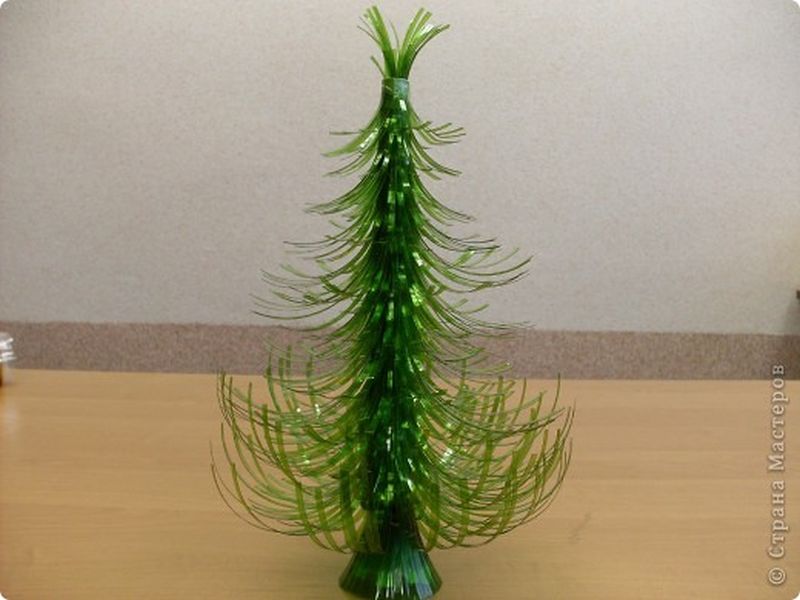 Full-Size Christmas Tree from Upcycled Plastic Bottles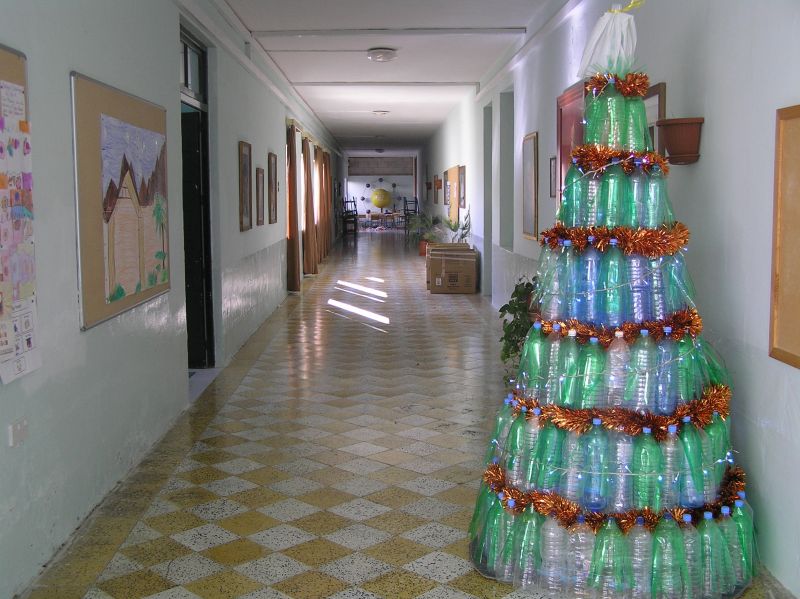 Christmas Tree from Mountain Dew Cans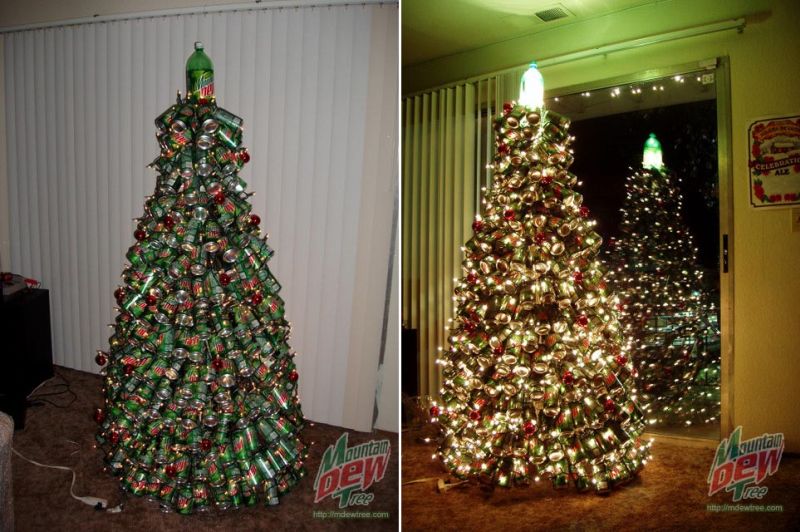 Christmas Tree from Glass Bottles
Wine Cork Tabletop Christmas Tree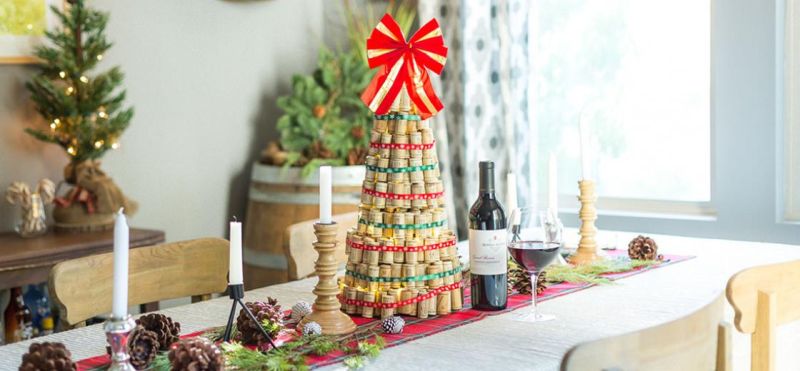 Tin Can Christmas Tree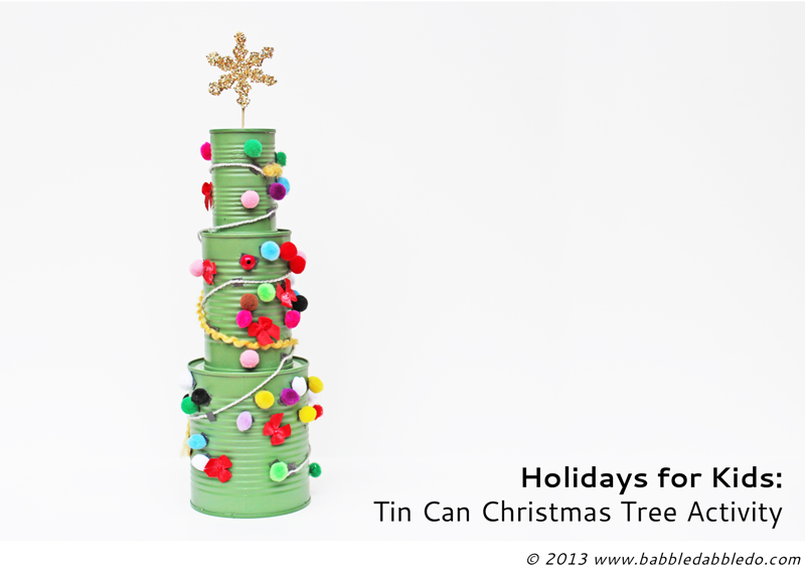 Popsicle Tabletop Christmas Tree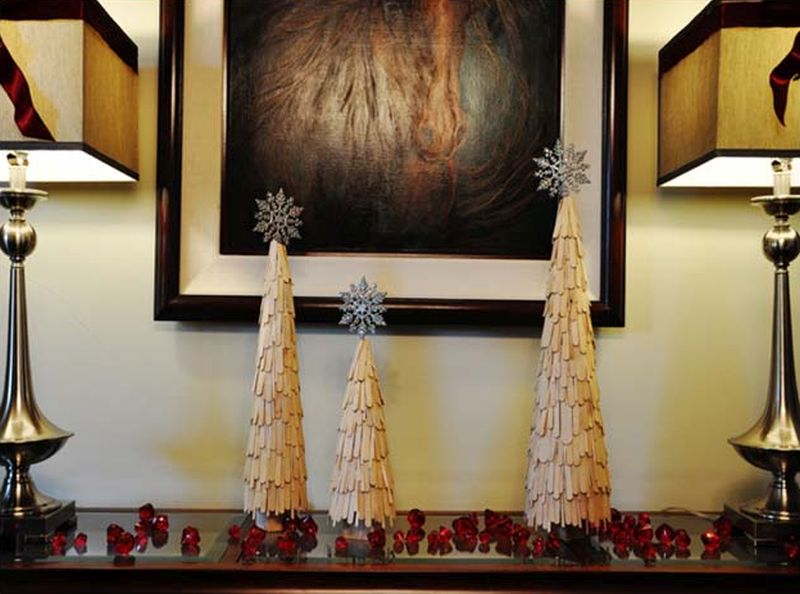 Plastic Spoon Tabletop Christmas Tree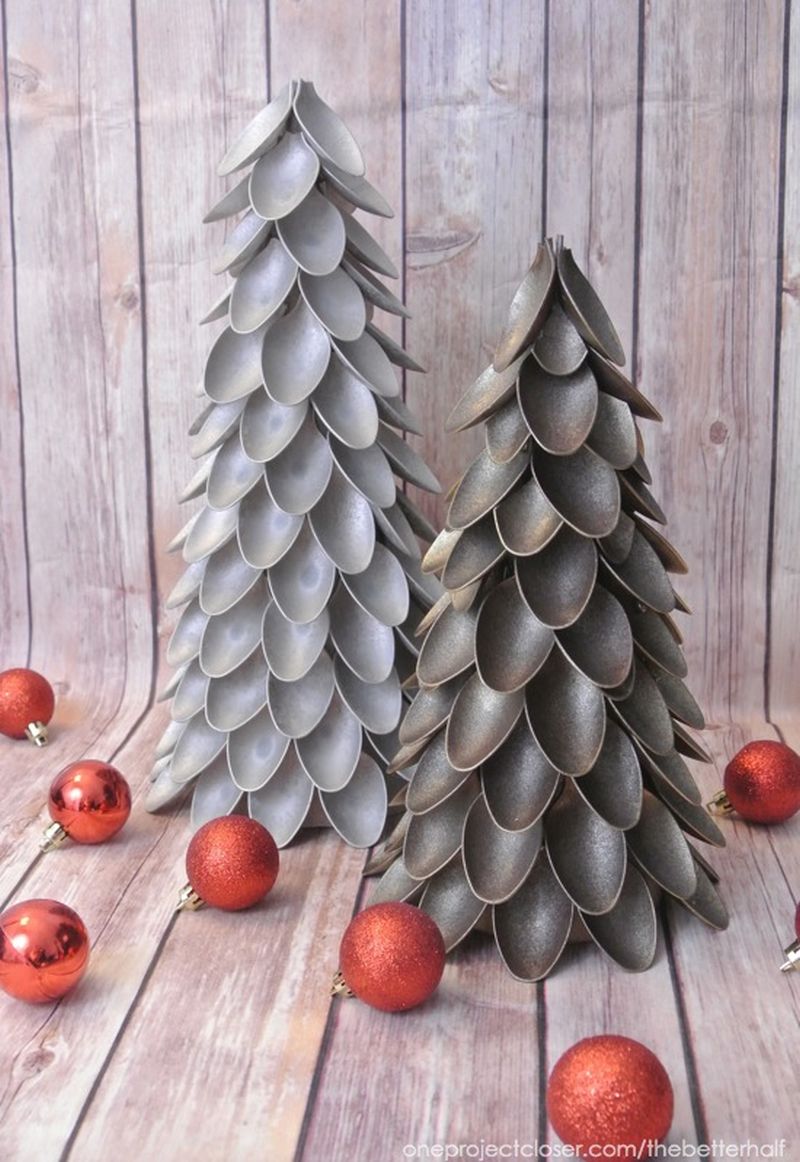 PVC Pipe Christmas Tree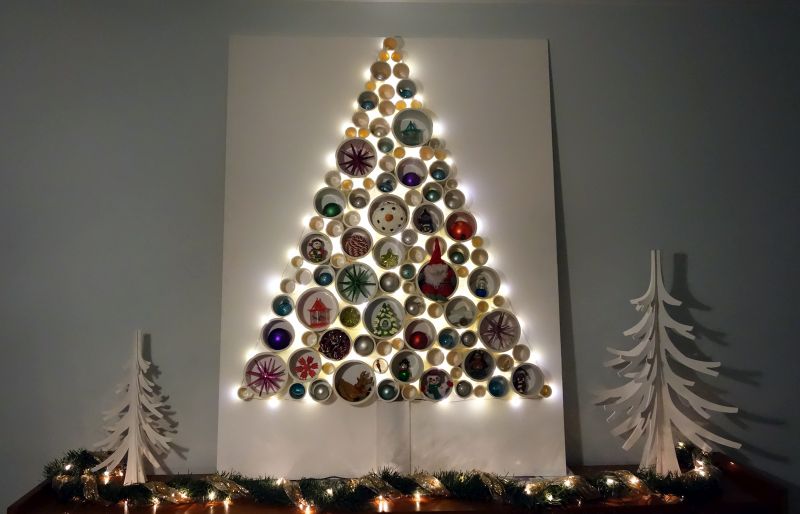 Recycled SCSI Hard Drive Christmas Tree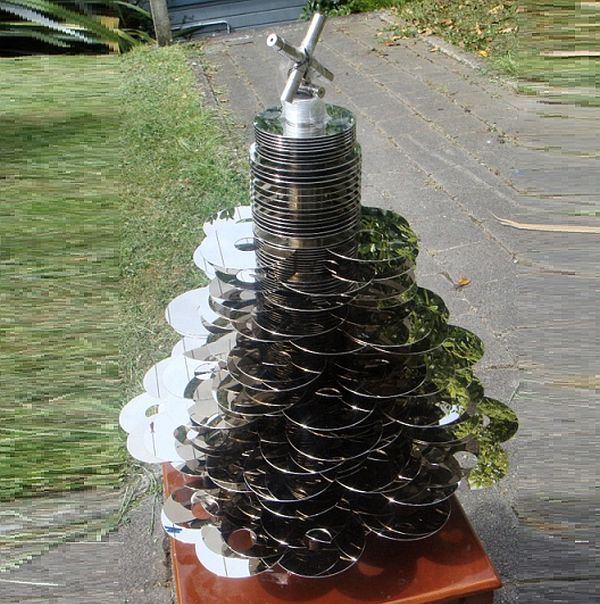 Wall Christmas Tree Made From CDs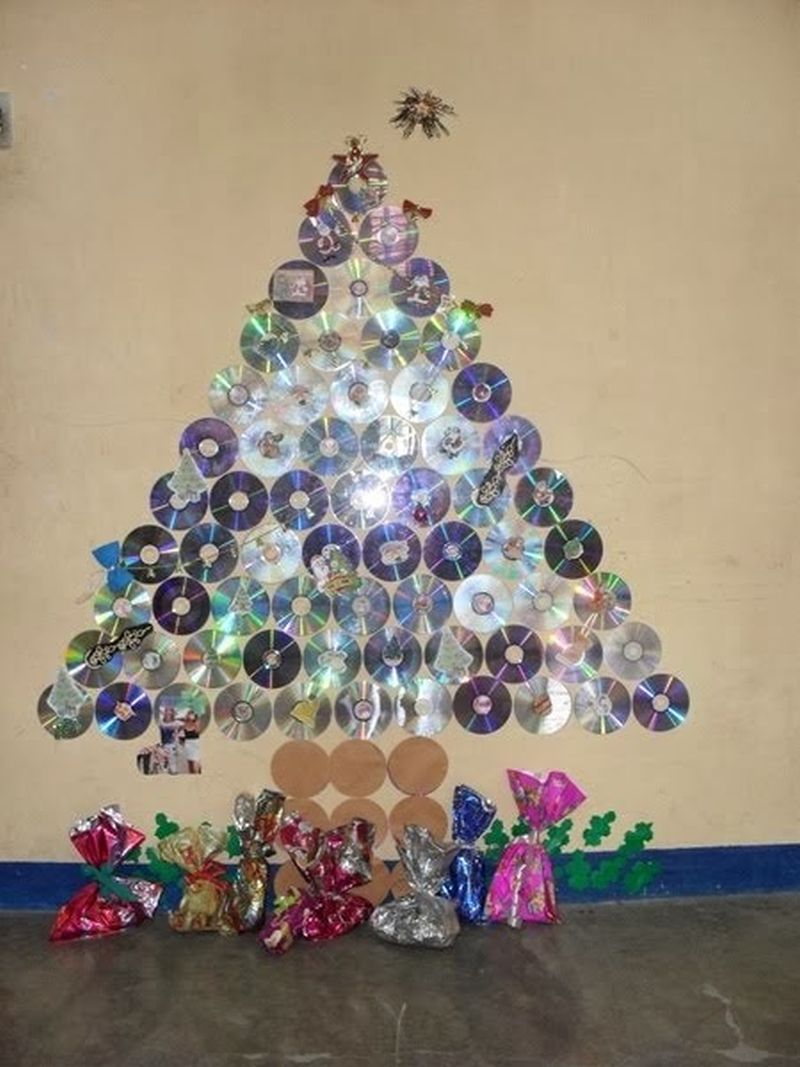 Also Read: Homemade Christmas Tree Ornament Ideas
Christmas Tree from Old Tires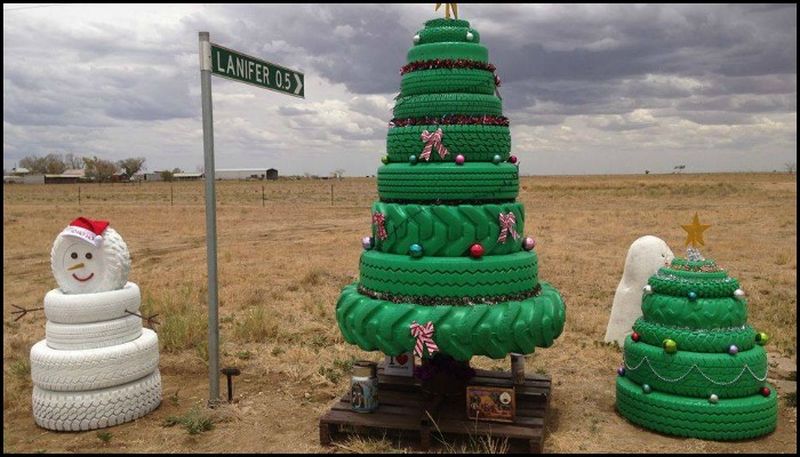 Christmas Tree Made from 5,000 Ceramic Dishes and Cups by Mooz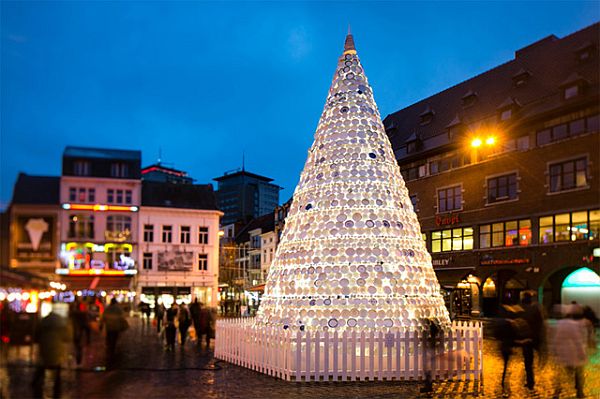 Tannenboing – Recycled Aluminum Christmas Tree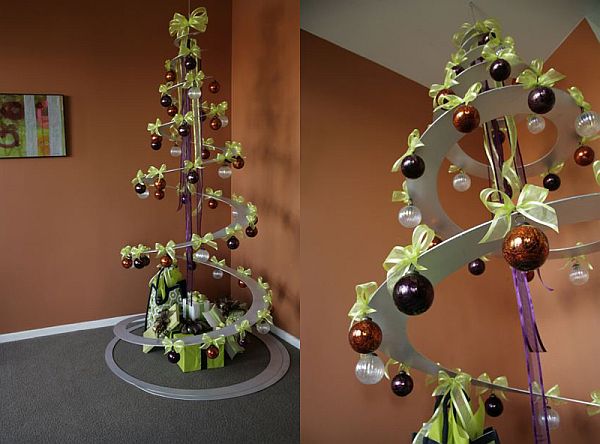 Electric Christmas Tree Made from Chevy Volt Parts by Gary Card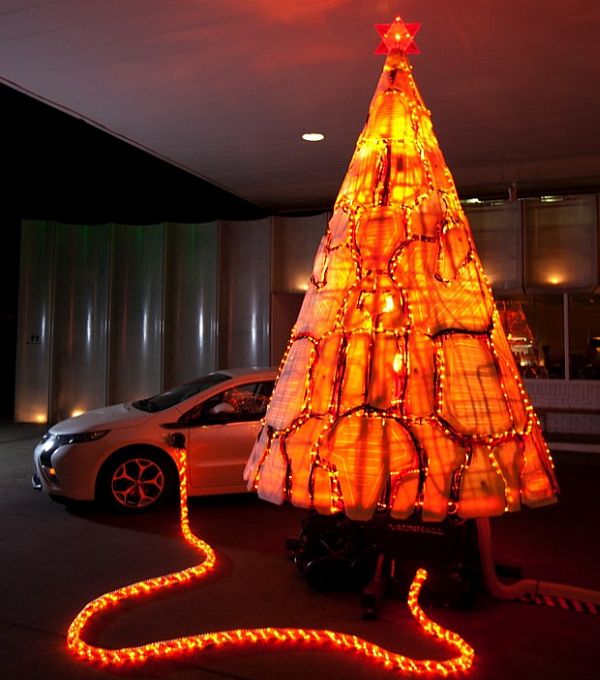 26-feet Tall Christmas Tree Made from Jack Daniel Whiskey Barrels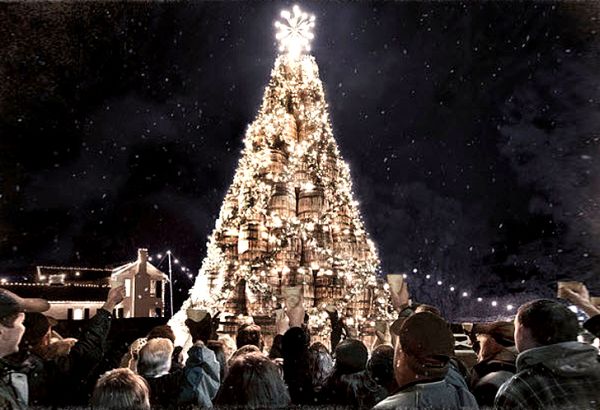 Christmas Tree from blades, knives, scissors, and bullets confiscated at Airport Vilnius, Lithuania