Home automation makes work easier for a house owner. Various tasks can be automated; for example electric 12v actuators can be used to lift televisions from their cabinets and back, curtains can be drawn by the touch of a button and so on.
In the advent of app-based hardware connected via wireless networks, home automation has become a huge business in the past few years. The home automation systems have democratized the once expensive services of home automation such as energy/heating controls, customizable lighting systems, and home security, which are now available at prices specific to a user's budget and needs. Below is some home automation systems designed to make life easier and safer at room, front door, and backyard of your house.
Savant Systems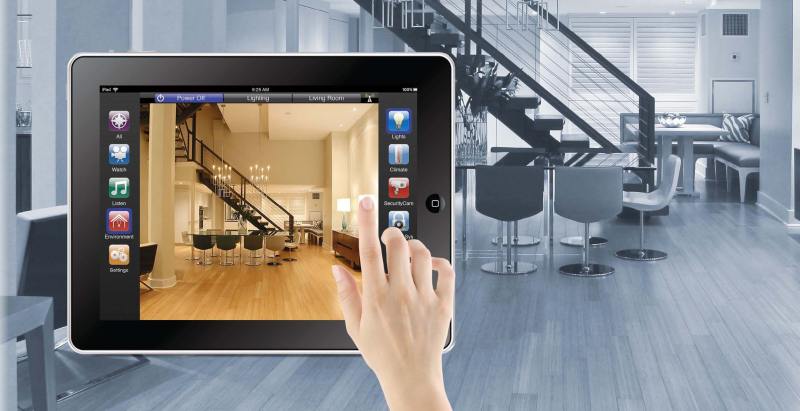 One of the most seasoned companies when it comes to home automation systems, Savant Systems offers a climate control device that is easy to use in creating a predetermined cooling/heating schedule based on the daily life of a user. Users can make quick changes and adjustments even while being away from home via the Savant wireless thermostat and a compatible TrueControl app. The app is available for iOS devices.
Vivint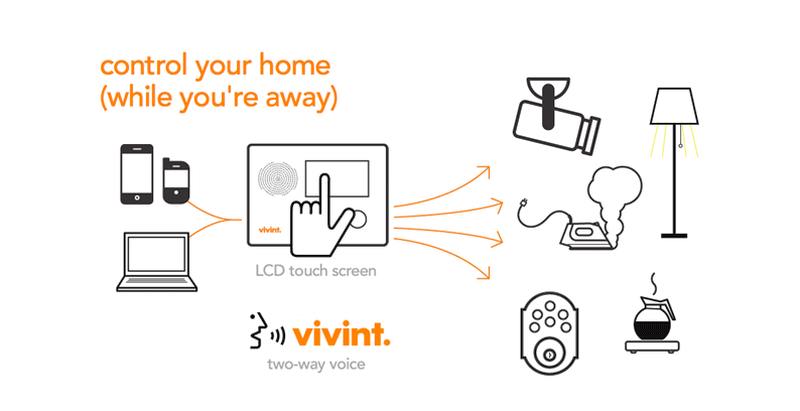 Next is the home security and monitoring system by Vivint. Vivint utilizes smart cameras and self-locking doors connected via a home Wi-Fi network. The system can control the locking and unlocking of the front doors with additional monitoring/controlling sensors placed around the home. The home automation system is also expandable to a compatible solar energy system and energy management. This system is available for both iOS and Android.
Rachio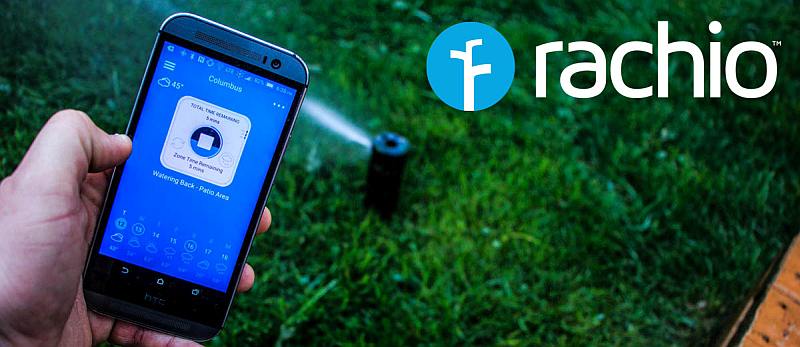 The lawn care smart sprinkler controller by Rachio is developed to help homeowners conserve water, especially in dry areas where water is a limited and valuable commodity. The Rachio's sprinkler system helps to monitor and adjust according to both the weather patterns and the garden's needs. This makes watering lawn smarter than the basic timer system. Users can also override the system when watering is needed. An app for both platforms iOS and Android is yet to be released.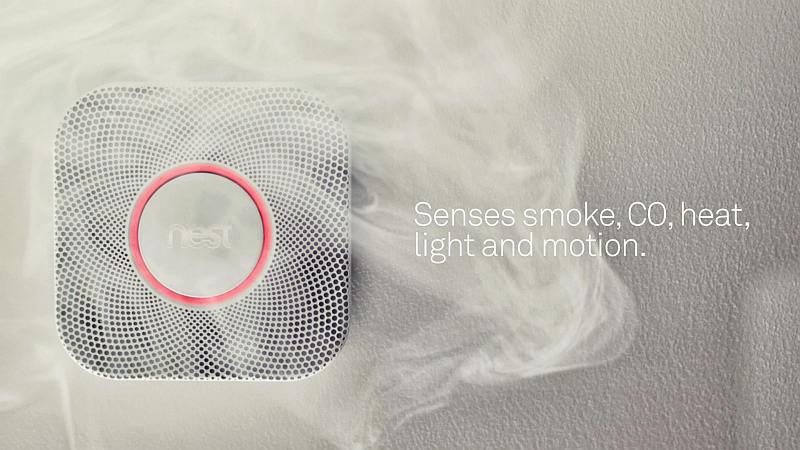 Nest Protect is a smart smoke alarm system. Don't you just loathe it when an alarm goes off after a minor kitchen hiccup, and the result is you flailing up your arms with a towel in the hopes of turning it off? This system monitors carbon monoxide and smoke hazards. It has a more intelligent notification system that allows users to dismiss false alarms before the main alarm goes off. It directly communicates remotely with smartphones during alarms and also notifies users whenever batteries need to be swapped since we all hate the low battery beep.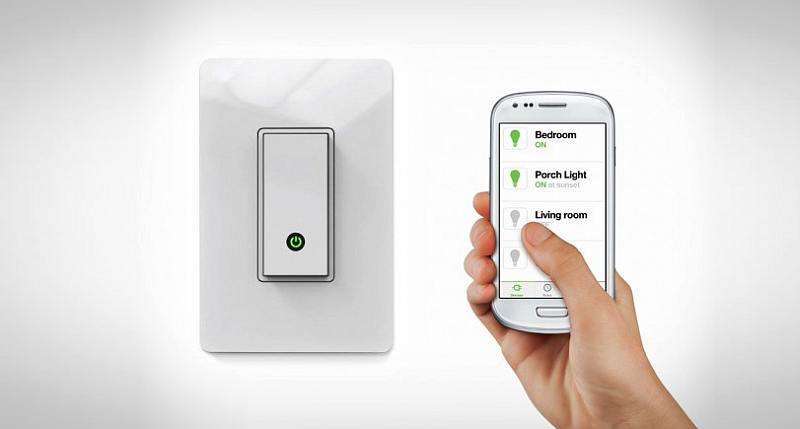 The WeMo light switch is a light automation system that replaces the traditional light switches with an iOS and Android compatible app and a wireless network enhanced system. The system can be toggled via the companion app or be programmed to flip off/on during specific times of the day.
Control 4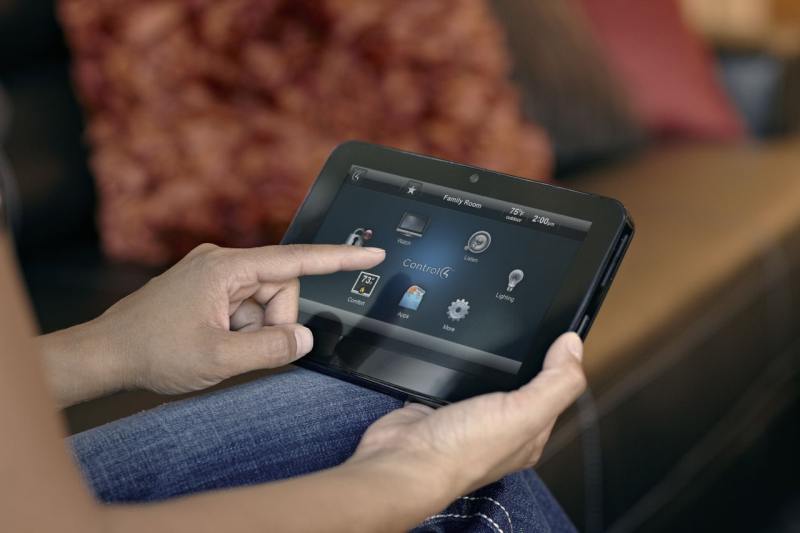 Last but not least, a system that has a little bit of everything mentioned above is a perfect solution with multiple home automation services. Control 4 is the all-in-one home automation package. It covers an array of home tasks including monitoring and automating lighting, security, and temperature. The system can also connect to speakers and play music on your command throughout the house via a dedicated app. However, all this comes for a price, a high price for that matter. Compatible mobile apps for both platforms, iOS and Android, are available to set the scene for you.