Refitting artist Rodney Allen Trice of New York-based design studio TOMT transforms old discarded products into useful and beautiful furnishings that motivate people to give an end to the growing disposable culture. A few examples of his unique work are the upcycled crutch coffee table and the recycled rubber tire rocking chair. Take a glance at another wonderful upcycled product by Trice, an amazing dressing cabinet upcycled from an old refrigerator. It is made from an old refrigerator, wood, steel and a mirror. The most interesting features of this upcycled fridge armoire are its metallic finish and the metal wheels that help move it easily to different locations.
There are total five sliding shelves including a wide drawer in the bottom. On the inside, the entire structure of the fridge dressing cabinet is outfitted in wood. The single door reveals four small racks to keep all your clothes and other essentials. A big mirror has been attached to the backside of the door to help users dress better.
Also Read: 15 creative ways to recycle old refrigerator into useful objects
Rodney Allen Trice said;
It took years! I mean years! Maybe a decade of wrestling with it and then covering it with a drop cloth and walking away for periods. It was a relationship I had with this item. We have been wrestling through this fridge's "reassignment" therapy for a while.
This old refrigerator was sent to Rodney by a shipping company to turn into something useful, and the end result is really awesome. He has given his full efforts to turn it into a beautiful and functional upcycled furniture piece that nicely shows the usefulness of discarded products. It can be purchased for US$7,500 at his Etsy shop. Trice's approach of discovering various methods to recover and reassign a specific object with a different job after its first retirement is really a cool idea.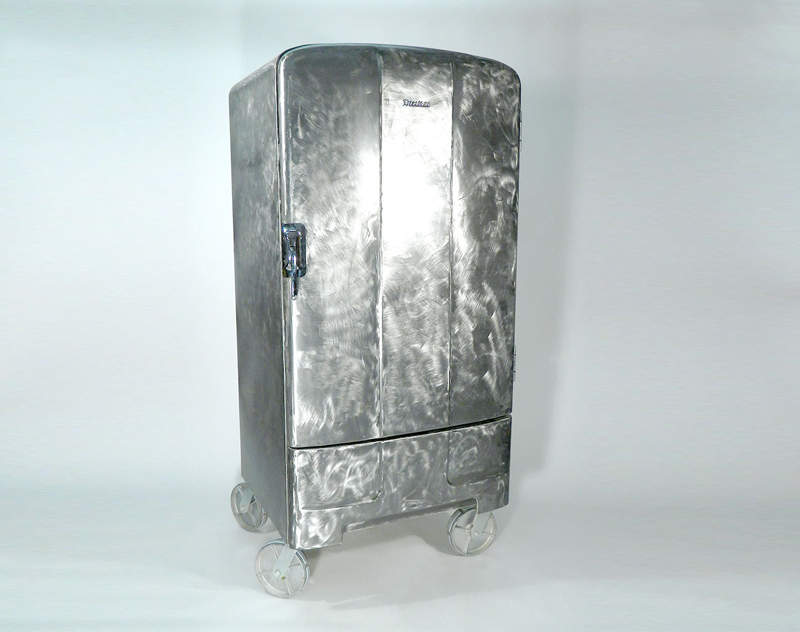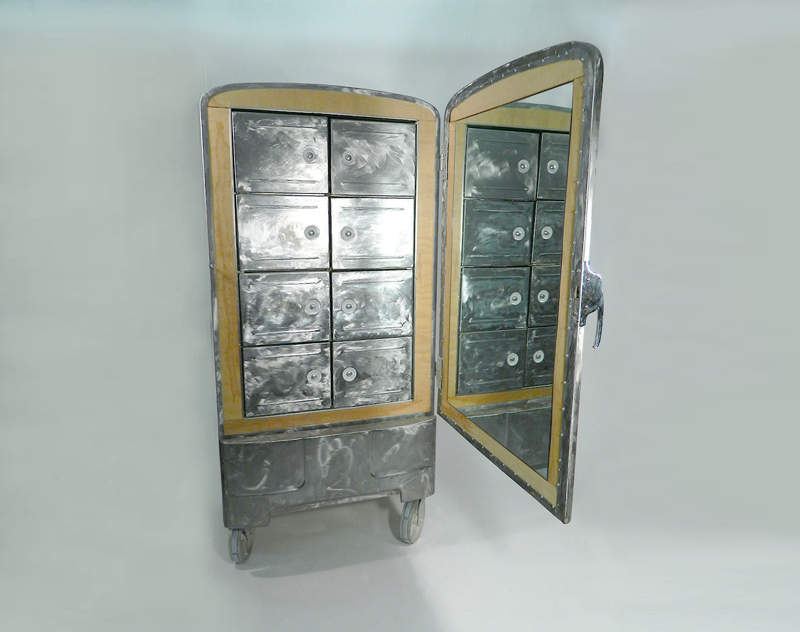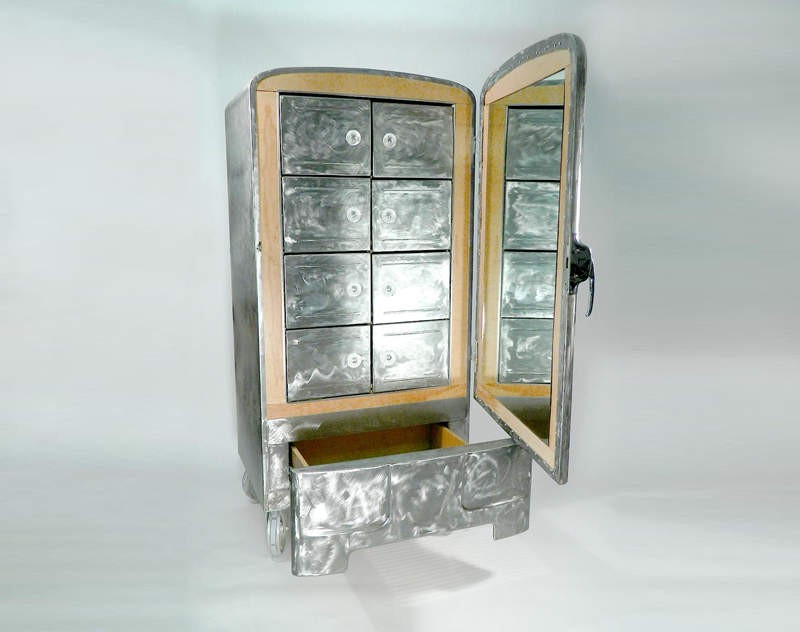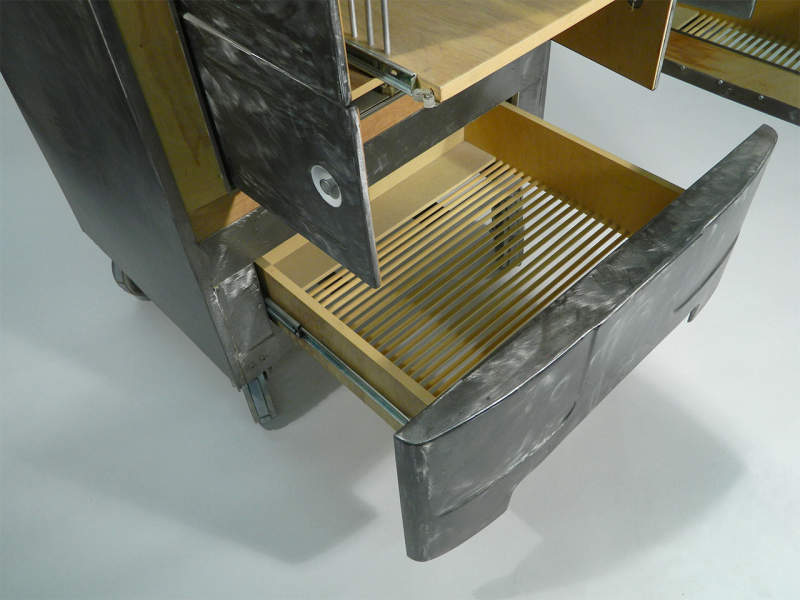 Via: Upcycledzine