There is so much that we can do to make our home look modish and functionally efficient. Most often, we seem to forget that space under stairs can be utilized efficiently. Although, there are plenty of under stairs ideas bouncing around in our mind, still most of us utilize that valuable space creating an unsightly storeroom.
The space under stairs has plenty of potential and can be transformed into an aesthetically pleasing, as well as a functional space of home. It is one of the smart storage tricks in the interior design handbook.
If you want to know how to utilize space under stairs, we've got some clever tricks that will help you with your next interior remodeling regime.
Make under stairs drawers 
Utilize the space underneath the staircase by integrating drawers and storage racks. It is a great way to increase storage without much effort. Perfectly designed built-in drawers and chests are attractive and fashionable options to make the most of this space.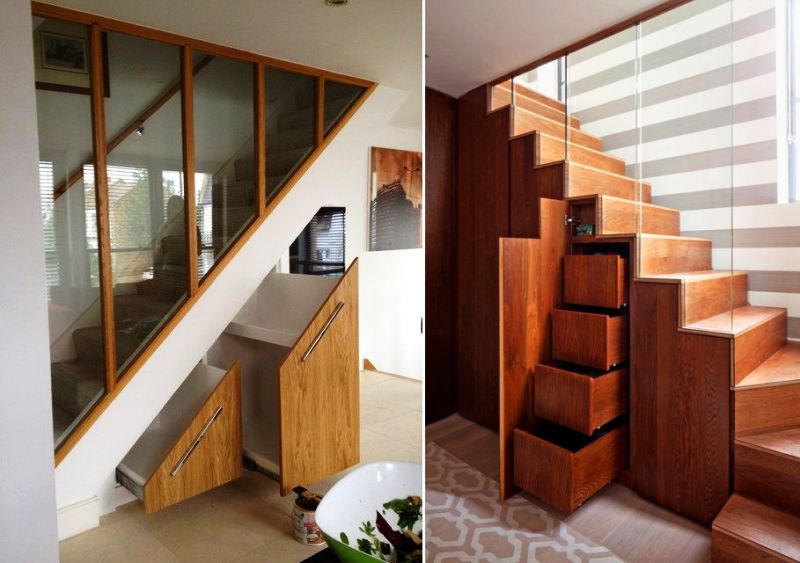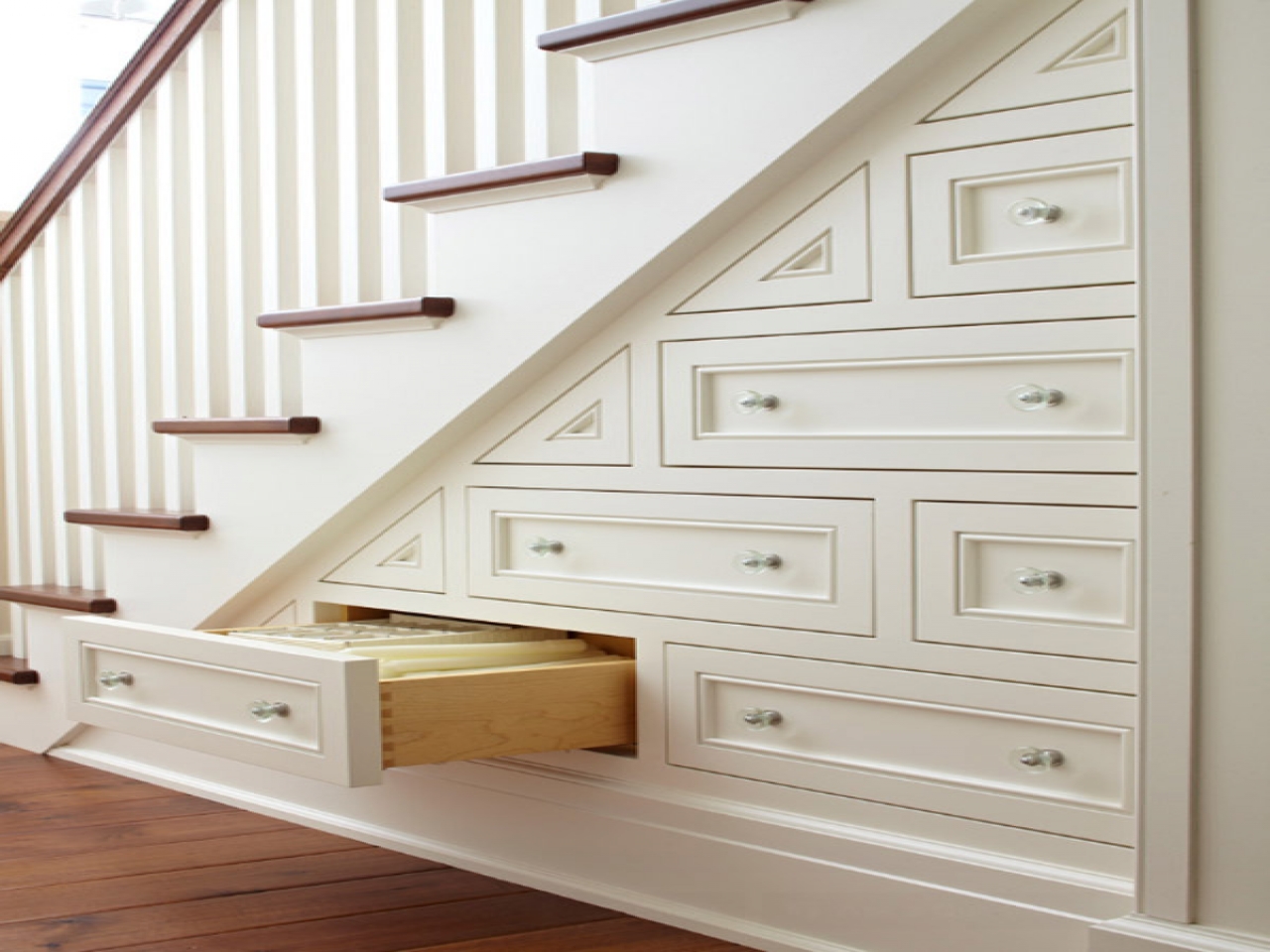 Create a study room/office space under stairs
If you live in a two-story house it's obvious to have a staircase, which leaves a lot of space underneath. It's possible to reinvent the vacant space under the stairs as an effective study room. It will help you save a lot of space. This idea suits best for homeowners longing to have a private study room.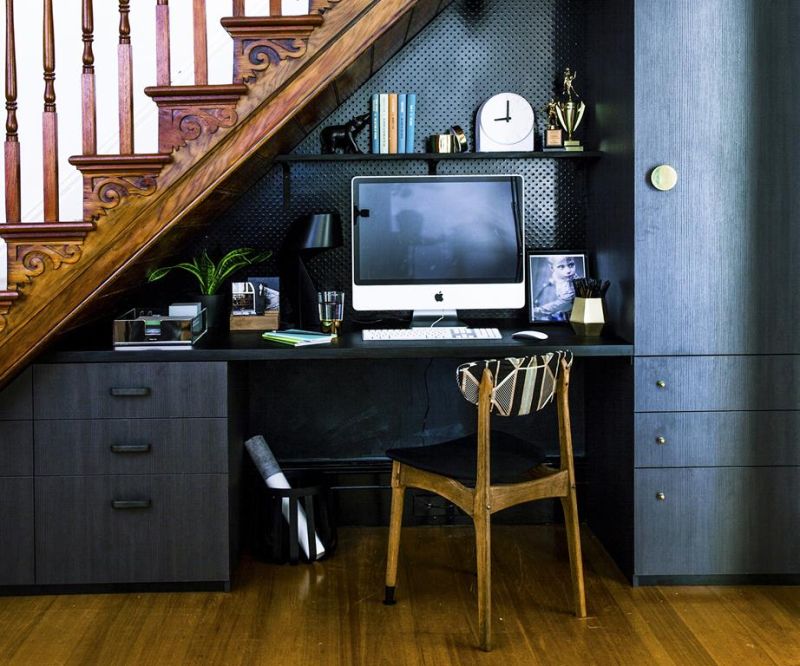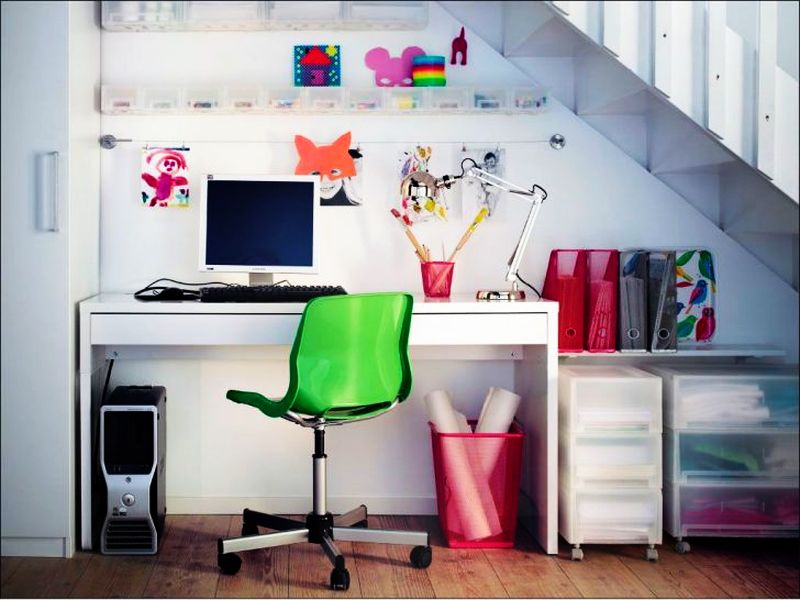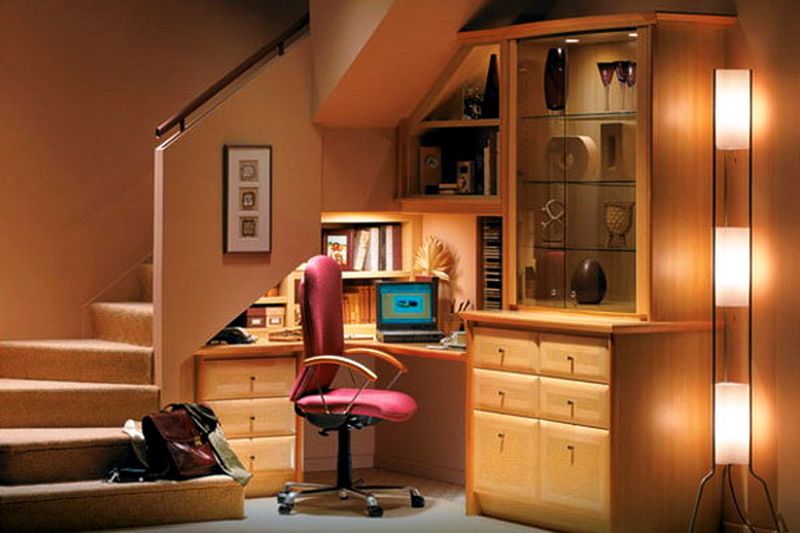 Create relaxing nook for a daytime nap
The space under the staircase is a kind of bonus for any home. It can be utilized to create a cozy sleeping nook perfect for relaxing and taking a nap during the daytime. Placing a small bed will do the trick, and you can further add amenities as per your choice.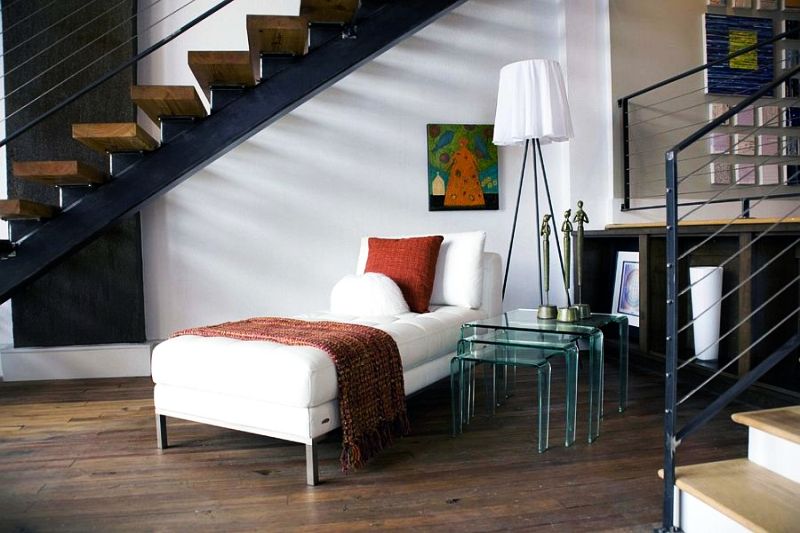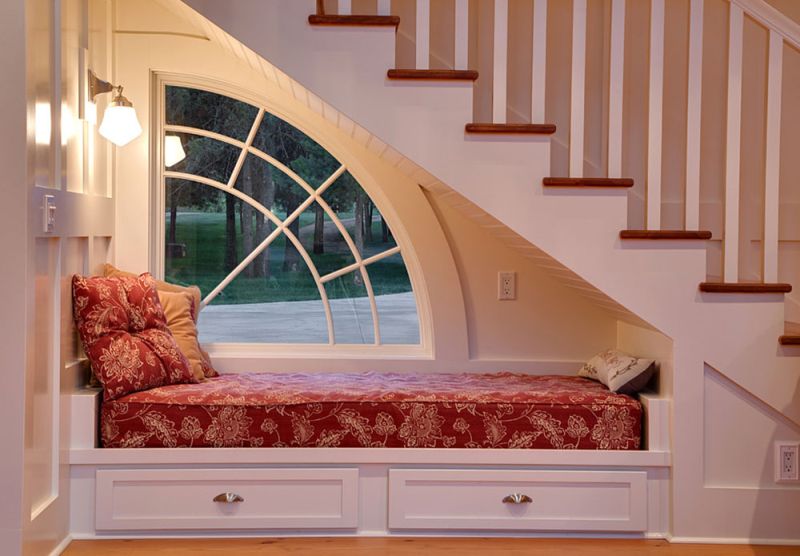 Build a wine rack under stairs
If you're a wine enthusiast, then creating a wine rack underneath the staircase is the best idea for you. A perfectly integrated wine rack will put the space under the stairs to good work. It will be both an attractive decorative element and a functional element of the home. Furthermore, it will be the best place to showcase your wine collection.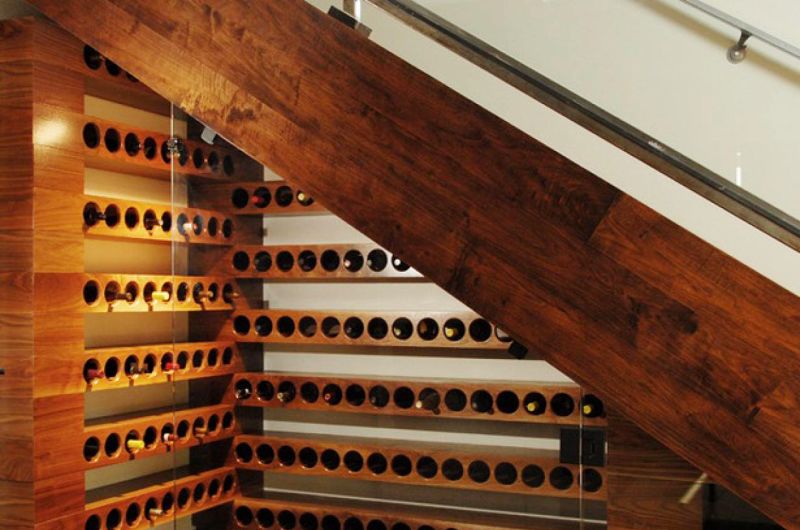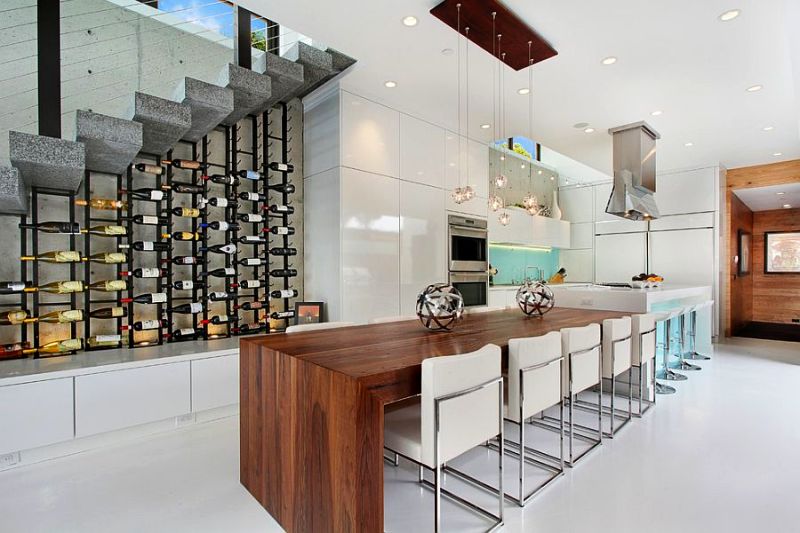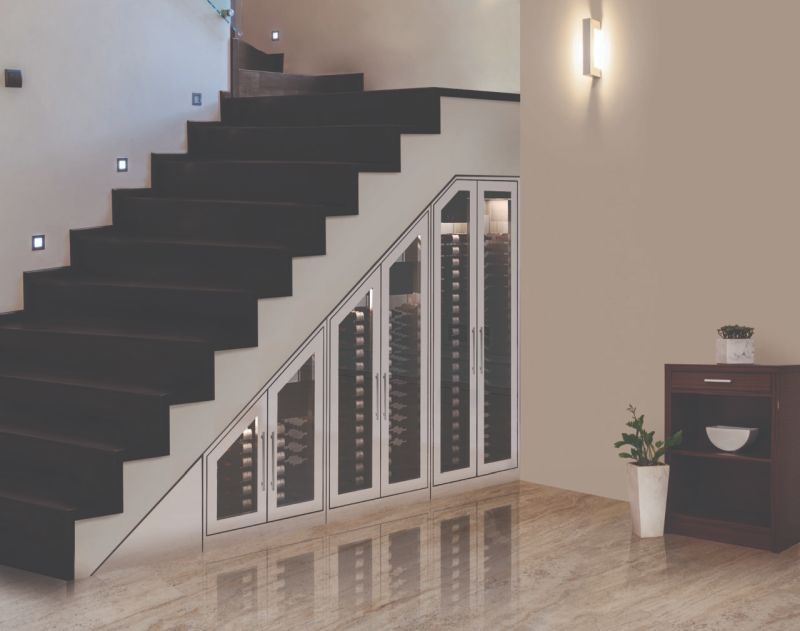 Use under stairs space as a closet
Need more storage space in your home? Then space under the stairs is perfect to build a custom storage closet. With a little bit of creativity, the often-neglected space under the stairs can be turned into a functional space. It is a very useful trick to keep small spaces clutter-free.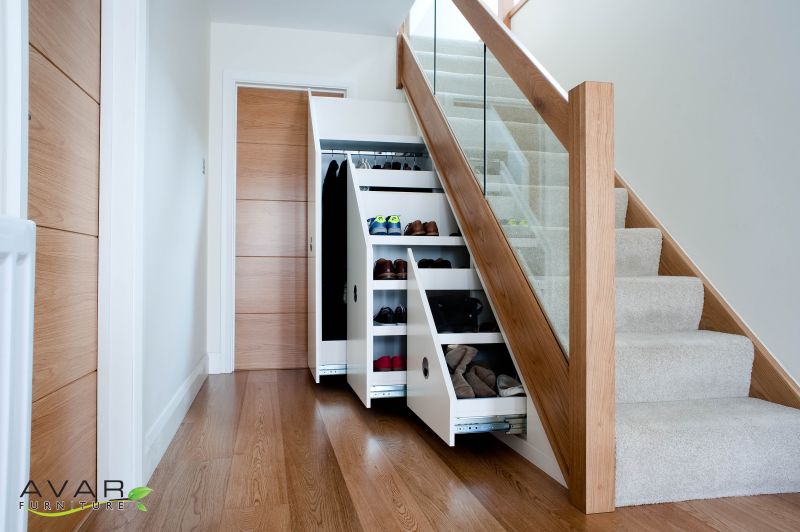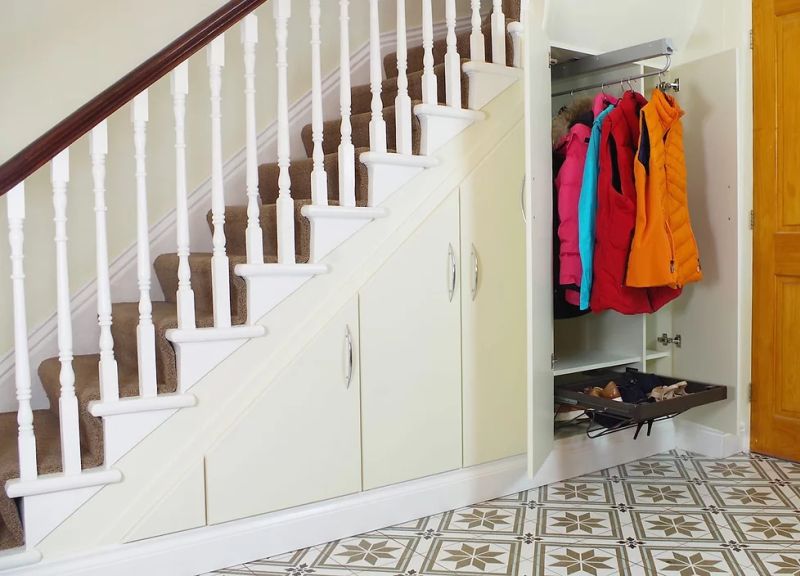 Make a playhouse under stairs
There is so much that you can pack under the stairs. If the under-stair space offers you a quite big area, then creating a small playhouse for your kids can be a great trick. The idea will add extra living space for your small one in the existing dimensions. Your kid will love his small cozy room.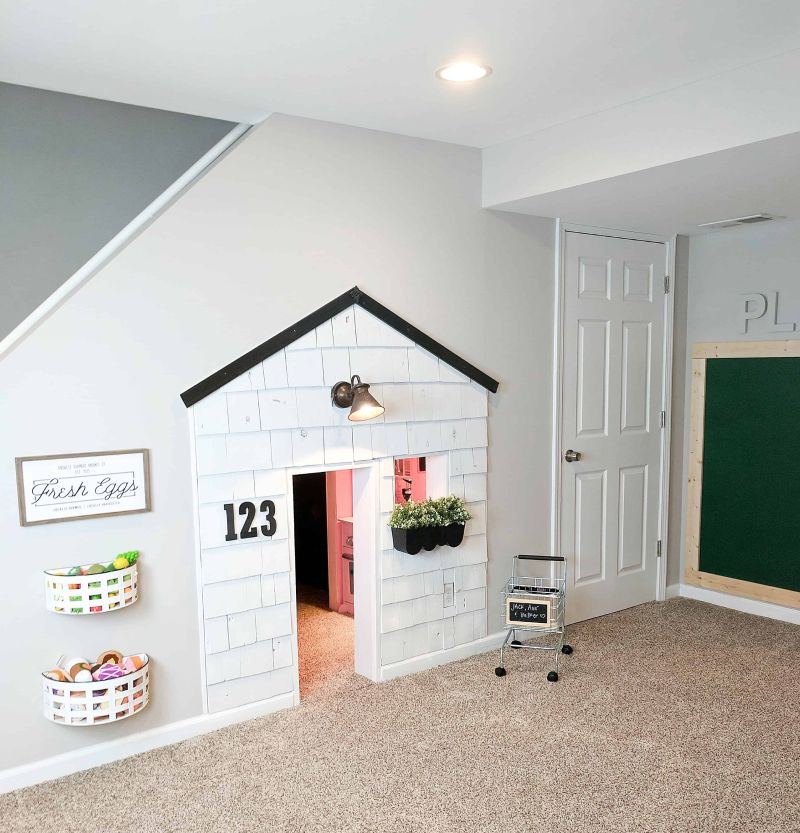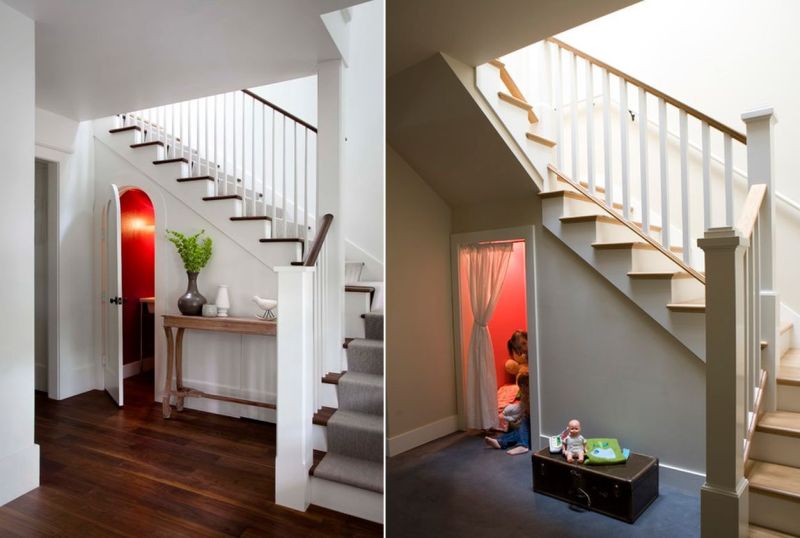 Also Read: 50 Beautiful Staircase Designs to Bring Fun and Functionality to Your Home
Small luxury guest bathroom under stairs
If your guest room lacks an attached bathroom, it is recommended to build one underneath the staircase. You can bring space under the stairs to good use by creating a small guest bathroom. Your guests will surely appreciate the idea of changing the futile space.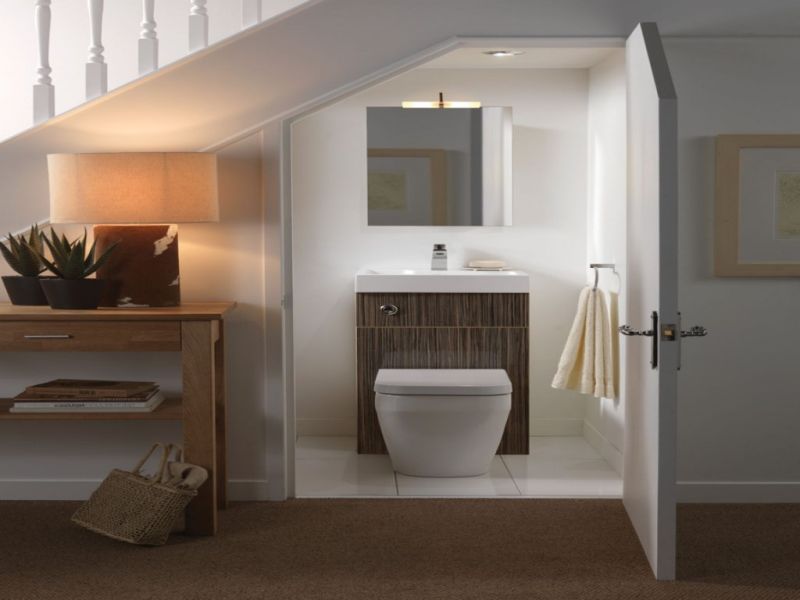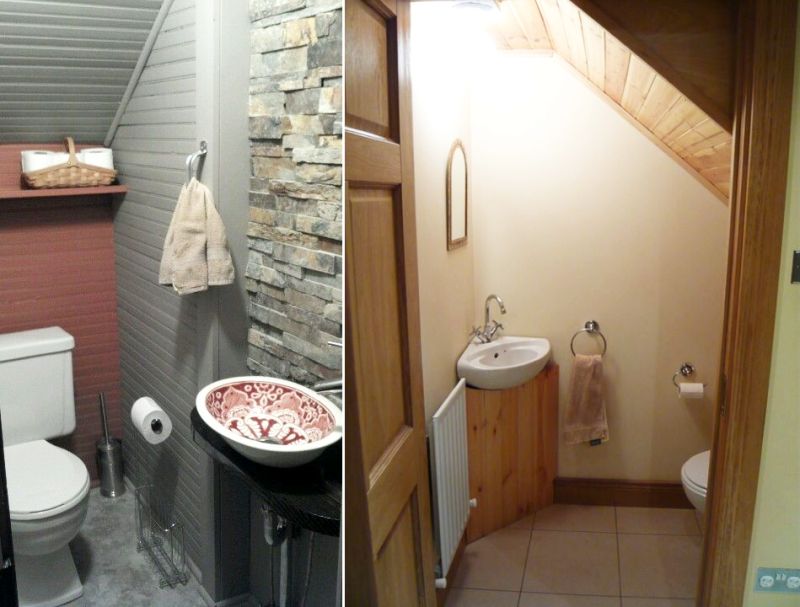 Create a kitchenette under the staircase
It is a clever strategy to place a small kitchen under the stairs. All the required appliances and storage spaces can easily be fit into space and it is not much difficult to pull off the look. It's a space that can be turned into an efficient cooking area.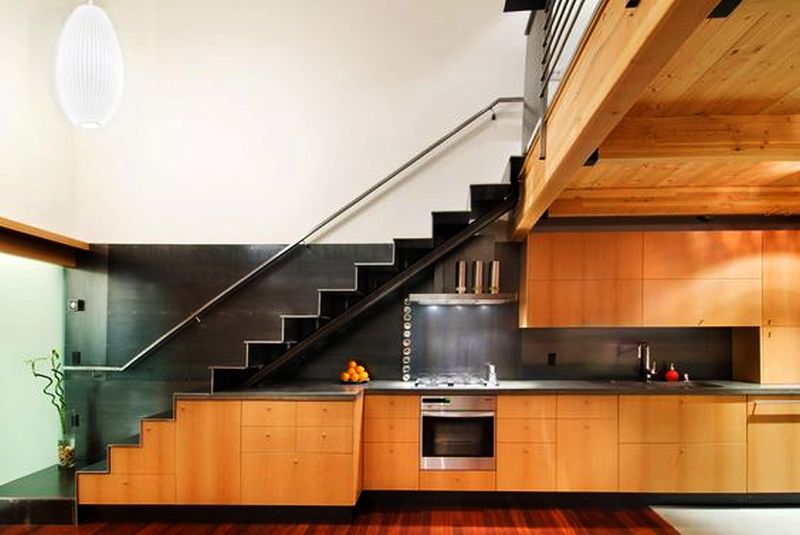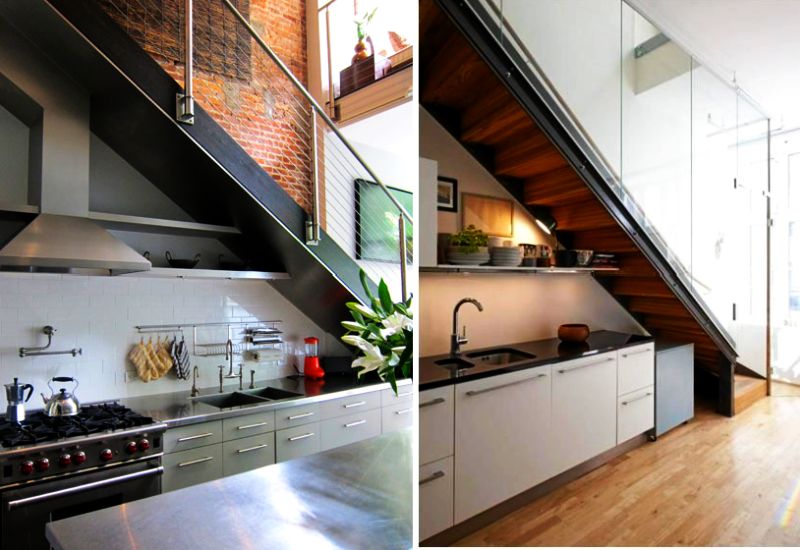 Build a modish bookshelf under stairs
Putting a bookshelf under stairs is a popular way to make use of the awkward space. Just create some custom shelves to show off your collection of books and other collectibles. You can even create a DIY wall-mounting bookshelf by yourself to minimize the cost.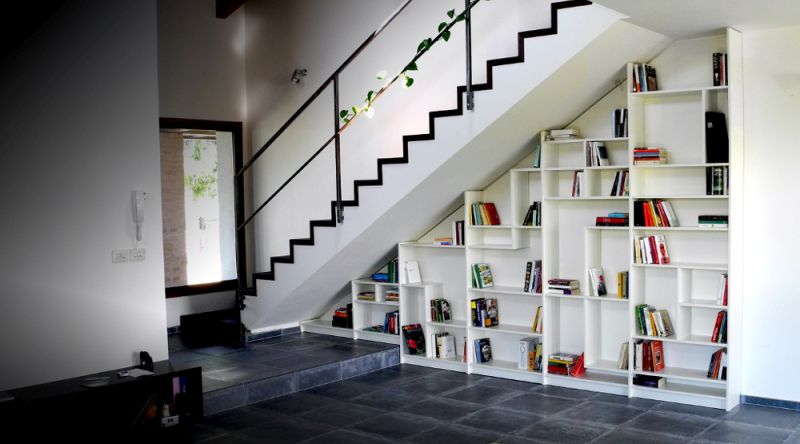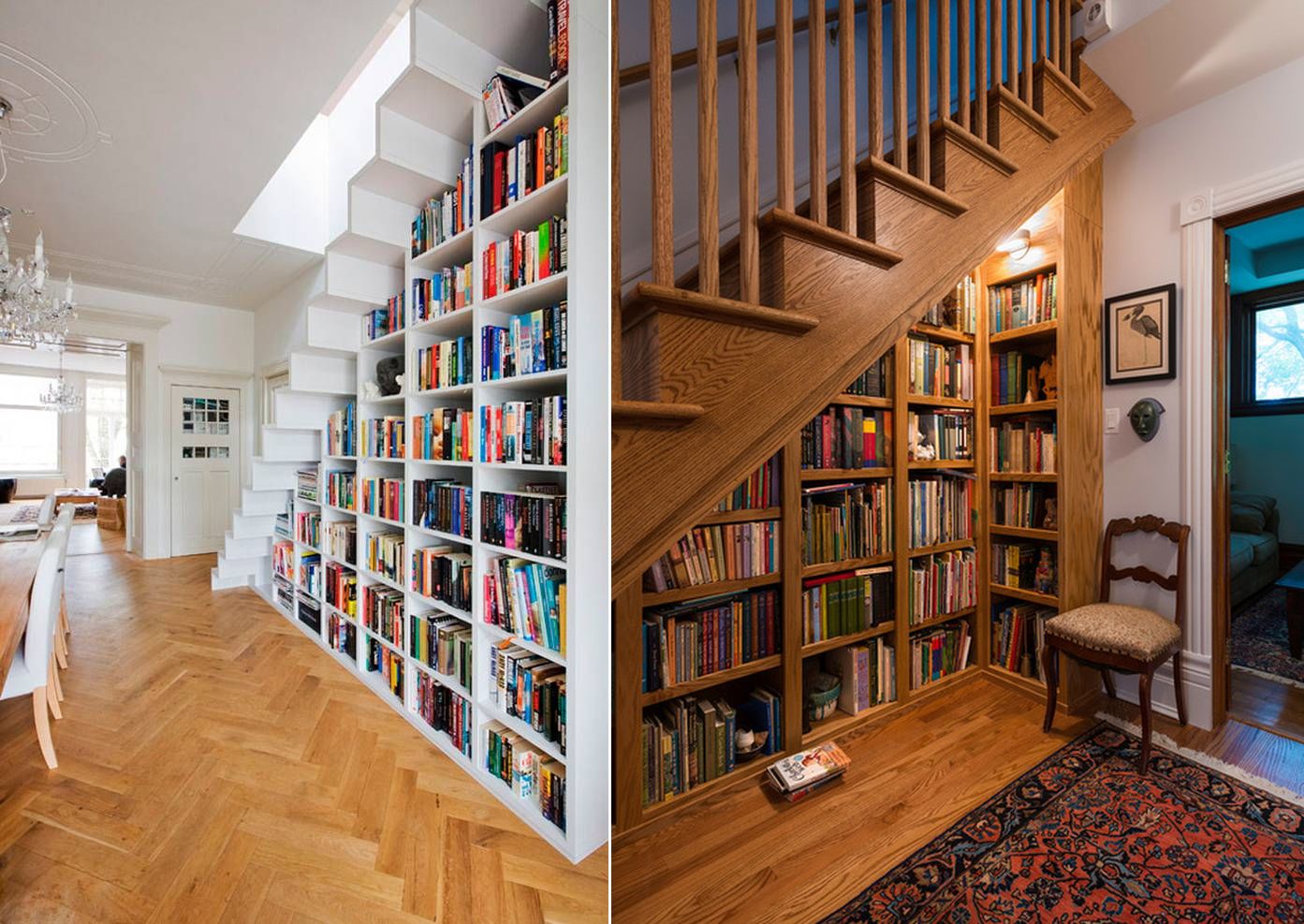 Grow an indoor garden under stairs 
Who doesn't like greenery inside their home? Growing an indoor garden underneath the empty space below the stairs is a great way to bring nature to home interiors. You can simply place a few planters on the floor and mount some more on the wall to create a gorgeous indoor garden. There are options to decorate with pebbles and rocks.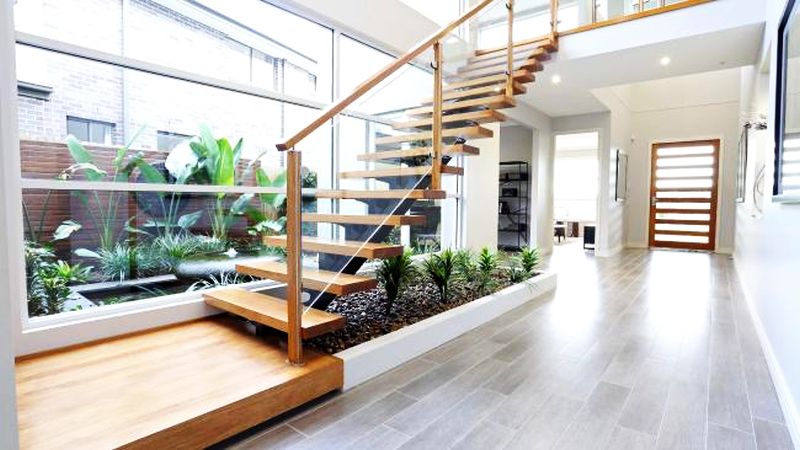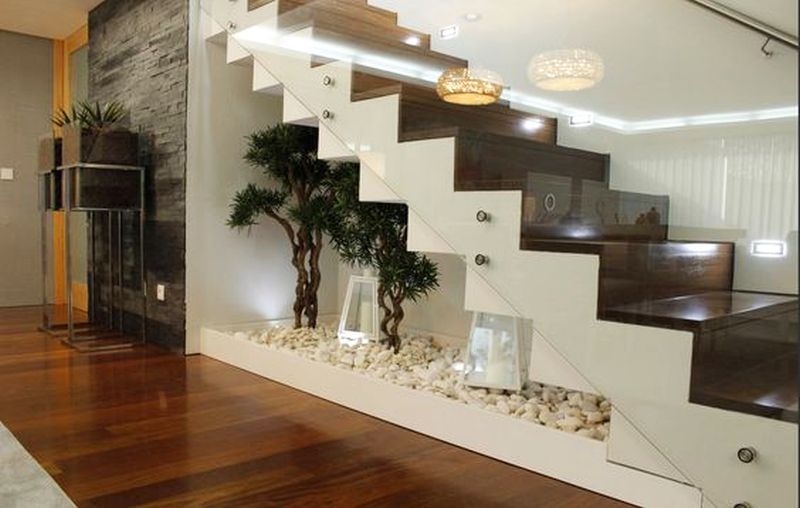 Make a pet house under stairs
If you own a pet, there is nothing better than creating a doghouse under the stairs. You will surely be giving your pet friend a comfortable private home. Since pets love to have a cordoned-off area of their own it is a very good space under stairs design idea. Have a look at an under-stair doghouse by a Californian man for some inspiration.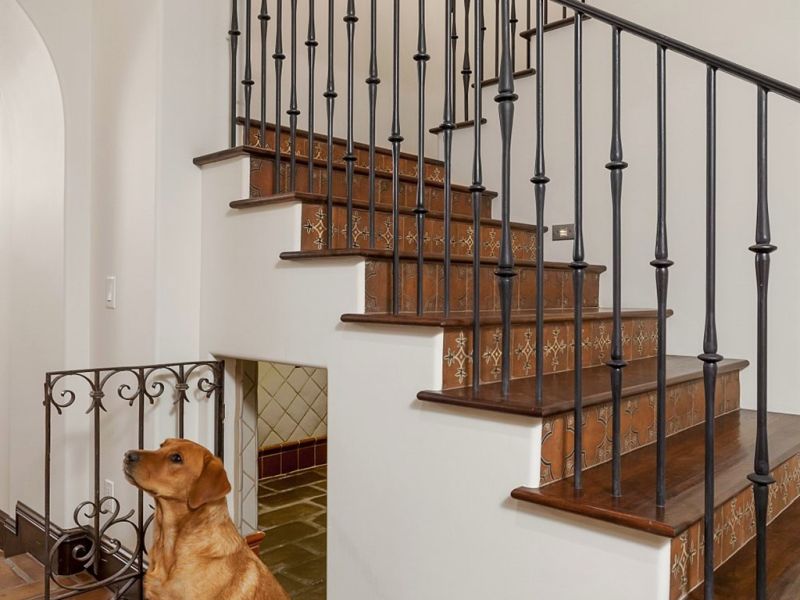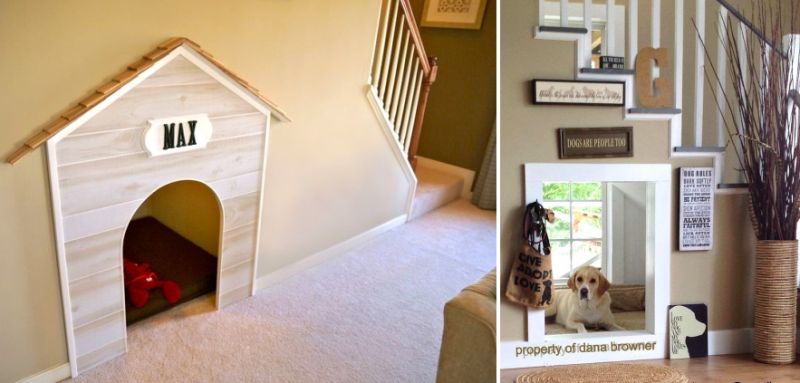 Create a laundry room under stairs 
Instead of setting up a separate laundry area, take advantage of the bare space under the staircase. Create an organized laundry area under the stairs easily by placing a washing machine and water source and drainage. Install some shelves to store clothes and other required materials.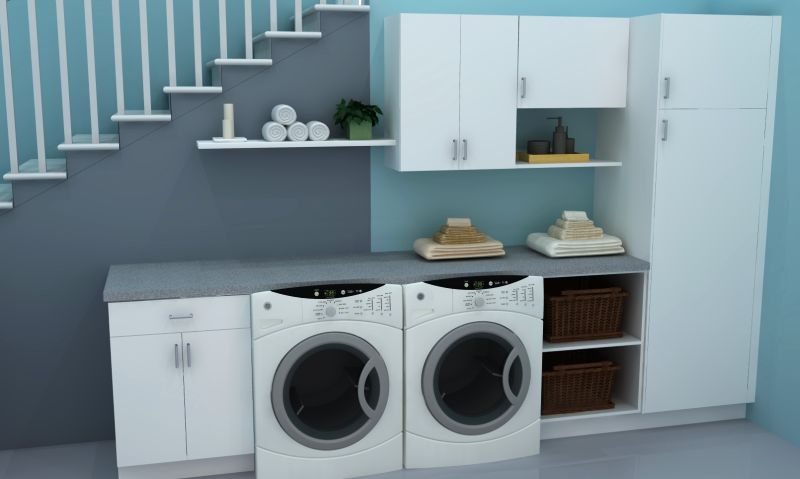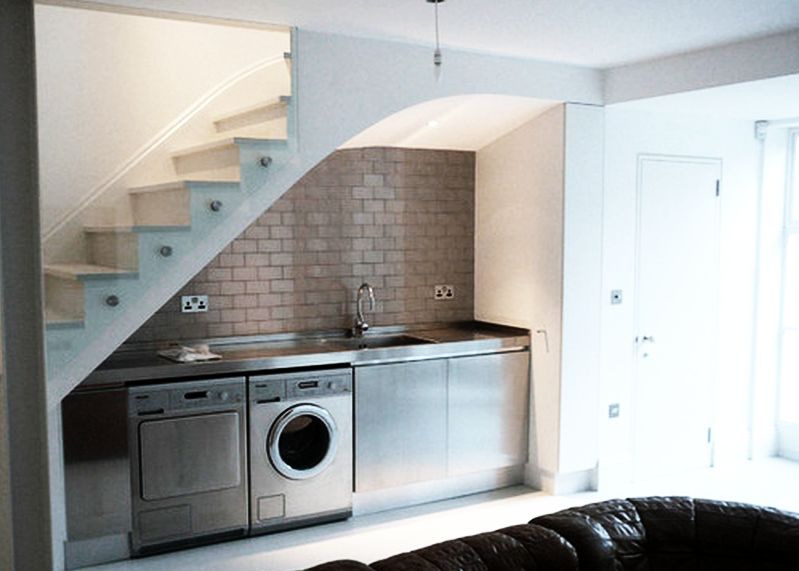 Install a fish aquarium under stairs
A large glass tank filled with colorful fish species is a decorative as well as a fun element inside a room. If you like to pet fishes, the empty space under stairs is perfect to install a custom aquarium. It will add life to a boring area of the house.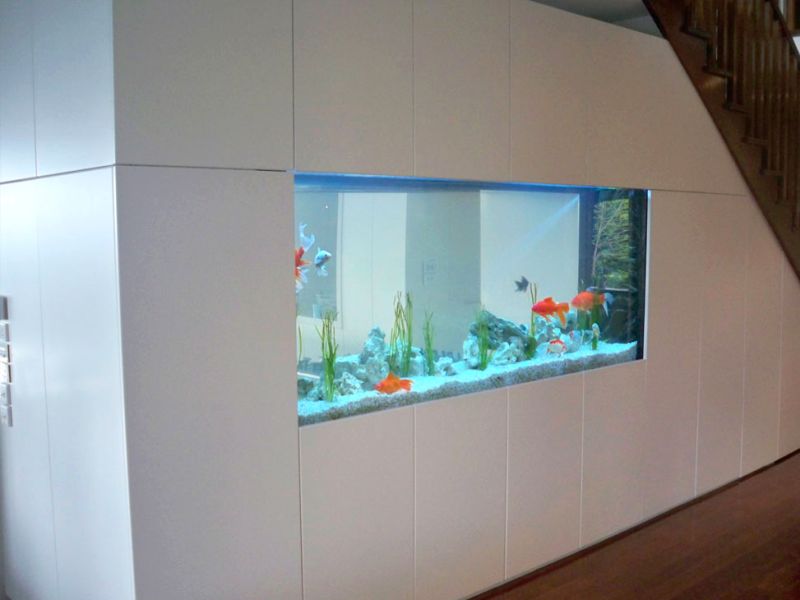 Have a coffee nook under stairs
If you love having coffee frequently during the day, consider creating a coffee nook under the stairs. Just add some shelves and counter space to put your coffee machine. You can also add chairs and a coffee table to complete the nook.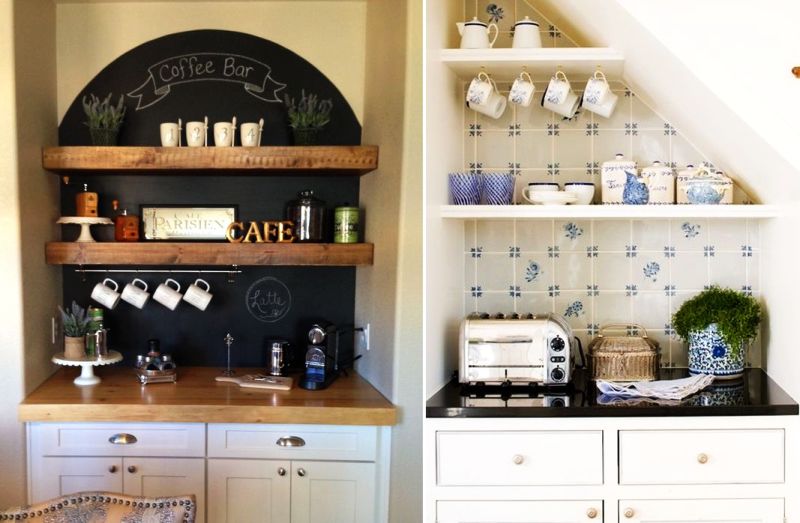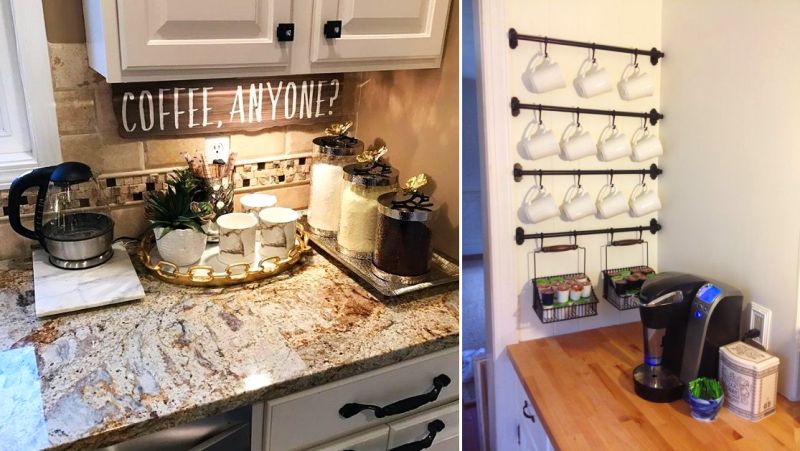 Under stairs media center
The space under stairs can be used to create a media center. You just need to place a console table and then place your multimedia units to enjoy the videos and music. If done smarty, this area of your home will be the next hot spot that everyone will be hovering around.