With Christmas not too far away, we are all prepping up creative festive decor ideas. Just-in-time, Aldi Ireland has dropped an uber cool Christmas collection to embellish our houses. An outstanding decorative item from this new range is a seven-feet-tall inflatable Christmas arch, which is priced at €49.99 (US $57.04). It comes with a huge Santa and either a snowman or Rudolph.
According to Aldi's chief, the arch is perfect for both indoor and outdoor use. However, its transformer must be kept inside the house. Apart from this giant decoration piece, the German supermarket company has also released a range of smaller Christmas inflatables, including, a snowman, a polar bear, Santa, and Rudolph. All these smaller festive decorations are under two-meter in height and are priced at €34.99 (US $39.92).
To make Christmas more interesting, Aldi is also selling a projector for only €11.99 (US $13.68). This device will project only white snowflakes and multicolored Christmas motifs. This one can also be used indoors or outdoors, as per your preference.
Christmas is not complete without fancy lighting, right? Keeping that in mind, Aldi is bringing super fun festive lighting to the customers. One is the snowing lantern that costs €24.99 (US $28.51) and is available in red or white. There are also some other cool festive pathway lights for only €19.99 (US $22.81). Some of these pathway lighting options include red candy canes, Santa Stop Here sign lighting set and multicolored candy canes.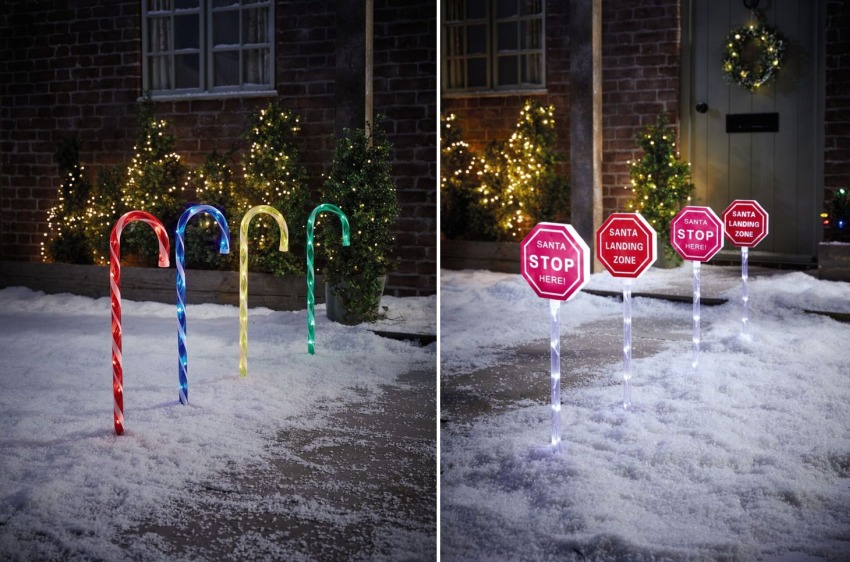 That's not all, you can even purchase plush Christmas figurines for indoors – such as Santa, snowman, or elf designs for just €9.99 (US $11.40) each. Certain mini pop-up characters such as Santa and penguin come with 30 white LEDs to light up the occasion, they cost €14.99 (US $17.10) each.
For your outdoor lighting, Aldi has created a weatherproof outdoor power kit for €29.99 (US $34.22). It has a 24-hour timer and comes with an RCSD adapter, as well as a four-socket extension lead with six meters long cable.
If you want to add decoration to your hanging plant's, then consider Aldi's holly-effect topiary ball that's priced at €14.99 (US $17.10).
This holiday decoration range can be purchased from the Aldi store in Ireland or you can place your orders online. This Christmas collection includes everything you need to make the festivity extra sparkling and merry.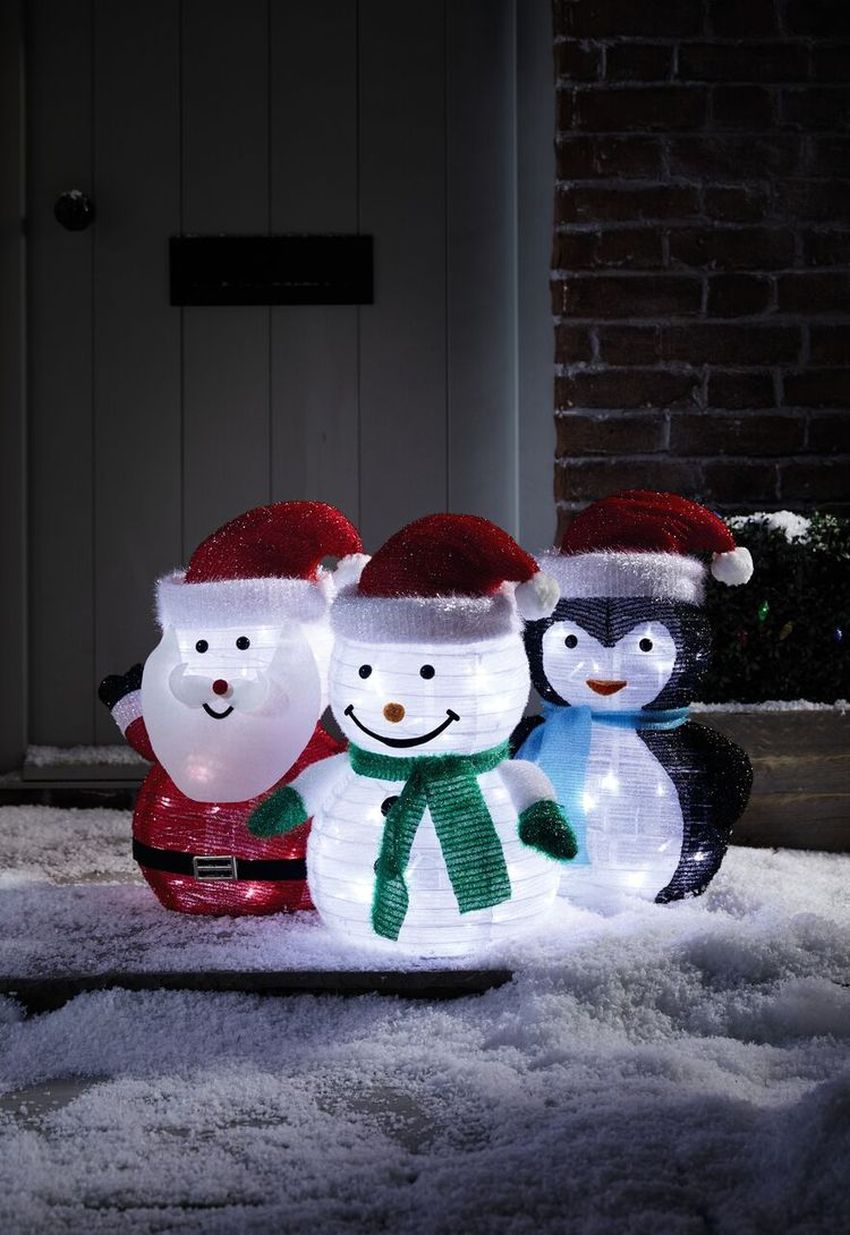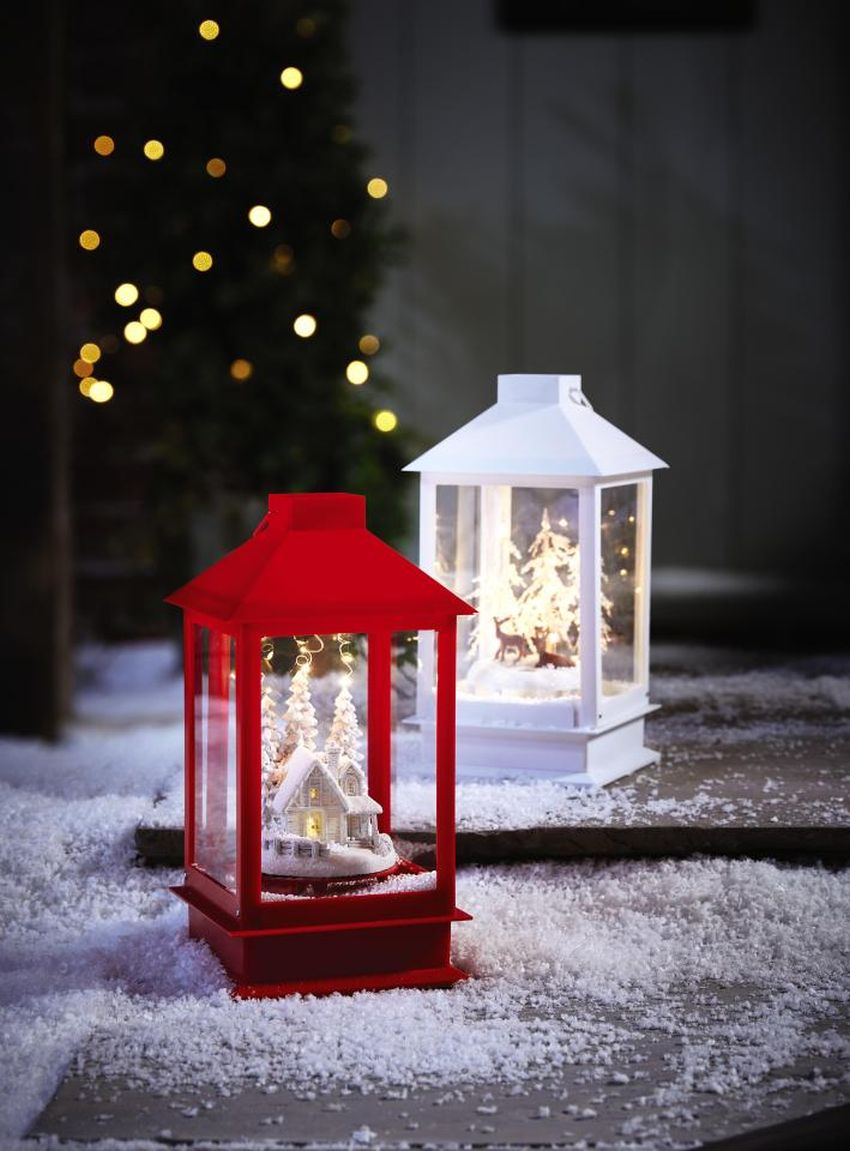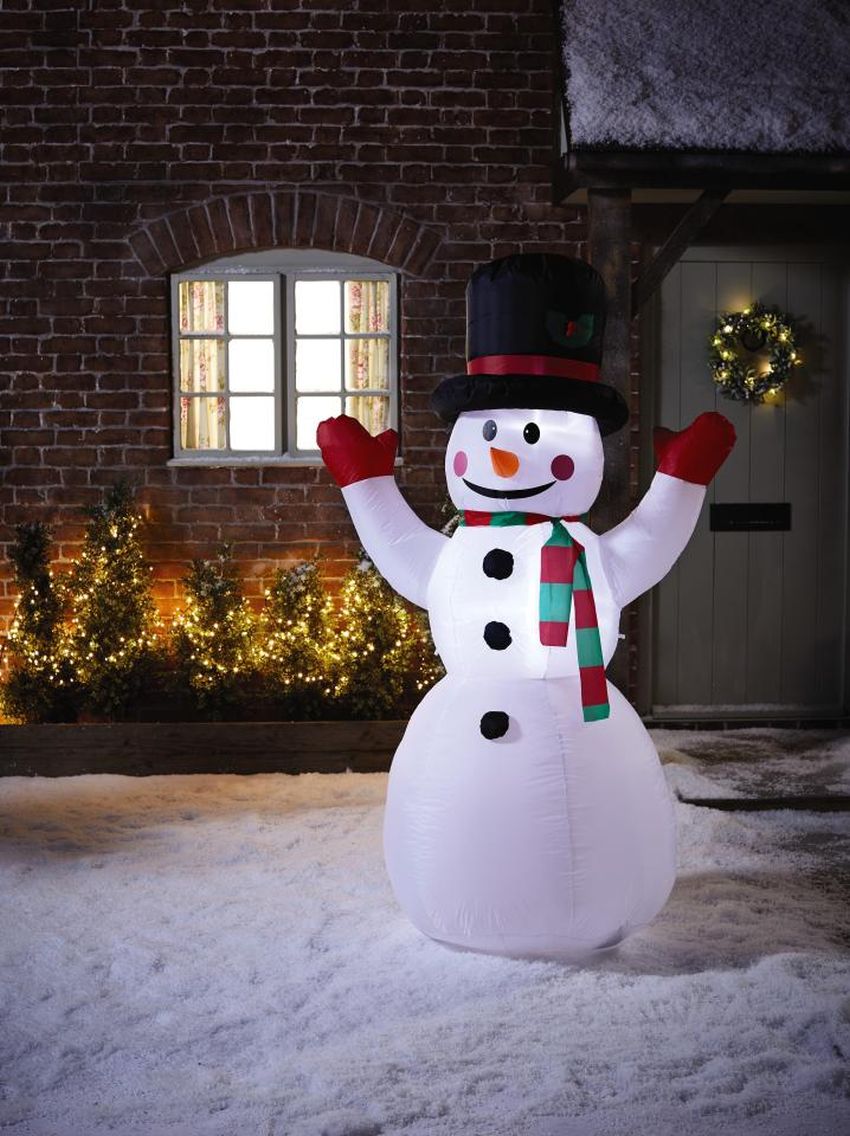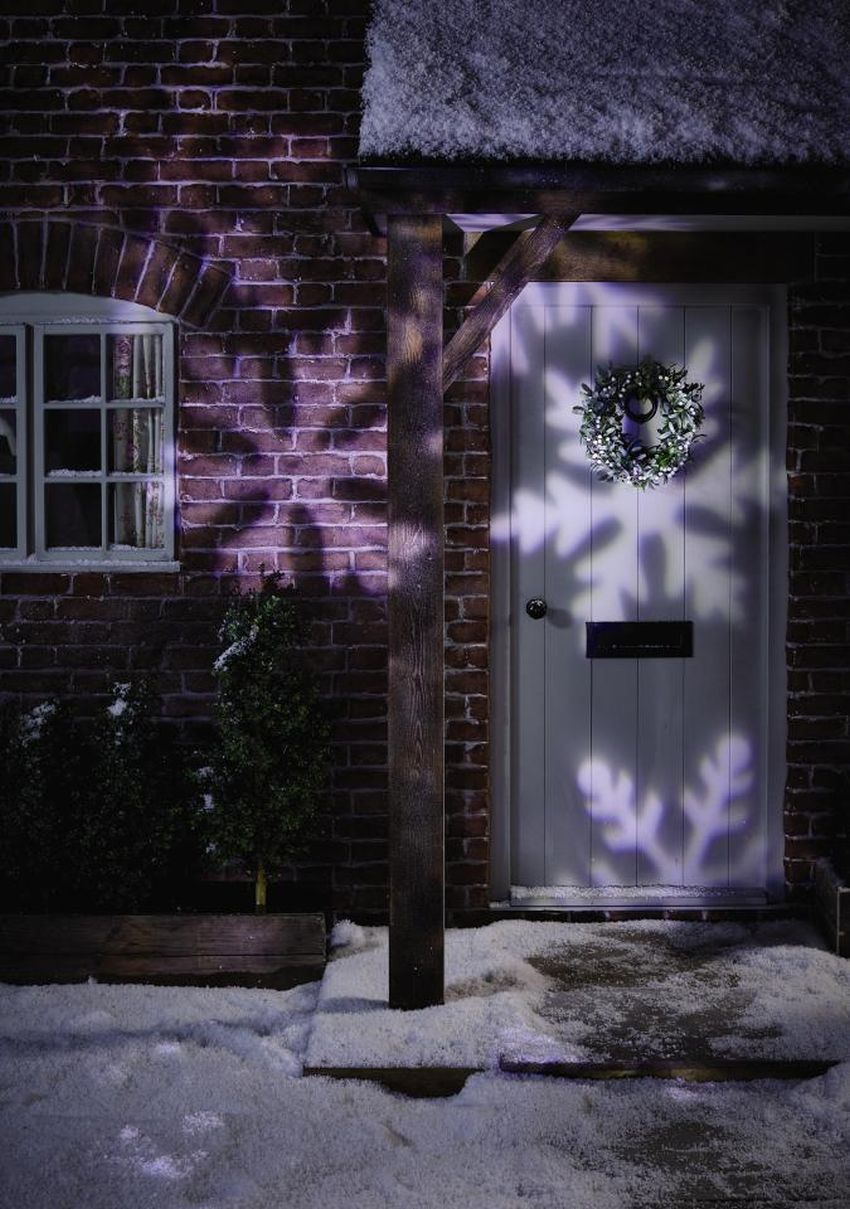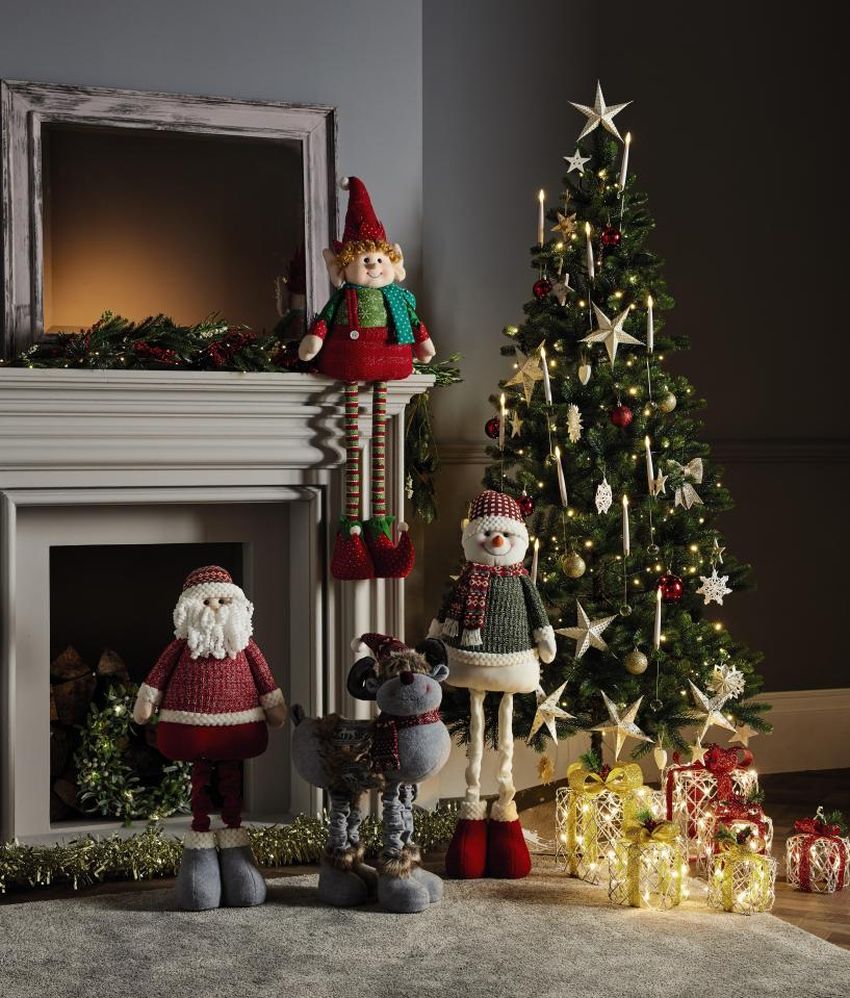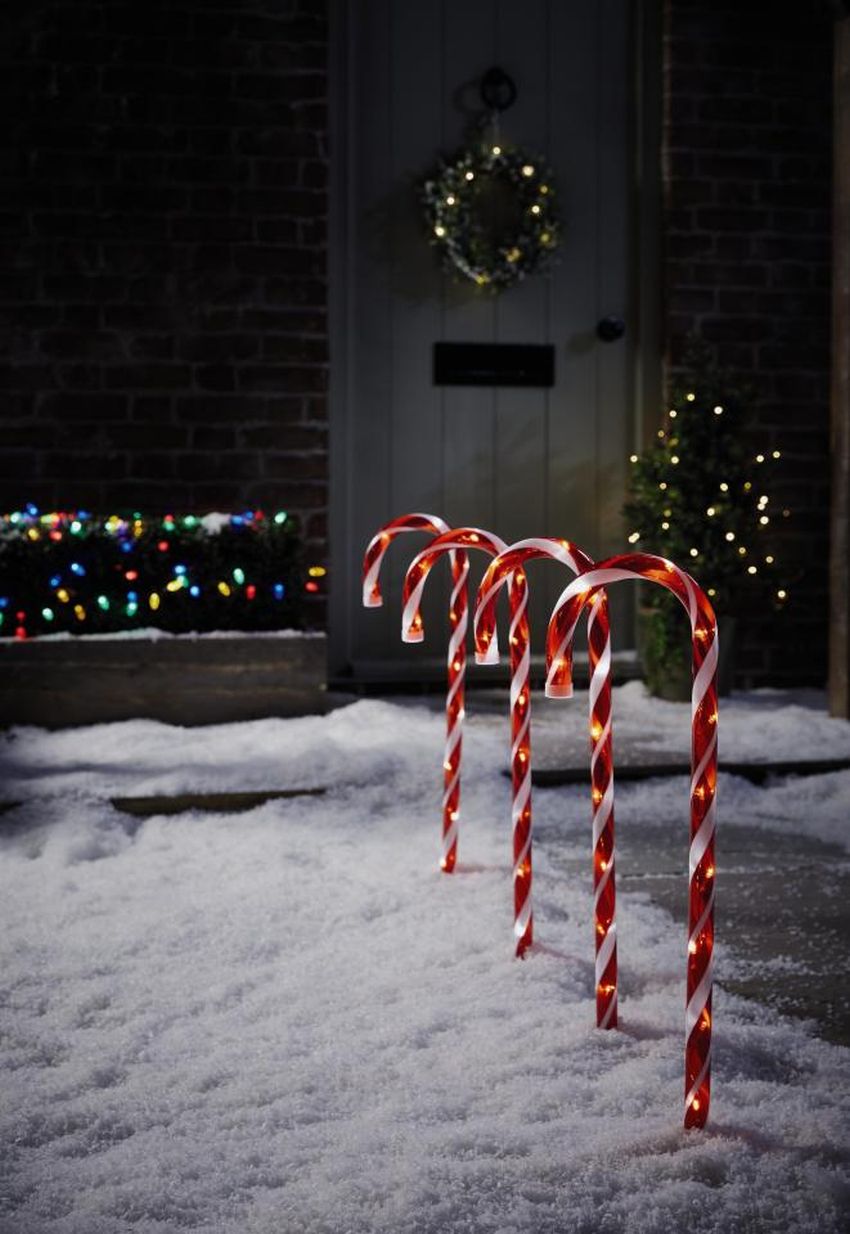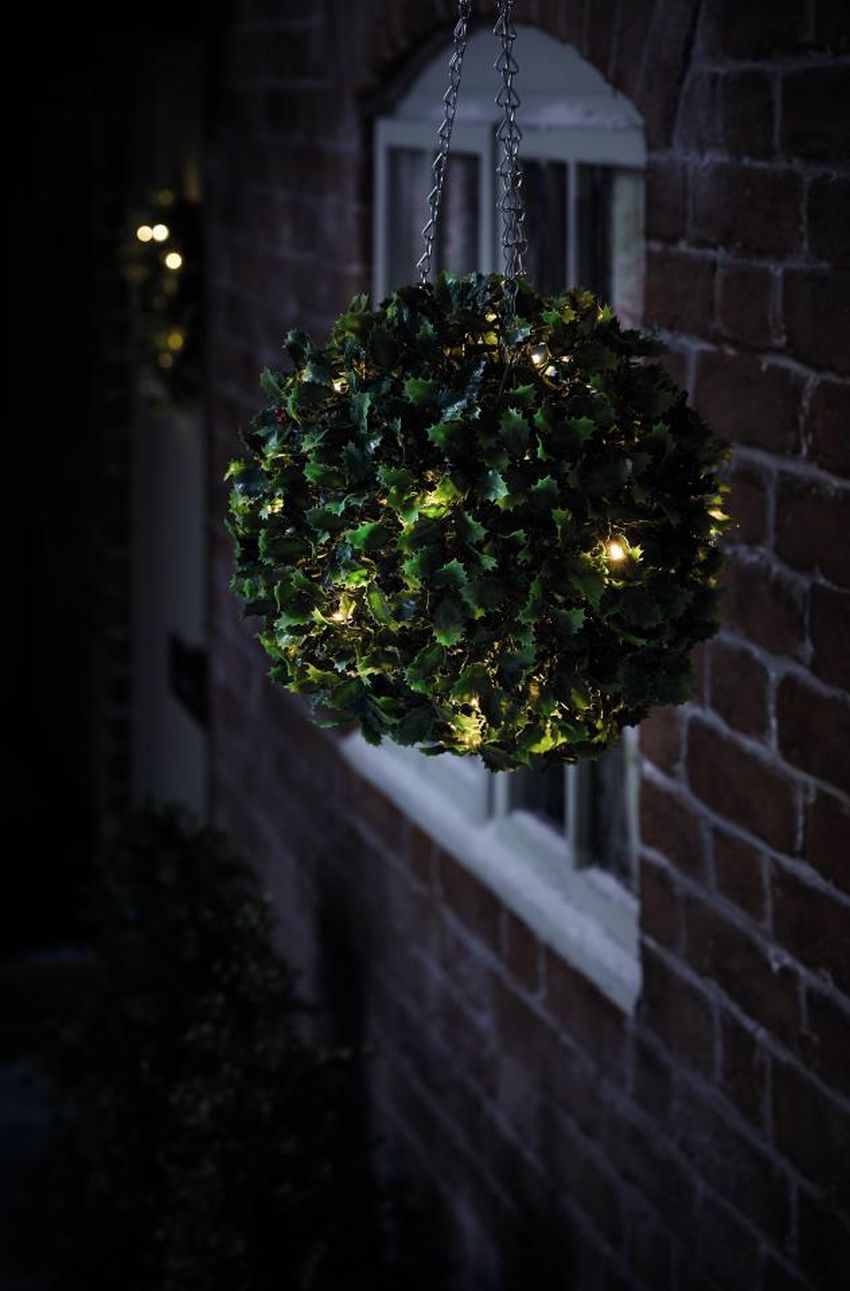 Via: TheSun