We live in a world dominated by technology and luxuries which make our life comfortably entertained. So why not have things for our pets that make them happy? Be it your cat, dog or any other pet at home, giving them the best luxuries can be a satisfying experience. Christmas Eve is approaching fast, and it's the perfect time to gift your pet(s) something they'll love.
Let's have a look at some of the best gift ideas that you can opt not only for your pets but people who are pet lovers too.
# Dog Ball Launcher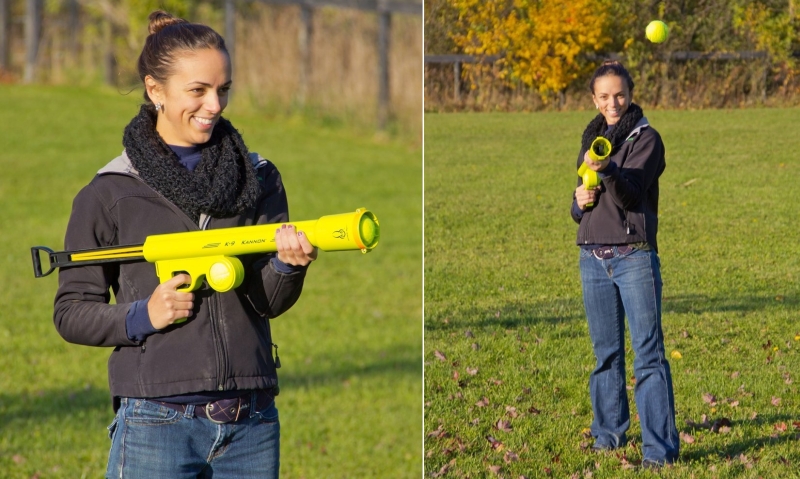 Dogs just love to fetch a long thrown ball and bring it back. You can either keep throwing the ball with your hand or go for this dog ball launcher which is more like a ball shooter with a precise aim. Dubbed as the Hyper Pet K-9 Kannon can hurl the ball to a distance of 100 yards, and that's what your dog is going to love.
Buy: $26.85
# Portable Foldable Pet Step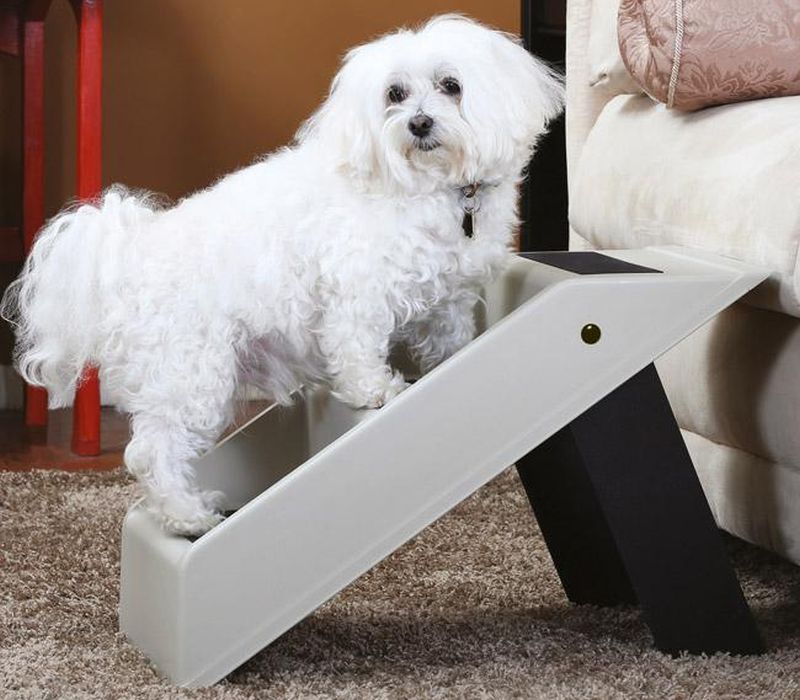 Pets love to get cozy with their owners, especially in their bed. They like to cuddle around all the time and for that, they need to get into your bed. To make it easy for your spoilt pet to get into bed Easy Life Group has created this accessory and many other similar ones. Also, it comes very handy for pets who are in their dawning years.
Buy: £19.99 ($25 approx.)
# Cat Scratch Laptop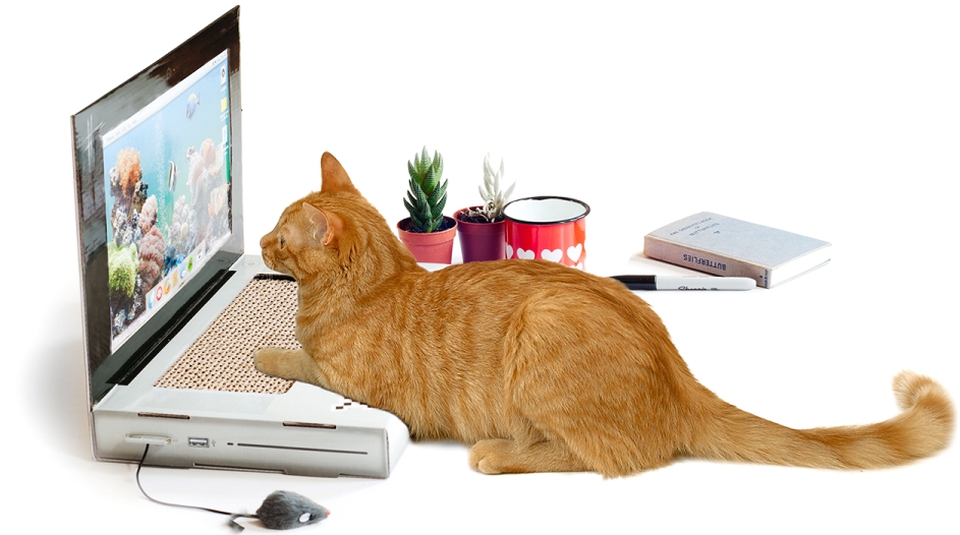 Cats love to fiddle around with the objects being displayed on the laptop screen and they never get bored of doing it. So why not gift your kitty a laptop of her own? This cardboard Cat Scratch Laptop by SUCK UK is specially designed for cats who like to scratch things. Not only will it keep your original laptop safe, but also save the home furniture from getting torn to bits.
Buy: £20 ($25 approx.)
# Ash wood pet bowl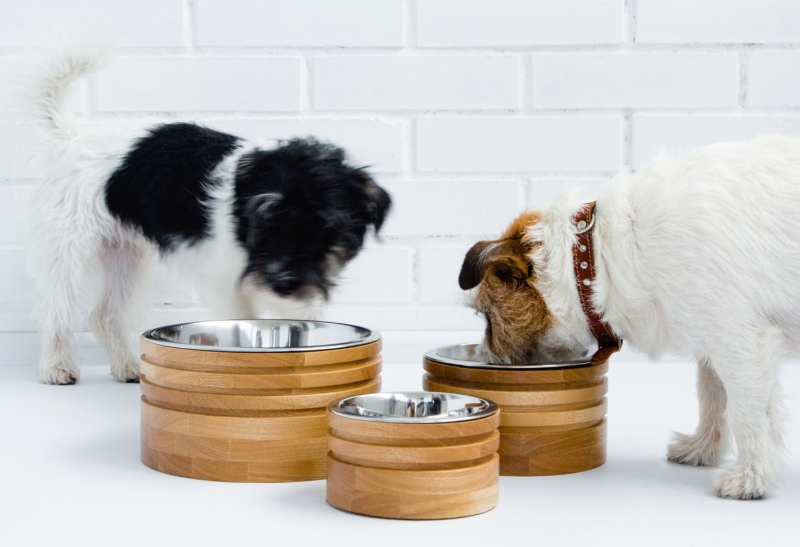 Here we have a pet bowl that your pets are going to love. The interior pet bowl made from ash wood is covered in waterproof oil coating and is available in different size options. There is no doubt, your pet is going to love this food serving bowl which goes very well with the interior decor theme of your home.
Buy: $40
# Hands-free retractable dog leash
Ideally, when you take your dog on a walk with the leash attached, your hand gets occupied. To make sure your dog's safety and comfort, this advanced leash is the best-suited gift for a dog lover. It has a strap which auto-locks the leash on your wrist, making your hand free for holding other things.
Buy: £40 ($49.86 approx.)
# Pet drinking fountain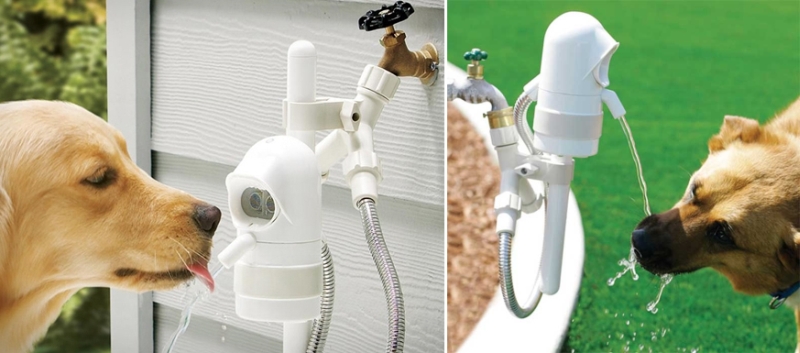 Pets like outdoor activities and when they get tired or dehydrated they need water. To make sure that your dog or any other pet always gets fresh water, this outdoor pet fountain is the best gift. The automatic fountain has proximity sensors which turn the water flow on when your pet is within 3' and turns off when the pet walks away.
Buy: $57
# Astronaut-themed carrier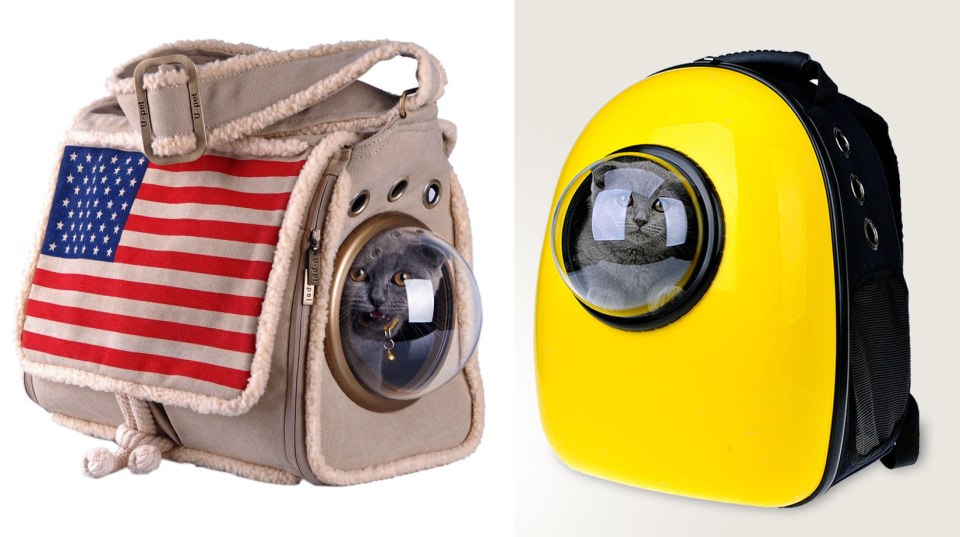 There is no denying that cats want to go wherever you go, and if you also love carrying your kitty then there is a perfect gift for such times. This comfortable carrying case has a bubble window on the back side to make your kitty see the world. There are holes for proper ventilation and for the wearer, it has comfortable pads for cushioning.
Buy: $69 – $149
# Grooming Tool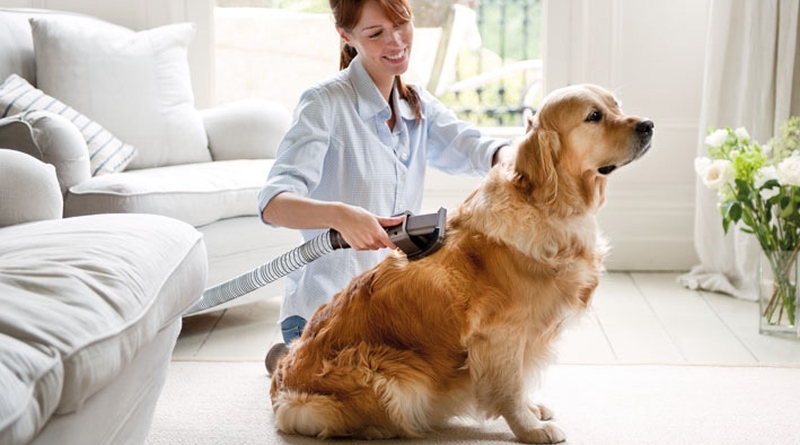 Pets just love to be cuddled and massaged on their body and hair. A grooming tool that doubles as a massager for your pets is something your furry friends are going to love. Dyson Groom tool has a suction vacuum which sends the loose hair straight into a separate compartment.
Buy: $49
# Pet Tracker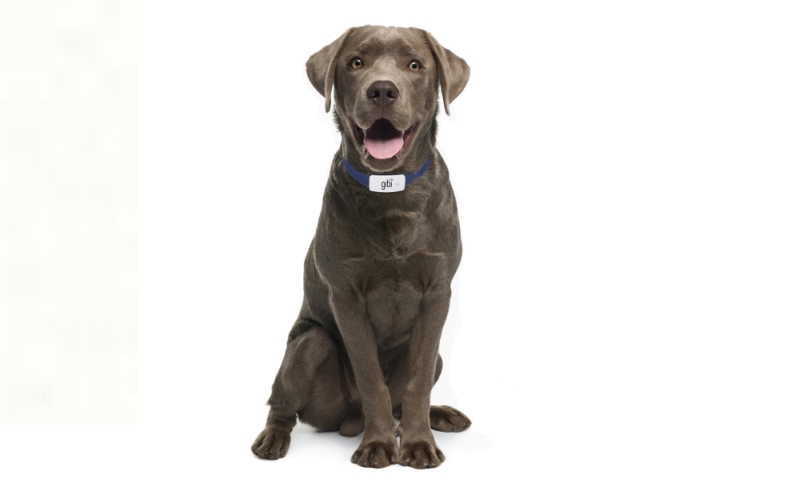 Pets like to explore their surrounding areas and sometimes they wander off too far. This can be a stressful situation for your pet as well as you and your family members. To be absolutely sure that your pet can be tracked anytime, anywhere you can go for the Gibi Pet Location GPS Service Unit which is a small tag that can be attached to track your pet.
Buy: $124
# Petcube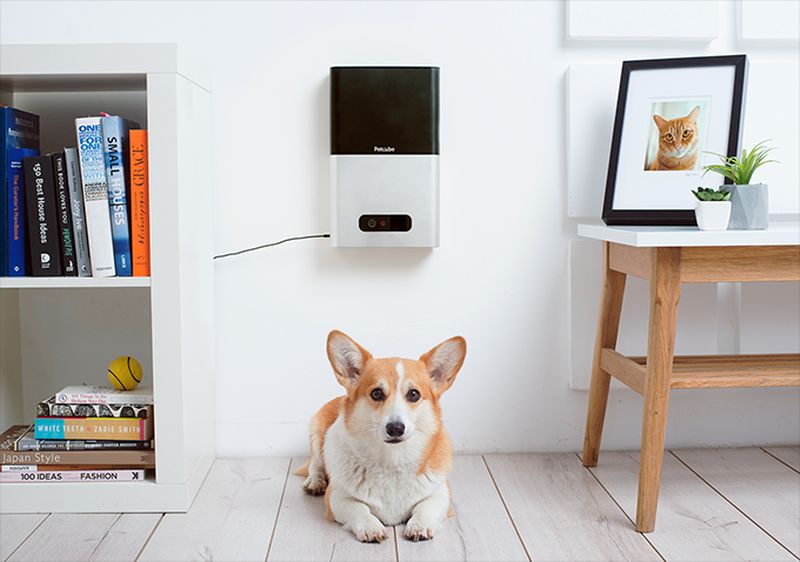 Inspired by humans love and care for pets, Petcube is going to launch two amazing cameras that enables you to watch out the purdy play of your pets and treat them remotely. The advanced 1080p HD camera with night vision and 4x zoom allow you to see your pet anytime.
Buy: $178
# CleverPet Game Console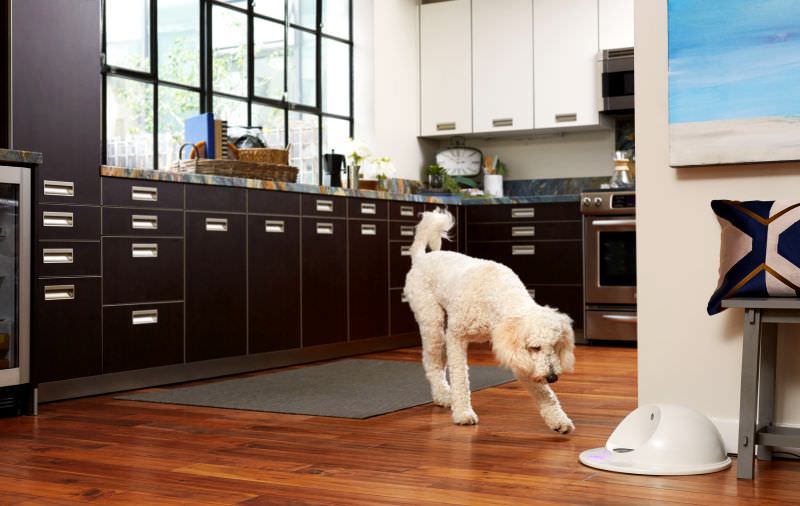 If you are too busy to spend time with your furry friend at home, this accessory makes sense to give the animal something to get entertained. This CleverPet Game Console keeps the pet well fed and has interesting mind game puzzles which give a tasty reward for accomplishing the task. It's more like a game console for your pet.
Buy: $299
# Missy Cave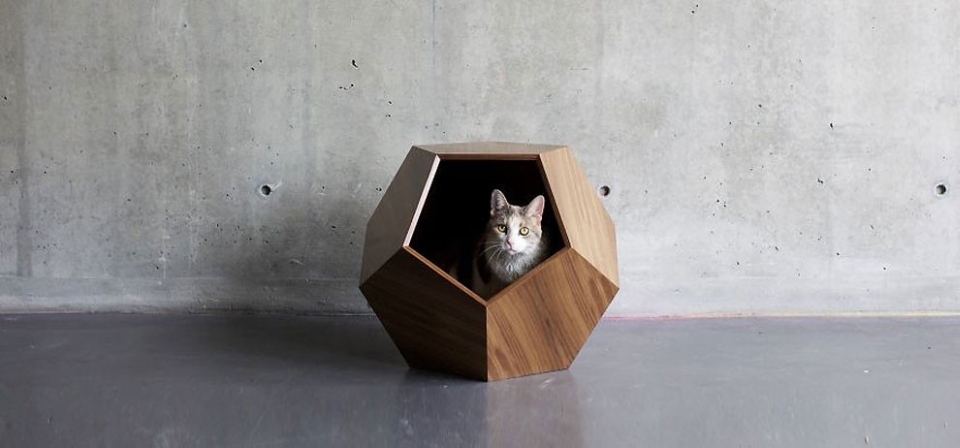 Kittens like to rest in comfortable places with minimum lighting, and they are very particular about it. Missy Cave by PUP & KIT is a pet furniture which truly compliments the modern décor of your home. Not only your cat, but a small dog will also cherish this temporary nest.
Buy: $899
# Pet Bed
Brazilian company Colchao Inteligente Postural has come up with an innovative bed design which makes you and your pet happy. The Pet Bed is a unique idea which lets your pet share your bed without impeding in your personal space. The bed is removable so that you can clean it up anytime.
Buy: email inquiry