Connected home automation devices have become sort-after over the past few years. So many start-ups right from Microsoft to Google have launched smart gadgets to give your home the much needed 'Internet of Things' overhaul, for more a comfortable living.
With abundant home automation devices available online as well as in stores, there could not be a better gift this Christmas. If you have someone special in your life who loves smart technology, then have a look at these Christmas gift ideas to make the lives of your loved one easier and happier.
# Link LED bulb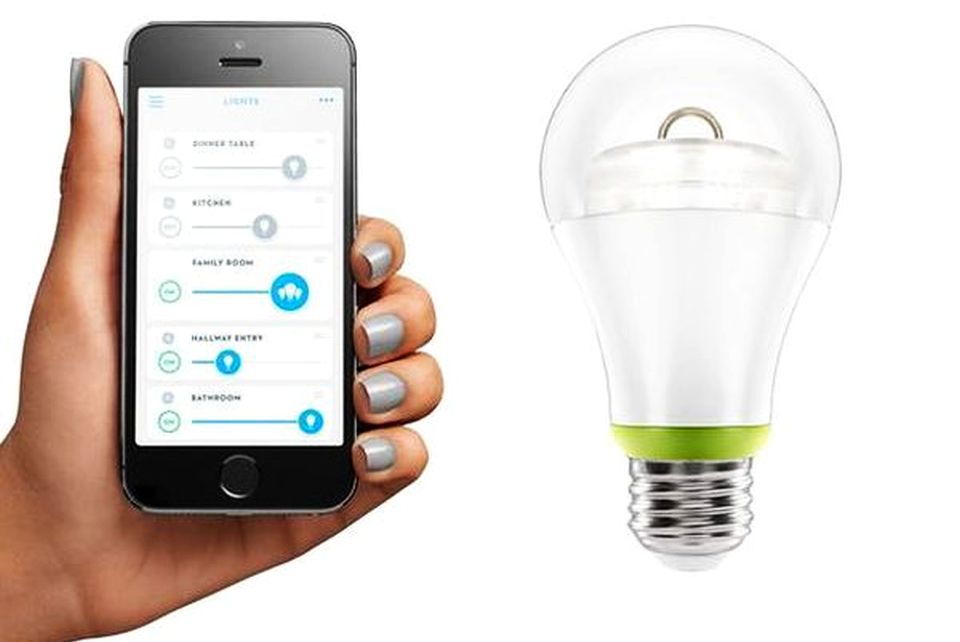 The multinational firm GE (General Electric) has made a strong entry into the smart home market, after the launch of smart LED bulb called Link. Link LED bulb is integrated with a microchip that wirelessly connects to internet-enabled Android and iOS smartphones or tablets via the Wink app. The app is designed by Quirky especially for controlling the smart bulb, allowing the user to access the lighting from anywhere in the world.
Buy: $15-$25
# AromaFork emits aroma of food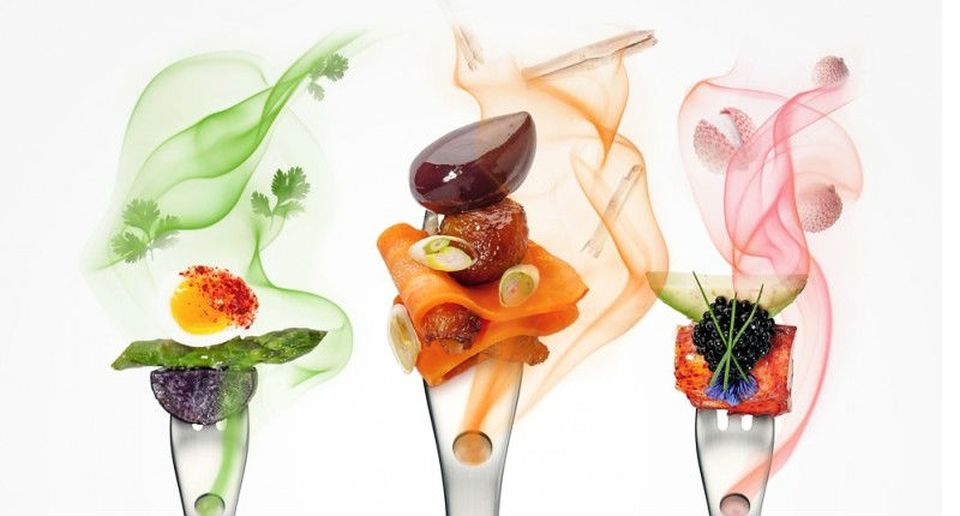 The food gadget company Molecule-R has unveiled the AromaFork to offer new tasting experience to the users, as it comes with 21 selected aromas to enhance food taste. There is so much more to food tasting than five taste sensations i.e. salty, sour, sweet, bitter and umami. Therefore, the fork is created to let users a scent of the capsule to double the flavors of each ingredient used in a specific dish.
Buy: $59
# Amazon Fire TV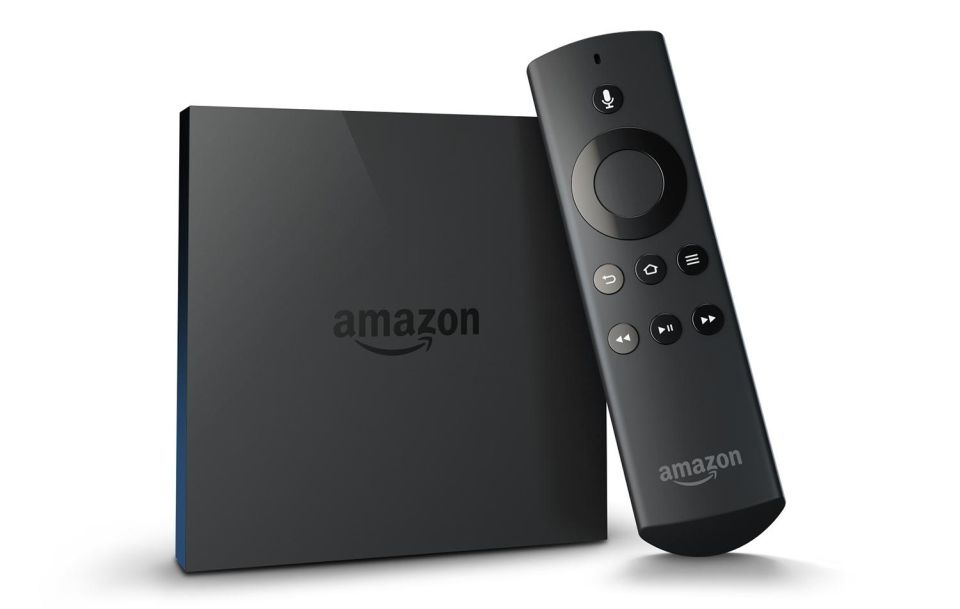 Amazon Fire TV is a compact square box that connects your HDTV to take you to the world of online entertainment. It will provide you a vast selection of TV episodes and movies, along with voice search and other exclusive features like ASAP and Amazon FreeTime. Furthermore, it also provides you facility to enjoy music, games, Amazon Instant Video, HBO GO, Hulu Plus, low-cost movie rentals and many more.
Buy: $79
# Nest Protect: Smoke and carbon monoxide detector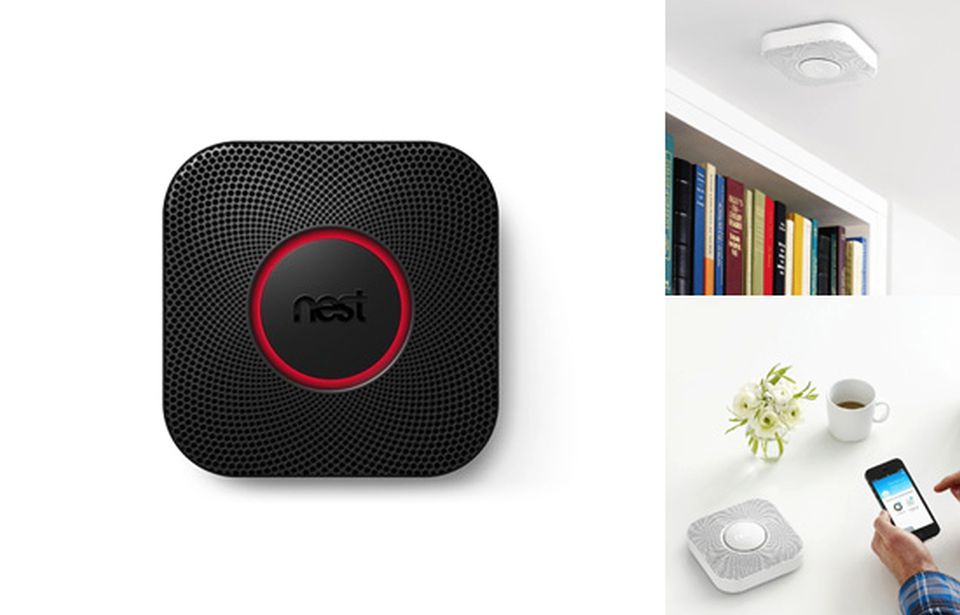 Nest Protect is a smart smoke and carbon monoxide detector to keep fire check within your home. The smartphone-controlled device immediately notifies you in case of sudden fire. Moreover, it is smart enough to distinguish between a real smoke and steam, so it won't start buzzing on opening steamy bathroom door after a hot shower. It is a great fire safety alarm for smart homeowners.
Buy: $120
# Revolv smart home hub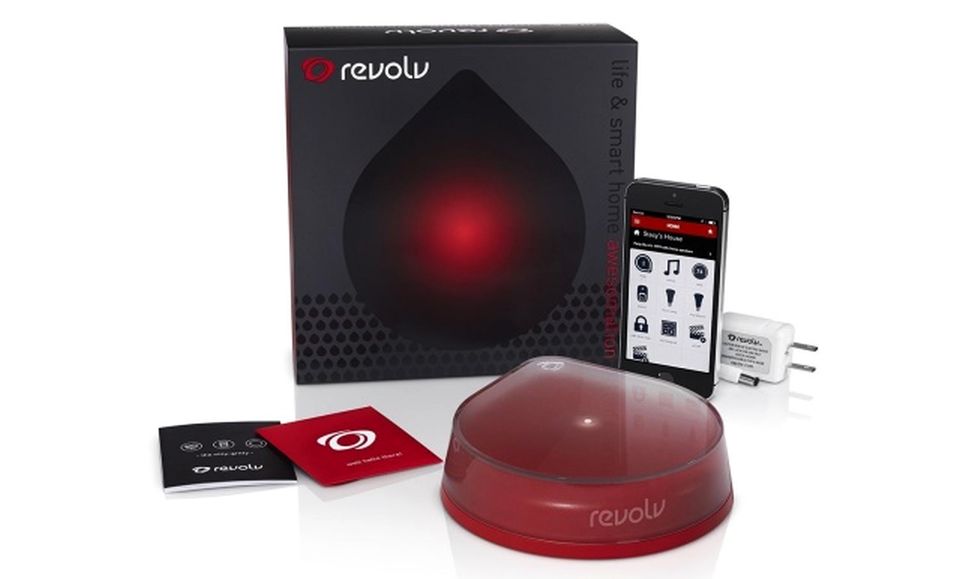 Have connected home automation devices that understand different languages i.e. Bigbee and Z-wave? Wondering how to make them work together? No need to worry, as the Revolv smart home hub solves this problem. It is a universal translator that can speak to pretty much any smart device in the biz and can also link them together. Furthermore, it gives you access to control various smart home devices from a single mobile app.
Buy: $207
# GE Aros smart window air conditioner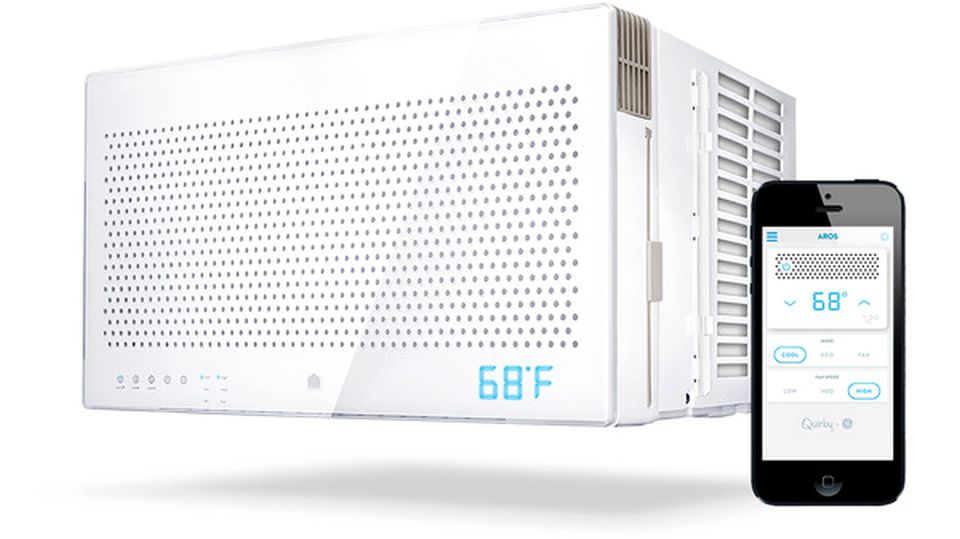 GE Aros is a smart window AC unit with internet-accessible controls, just like the Nest thermostat. Its main interface is the Wink app, which controls all functions of the AC via smartphone. This comes with a feature called "smart schedule" that monitors your AC usage patterns and automatically builds a schedule for you, recommending when the unit should be on or off.
Buy: $249
# August smart lock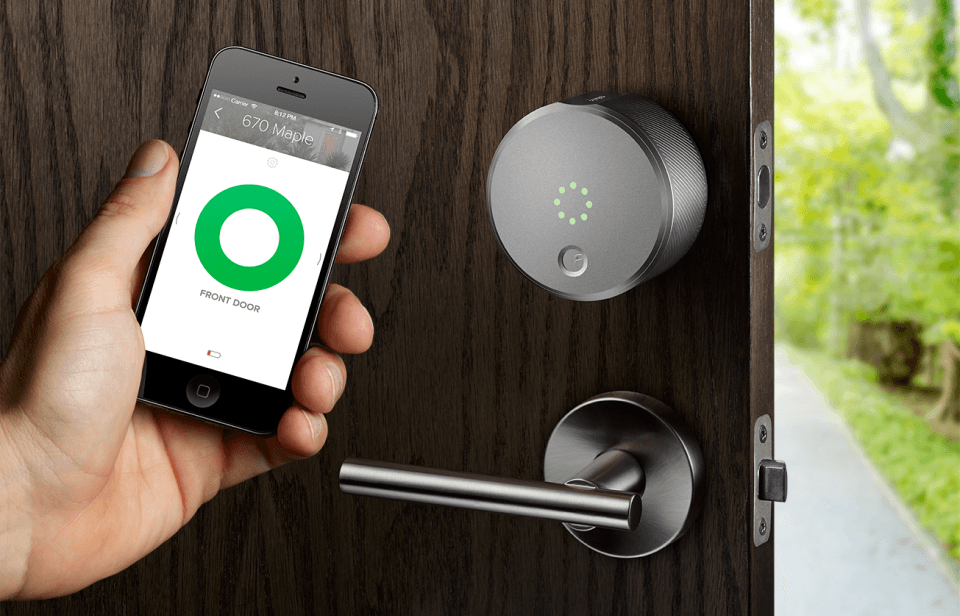 The August Smart Lock is a cylindrical metal padlock that can be easily attached to the main door of your house. It comes with a smartphone app that provides whole new dimension to the smart security system by making it social. The smart lock senses the virtual or digital keys on smartphone of the user via Bluetooth and then unlocks the door automatically. This amazing security system is designed by San Francisco based designers- Yves Behar and Jason Johnson.
Buy: $250
# SmartMat for interactive yoga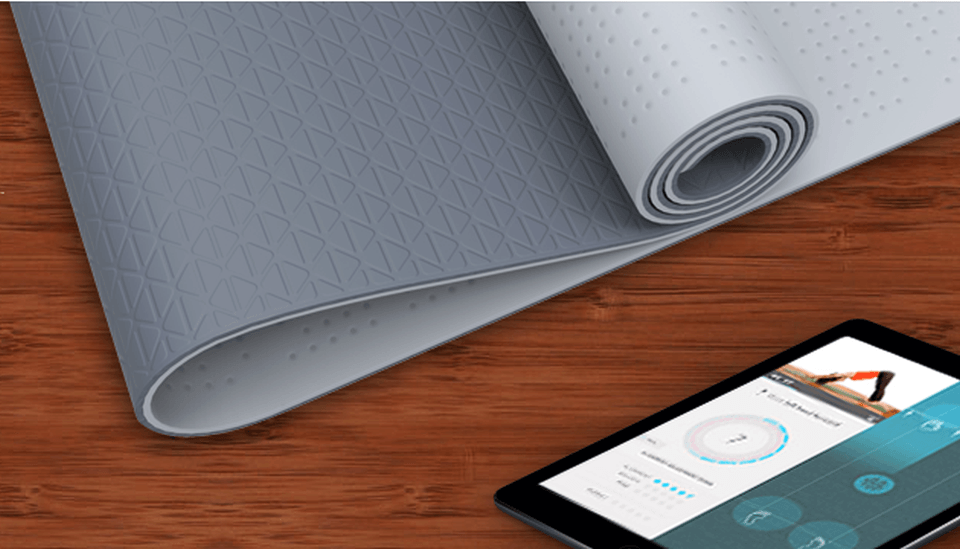 SmartMat is a responsive yoga mat to improve and refine your routine yoga practice. It is integrated with piezoresistive pressure sensors sandwiched between PVC top and bottom layers. The smart mat cones with a mobile app that rate each posture on alignment, balance and pose, as well as generating an overall rating for the user so they can figure out how well they held each posture.
Pre-order: $297
# SkyBell Wi-Fi video doorbell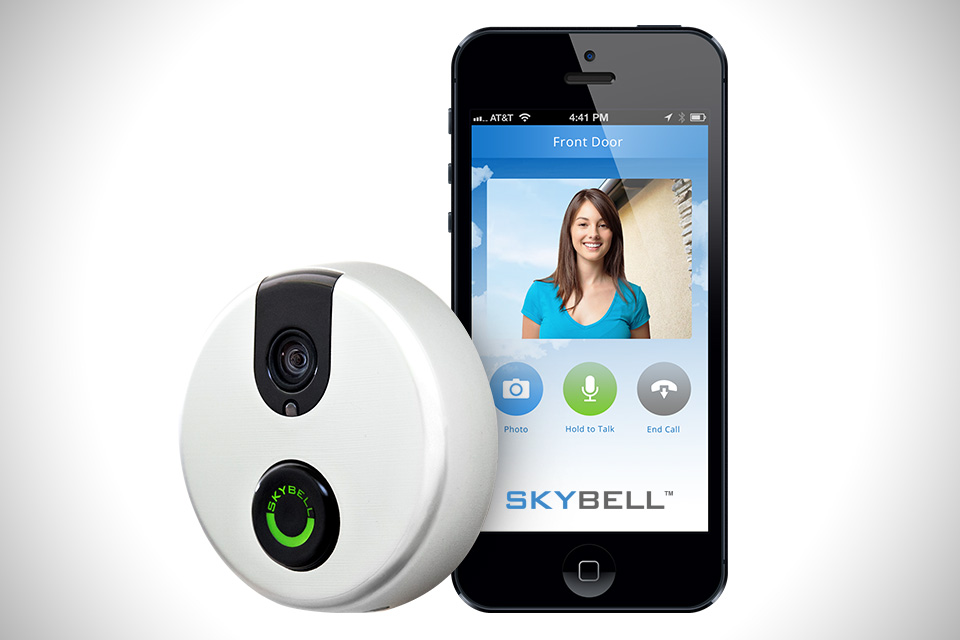 Looking for a smart doorbell for your home? No problem, as Skybell is the latest smart door answering device that delivers motion triggered video directly to your Wi-Fi-enabled smartphone. The smart gear triggers a push-notification on your smartphone on detecting motion of the visitor outside your door, even if the visitor has not press the door bell. With this smart gadget you can see, hear and speak with someone at the doorstep from any corner of the world.
Buy: $280
# Arlo weatherproof HD security camera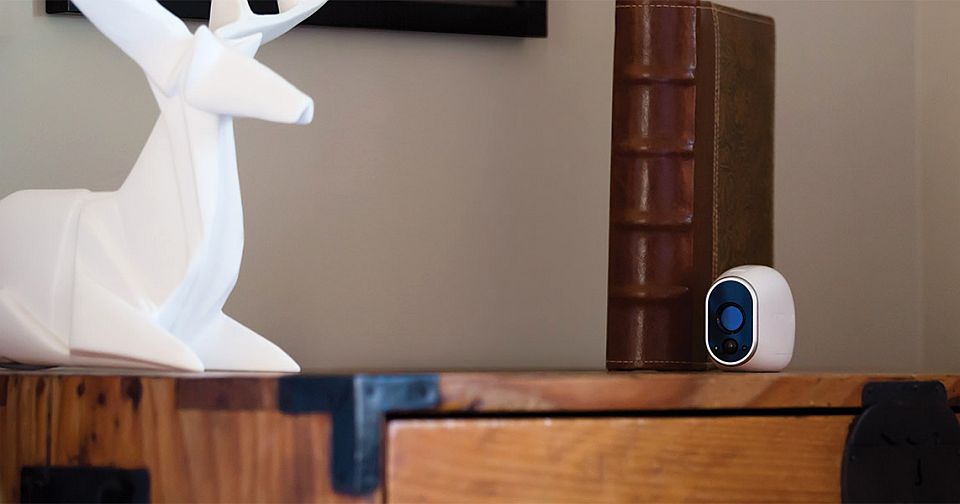 Tired of wired messy security cameras to look after your abode? Don't worry, ad Netgear has come up with the Arlo weatherproof HD security camera that wirelessly attaches to any indoor and outdoor area, irrespective of any climatic conditions. The smart security camera comes with a mobile app that connects to any Android or iOS smartphone using Wi-Fi connectivity and sends notifications to your smartphone in case of any unwanted activity.
Pre-order: $350
# Winbot: Window cleaning robot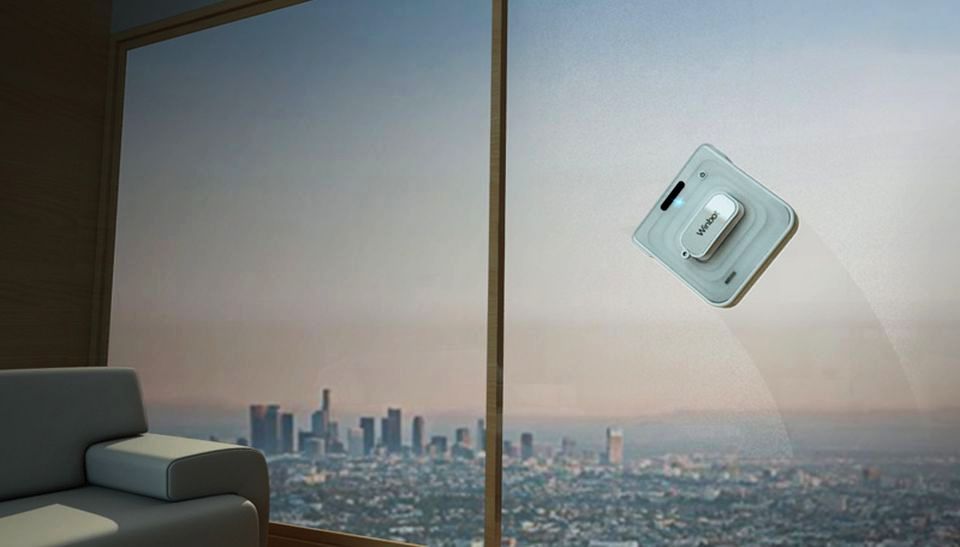 No more dripping bucket with dripping rag and climbing on dangerous ladder to clean windows of your home as well as office. Winbot by Ecovacs is the latest hi-tech robotic solution that can easily polish your windows, mirrors and other glass surfaces, without any hassle. It is a square-shaped droid with vacuum attached for perfect glass cleaning, which is not possible with conventional methods.
Buy: $360
# Smartphone-controlled GE Oven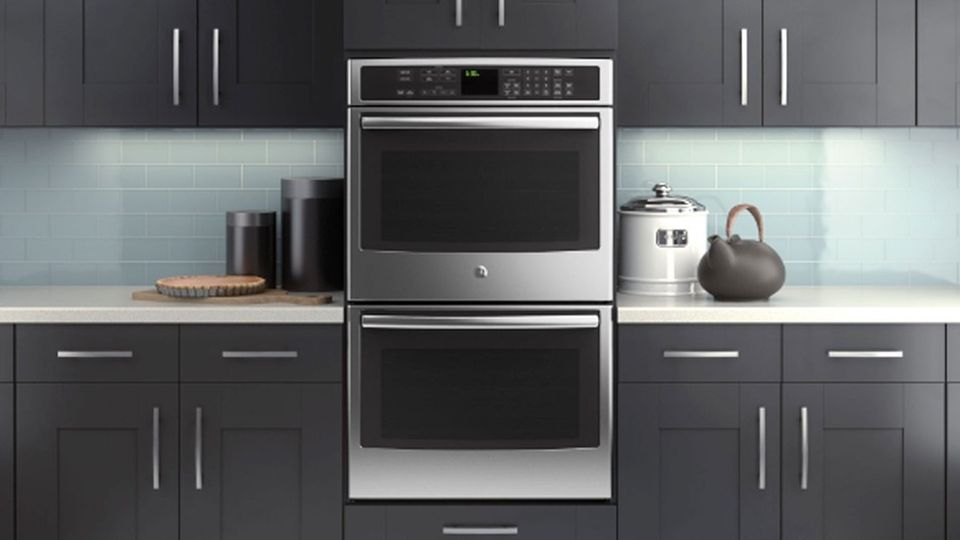 The smartphone-controlled GE Oven comes with a smartphone app that lets you keep check on the food cooking within oven, when you're not around. It is a Wi-Fi-enabled oven, which allows users to monitor the temperature, set the timer and monitor the cooking status from any corner of their home. The app works like a remote control, allowing you to pre-heat the oven as well as adjust the settings or even turn it off, even when you're away from kitchen.
Buy: $2,700
# Escea DL1100 gas fireplace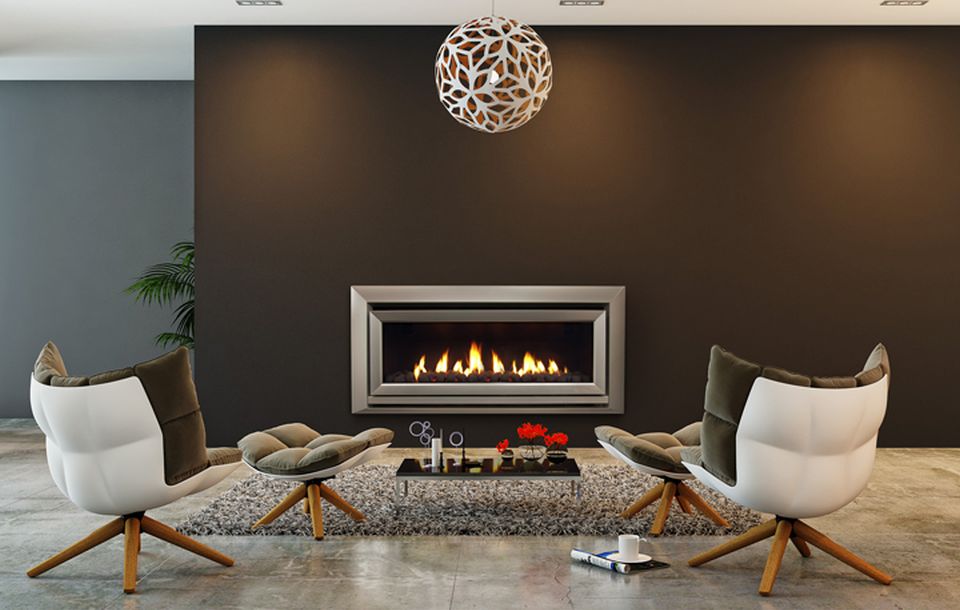 New Zealand-based maker of luxury fireplaces- Escea has designed the high efficiency DL1100 gas fireplace with touch of smart technology. The stylish fireplace can easily be controlled using any internet-connected smartphone or iPhone via Escea's downloadable app. It comes with advance power vent technology, which makes DL1100 the future of gas fireplaces. It is a perfect blend of high performance, efficiency, smart controlling technology, and style.
Buy: $7,145