Well, there are only two days left for the festive Thanksgiving day. We understand that you have been planning it for weeks, preparing and deciding the right appetizers to serve before the meal. And, of course, you'd be busy looking for a perfect turkey recipe and yummy pies and cakes. We're sure you must have put up a delicious menu for the big day.
But what if a few extra guests arrive on Thanksgiving day? In this case, you need to save yourself with a few last-minute dishes. Making something that is super easy to whip up and delicious is quite hassle-free than you may imagine. All you need is some extra ingredients lying in your refrigerator to quickly prepare some side dishes.
Here we share with you some stress-free last-minute side dishes to help you complete your Thanksgiving meal or simply serve them to your extra guests. No matter what's the situation, we are certain that everyone will love to take a bite of these following dishes. Don't blame us if they cannot stop eating!
Every Thanksgiving table would look perfect with Instant Pot Mashed Potatoes. It is super quick to make, as it's prepared in an Instant Pot. Moreover, it needs only five ingredients from your kitchen. So, you don't even have to run to a grocery store to buy anything specific. Here's the Full Recipe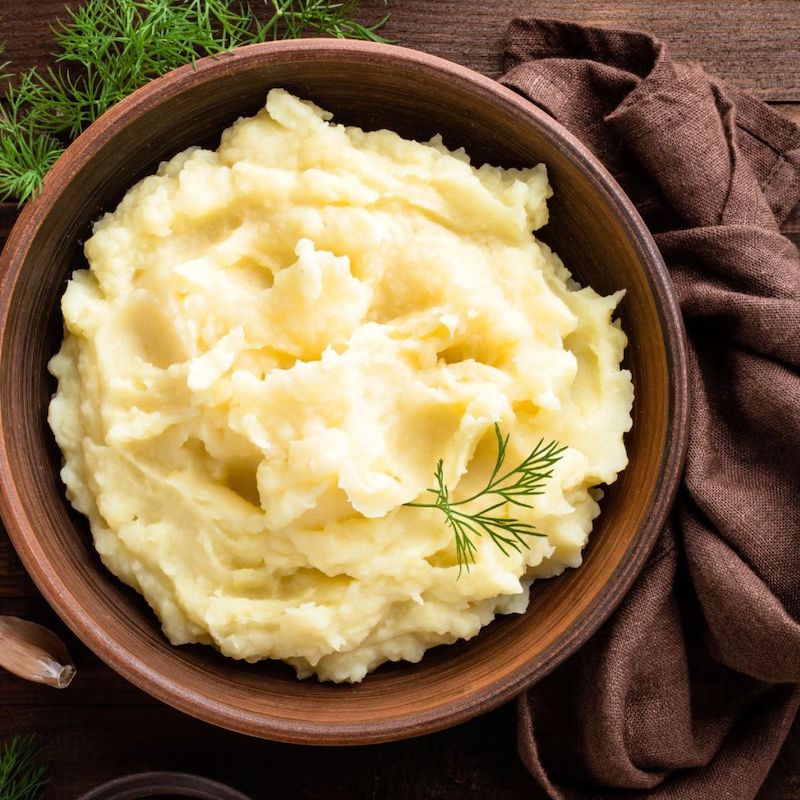 Pear and Blue Cheese Salad is another simple recipe to try this Thanksgiving for last-minute guests. Top this crunchy, watercress, pear, and arugula salad with some roasted pecans, walnuts, cashews, or almonds. Full Recipe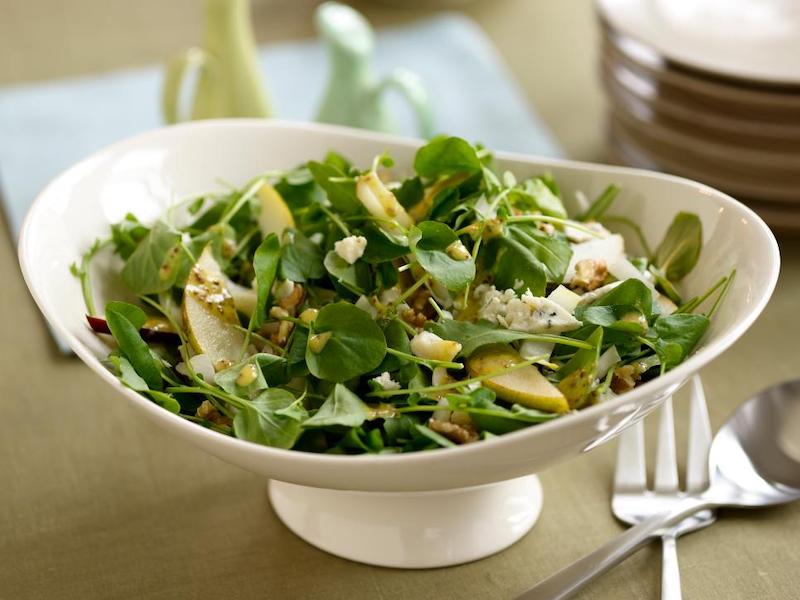 This palatable Creamy Spinach-Bacon dip will instantly get your guests in the food for yummy food. The best part is that you can prepare it in just one skillet. So, cleanup is also quite minimal. Full Recipe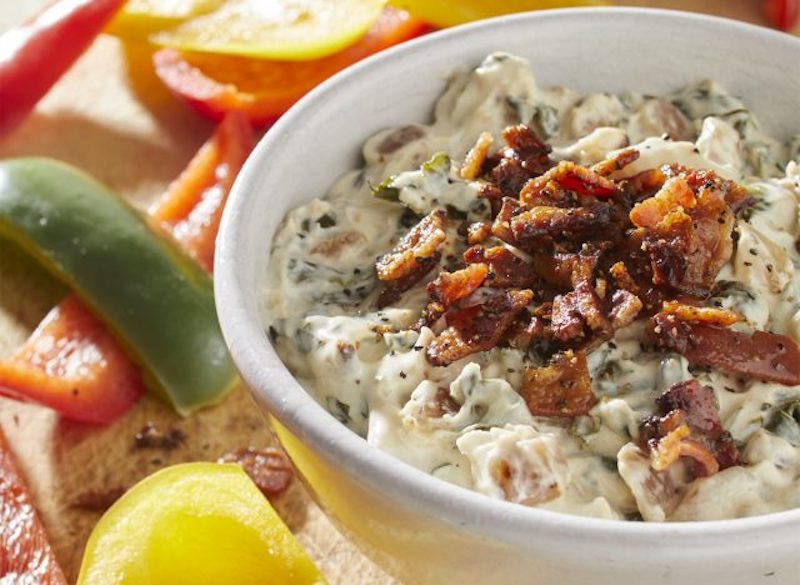 These Romano cheese crisps are delicious atop a salad—but they're great on their own, too. Liven up your cheese board with these crunchy bites for an appetizer that's sure to wow everyone. Full Recipe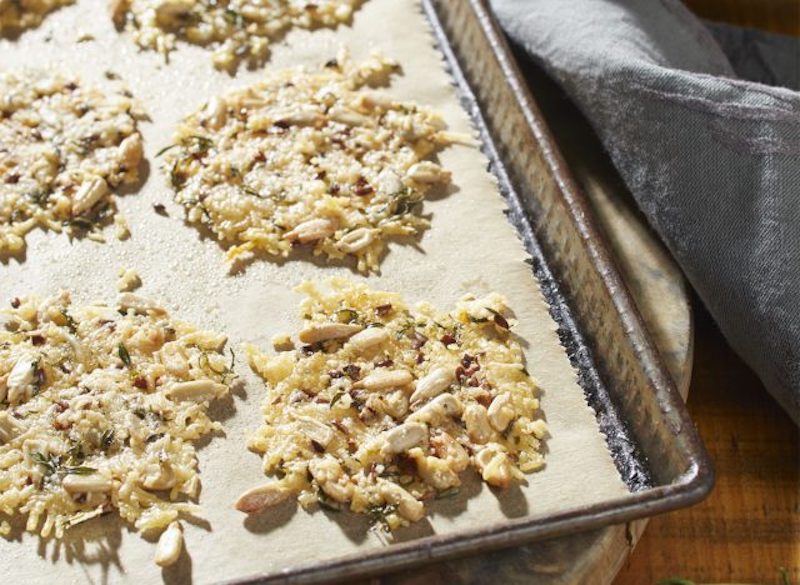 Sauteed Green Beans are a super fresh vegetable side dish to add some vibrant touch to your holiday table. These are healthy and very tasty! Just take out some green beans from your fridge and you are all set for preparation. Full Recipe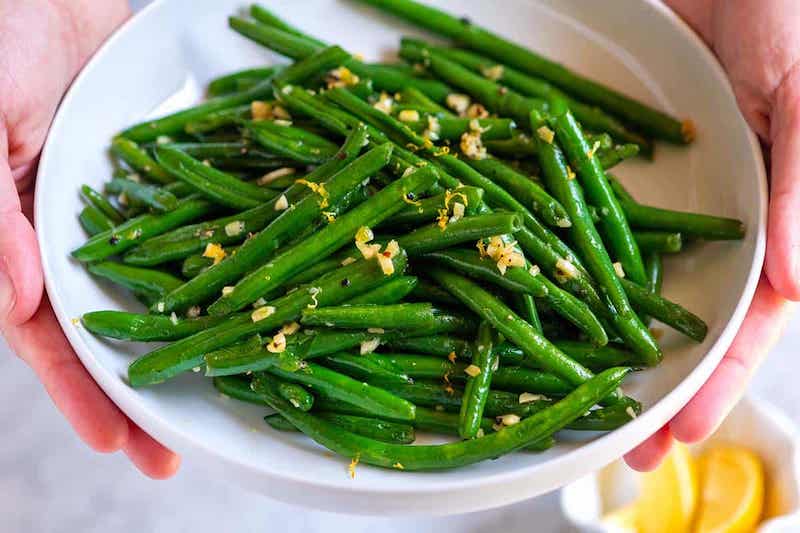 Caprese Salad is one good side dish for a formal Thanksgiving dinner. You may serve it as an appetizer too. Even the assembly is quite quick. And, its flavor is very refreshing and light. Full Recipe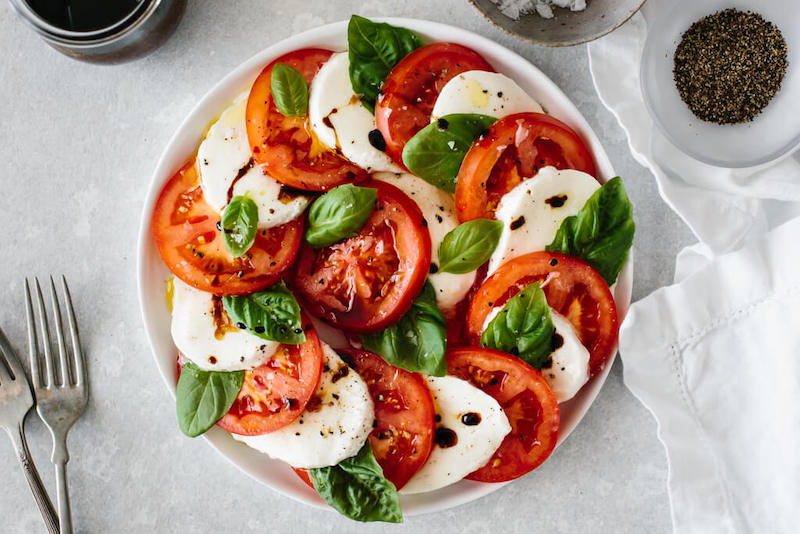 Wedge Salad consists of iceberg lettuce for some crispiness. It is full of delicious ingredients, like bacon, blue cheese, and tomatoes. No other basic side salad can compete with a big bowl of wedge salad of lettuce along with yummy toppings. Full Recipe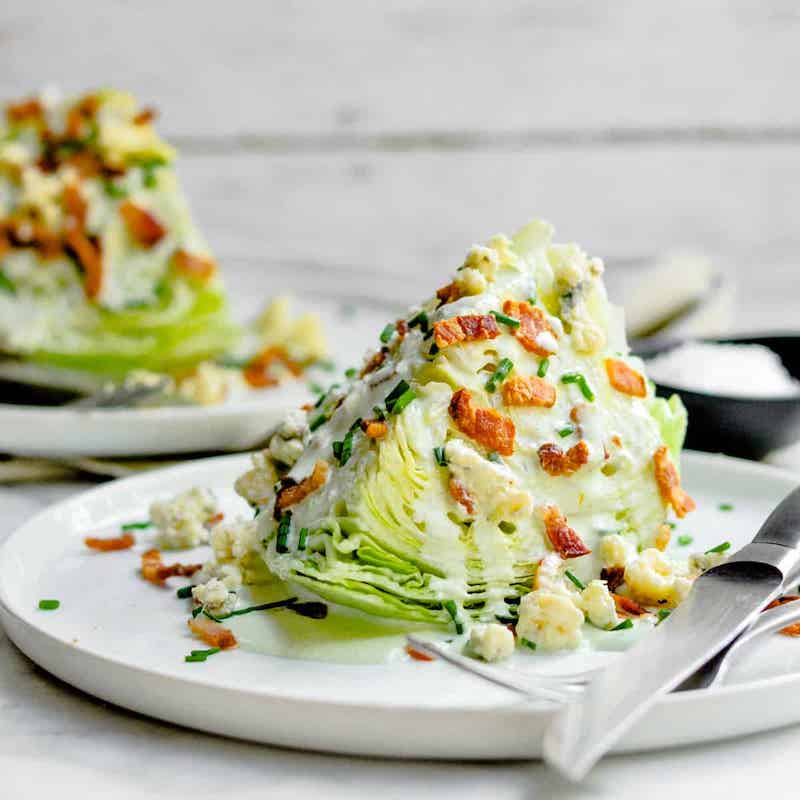 Also Read: Thanksgiving Dinner Ideas for 2022
You won't miss marshmallows with these Baked Sweet Potatoes. You may add a toasty, crisp pecan crumble along with fresh herbs over the ginger-flavored cream layer of sweet potatoes. Full Recipe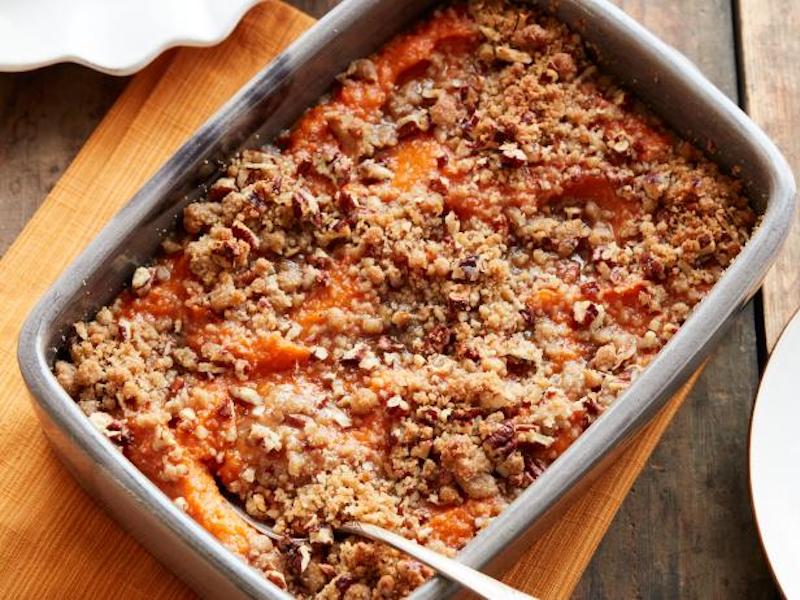 Oven Garlic Bread is incredibly tasty and can be made with two methods. One is for those who like soft garlic bread and the other is for those who like crispy ones. You simply require garlic powder, French bread, and butter for preparation and making restaurant-like garlic bread in the comfort of your home. Full Recipe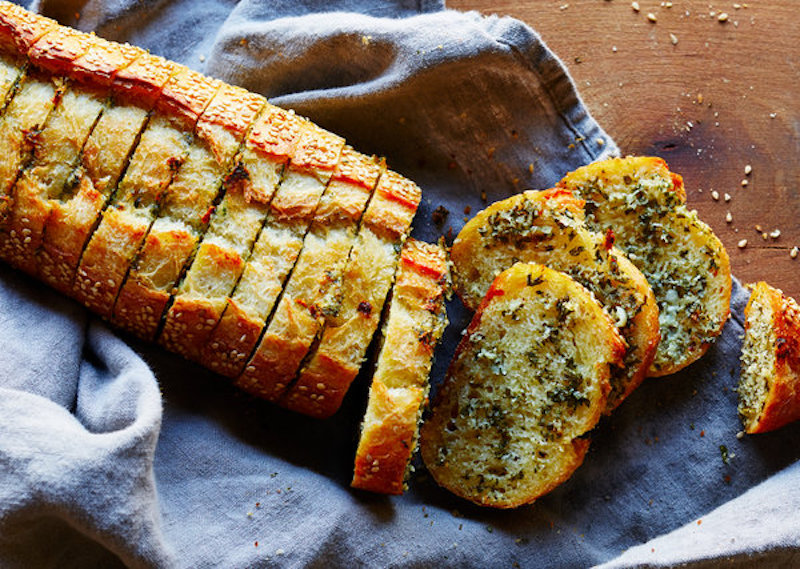 Baked Bacon Wrapped Asparagus is a wonderful gourmet side dish or appetizer that one can create with little fuss. It tastes amazing thanks to salty, crispy bacon. Full Recipe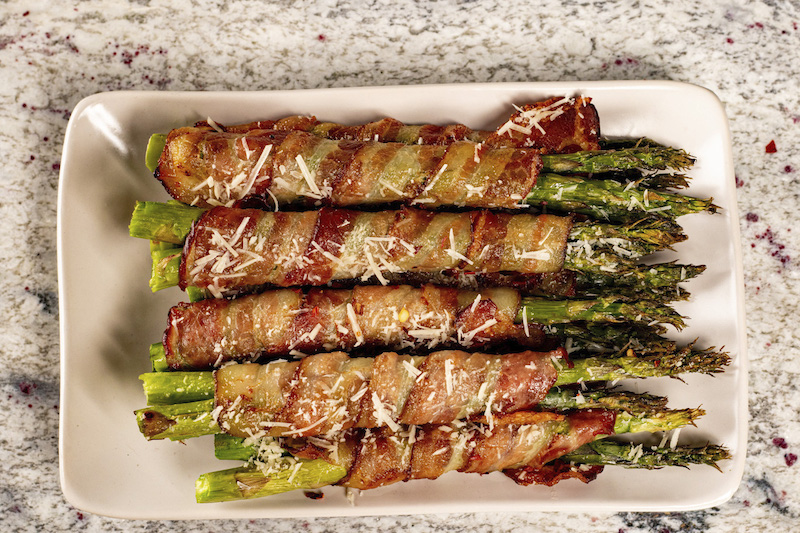 Butternut Squash with Thyme and Brown Butter is good to make on a stovetop if you fear overcrowding your oven with almost every festive meal. Here is the Full Recipe.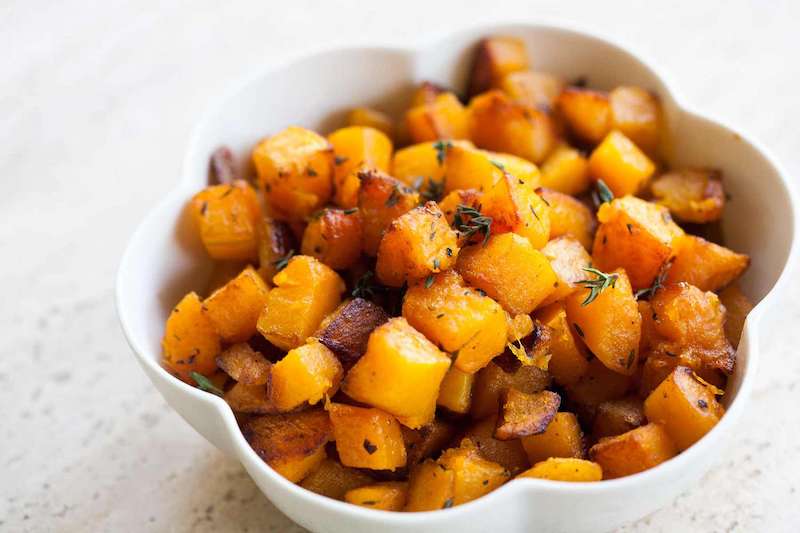 Candied Yams are easier to prepare, as it involves only six ingredients. It takes less than 30 minutes to make the classic candied yams. It's most likely to impress guests who are a fan of old-school holiday recipes during a festive holiday. Full Recipe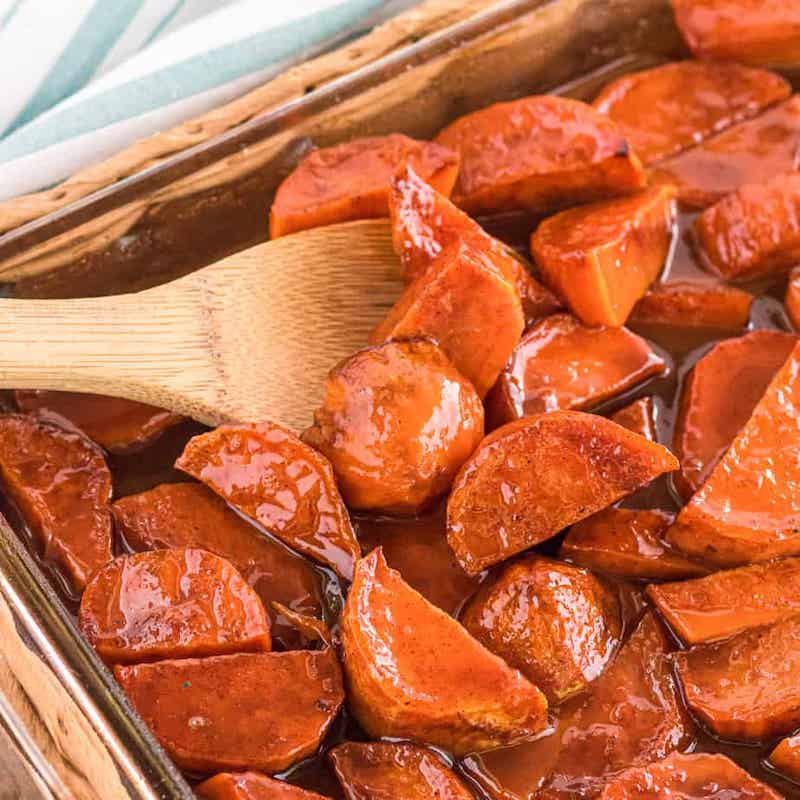 You don't need any cooking for preparing yummy Cranberry Relish on Thanksgiving day. It also makes an ideal sidekick for your main course meals. All you have to do is toss all the ingredients in a food processor. And, prepare a tangy and tart relish in a jiffy. It's likely to become your guests' favorite dish alongside your turkey. Full Recipe
Creamed Corn is a comforting side dish that also needs just a few ingredients for preparation. Of course, it requires fresh corn. However, you may go for frozen corn if fresh ones are not available. Further, add some creaminess to this side dish with purée, using 1/3 cup of the kernels for releasing the natural starches. Full Recipe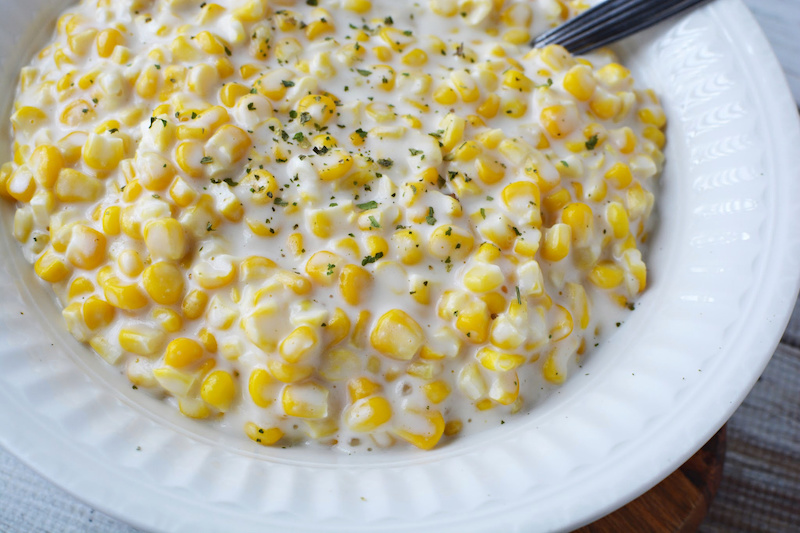 Add some creative flair to your holiday table with tasty Honey Chipotle Roasted Brussels Sprouts. It has some unexpected flavor combinations that are similar to conventional Brussels sprouts. Hence, it's likely to wow your guests at the dining table. Full Recipe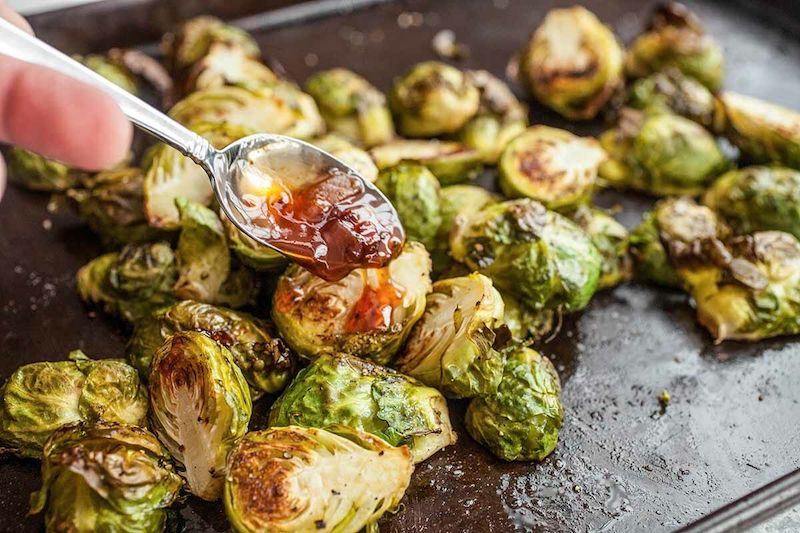 Need a simple seasonal salad for your Thanksgiving table? Try making this Jeweled Carrot Salad with Apple and Pomegranate. It will save your day when you are running short on time. You need to grab some pre-shredded carrots and some packaged pomegranate seeds. And, you'll be all set to make this yummy autumn-inspired side dish within a few minutes. Full Recipe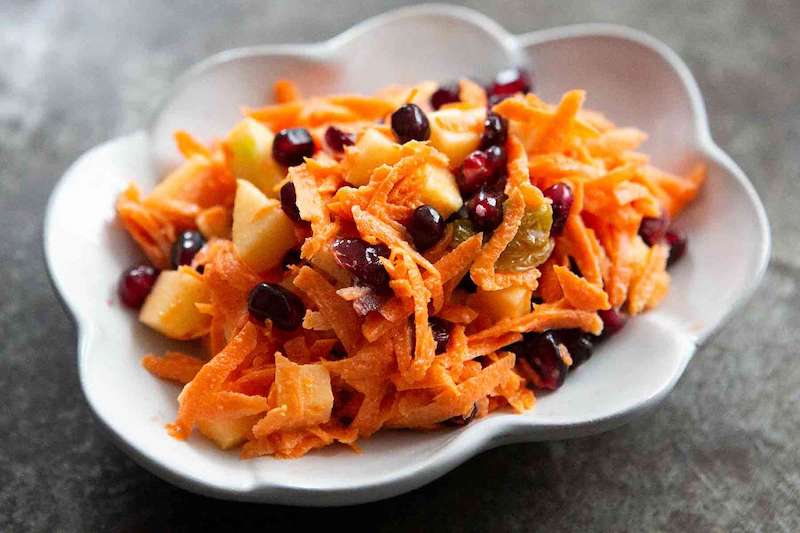 Roasted Broccoli with Parmesan is another delightfully tasty side dish. It includes all wonderful garlic flavors along with rich Parmesan cheese toppings. Moreover, roasting will bring out a distinct broccoli flavor to this treat. All broccoli lovers are going to enjoy this dish. Full Recipe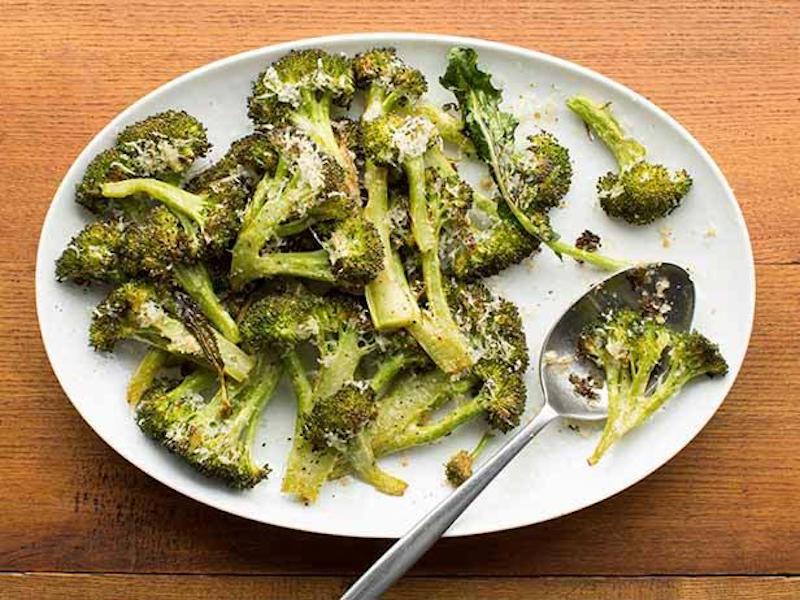 Also Read: Thanksgiving Tablescape Ideas
Garlic Butter Mushrooms are tender yet savory with the goodness of garlic butter. These are decadently flavorful and can be prepared only in 10 minutes with proper sauteing. Full Recipe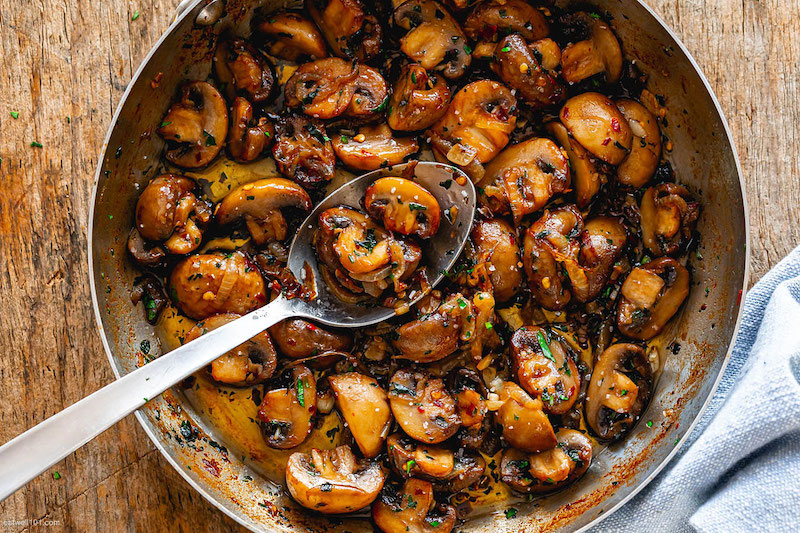 You can make Microwave Acorn Squash in no time at all. Plus, the cooking method will yield properly tender acorn squash. All you need to do is load up your favorite filling, such as the classic combination of brown sugar and butter. The final dish will impress everyone at the table, be it kids or the elderly. Full Recipe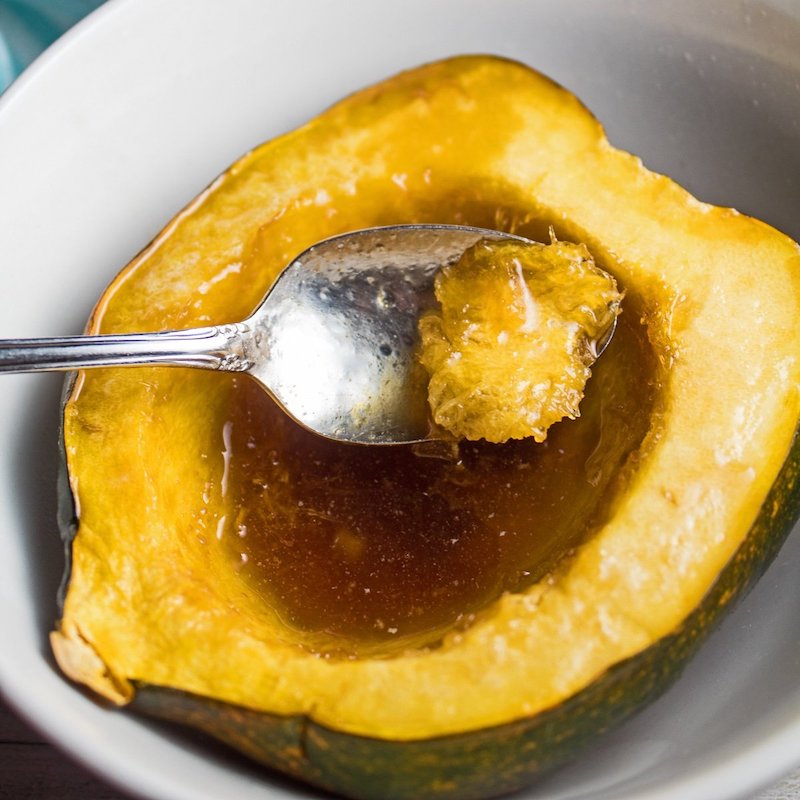 Want to make another creative and colorful side dish for your Thanksgiving meal? Try making this Ranch Cheese Ball. It includes cheddar cheese, cream cheese, chives, crispy bacon, and flavorful ranch seasoning. When you try it, it will become your go-to appetizer for every upcoming holiday party. Full Recipe