Comfort is the first thing that comes to our mind when we think of a chair. Although this unusual chair design doesn't look at all comfortable at first sight, that's an illusion the designer has created using clear lines and shiny build material.
Designed by Snarkitecture for Portuguese brand UVA, the Slip Chair comes in a wood frame and marble seat. What makes this chair unique is its wonky design that appears unusual and uneasy, but is just a deception.
This chair is meant to put forth the illusion of being unstable. It is made of precisely-cut, tapered stone that rests on a crookedly-cut wooden frame, making onlookers think it's revolving on two axes instead of one. Opposing the elements of counterbalance, the chair design makes you believe that you'll fall if you try to sit on it. Actually, you won't!
If you look carefully, you will find out the chair is perfectly leveled despite its height being disproportionate at different points. Each chair has been crafted in the artisans' workshop, uniquely numbered and certified as a totally handmade product.
Also Read: 25 Clever Chair Designs For Modern Interiors
The first iteration of the chair is made from white ash and black marble, but the brand has planned to release more versions with a range of materials to fulfill varying needs.
Snarkitecture was founded in 2008 by Daniel Arsham and Alex Mustonen. The duo works on various projects from clothing collaborations to shop fit-outs and large-scale installations. Slip chair is one of their collaborative projects to create something extraordinary from ordinary materials.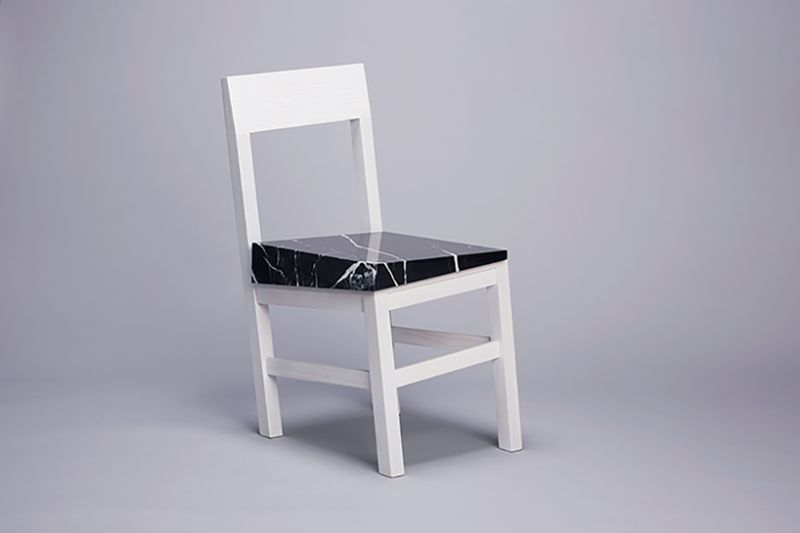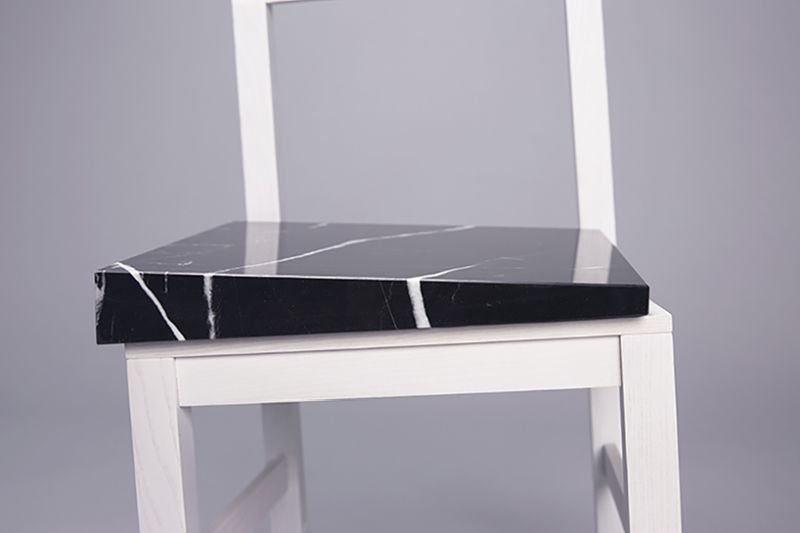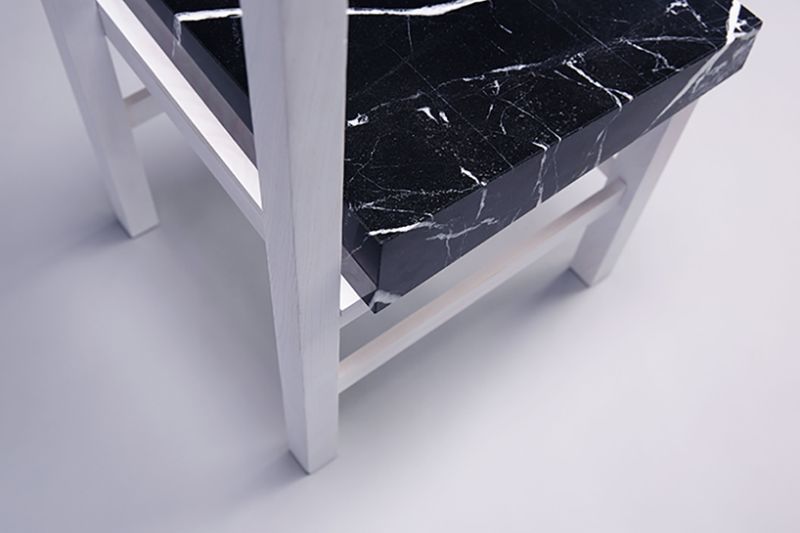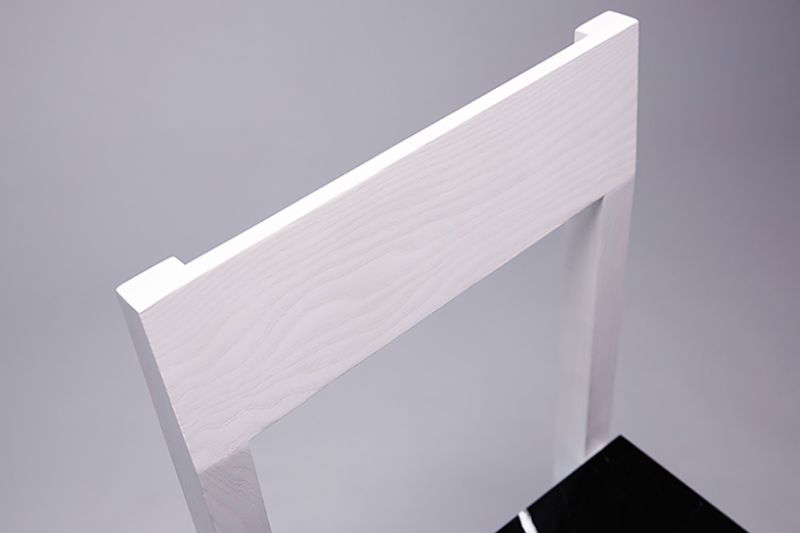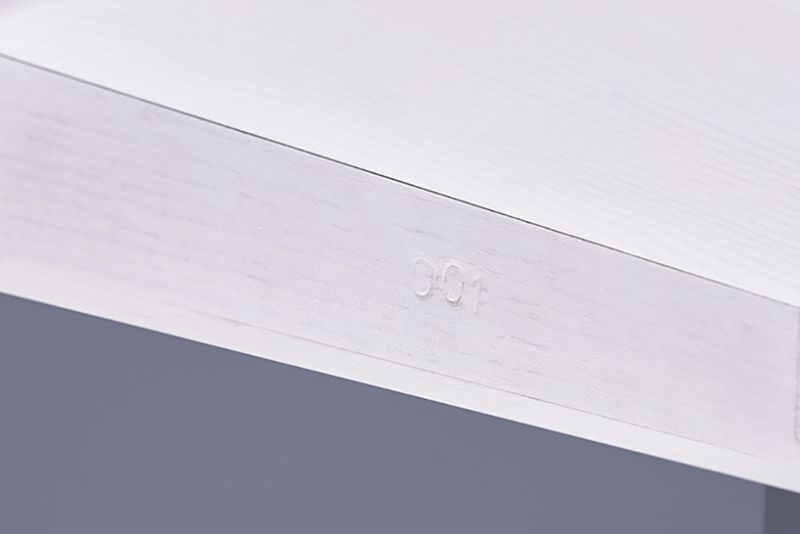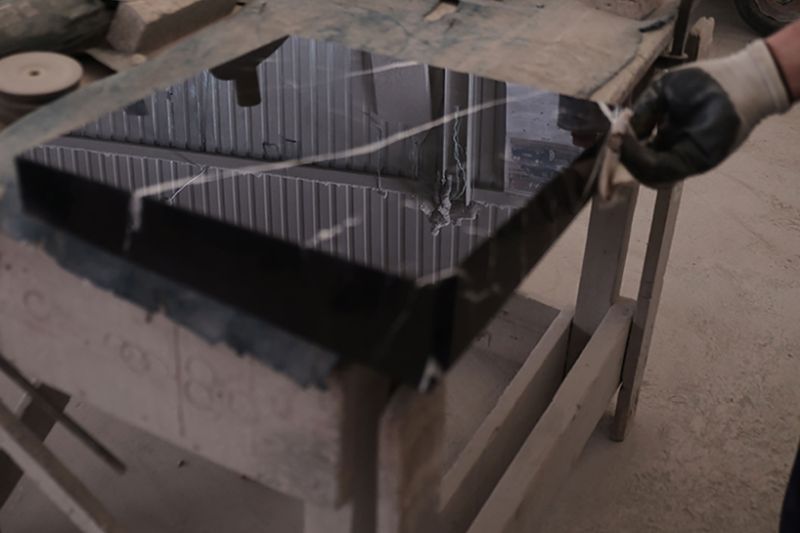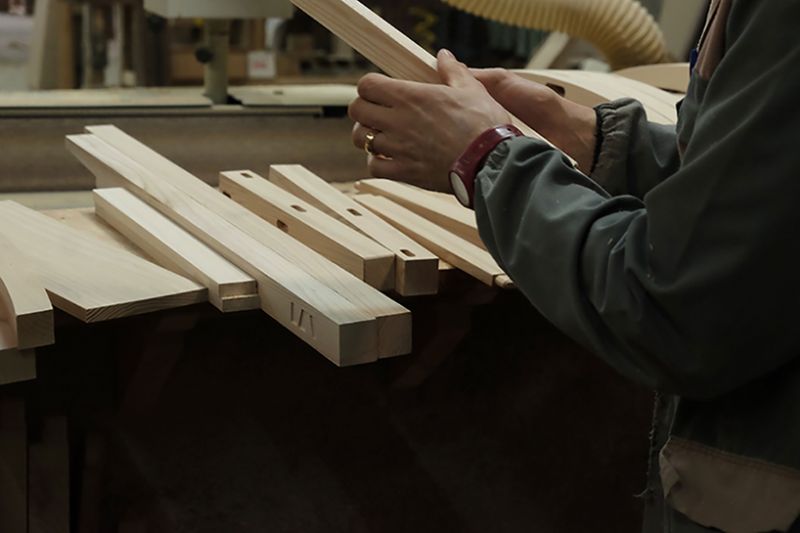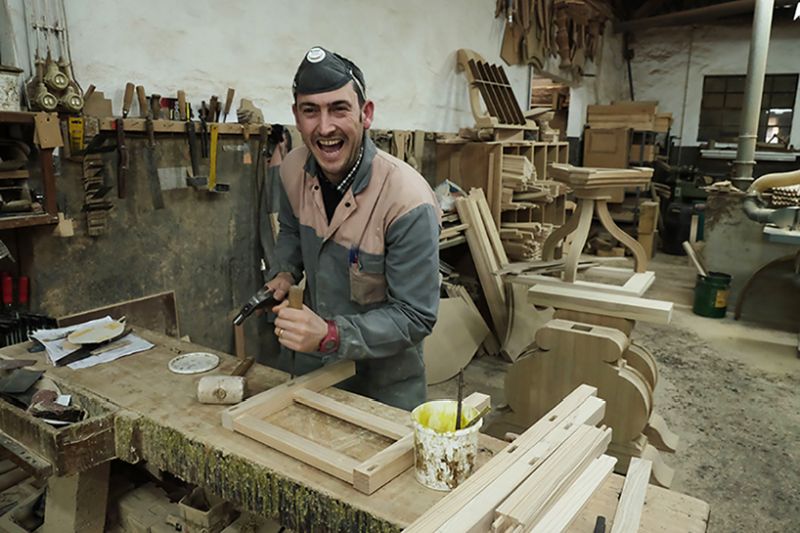 Via: DB
MORE FROM:
BaBa Fabric Chair From Stockholm Furniture & Light Fair 2018
Fendi Exhibits Welcome Living Room Furniture Collection At Design Miami
Spanish Designer's Upcycled Chair Made From Industrial Pipes