Tesla is headstrong when it comes to green technology with its forte being self-driving cars. However, Elon Musk has a farsighted vision, and that's why the company is making a strong foothold in the solar panel manufacturing industry too. Unlike conventional solar panels installed on the roof of a house, Tesla solar roof is a completely different and practical take on turning the off-grid housing scenario into a global phenomenon.
Tesla Solar Roof is a very fresh contraption, and it is only time before it becomes a force that is hard to deny. So let's take a look at every aspect of Tesla Solar Roof that you need to get acquainted with to get more insight into what actually Tesla is up to with its solar-powered visions.
Production of Solar Roof Tile Cells Commences in Buffalo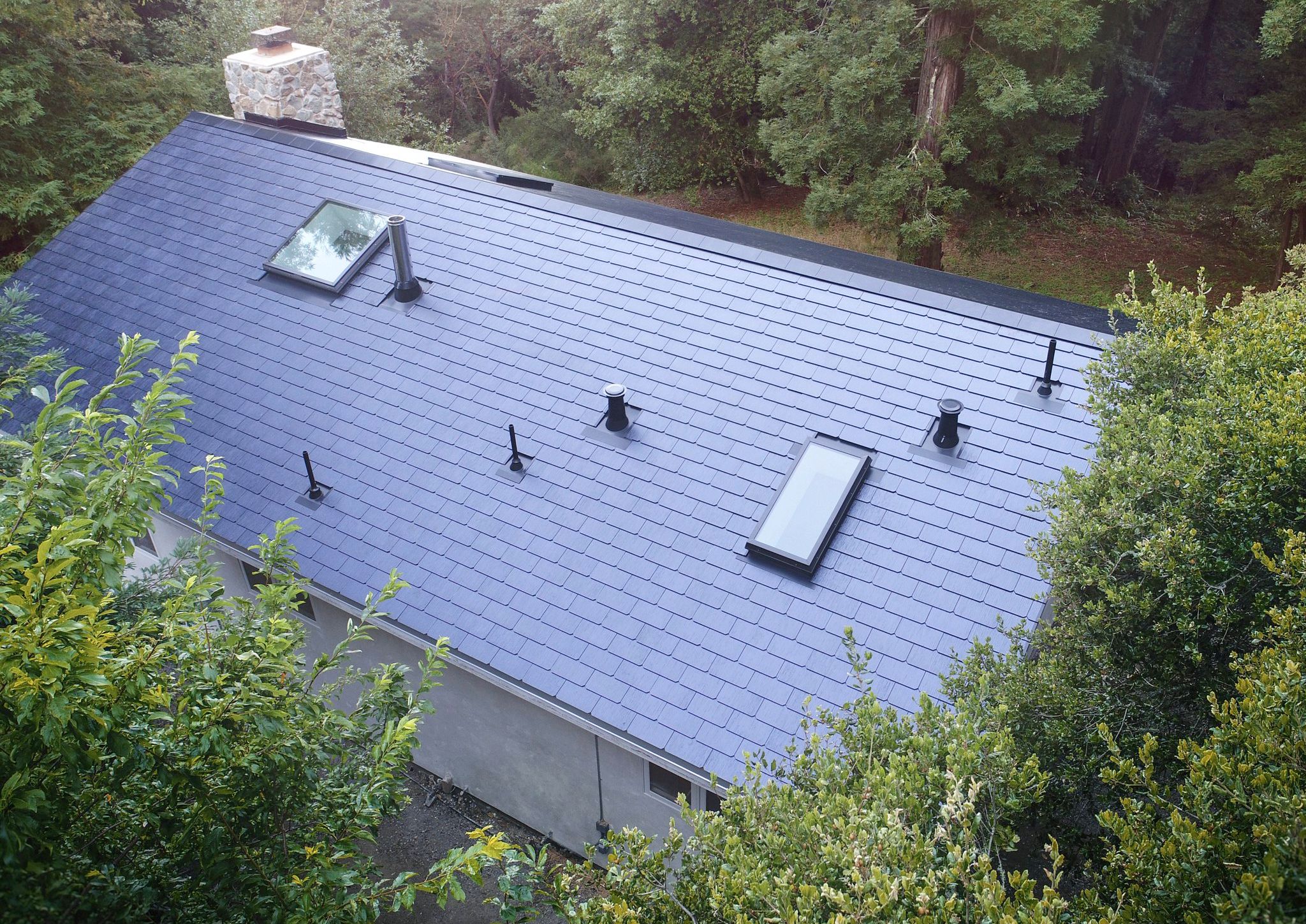 The large-scale production of Tesla Solar Roof tile cells has initiated in Buffalo, New York in a 1.2 million-square-foot factory. Up till now, the solar tiles were being manufactured on a small scale in a factory near Tesla's EV production facility in Fremont California.
According to Tesla's Chief Technical Officer, JB Straubel;
By the end of this year we will have the ramp-up of solar roof modules started in a substantial way. This is an interim milestone that we're pretty proud of.
Tesla has partnered with Panasonic for the production of photovoltaic cells, and at this facility in Buffalo, Tesla workers will combine the cells into modules for the roof tiles.
According to Straubel, Tesla is planning to reach 2 gigawatts of cell production per year by the end of 2019. Also, the demand for solar roof tiles is high as he hinted that it will take almost the end of next year to meet the orders.
What's Solar Roof?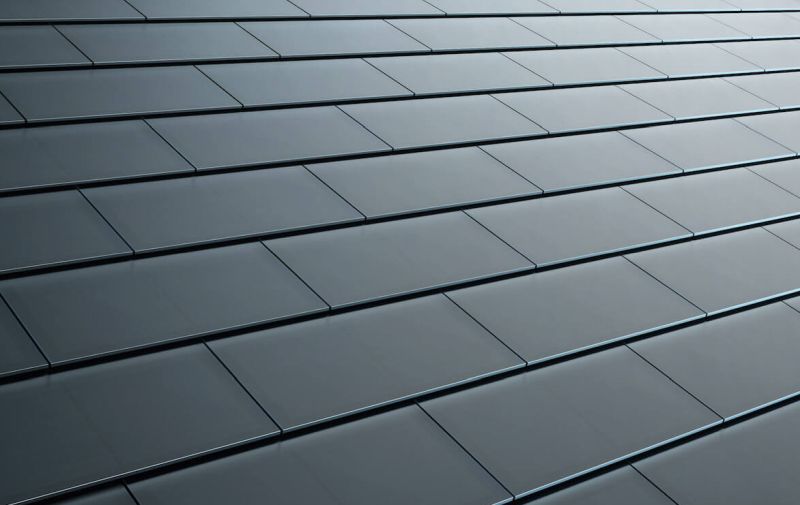 Tesla Solar Roof tiles give a whole new meaning to converting Sun's limitless energy into electricity for your off-grid home. So what's new in that? Well, Tesla's Solar Roof focuses on form and functionality which compliments your dwelling's architecture. Solar roof tiles are made from tempered glass covering which can take on the brunt of nature for a lifetime. Tesla partnered with 3M to produce films for the tiles to keep them hidden from view when seen from shallow angles.
To top it off, these solar roof tiles look much better than any contemporary roof tile. So, they add to the aesthetic architecture of your modern home while harnessing solar energy to power your dwelling.
Tesla launched solar roof tiles in the early half of November 2016, and already they are gaining popularity.
How Tesla Solar Tiles Stick Together?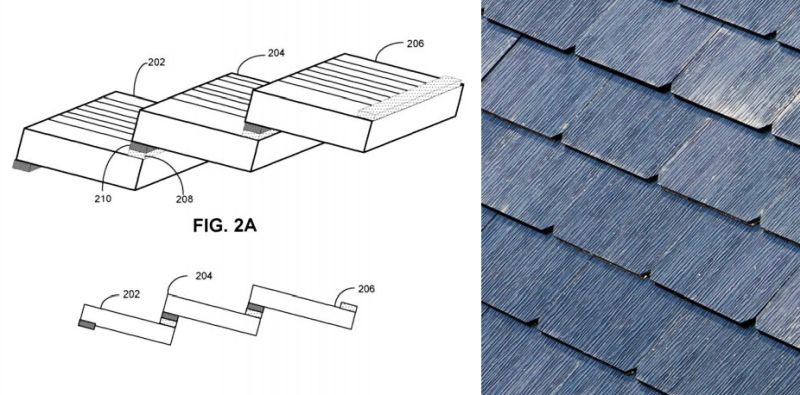 It is one thing making solar tiles with integrated photovoltaic cells to capture sunlight, and completely another keeping them together for decades without any damage. This week Tesla was granted the patent request for "Systems, Method, and Apparatus for Curing Conductive Paste," which is an innovative way to stick together the roof shingles.
The new kind of adhesive allows electrical conductivity between the bonded materials, even if the solar roof tiles are in cascading pattern, much like the contemporary roof designs. The new patent also ensures quick installation, allowing electricity to flow between panels and the substance.
Also Read: Everything You Need to Know About Tesla Powerwall
Solar Roof Installation and Who is it Meant For?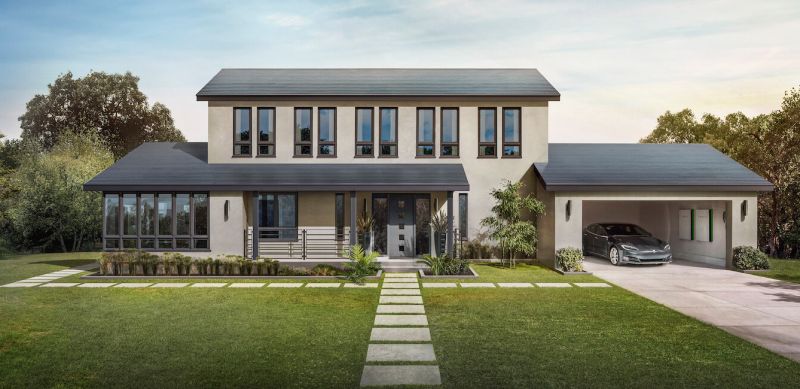 The Solar Roof tiles have already been in practical use with installation fueled aggressively this year. To make sure everything goes to plan, Elon choose his own home, and the homes of a few selected employees to test the solar roof tiles. In fact, the installation of these tiles has just completed last month, and so far the results are promising.
Pre-orders for these solar roof shingles already resumed back in May 2017, and the installations are promised by this year end. Since the idea is very new, the overall pricing of the whole installation is on the steeper side. This means the prospective customers are going to have fat pockets to go for the whole package of solar tiles and the unit to power homes with solar energy.
Is it a Cheaper Prospect Compared to Conventional Tiles?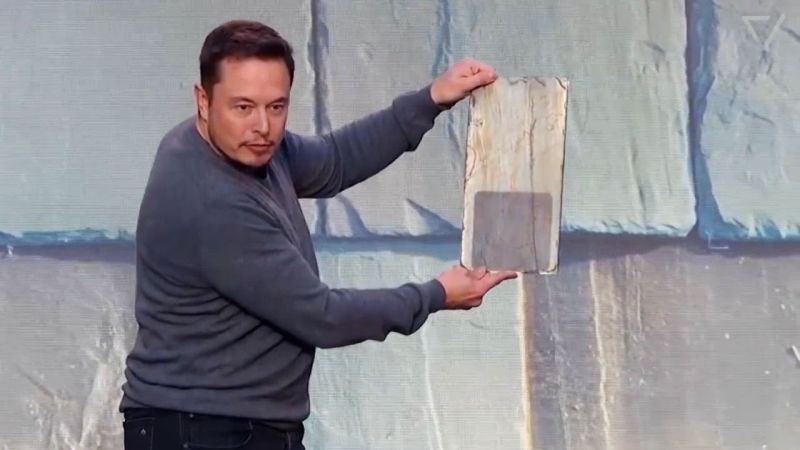 Startlingly, Solar Roof tiles are going to cost a tad less than conventional roof tiles. Priced at $21.85 per square foot, these roof tiles are almost 20 percent cheaper than normal roof tile. Tesla is giving a lifetime warranty on these unbreakable tiles which adds to the end user's benefit in the long run.
How Much Will it Actually Cost?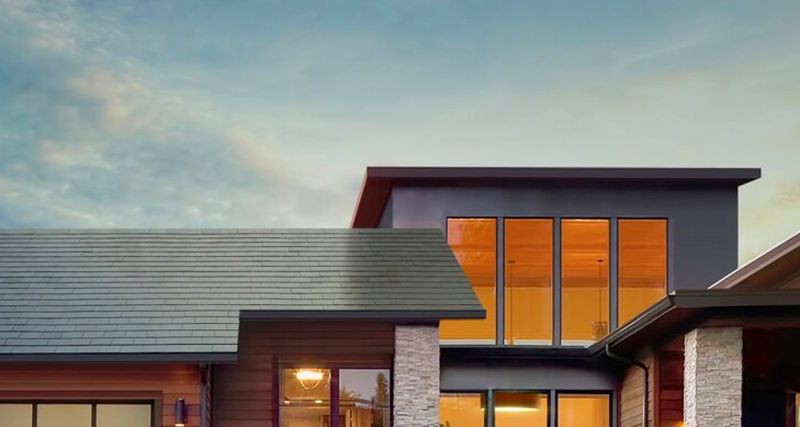 To install Solar Roof shingles for a typical house having 3,000 square foot roof would be around $52,000 initially. Of course, there are added costs of installation and other overheads, so you can expect to spend a total of around $60,000 in one go. Over three decades time this cost will be neutralized considering the tax credits, and even earn around $8,000.
What's the Catch?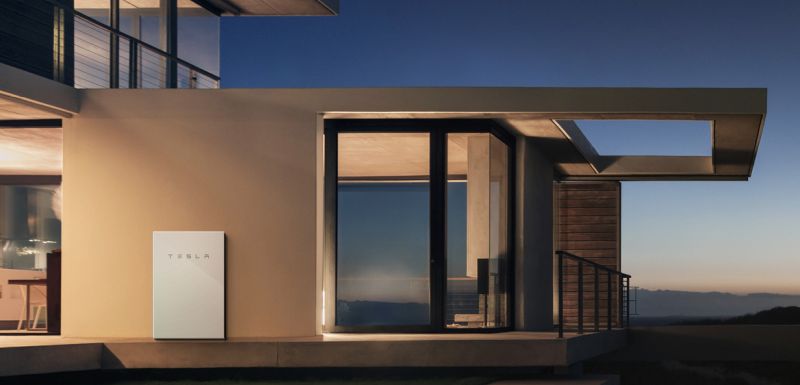 As hinted earlier, the catch is intriguing consumer interest in Tesla Powerwall which is a home storage device. Solar Roof will work in conjunction with Powerwall to store solar energy harnessed from the tiles. This will enable the user's to power their off-grid home without increasing their electricity bills.
Now, here's the catch. Powerwall battery is priced steeply at $5,500 for the base unit with another $700 for supporting hardware. Also, the buyer needs to make a $500 deposit for each Powerwall, and further the installation cost ranges from $800 – $2000.
When talking about the upfront price of $50K – $60K for an average home installation of Solar Roof, we are talking a heavy chunk of money that everyone can't afford.
Role of Utility Company Lobbyists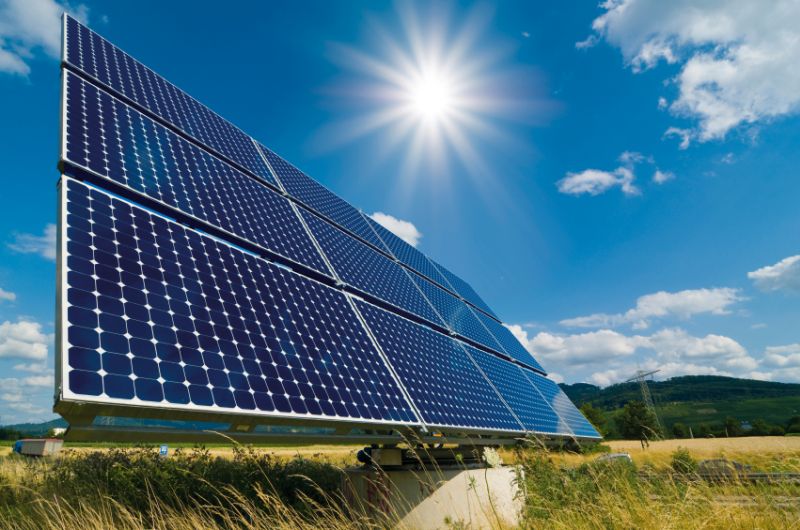 Solar powered homes are good for the environment, the owners and an overall reduction in carbon footprint. But it is not good for traditional power companies. In this tug of war, lobbying efforts are suppressing solar-powered companies by influencing the lawmakers into rethinking how beneficial solar energy efforts really are.
This means a direct hindrance for Tesla in efforts to bring Solar Roof to the masses. Some states have already got lobbying efforts influencing the sustainable energy efforts.
Is Tesla Solar Roof Future-Proof?
Tesla's GW Gigafactory facility in Buffalo is just a tip of the iceberg as they are planning to add around two to four Gigafactories in the near future. That is just a kick start to the herculean revolution that is going to take place in the next few decades. In fact, Elon himself believes that it will take almost 50 years before there is widespread adoption of solar roofs. This is due to the low replacement rate for current roofing solutions.
Although Tesla is promising a 30-year warranty for active photovoltaic components and a lifetime warranty for the roof tiles, the initial costs will deter many users from going for the solar roof tiles.