It's been about a decade since Homecrux entered the home decorating and design niche. We cover interesting designs and news about modern architecture marvels and smart home technology;  touching on how they enhance and improve human life. In spite of featuring the best in camping trailers and treehouses, we keep modern home decorating ideas at the core, while festivals like Christmas and Halloween are the morphine that keeps our spirits going.
I'd like to divulge to our readers that Homecrux receives a chunk of its traffic from Halloween coverage. Implying, our team of writers, editors, social media managers, SEO executives, and video editors are all geared up for the month-long coverage of the spooky fest. Guiding us through the road to Halloween are three founding members of Homecrux, who sowed the seeds of the online magazine back in 2012. Below, I will introduce them and the team.
Gaurav Sood, our Editor-in-Chief is responsible for managing the Homecrux video content and spends a great deal of his time caressing Planet Custodian, our sister magazine, covering environmental issues. Sharing his thoughts on Homecrux's approach to Halloween, he states, "The days and weeks preceding All Hallows' Eve are about the team spirit here at Homecrux. Creative juices flow like the elixir of life, DIYs are all galore, and the exciting journey towards the road to Halloween is filled with new experiments keeping challenging deadlines in mind."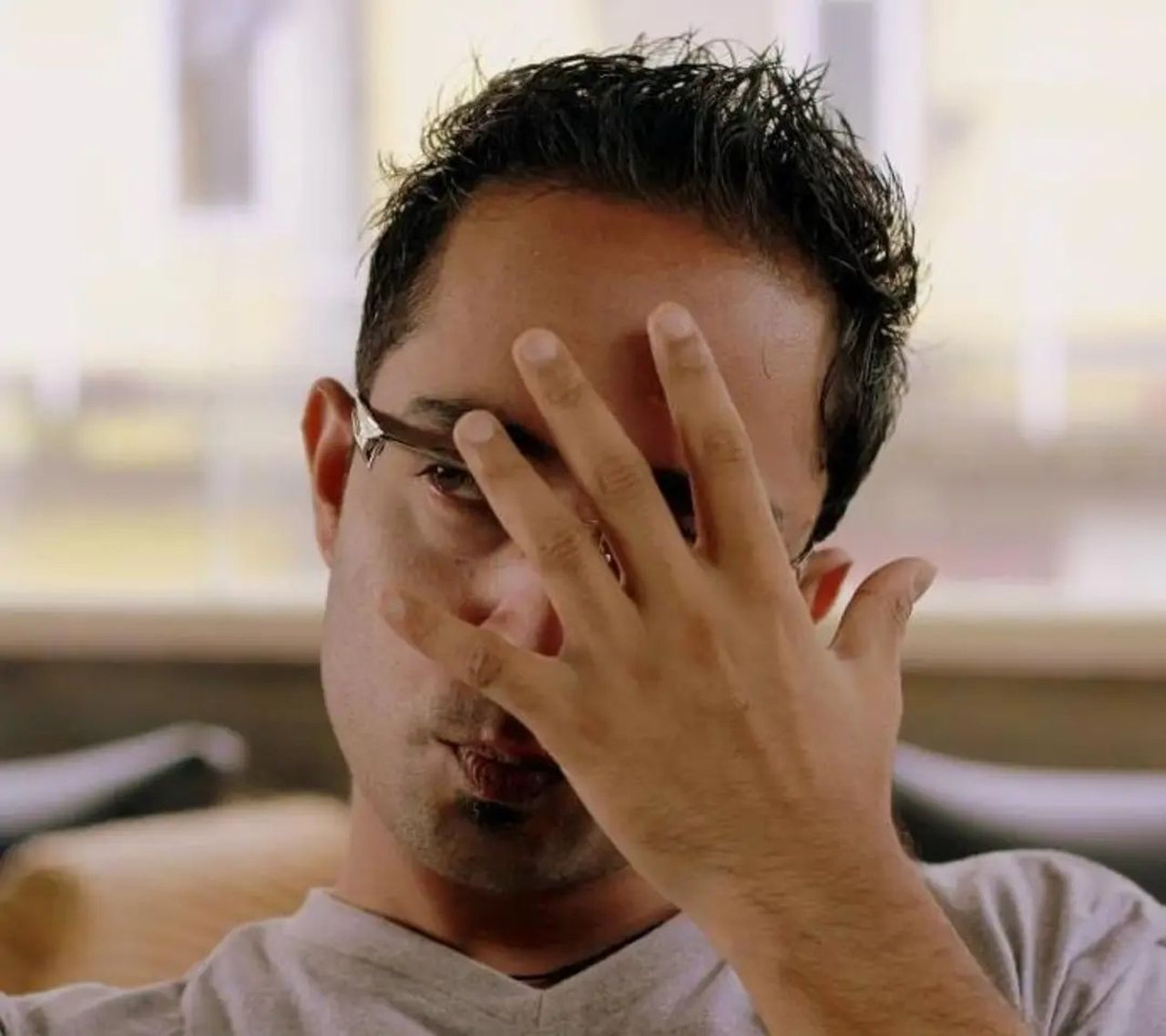 The handsome man from the Himalayas is a gaming nerd and plays a huge role in pipelining our YouTube videos for the future. Gaurav has been mentoring our video editors and leaving no stone unturned in bringing the best possible coverage of Halloween via YouTube shorts and Instagram reels. "After all, it is all about making up horrors so that every one of us can cope with the real ones of our lives," Gaurav adds.
"The idea behind our extensive coverage of tips, tricks, and educational guides for years has been to merge Halloween fun with journalistic sophistication. Team Homecrux is on the edge of their seats – for two months every year – so we can bring to you the latest decoration ideas, DIY tips, and more, you can use to prepare your home for Halloween celebrations in spooky, theatrical style," says Bharat Bhushan our publishing-editor.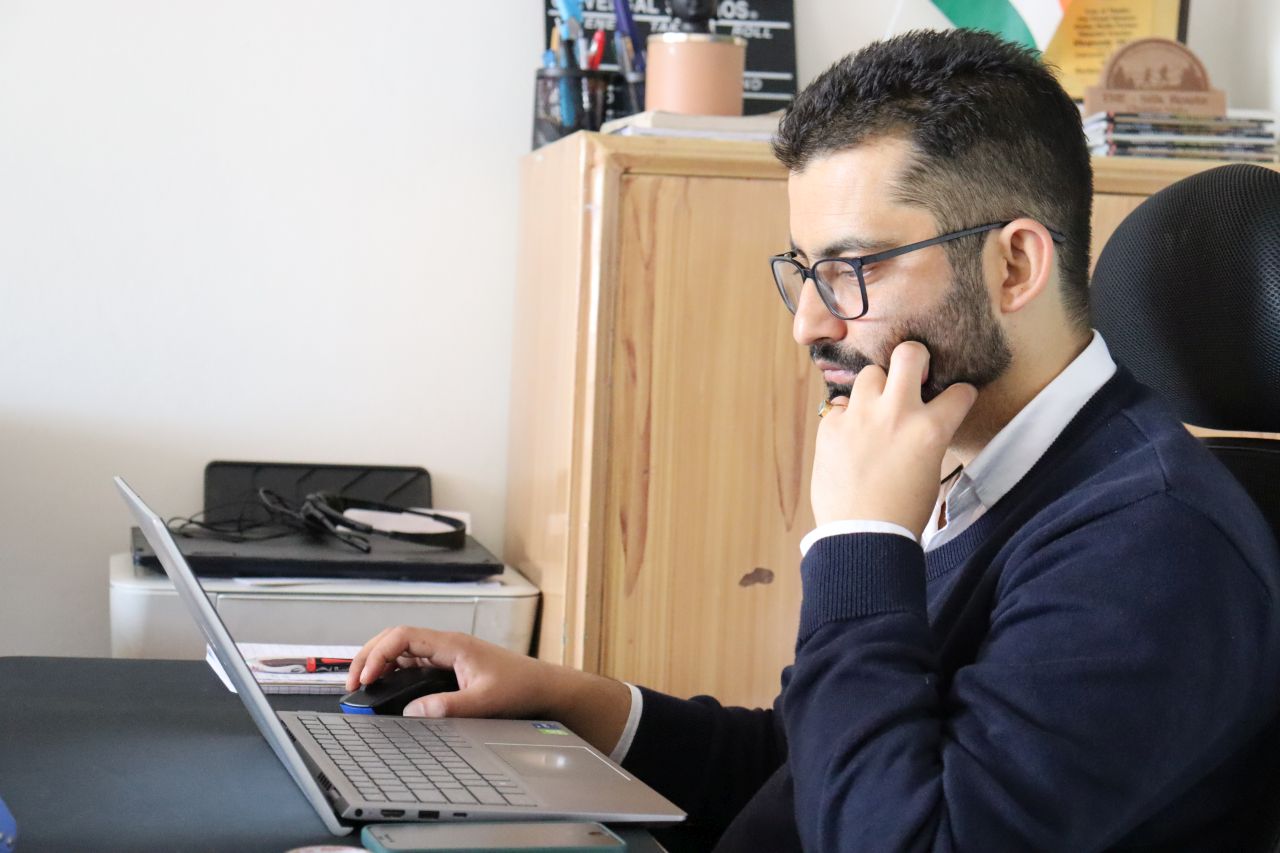 Personally, he is the second smartest individual, I've met in my life. A grammar geek, tech aficionado, and my go-to guy when I get confused about the usage of commas. If you are reading this, it's pretty likely that the copy has gone through him before finally getting published.
Yash Sharma is our Managing Editor who handles all SEO projects and maps out the strategy for the coverage of all important year events beginning with CES and Salone del Mobile and finally winding up the work calendar on Christmas. There is no better man than him when it comes to digging up the hidden and offbeat news/projects on the web.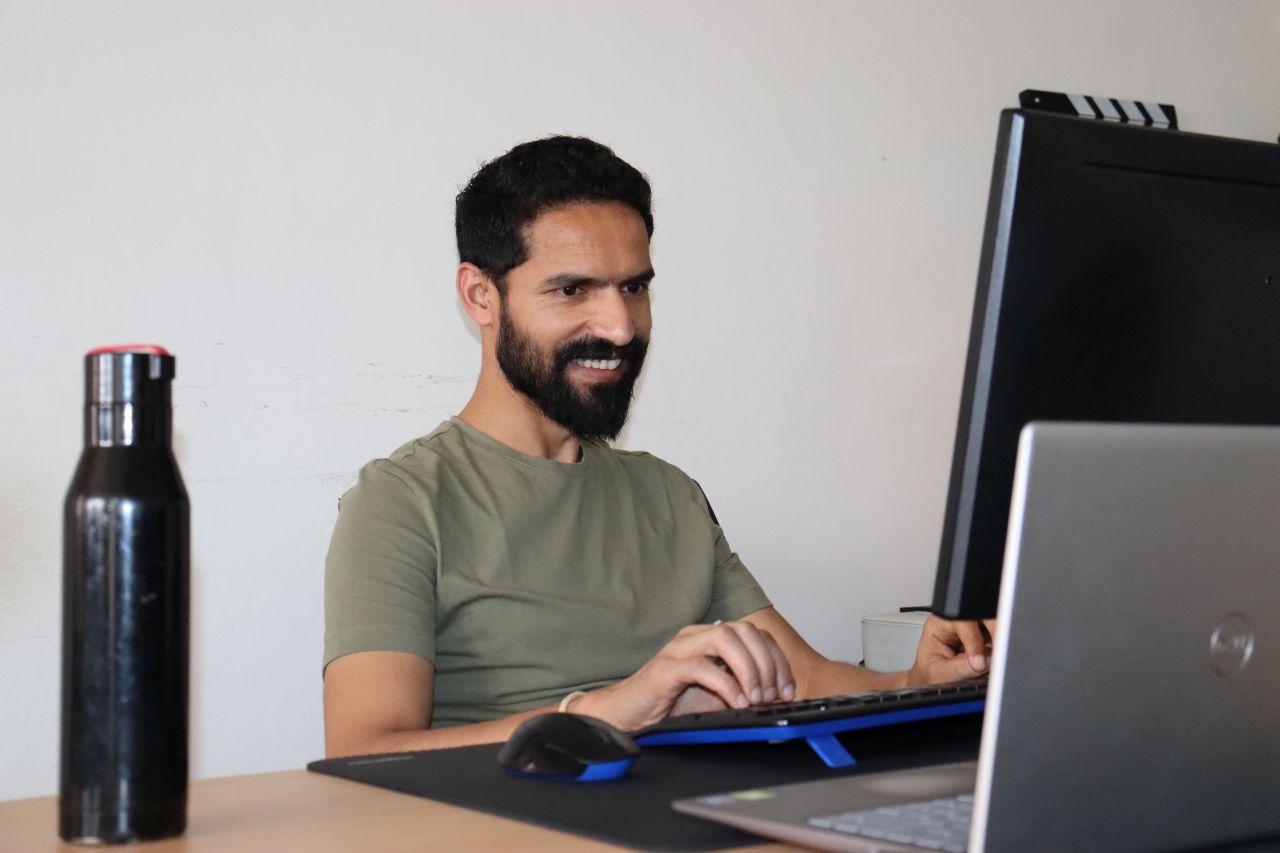 "Halloween is that time of the year when we see people getting creative with their ideas. This year is no different. The best part of our job is that we get a chance to appreciate them by featuring them in our magazine," said Yash with a plain face when I asked for his comments. As a near-perfectionist, he is the main brain behind Halloween coverage and is always on his toes, whether it comes to problem-solving, keyword research, or designing classy thumbnails and feature images for the content you read.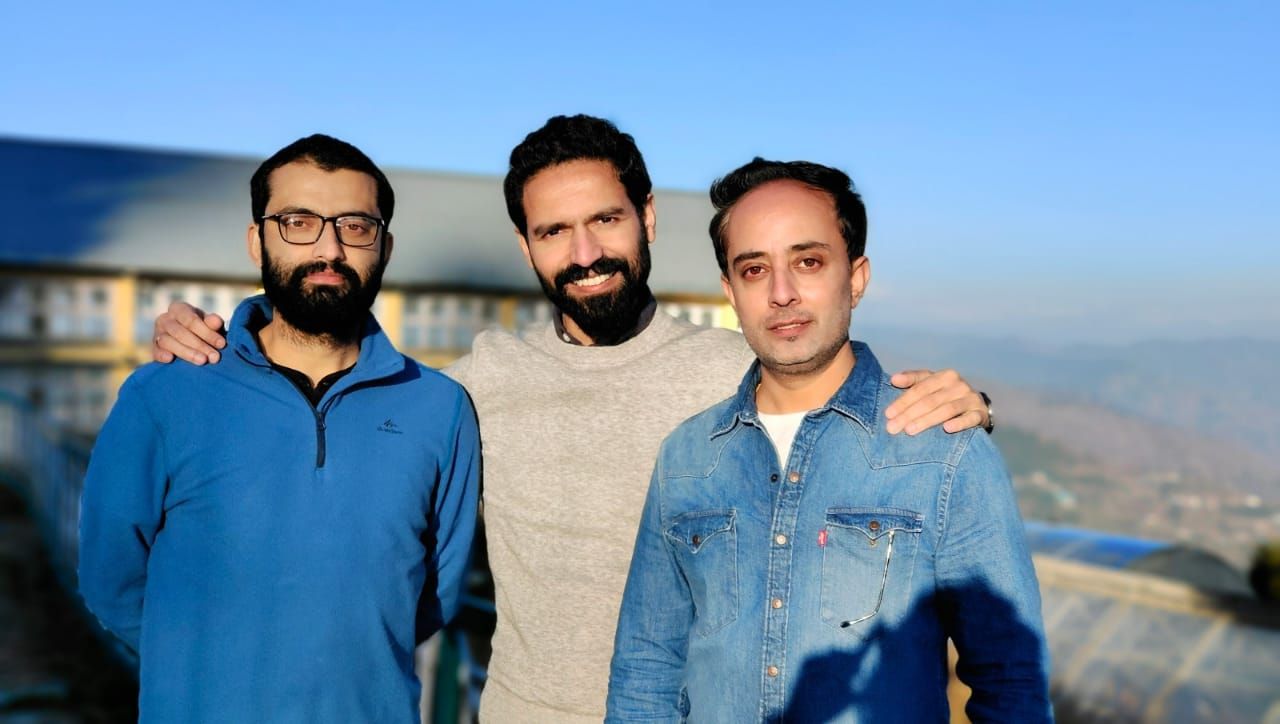 As we approach Halloween, our dedicated team of writers and editors burn the midnight oil and bring to you the latest from the Halloween home decorations and global Halloween trends being followed across the world. Happy Jasta, our senior editor is the man who saw Homecrux germinate into what it is today and has played a major role in its growth. He is the one who has been watering and nurturing the magazine for the past five years and has seen an impeccable rise in readership.
As a man of few words, it's hard to get comments from him but I caught up with him this morning and he said, "I love Halloween." Happy's role on the road to Halloween 2022 is the most crucial. This year, he is mainly adhering to updating the old featured content and looking up for the latest trends for other editors and the team of writers to focus on.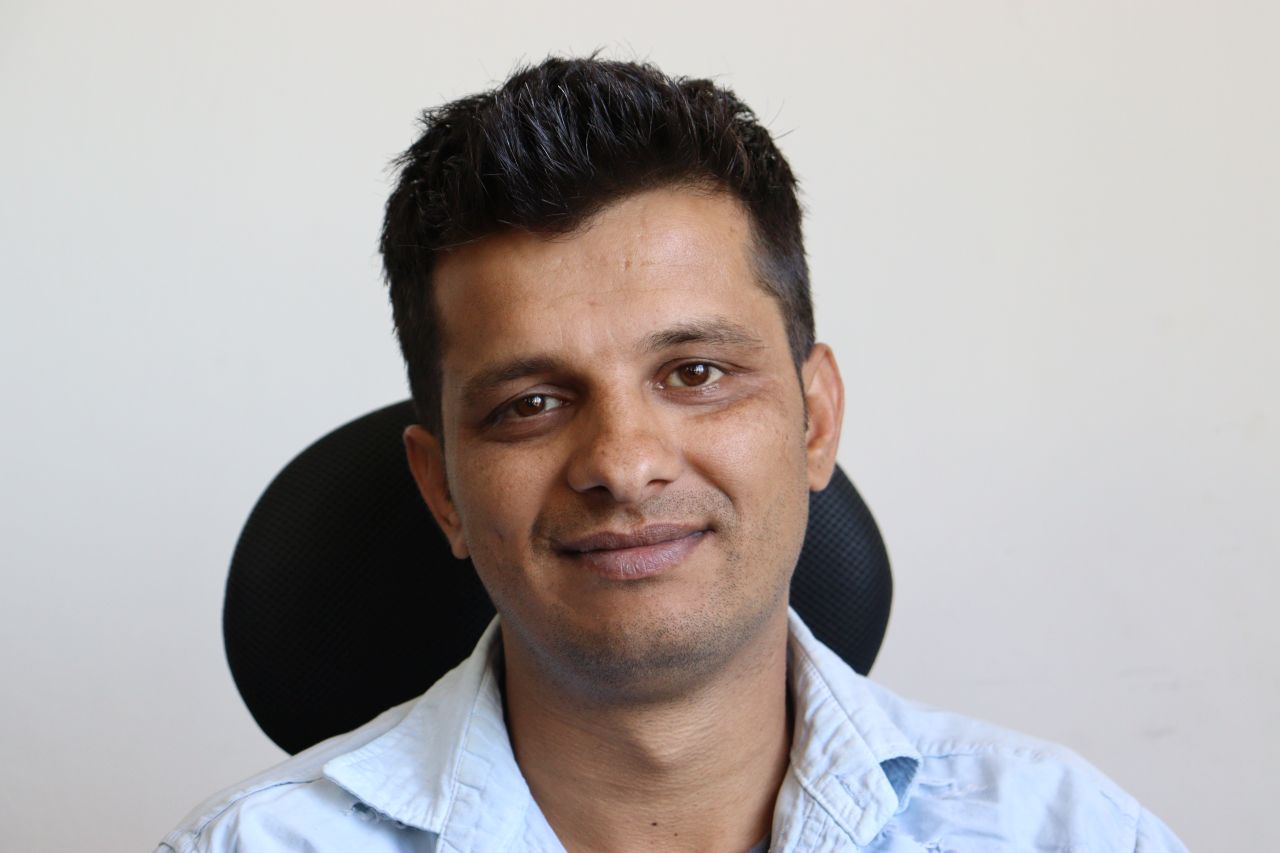 Priya Chauhan, another senior editor with a passion for writing and painting is the backbone of Homecrux. Apart from writing home décor features, she spends most of her time penning articles for Planet Custodian. Priya says, "Halloween for me is about baking pies, creating quick DIYs, and dressing up for the occasion."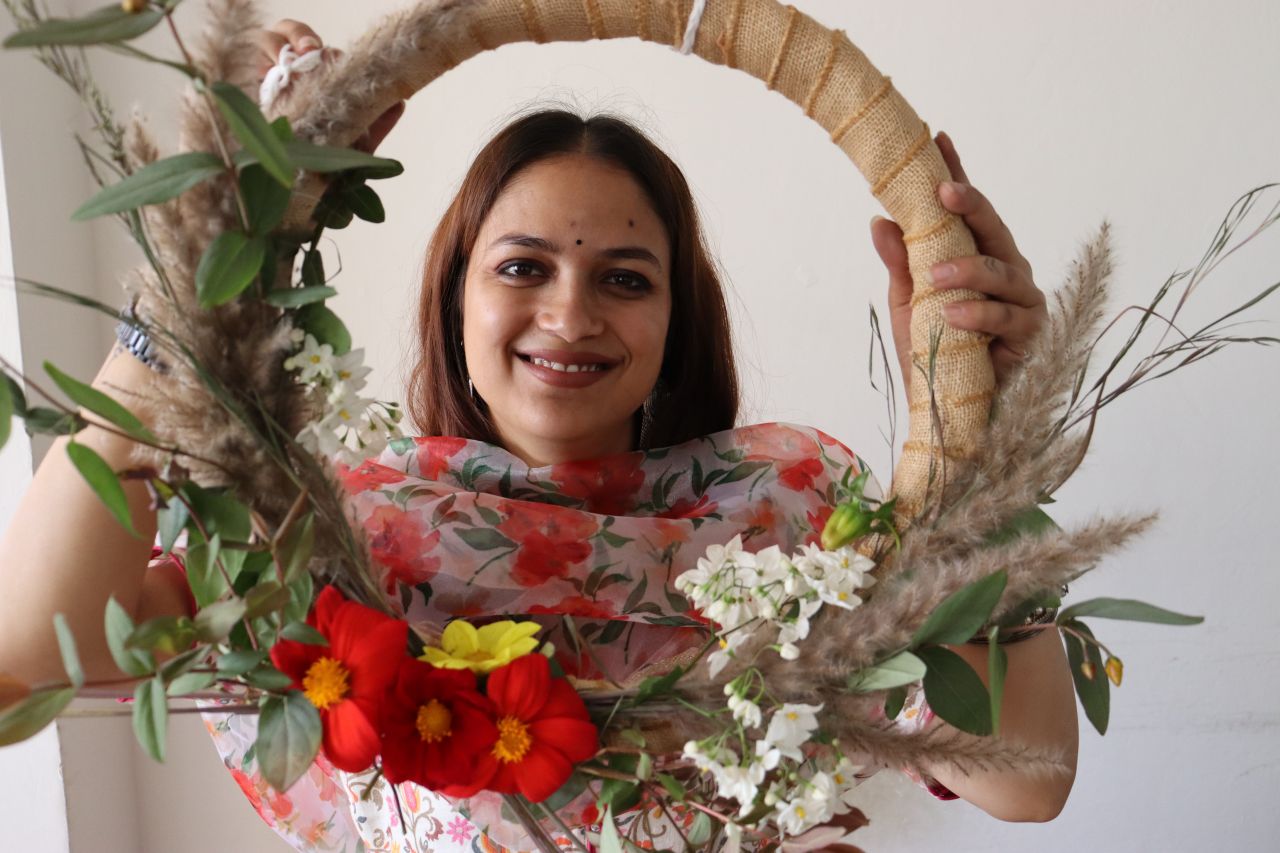 "Although not the biggest fan of the horror genre, I love Halloween and the tricks and treats that come with it. It's the creative side of this holiday that attracts me the most. Exploring new decoration ideas and festive food recipes is so much fun and when I get to try them and bring them to our readers, the experience becomes truly rewarding," says Priya.
Her road to Halloween this year has been as busy as a bee. She has been writing her heart out, editing like there's is no tomorrow, and making the best use of her artistic prowess in DIYing Halloween wreaths and spider webs. Check out the DIY queen of Homecrux making cool Halloween crafts on Homecrux's YouTube channel.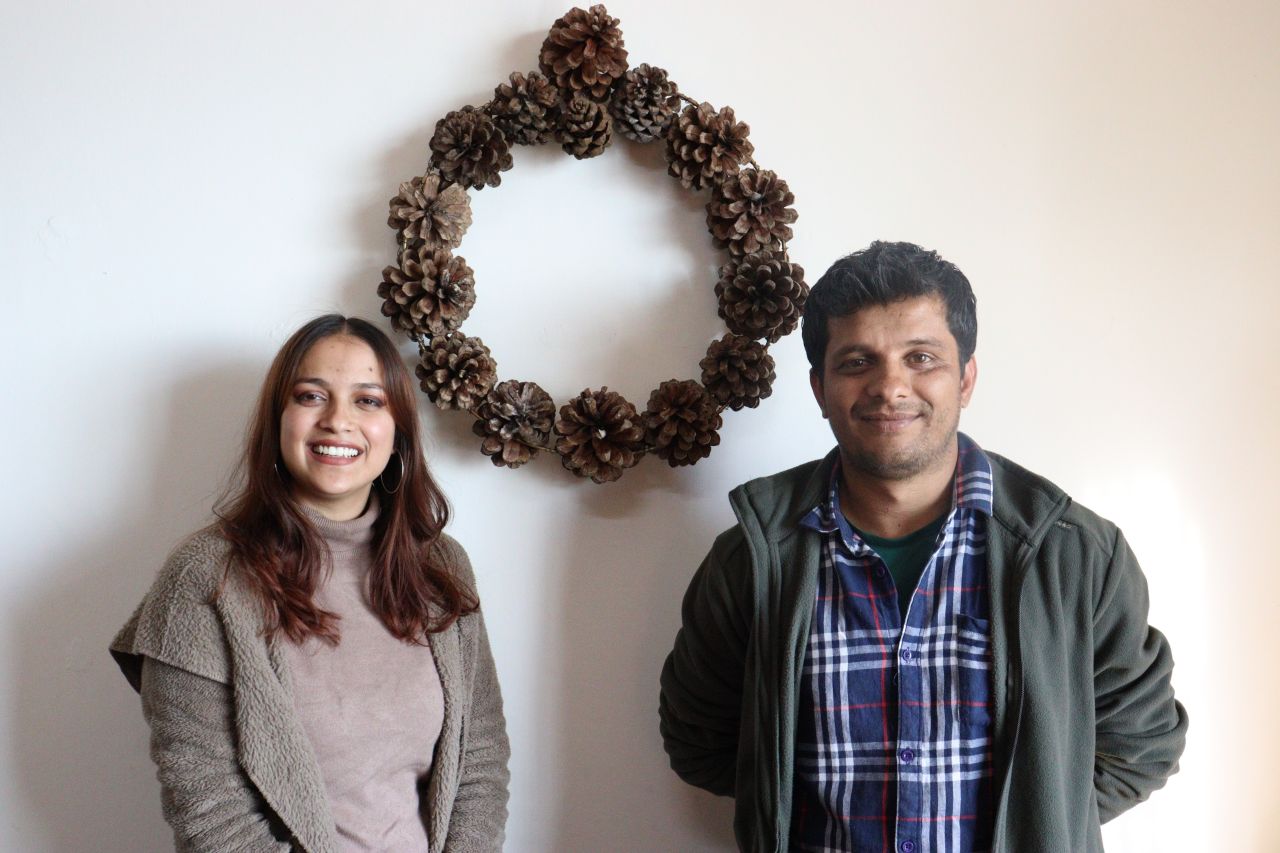 Monika Thakur and Megha Sharma are two of the oldest ladies at Homecux. The Powerpuff Girls have been playing a major role in the growth of the magazine and stand as a major pillar of the publishing house. Monika is the main culprit behind the affiliate posts, while Megha has been heavily promoting exclusive content on Pinterest and other social media channels.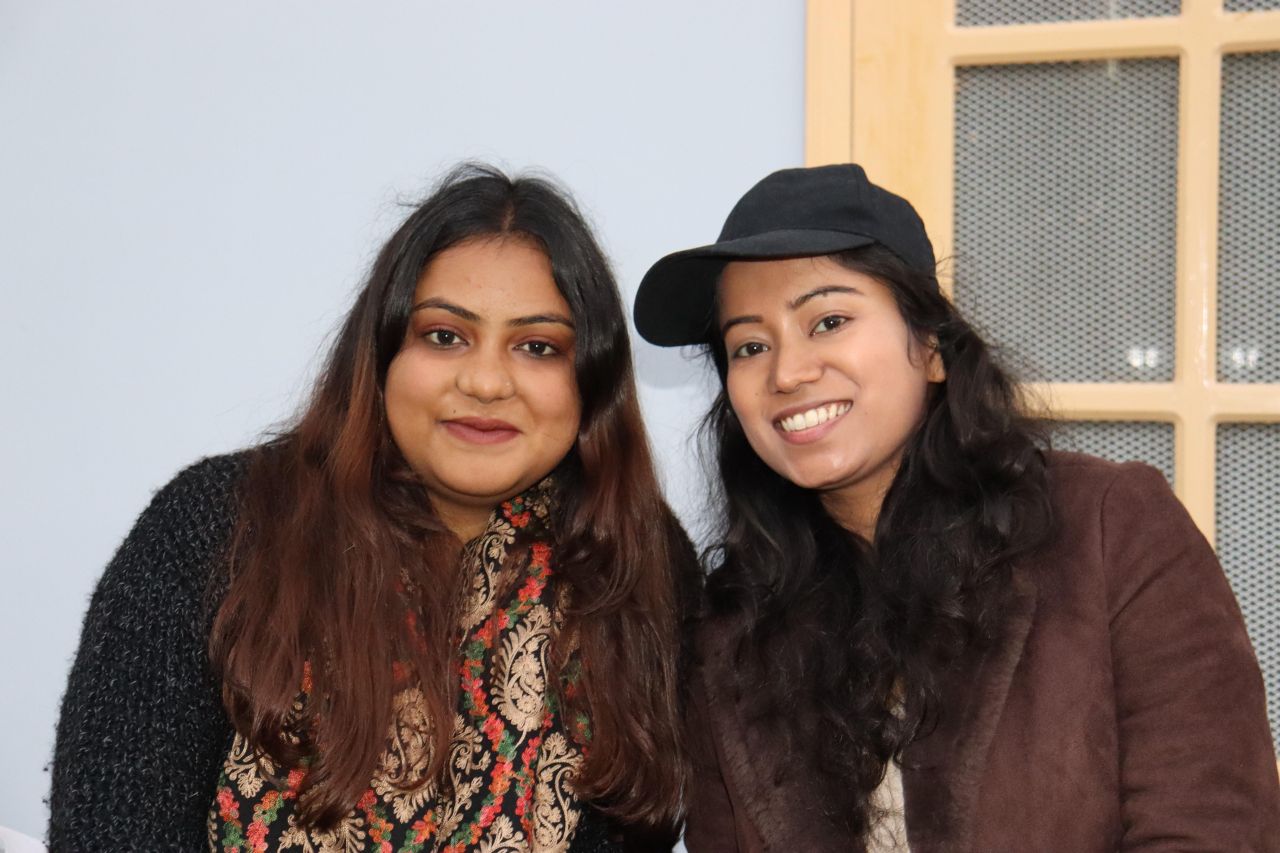 Next, we have our SEO buffs, Bhushan Verma and Pawan Ranta, who have been a guiding force to editors in keyword research and marking out search engine trends. Their road to Halloween goes through a barricade of other projects but their unrelenting focus is utmost for the magazine's growth.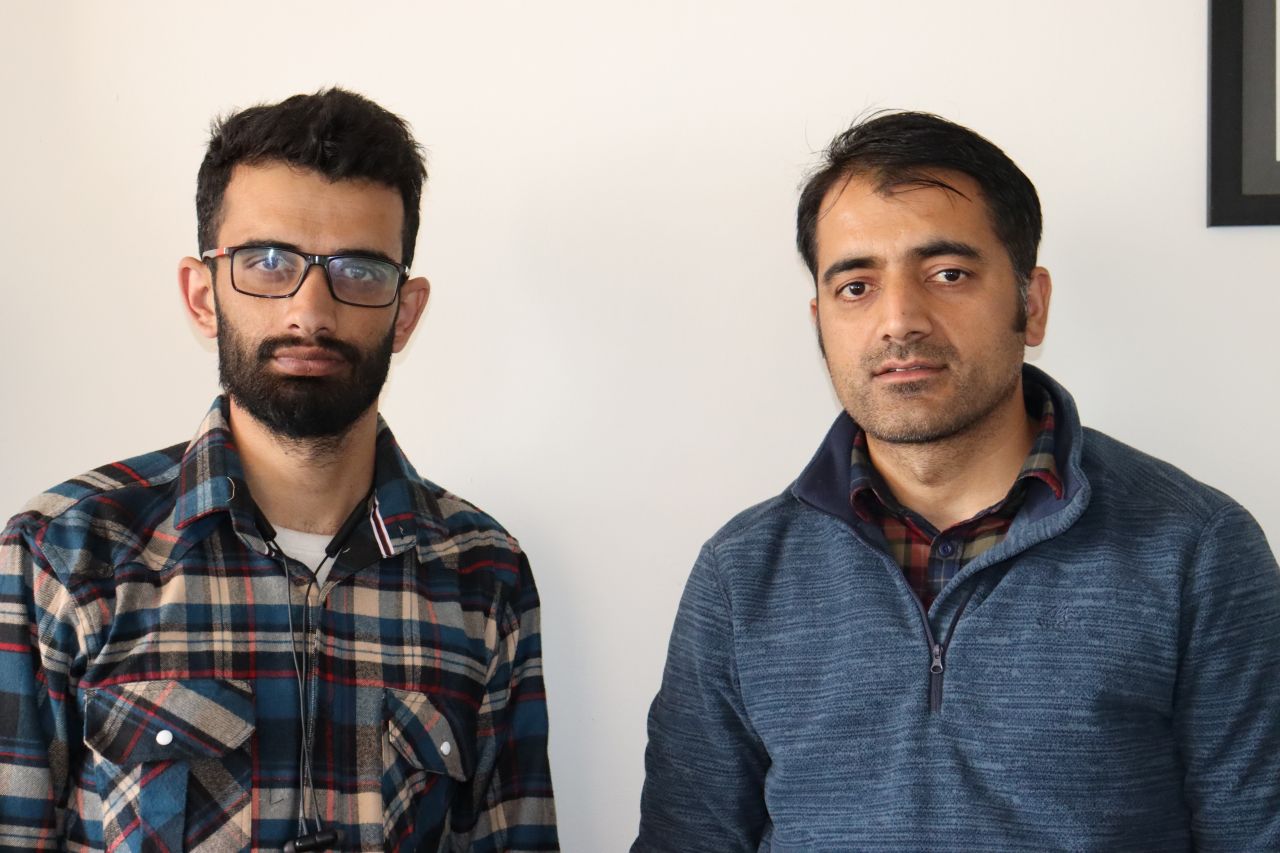 Other than the senior team, we also have a little brat in our house who blends his creativity smoothly into video-making. But you dare not assume Rishik Sharma to be a whip-snapper. His road to Halloween has been really excruciating and filled with many hiccups because of the competitive niche Halloween video making is. Battering all the odds, he has been a major find for Homecrux and can be found munching snacks and meandering around when not found on his seat.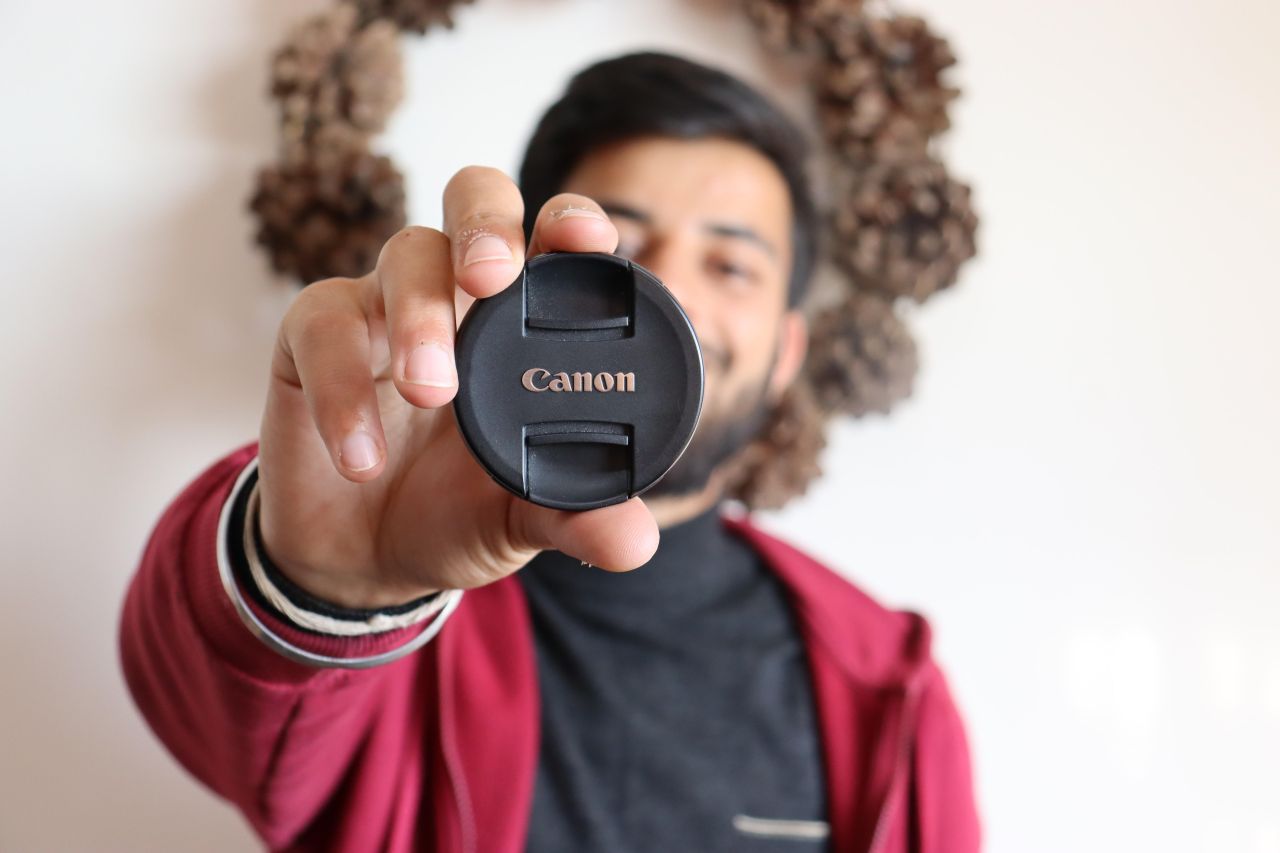 As far as I am concerned, I am a cowboy who never rode a horse. My road to Halloween is majorly spent dreaming about a saddle, boots, and spurs amid writing for Homecrux. When I'm not scribbling, I am toiling through social media for networking and advertising opportunities; if we haven't already connected, reach out!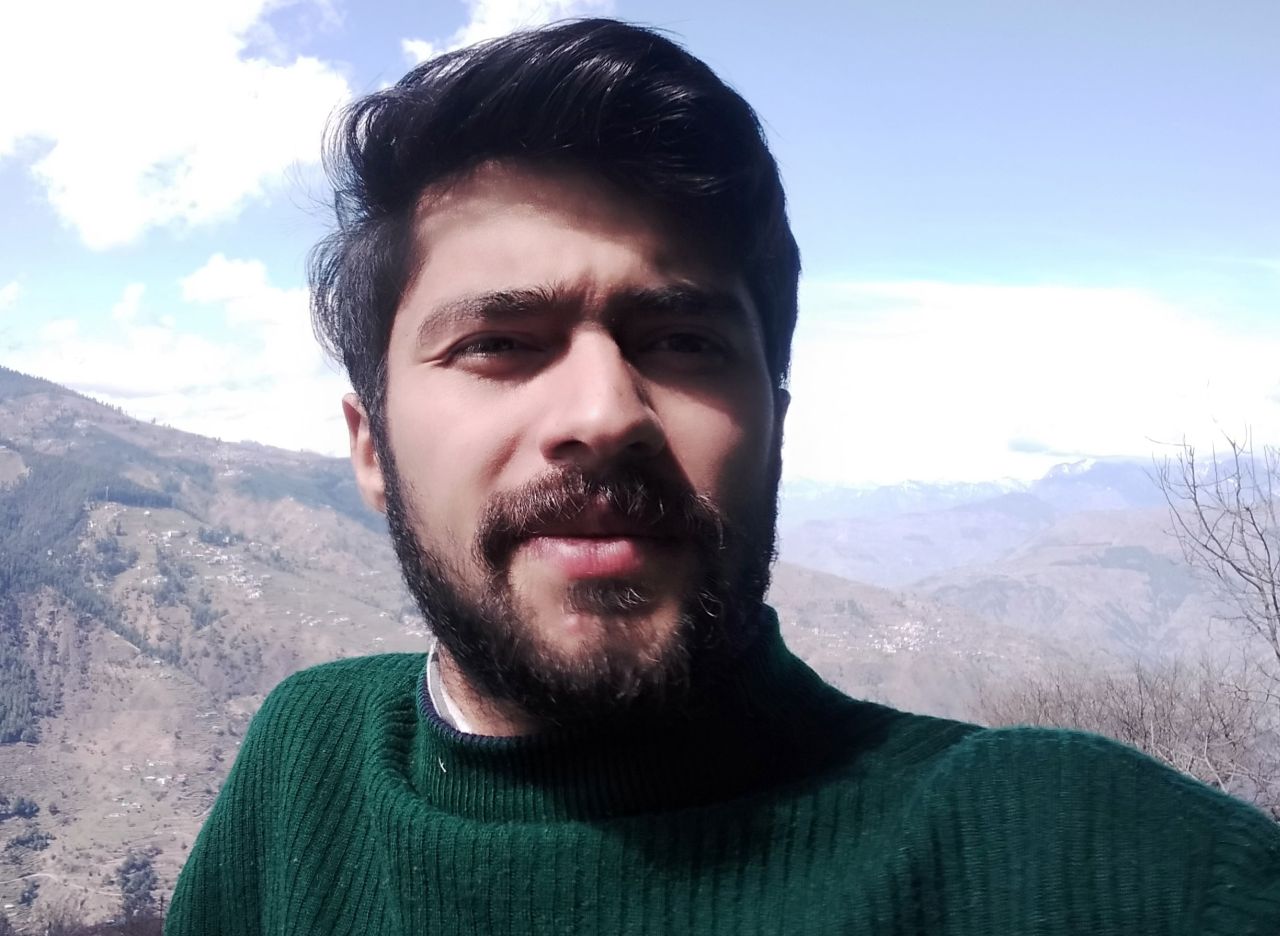 A very 'Happy Halloween' from the entire Homecrux team. May your nights be spooky and days be goofy!