Alchemy Architects, a modern architectural firm famed for creating the Sonoma Weehouse, is now gaining attention for its one-room LightHotel on wheels. Currently, the LightHotel is located within the Creative Enterprise Zone in Saint Paul, MN, just a few blocks off the Green Line. The portable hotel offers views of neighborhood gardens where one can listen to the birds and also witness the trains passing by.
The compact one-room hotel is made out of a recycled 8-feet by 20-feet shipping container by Warner and his team at Alchemy Architects. There are enough windows for ventilation, offering delightful views of the surrounding landscape. This tiny living space includes a small living room, sleeping area, and bathroom, but there's no kitchen. That said, the neighboring areas also have a plethora of breweries, coffee shops, and restaurants to let you enjoy your favorite food and beverages.
For sustainable living, the mobile hotel has been equipped with solar-powered HVAC, LED lighting and hydronic in-floor heating system. Furthermore, spray-foam shell, as well as, triple-glazed windows and doors are present to provide insulation. Even water system is self-contained, with a 250-gallon water tank, which supplies an on-demand water heater and bio-filter for gray water. Therefore, it will certainly have a lighter footprint on the environment.
Also Read: Expanding Hotel on Wheels for Avid Surfers
According to Warner, The LightHotel allows inhabitants to become part of an urban play in which they are both "the watchers and the watched," while the city becomes the lobby for this tiny luxury space. Even you can experience "the luxury of the less" in this tiny hotel by renting it for $90 via Airbnb.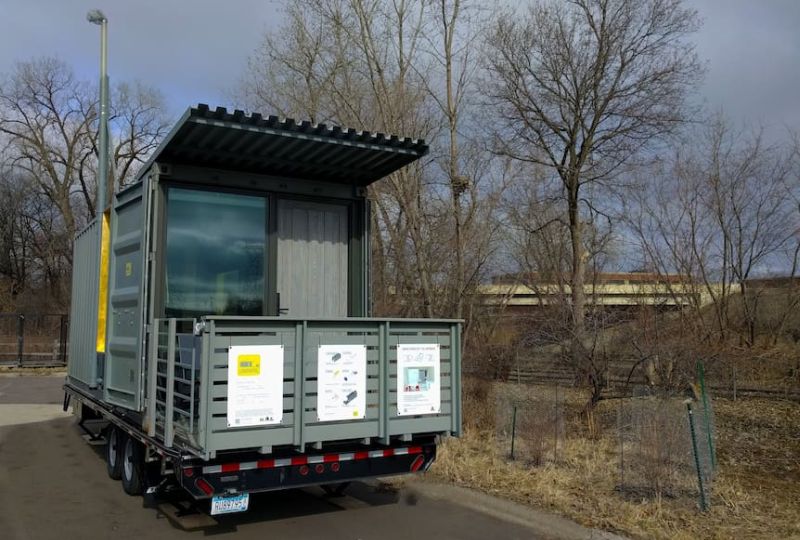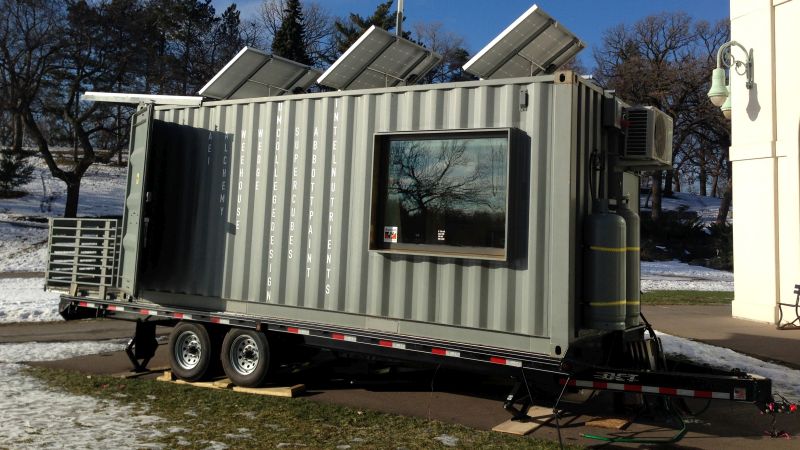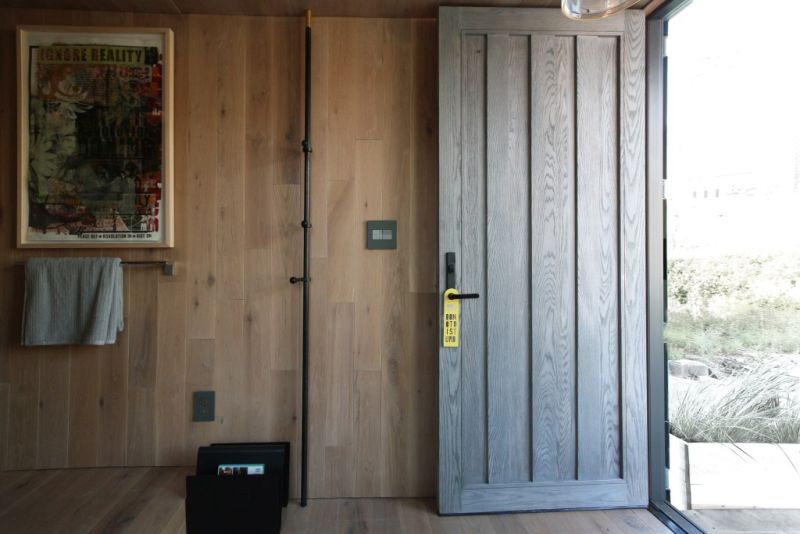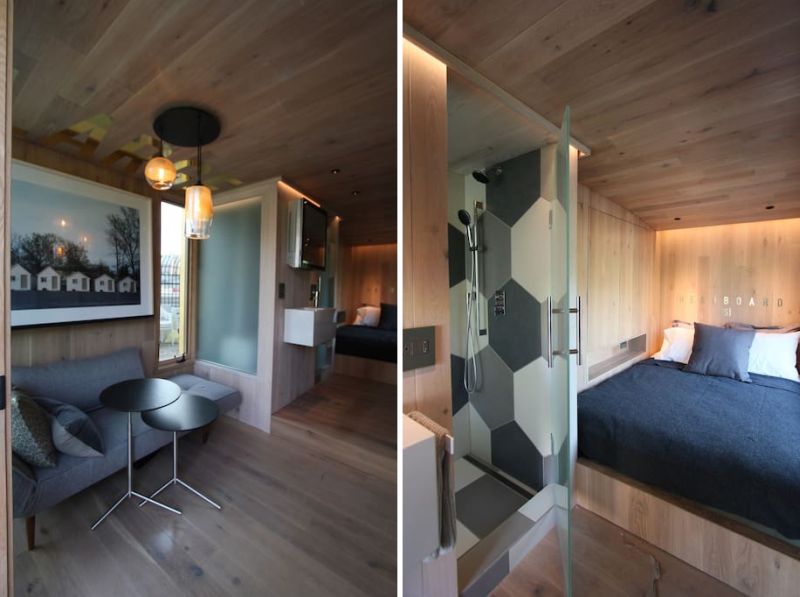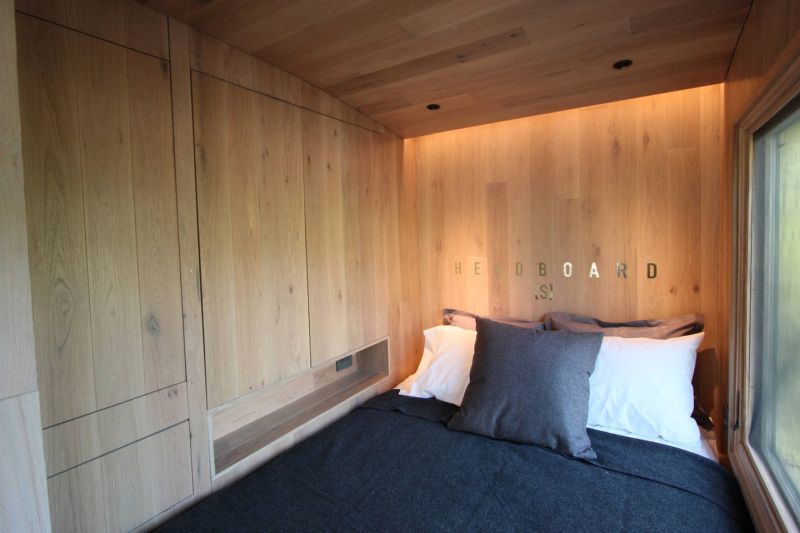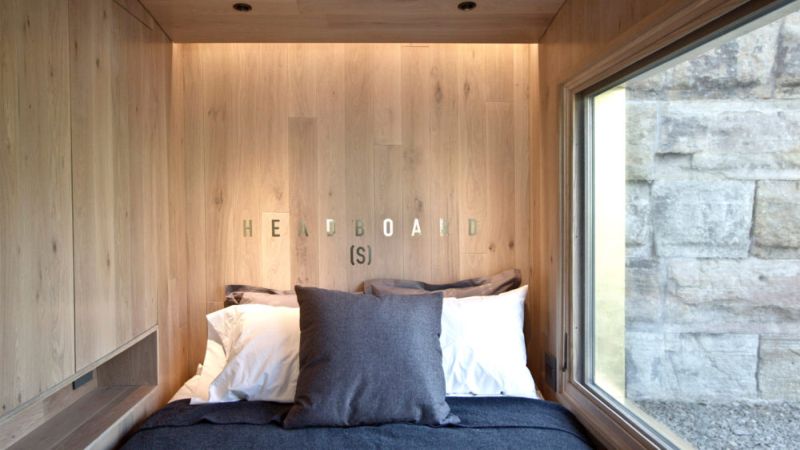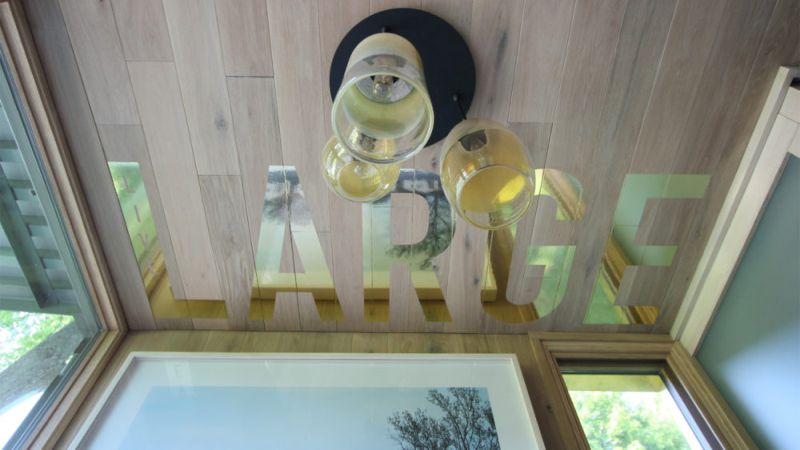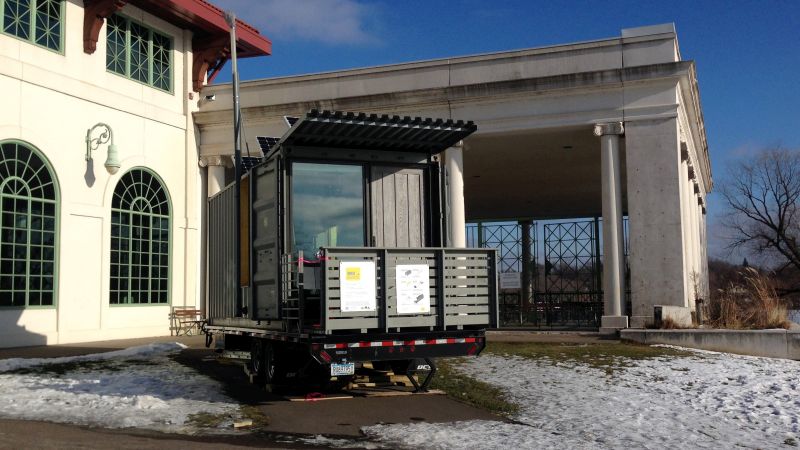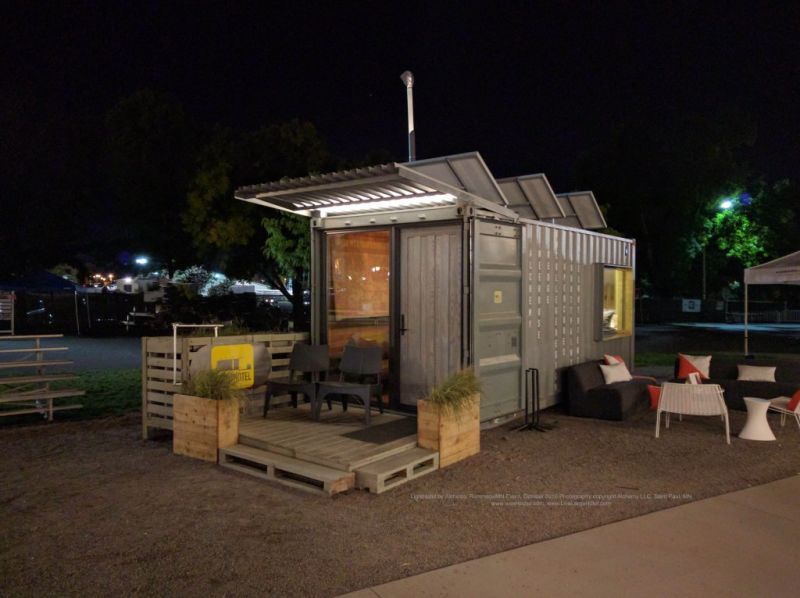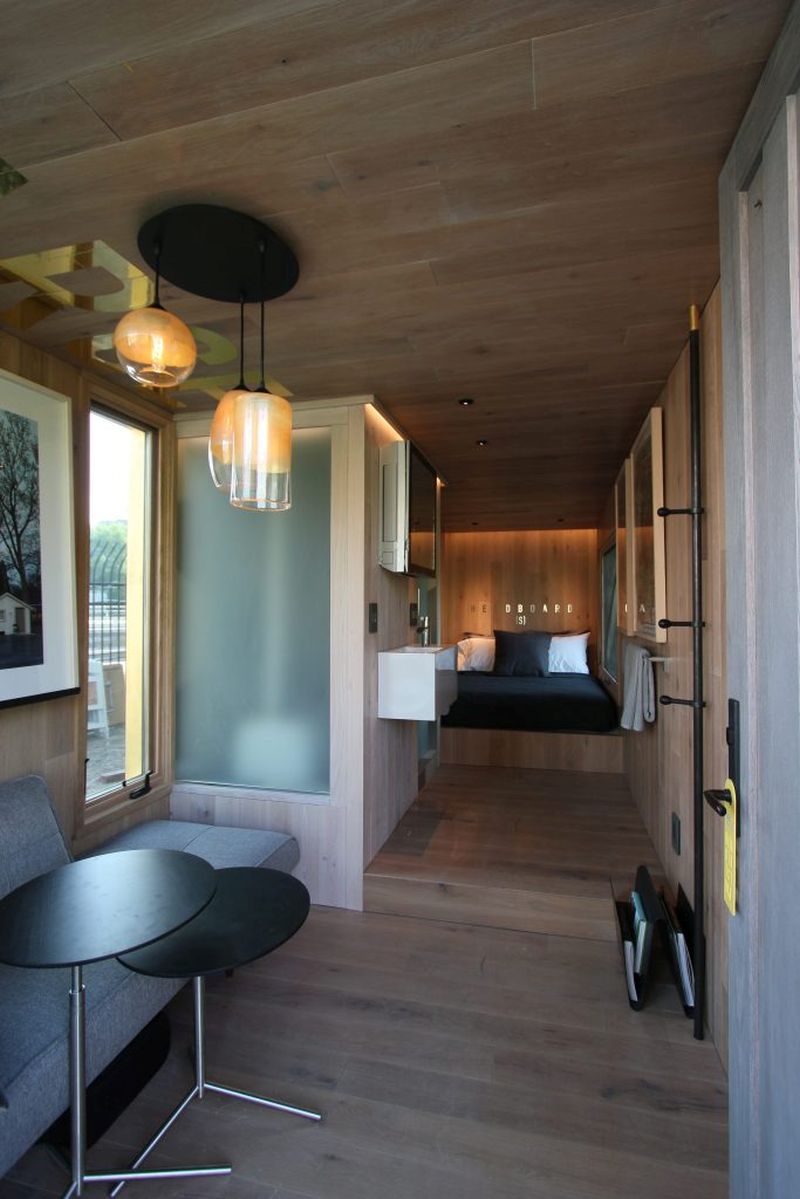 Via: MidwestHome