The ideal smart home has been a dream for homeowners for a while now. If the initial hype was to be believed, it would have all come together well over a decade ago. Yet, in 2022, we are still waiting for this dream to come fully alive as different smart device makers and smart home ecosystems use varying platforms and connectivity standards.
Changing all that is Matter – a revamped and rebranded initiative from Connectivity Standards Alliance (CSA). CSA, previously the Zigbee Alliance, has vowed to make user experience of smart home devices and IoT that much more pleasant and seamless by bringing all the ecosystems onto a single, easy-to-control platform.
For those who are not too well-versed with the technical aspects of smart home and IoT; Matter aims to make sure that you need not worry about these 'concepts' whatsoever. It is being designed to ensure that life is easier for the casual consumer who just wants a smart home where his doorbell, lights, tropical fans, cooling and heating systems, security systems, and other features all work on a single connectivity standard.
Just as long as you see the 'Matter' logo on the product and have a stable internet facility (download VPN for safety and stability), you can rest assured that the smart bulb or speaker at home will work with your existing smart home framework. So, how will this revolutionary new interface change the way smart homes of tomorrow work? Will Matter truly usher in a new age in smart home technology that is more easily adopted by homeowners across the globe? Find out more –
Mix and Match Different Brands
We start with the most obvious reason why the idea of Matter is so appealing to use, the casual techno and gadget fan who actually cares more about home design and integration of IoT with smart homes – it makes our life hassle-free and convenient. How many times have you bought a speaker or light bulb that you loved just to find out that it does not connect with your existing smart home platform!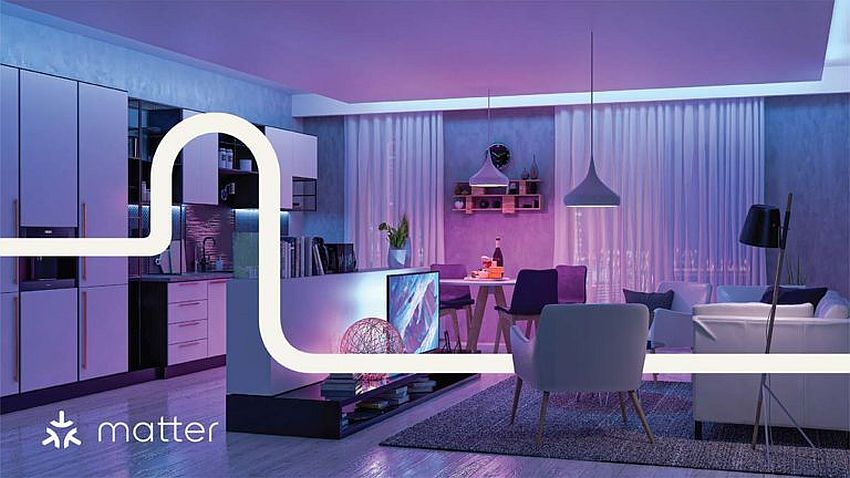 That is just what matter would avoid with some of the world's biggest brands like Amazon, Apple, Comcast, Google, SmartThings, IKEA, Legrand, NXP Semiconductors, Schneider Electric, Signify, and Silicon Labs being a part of the Matter platform. No more worry about the different connectivity standards, ecosystems, and devices; any device with the Matter logo on it should work seamlessly with either Siri, Alexa, or Google Assistant.
Also Read: Best Smart Home Devices
Secure and Dependable Solutions
Simply put, Matter is going to make sure that your device works with your smart home ecosystems now and in the future as well. You will not need to shell out a fortune every once in a while to buy new lights, smart locks, speakers or other devices of choice just to shift to another platform. Also, adding devices across brands now is a reality, something that gives the consumer a true sense of freedom.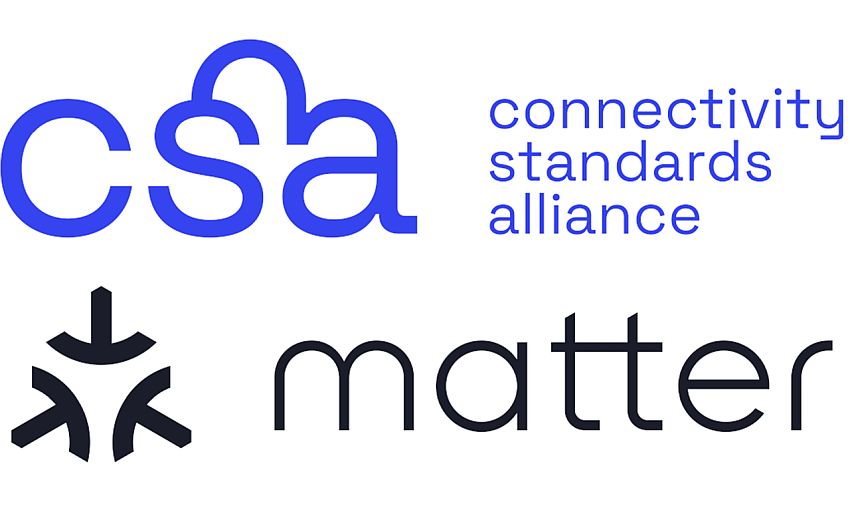 Beyond the headache-free shopping experience that we have all been craving for, Matter also puts your mind at ease when it comes to the safety and security of smart home technology. The technology also allows you to locally control devices from your smartphone or smart home control system; ensuring that you do not have to rely on cloud or share data constantly with device manufacturers.
An Open-Source Project
What makes Matter that much more appealing to the consumer is the idea of being an open-source project. This lets newer manufacturers of smart home devices use their software kit royalty-free as they push more and more devices onto the Matter platform. It also is a great step toward trying to integrate existing smart home hubs with the Matter ecosystem; even if it might not always work seamlessly in the long run.
Some Old and Some New
Getting down to the nitty-gritty of things, the first version of matter 1.0 is being designed to support a few existing devices such as light bulbs, smart plugs, switches, smart locks, smart shades, and thermostats along with a few others. Many of the current devices that work with Thread, Z-Wave, or Zigbee are also touted to work with Matter for now, though they might need a quick upgrade down the line. A shift to the Matter ecosystem still is a one-time move that aims to serve you well for years to come.
Also Read: Complete Buying Guide to Smart Blinds and Motorized Shades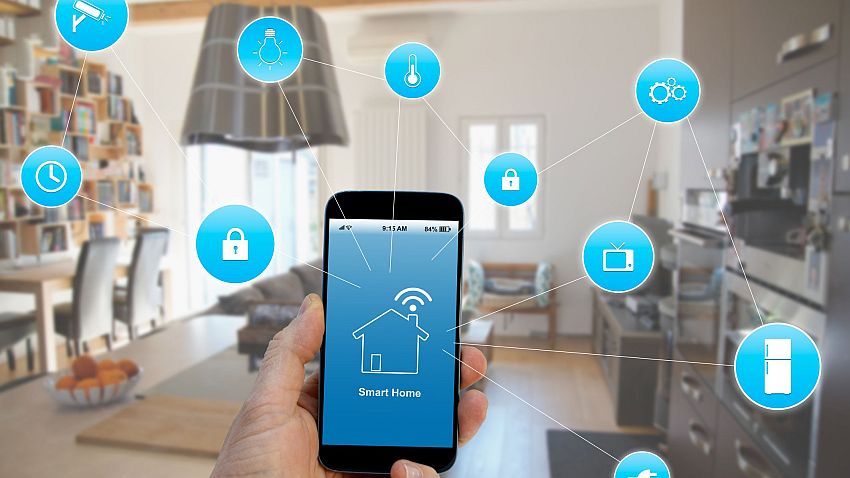 Making Consumer Choices Simpler
As we alluded to earlier, the core idea of Mater is to make the transition from your existing home to a smart home easy and cost-effective with a wide range of options still being available to the consumer. Of course, challenges pertaining to security, data sharing, and complete control of devices on a shared platform still persist. Many of these can only be answered once we get the first glimpse of Matter out in the open. And when will this happen? We expect Matter to be out in the market before the end of 2022.