While some may dream of sprawling Beverly Hills mansions spanning 10,000 square feet with acres of luscious outdoor space, others prefer the coziness only apartments can offer. When it comes to apartment living, it is no secret that spacious apartments are not easy to find, especially, if you live in a big city such as New York or Los Angeles with skyrocketing rentals.
Although, there is something to be said for an apartment where you can relax, unwind, and not worry about endless rooms to clean; sometimes the cozy apartment may feel a little too compact whether or not you share it with your partner or family.
You may have to compromise square footage in your tiny apartment, but there is no reason you can't make it feel spacious and airy like a palatial palace. There are numerous ways to maximize space inside your small apartment. This is a guide to the modifications and expert tips you can implement to make your apartment living easier and more comfortable.
Be Smart with the layout
The first thing to make the most out of your tiny space is to be smart with the design layout. Your design choices can have a big impact on your small space living experience. Focus on furnishings that visually expand your home; low-profile seating creates the mirage of higher ceilings; pieces with exposed slender legs will enlarge the home. The interior design you pick plays a huge role as well: the Scandinavian style with clean lines, neutral colors and patterns, and practical design creates a comfortable small-space dwelling.
Also Read: 18 Most Popular Interior Design Styles Homeowners Should Know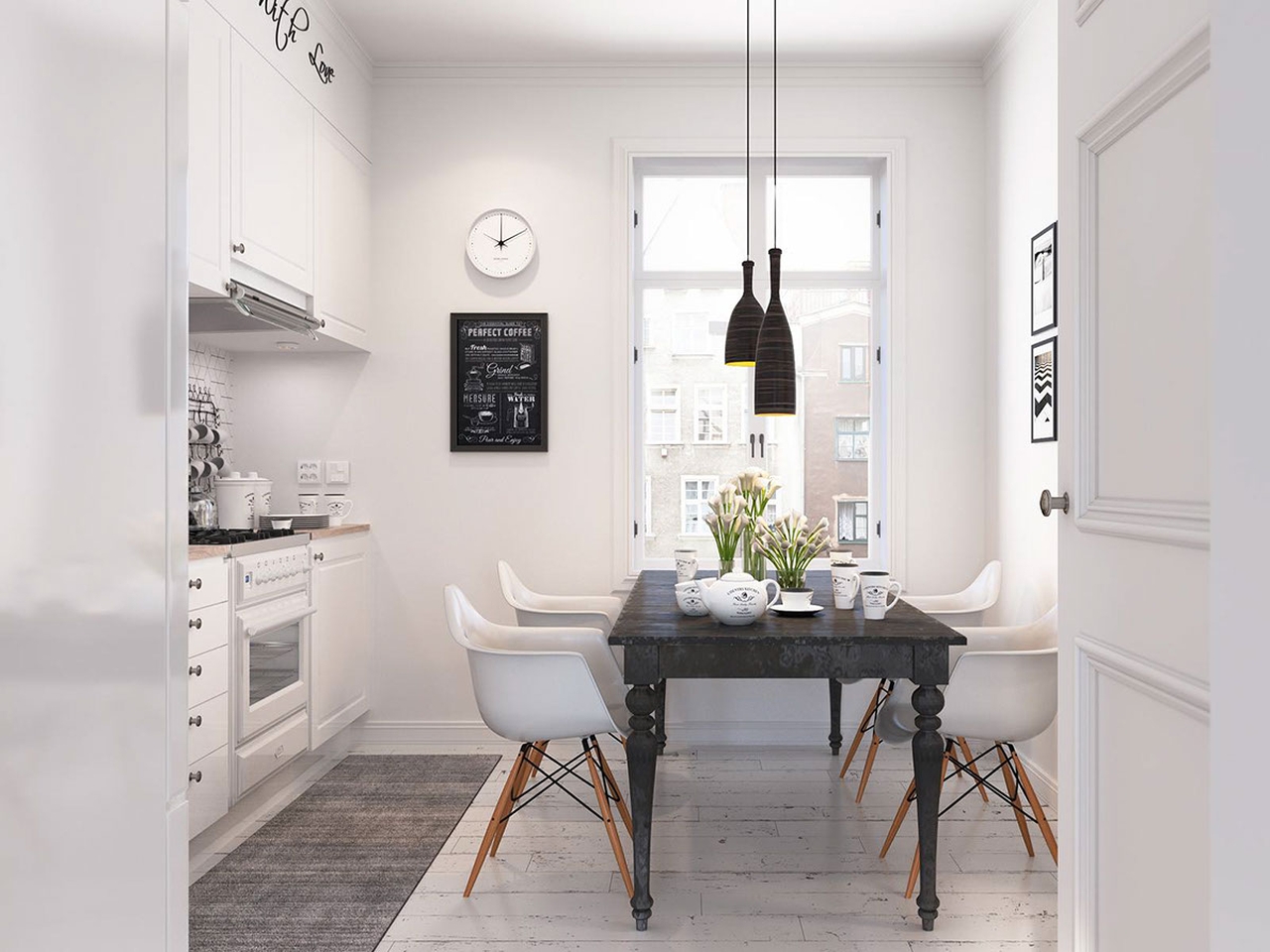 Get organized
Everything said and done, being organized is one of the most important smart apartment living tips. It will keep your place clutter-free and comfortable. You need to designate a specific place for everything and keep everything in its place. Keep your clothes folded, cabinets clean, and personal documents filed. Small spaces work best when they are highly organized. Perform small, consistent blocks of organizing for lasting success.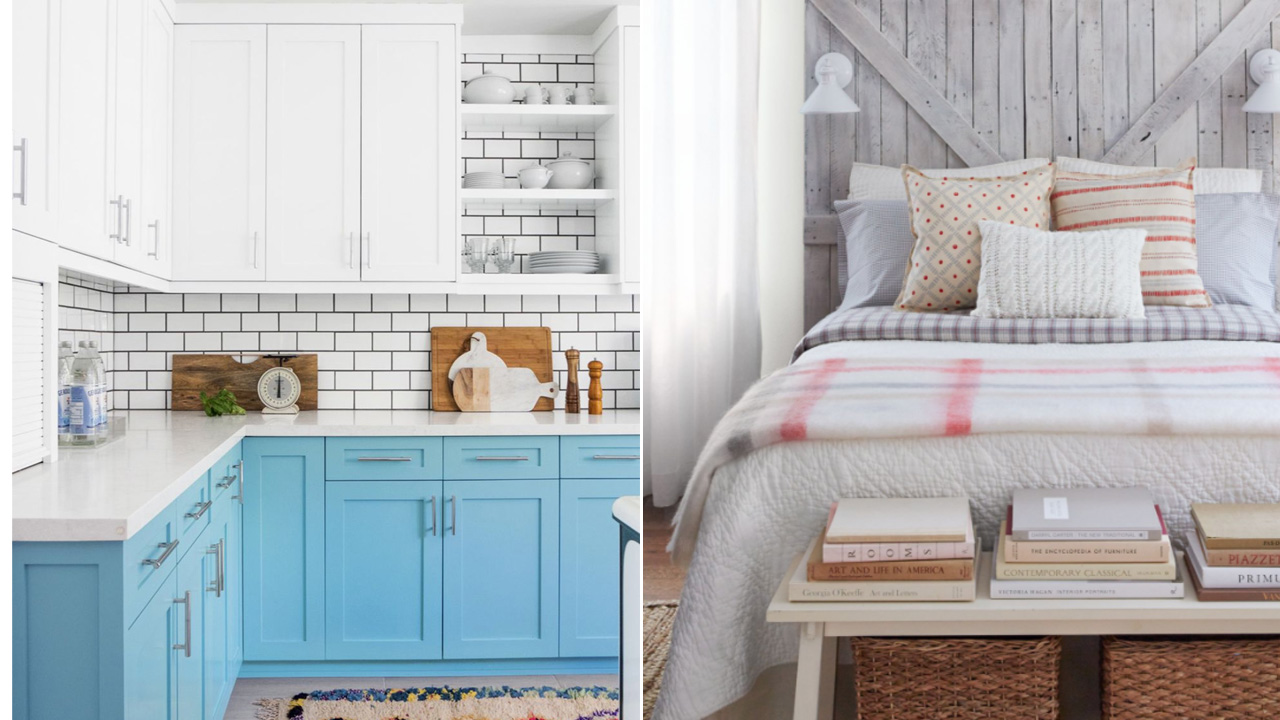 Vertical and Clever Storage
A completely clean and unencumbered floor creates an illusion of having space to spare that lets you visually breathe. You can use foldable furniture, wall-mounted furniture, rolling cabinets, vertical storage solutions, and smart storage space to your advantage. Floating cabinets or cantilevered shelves are great to free up the floor space. Turn to viable space-saving solutions. Make use of unconventional spaces such as walls and corners for additional storage. Utilize any space under your bed for storing things.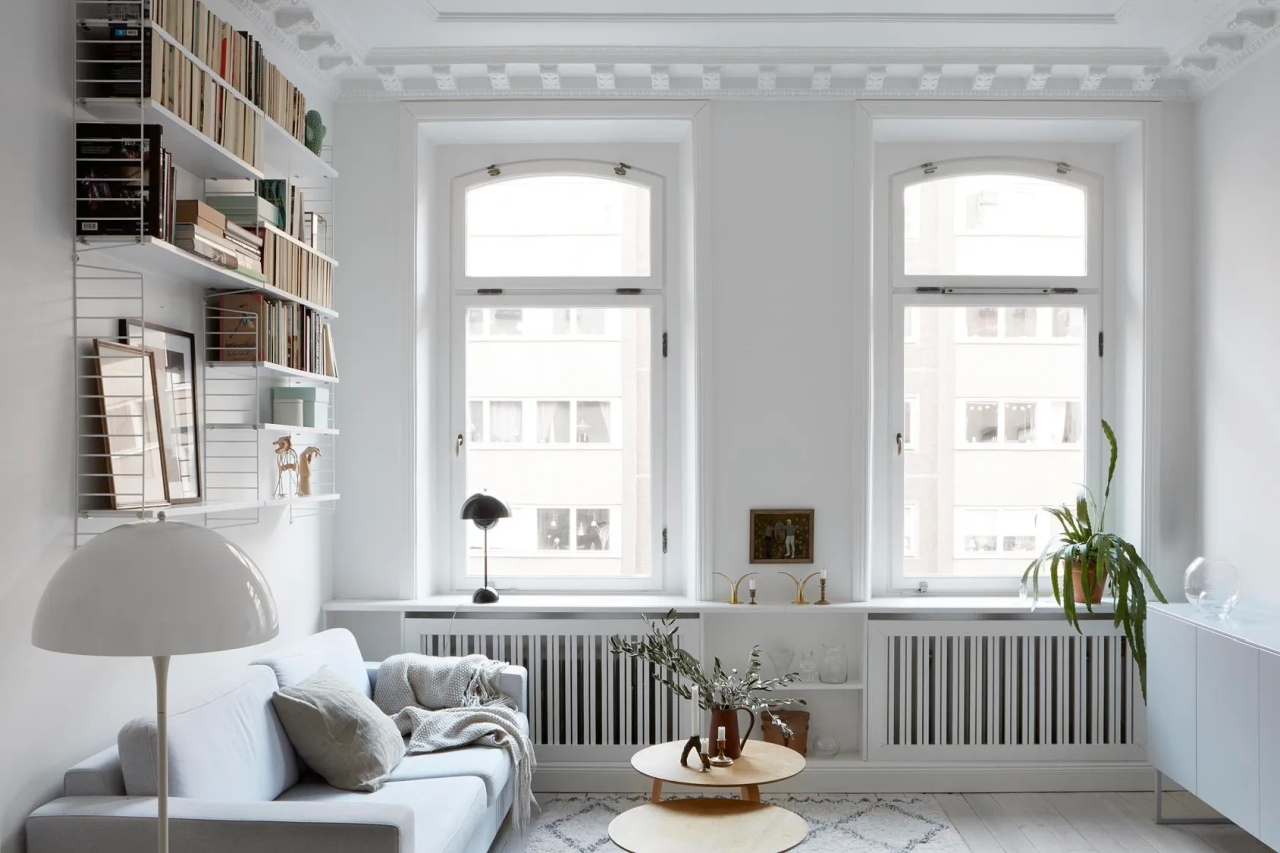 Also Read: 30+ Modular Shelf Designs to Turn Your Wall into a Modern Masterpiece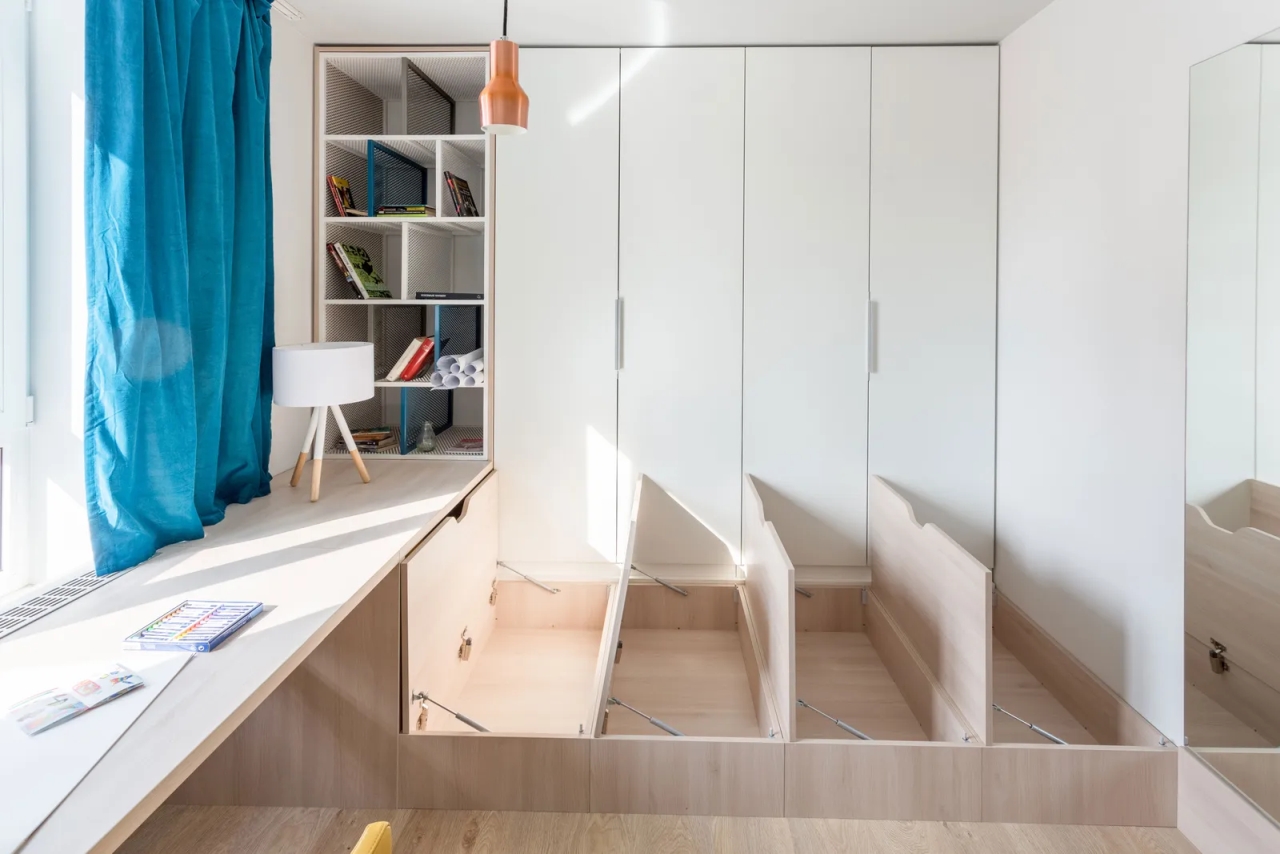 Multipurpose rooms
When living in a small apartment, you need multipurpose and versatile rooms. For example, if you want a home office, you can use the space under the stairs. If you have a separate home office, you can easily transform it into a guest room with the clever use of a sofa bed when necessary. The dining area can work like a reading nook by adding a comfy couch and bookcases in one corner. The kitchen could be transformed into an area to socialize with the use of bar stools around the kitchen island.
Also Read: 10 Smart Ways to Make A Small Living Room Feel Larger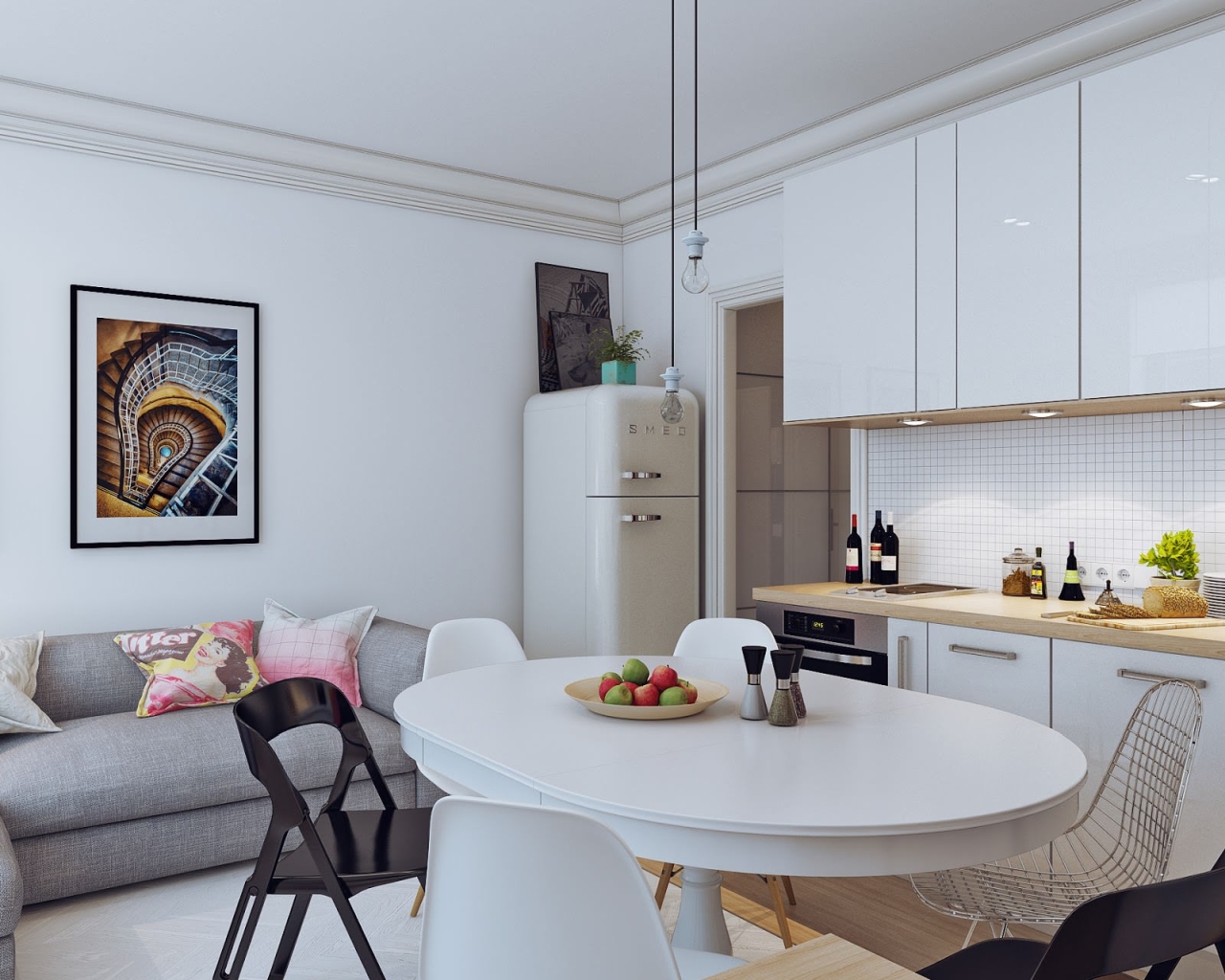 Choose a light color palette
If you don't want your tiny apartment to feel stuffy, you should pick a light color palette. Choose a white or soft gray shade for the walls of your small space. You don't have to worry about the place looking drab as you can bring color into your apartment through other elements, such as furnishings, artworks, plants, and so on. You can incorporate a velvet tufted sofa, a woven rug, or vibrant paintings to brighten the color scheme.
Also Read: What Furniture and Wall Colors Match with Gray Flooring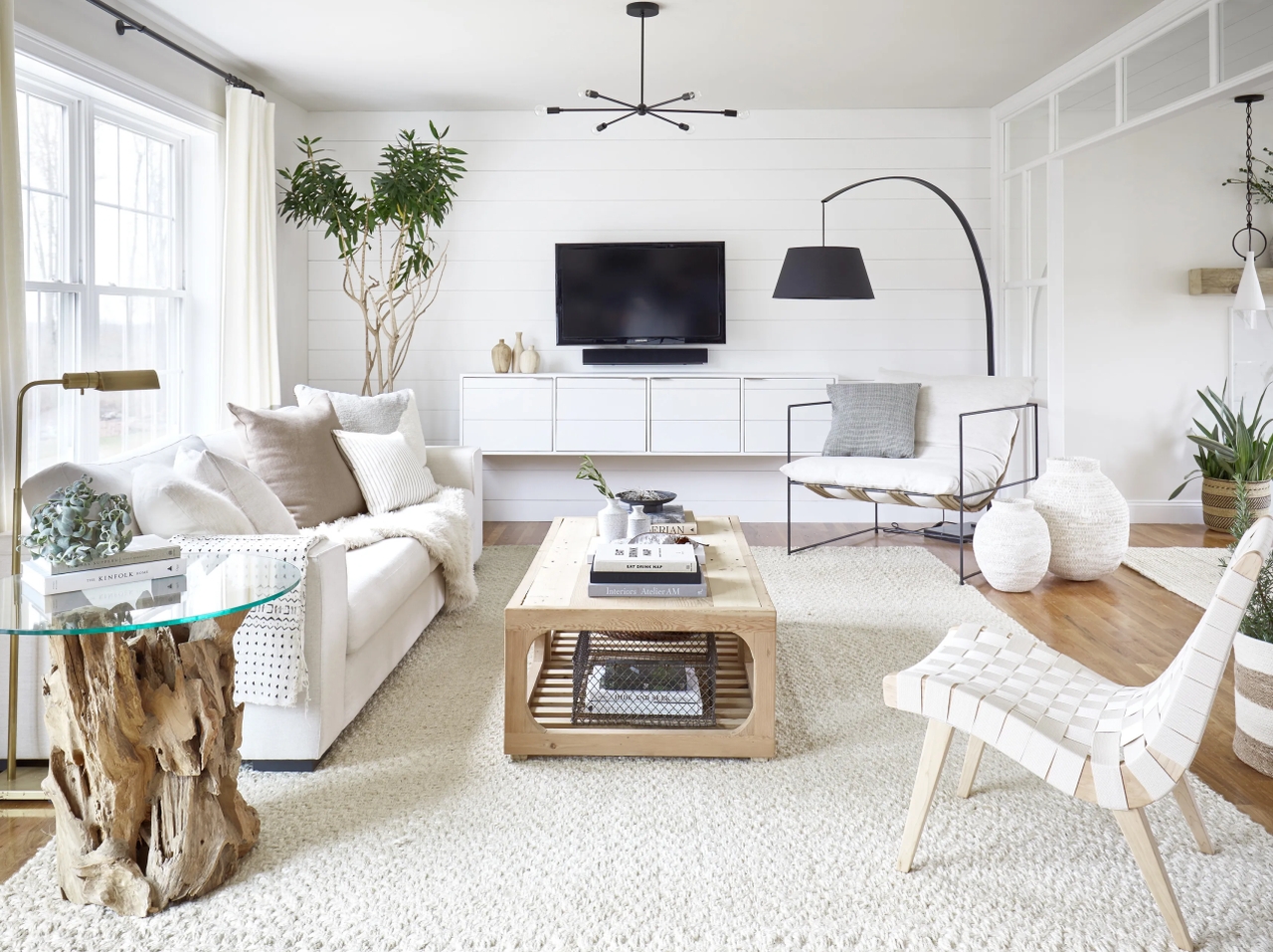 Strategic artwork selection
You are already compromising on space, don't skimp on artwork. But you must be careful when selecting paintings or any other works of art for your small apartment. Pick a statement piece for hanging over the bed rather than displaying multiple small works. Choose bold works for the living room and make them the focal points but don't overdo it. Use multiple media such as prints, sculptures, collages, pictures, canvas, and so on to keep things fresh.
Also Read: Monochrome or Abstract Art, Which is Right for Your Wall Décor?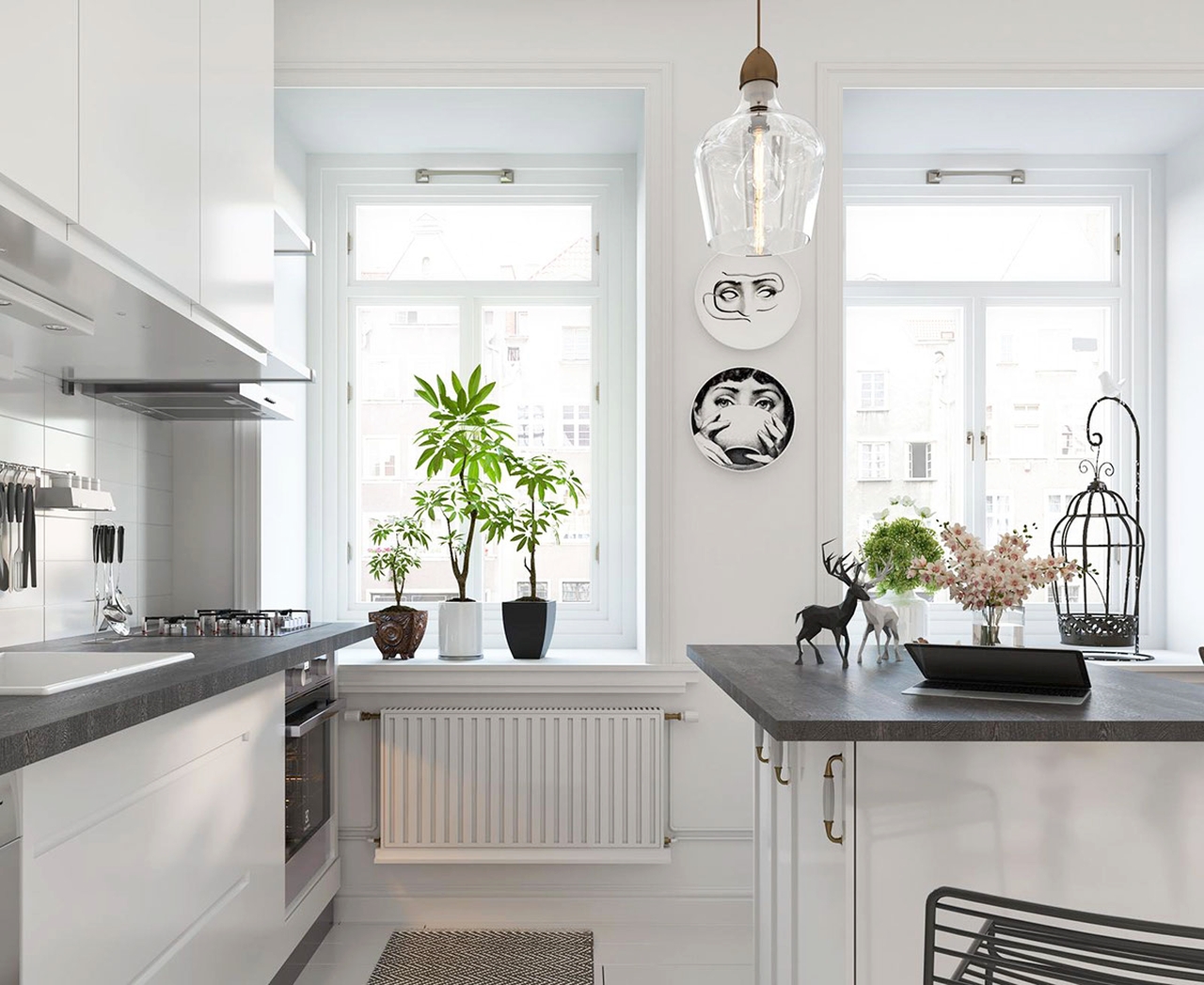 Modular and multifunctional furniture
Modular and multifunctional furniture has been a favorite among city dwellers in recent years. It is one of the most effective smart apartment living tips. For example, a trunk can be used as a coffee table, the kitchen island can be a dining table, etc. Moreover, you can invest in sleeper sofas and fold-out desks that can be highly functional and help you downsize your furnishings, freeing more space to roam about.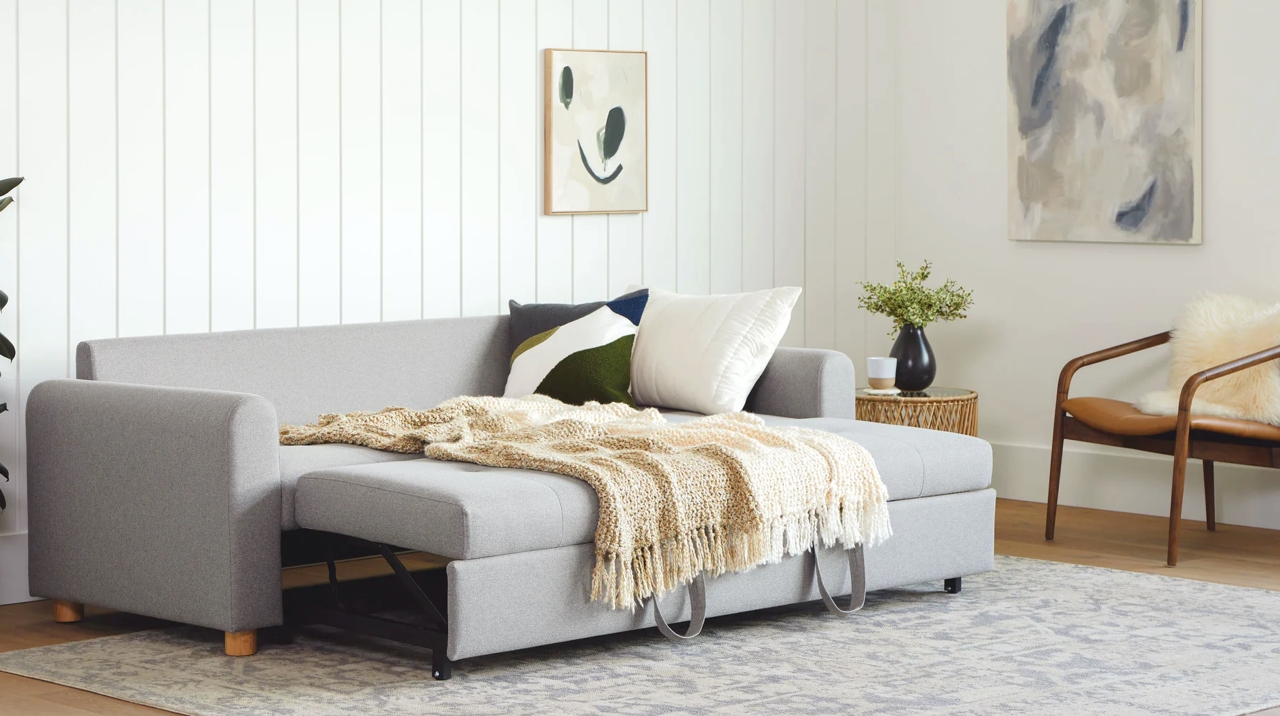 Include reflective surfaces
Another trick to make a small space feel spacious is to include reflective surfaces such as white lacquered walls, glossy tiles, and mirrors. The high-shine things bounce off light and create the same maximizing effect as a mirror. They reflect light and make for a generally airy space. It will create a false-window impression.
Also Read: Fantastic New Ways to Lend Golden Touch to Your Home Interior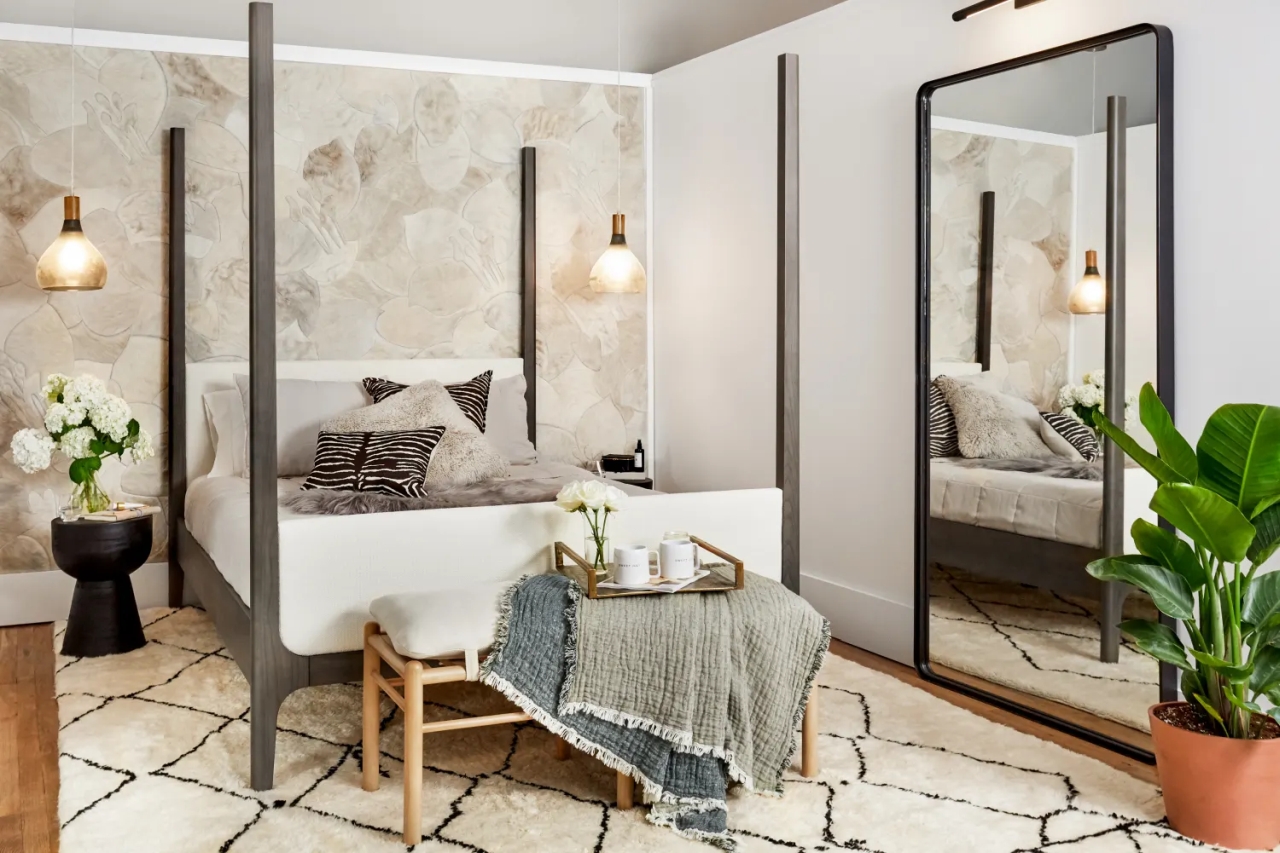 Add a loft
It is understandable that small apartment living doesn't have much space for various activities be it lounging, entertaining or sleeping. Well, look up to your roof for solutions. You can add a loft bed to free up floor space for an office desk, a sitting area, storage, or even another bed. Besides, it will proffer a true tiny living experience and aesthetic elegance to your space.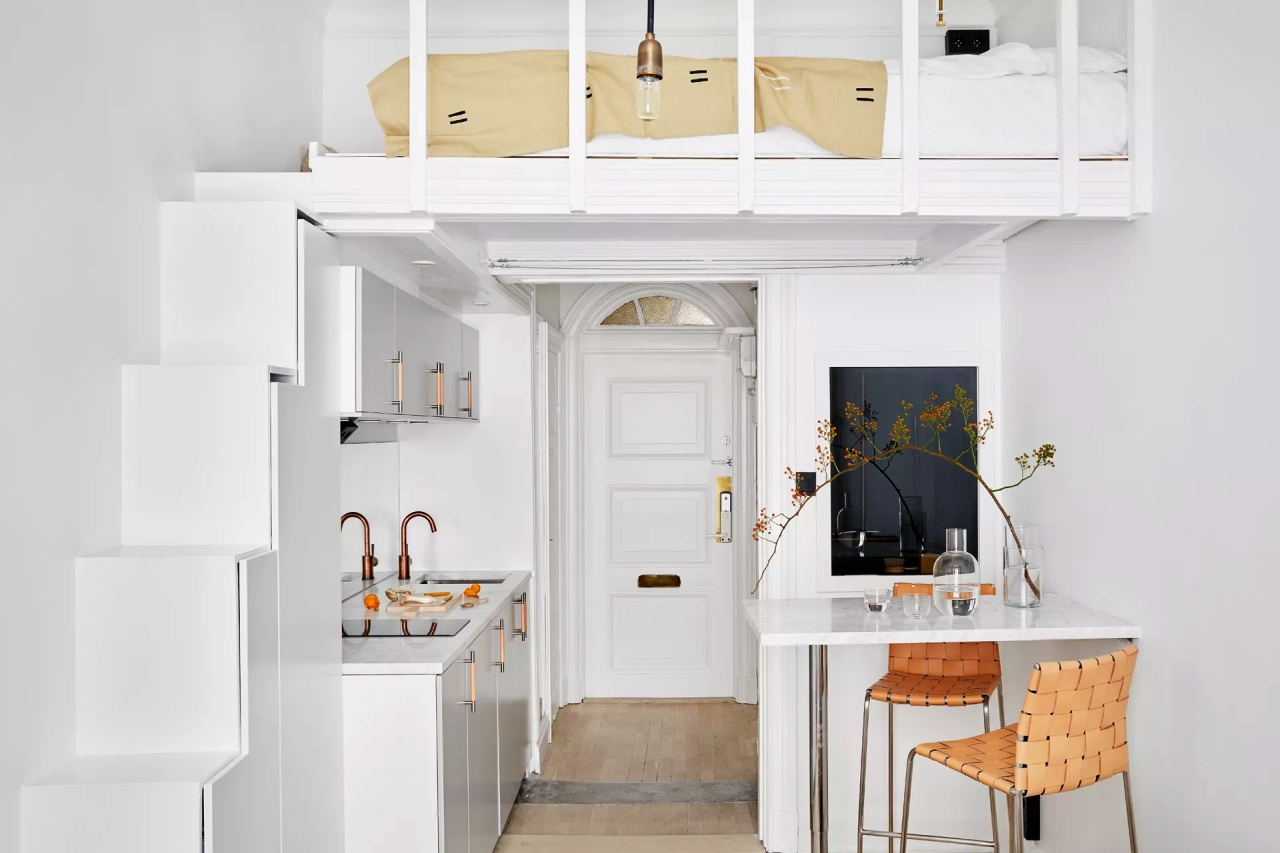 Clutter-free streamlined stuff
To make the most of your small apartment living, you must reevaluate your possessions and get rid of unnecessary items. Only keep necessities and things that bring you joy to streamline your stuff. You can discard old receipts, magazines, and clothes you no longer wear. It will make your place clutter-free, tidy, and leave it looking spacious. You need to streamline the things in your bedroom, living room, and kitchen.
Also Read: Most Popular Kitchen Design Styles in 2022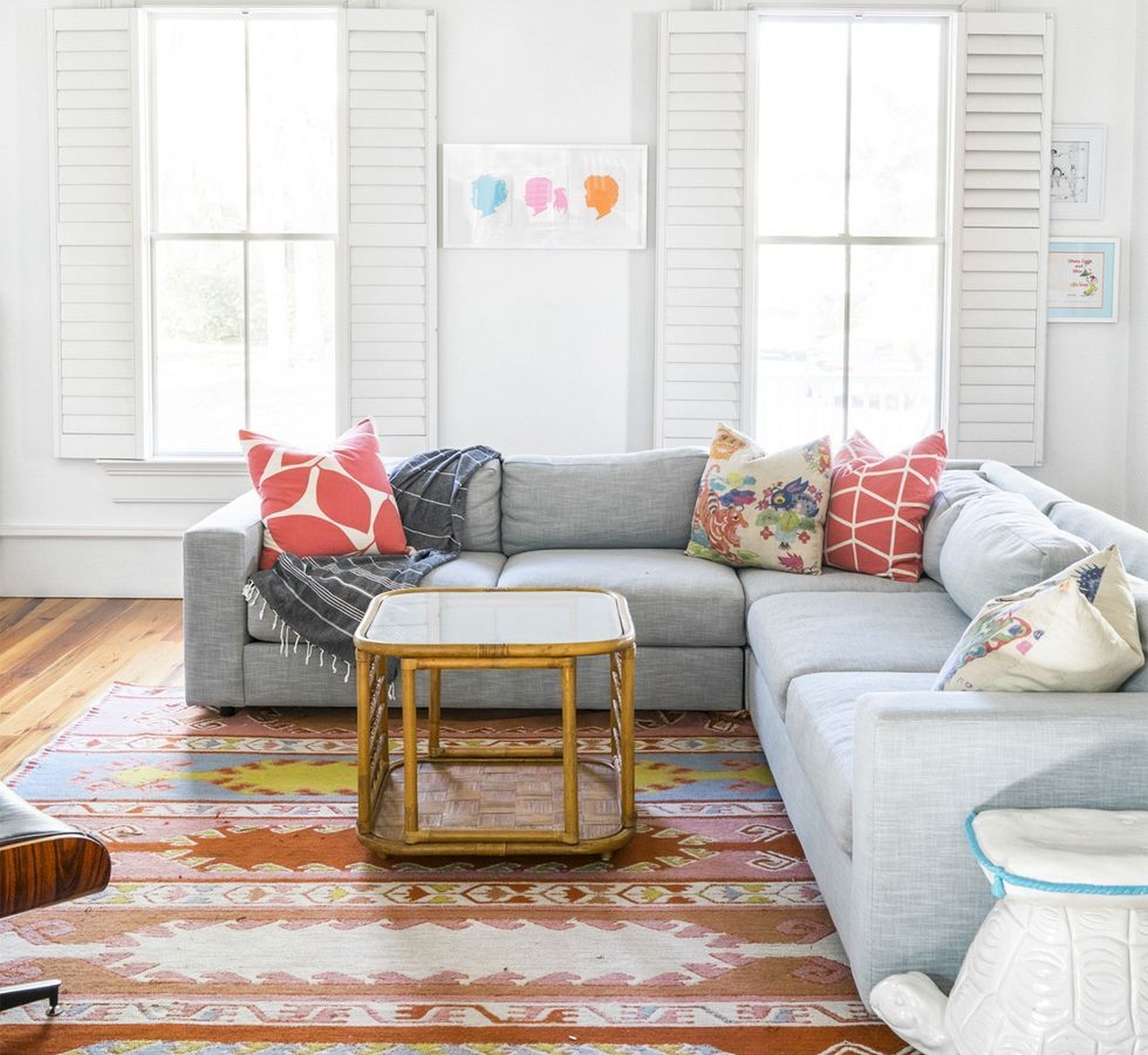 Make partitions and zones
Although most experts and designers advocate open floor plans for small apartments to give them an impression of being larger than reality, it doesn't mean you can't use space dividers. By creating partitions, levels or zones, you ensure that each zone caters to various activities unhindered and without making your apartment feel stuffy. You can use curtains or screens to do so. It will also add style and a pop of color.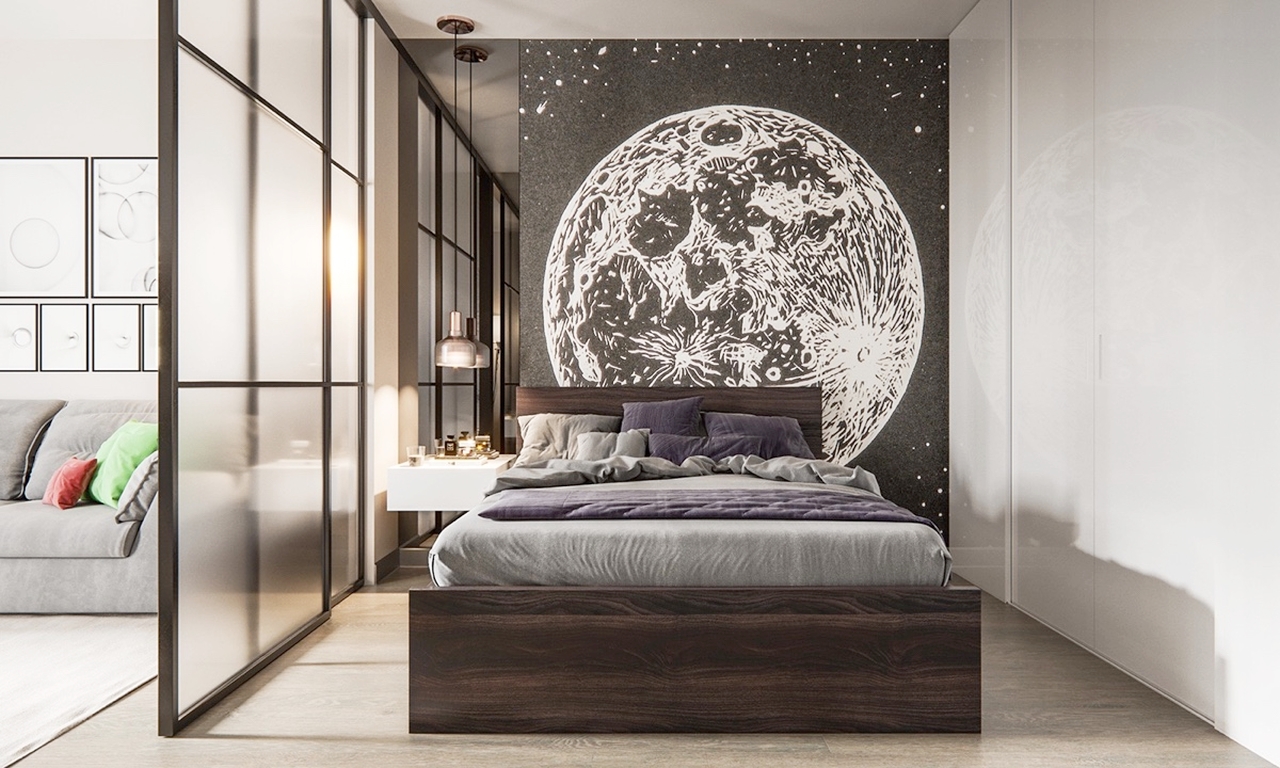 Maximize natural light
Natural light is the best friend every home should have, whether it is a mansion or a tiny rented apartment. Make sure your space gets plenty of natural light. You can remove window curtains from everywhere except for the bedroom. If the windows don't supply enough light, place a large mirror opposite a window to disperse the light at its best. It will make your small space feel airy and bigger.
Also Read: A Simple Guide to Biophilic Design for Green Interior Design Trend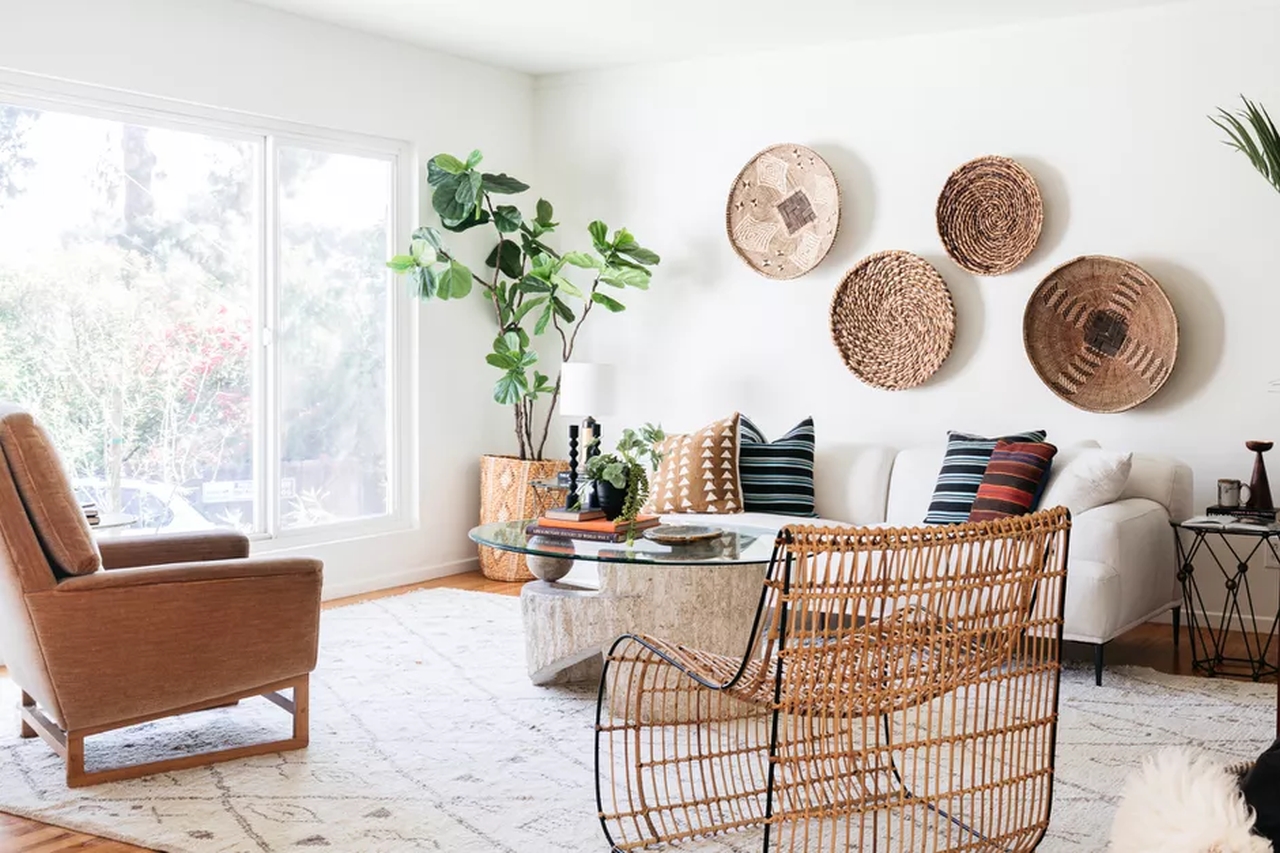 Rent a storage unit
When you are trying small apartment living, no tips can help you if you have more stuff than your tiny place can hold. Renting a storage unit makes more sense to store less important items.
When segregating which items to pack up, you can start with rarely used, bulky furniture pieces and appliances. Next, separate those that you need to put away but can't dispose of easily. By choosing the right items to store in a container, you can maximize the space and make the most out of your storage containers.
You can use a moving service that will drop off a storage unit at your home, you can load up things you don't have room for, and the unit will be picked up and kept safe at their storage center. This way you downsize and can decide later on how to use these items.
Categorize items before moving them into the storage unit
Storing items without organizing them first can be a hassle. You may end up leaving some of them in your home, making it harder to declutter. By categorizing everything by size, function, and frequency of usage, you can maximize your storage space while decluttering your space. You can categorize:
By size: You may start with larger items first. Then, grab some boxes or containers for categorizing smaller items. Doing so prevents misplacing them.
By function: Separating items based on their function is crucial when storing appliances and electronics.
By usage frequency: Categorizing items by usage frequency is essential for easy access. Keep things you'll likely use more often together or in similar storage containers.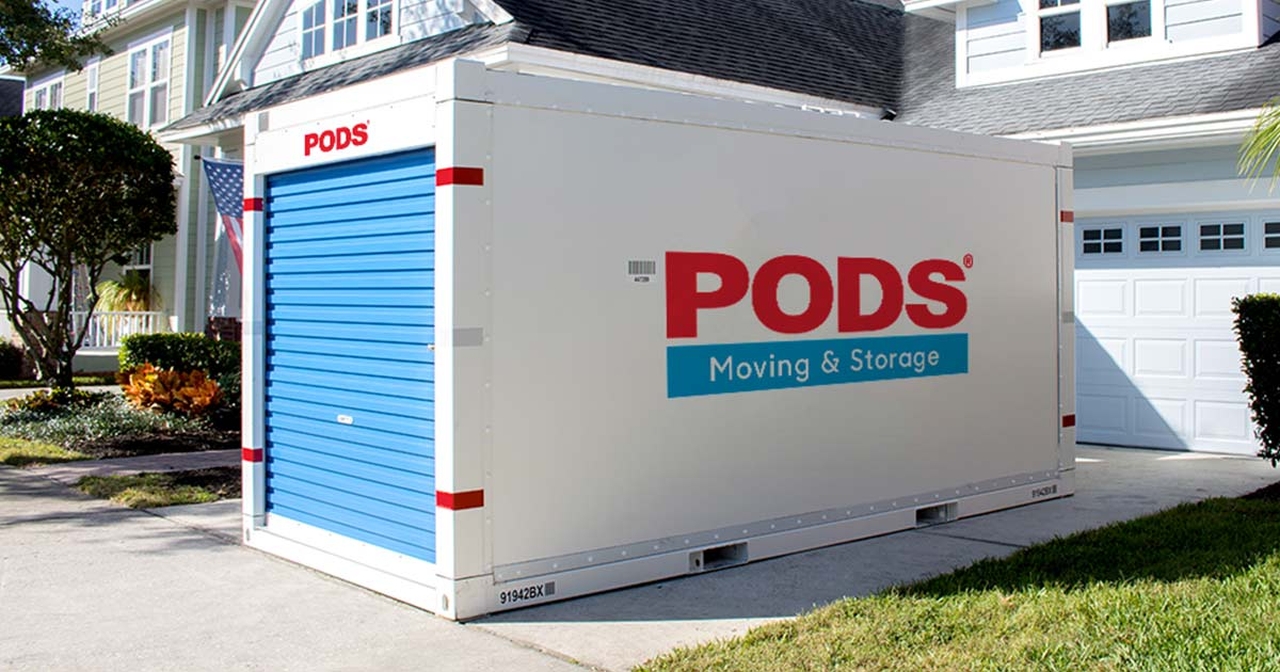 Living in a small apartment doesn't have to restrict your choices in terms of how you use the interior space. Follow this easy guide to the modifications and tips you can implement to make your small apartment living a breeze. With clever storage hacks and dual-purpose spaces, you can create the perfect sanctuary you'll love to come home to.