Planning to purchase some handy and useful appliances this Christmas? Well, don't forget to include your dear ones on the list for gifting something beneficial on this occasion. Instead of buying gifts that will only be stored or often discarded after some time, buy some practical gifts that are actually useful for your family members, colleagues, and friends.
Practical home appliances can be a great gift idea, as they are useful in everyone's routine life in some way or the other. Listed below are some home appliances that you can purchase for your loved ones and they'll surely thank you from the bottom of their heart every time they use them.
# Toastation toaster and oven
Created by Hamilton Beach, Toastation toaster-cum-oven is a portable appliance that blends the functionality of a traditional toaster into a compact toaster oven, thus serving two purposes in your kitchen. It is the best compact gadget for a tiny kitchen to relieve you from all the kitchen mess.
Buy: $45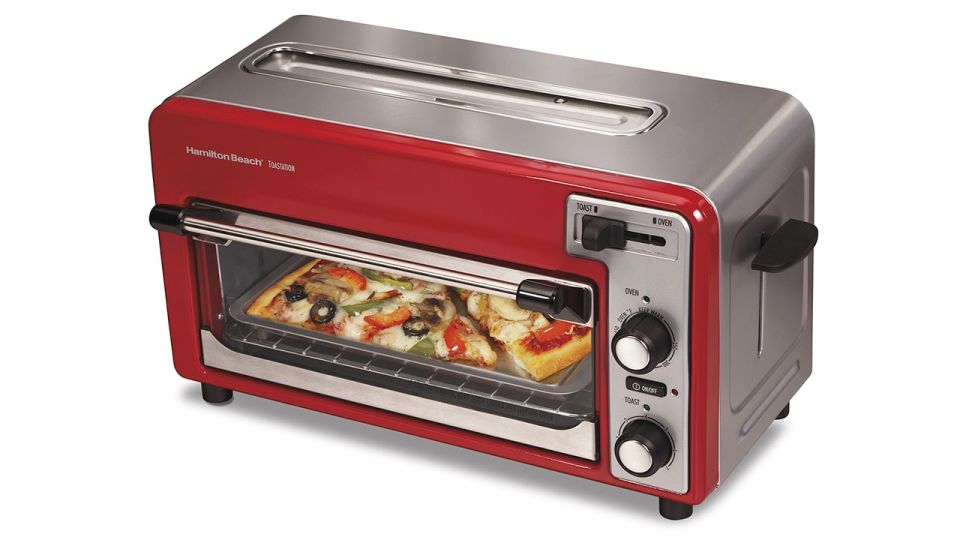 # Tefal safe to touch kettle
Tefal (the global manufacturer of non-stick appliances) has created the latest Safe to Touch Kettle that is made from high-quality plastic on the outside which makes it safe to touch even after boiling water or tea. Furthermore, its double insulation layer helps to keep the water warm for 30 minutes even after boiling, thus saving the energy as you don't have to boil constantly to keep water warm.
Buy: £30 (~$47)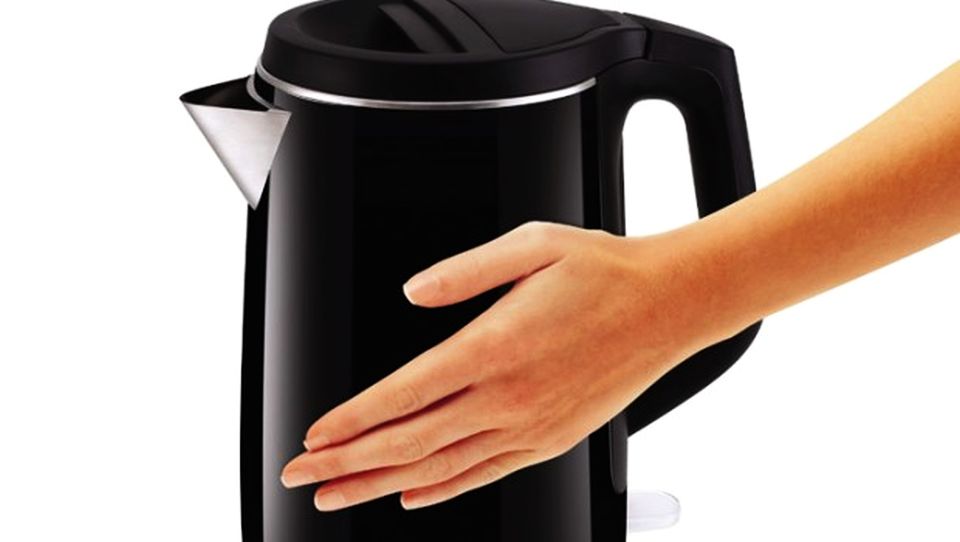 # Dualit Toaster with built-in sensors
British Company Dualit has created a new toaster with built-in sensors that prepares a perfectly cooked toast every morning. The toaster maintains its internal temperature according to the room's temperature and conditions to keeps count on the number of bread slices it toasts per day. It is an essential appliance for individuals who happen to prepare their breakfast themselves.
Buy: $72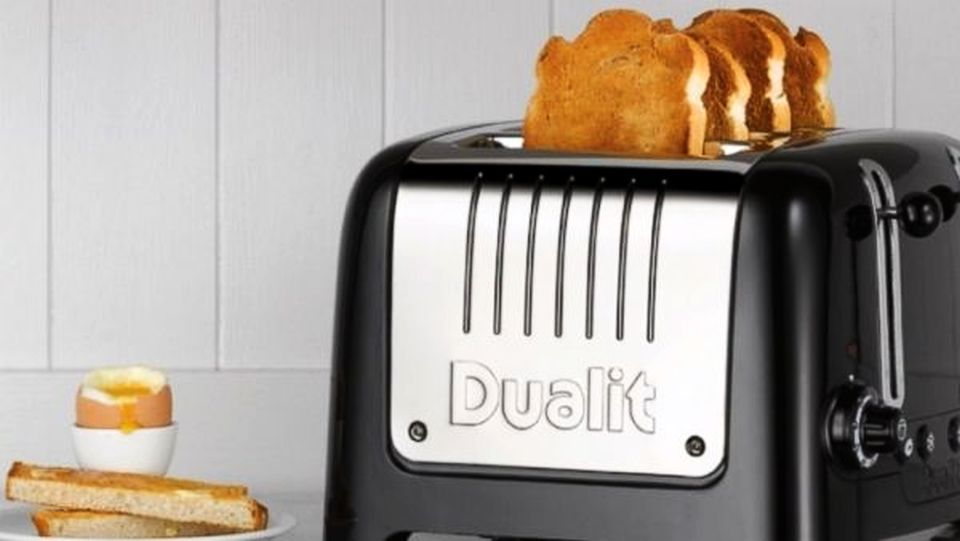 # Instant Pot Bluetooth-enabled smart pressure cooker
Instant Pot is a Bluetooth-enabled smart pressure cooker that can easily cook two to six times faster than conventional pressure cookers using your iOS or Android smartphone. It is designed by Canada-based Ace Sensor Inc. and Double Insight Inc. to offer advanced functionality to your cooking method.
Buy: $180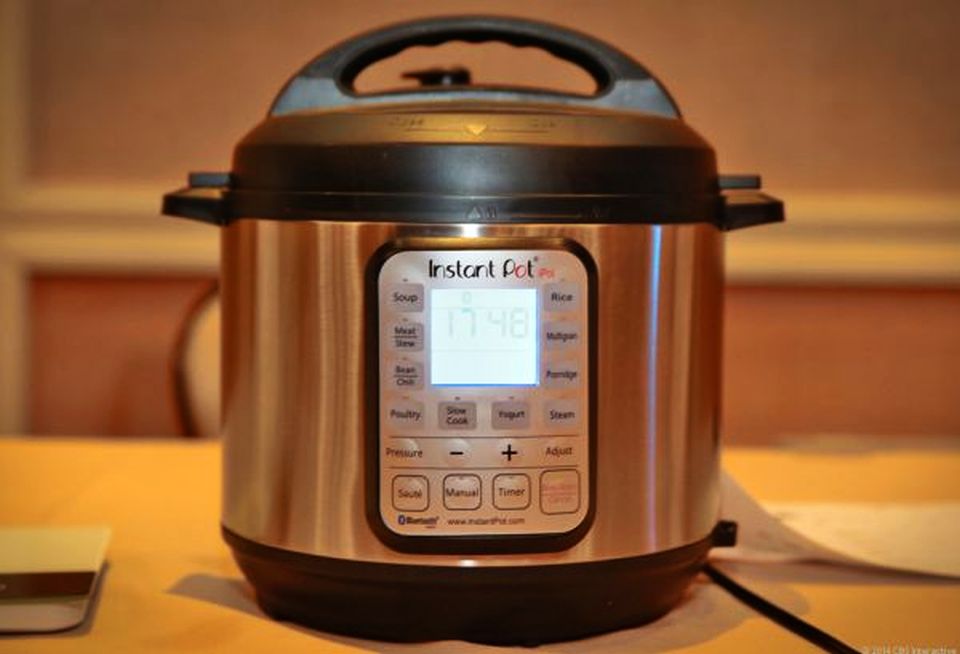 # Bakerstone Pizza oven
You can prepare perfect pizza at home in just a few minutes using Bakerstone Pizza oven that is a portable pizza box featuring a stone baking chamber with enameled steel housing. With its unique airflow system, the pizza box utilizes three heat radiations in equal proportions to increase its temperature range to cook delicious pizza in a jiffy.
Buy: $120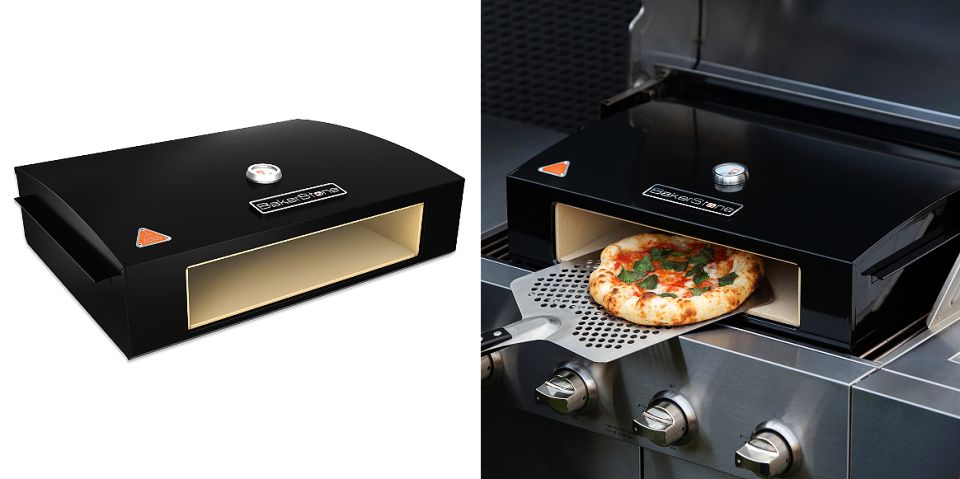 # Quirky & GE Aros smart window air conditioner
Quirky collaborated with GE to create a smart window air conditioner dubbed Aros to cut down energy bills of homeowners across the globe. It can be easily connected to your smartphone, thus allowing you to turn it On when you're home or make sure it's off when you leave. You can control your AC unit from any area of your home that is within the Wi-Fi range.
Buy: $249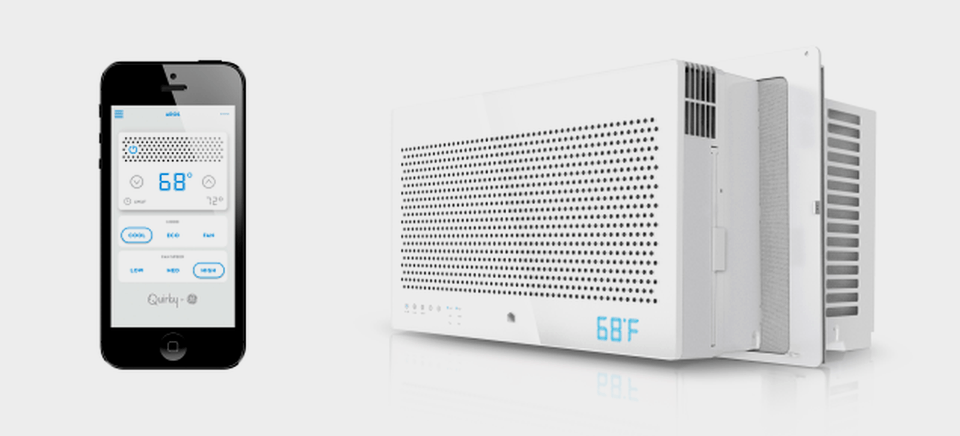 # 5-Quart Tilt-head stand mixer
KitchenAid created Artisan Series Tilt-Head Stand Mixer to easily make your cake batter, cookie dough and other multiple batter batches using its 5-quart stainless steel mixing bowl using its comfortable handle. With this simple appliance, you can mix, knead and whip any ingredient with ease due to its 10 different speed units. It is a must-have appliance for any kitchen to save time.
Buy: $280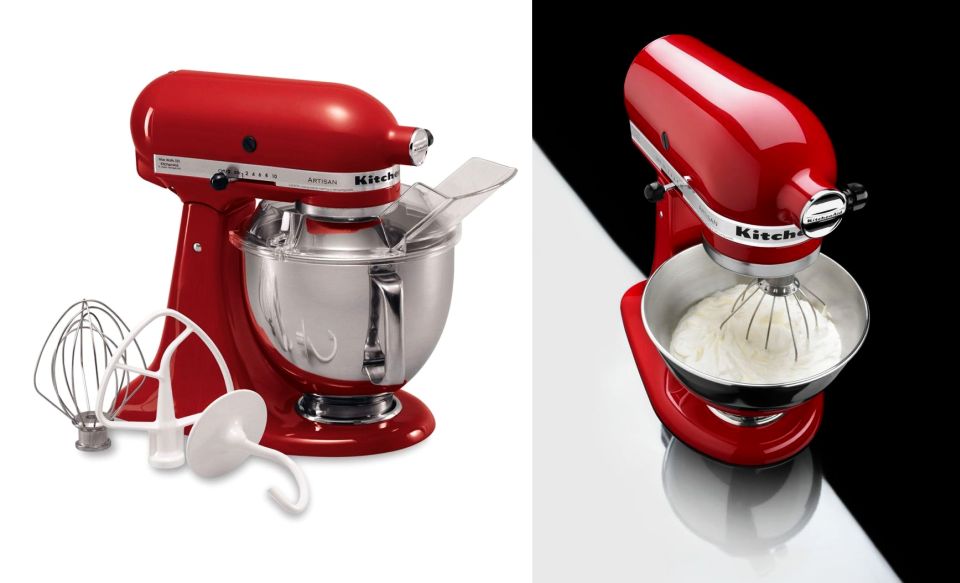 Also Read: 40+ Christmas Tree Alternatives You Should Try This Year
# Waterlogic hybrid water purifier
Waterlogic has designed a highly certified Hybrid Water Purifier in Canada to purify regular tap water. It is not just any other water purifier; as its Firewall Technology with UV light inside a double helix structure of quartz exposes the water to UV light to kill 99.9999% of bacteria and 99.99% of viruses. Further, Biocote Technology helps in eliminating the microbes which are not killed by UV light treatment. It is simply the best purifier you can get with such high water purity levels.
Buy: $300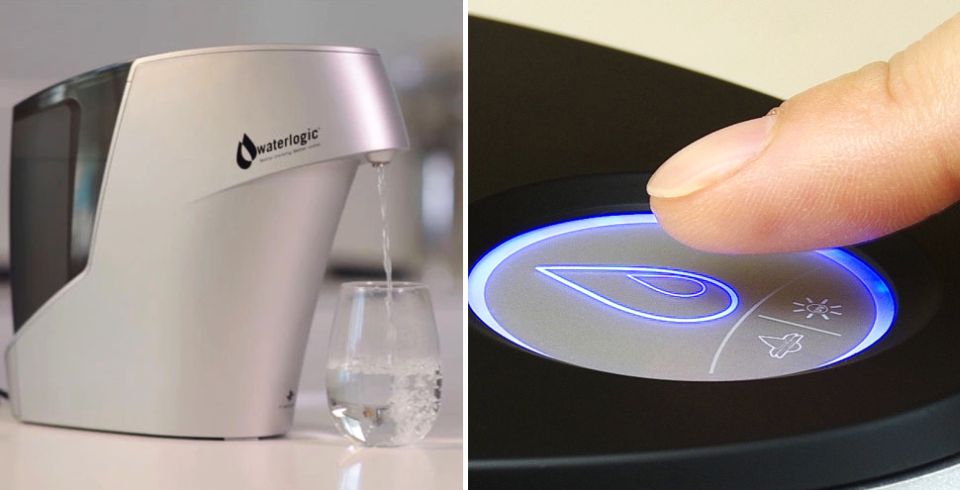 # Swash-Express clothing care system
Swash System keeps your clothes looking and feeling their best and ready to wear all the time. It has elements to steam and irons your clothes automatically, you just have to hang your clothes inside the system and after 10 minutes your clothes will be ironed without any effort. It can fit anywhere, like your bedroom or closet to make your life unhampered.
Buy: $700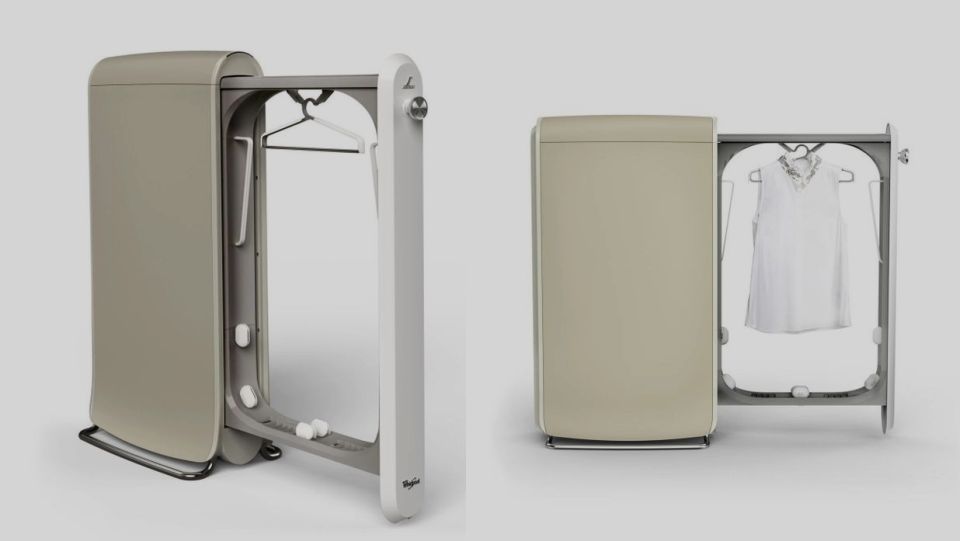 # Rotimatic- Automatic roti maker
Rotimatic is world's first fully automatic roti maker for those who love home cooked flatbread. It comes in the size of a regular oven with different compartments for flour and water. All you have to do is add dry flour and water and select the size and thickness of the flatbread you want on the digital screen and within few minutes fresh rotis will be served on your plate.
Buy: $2,200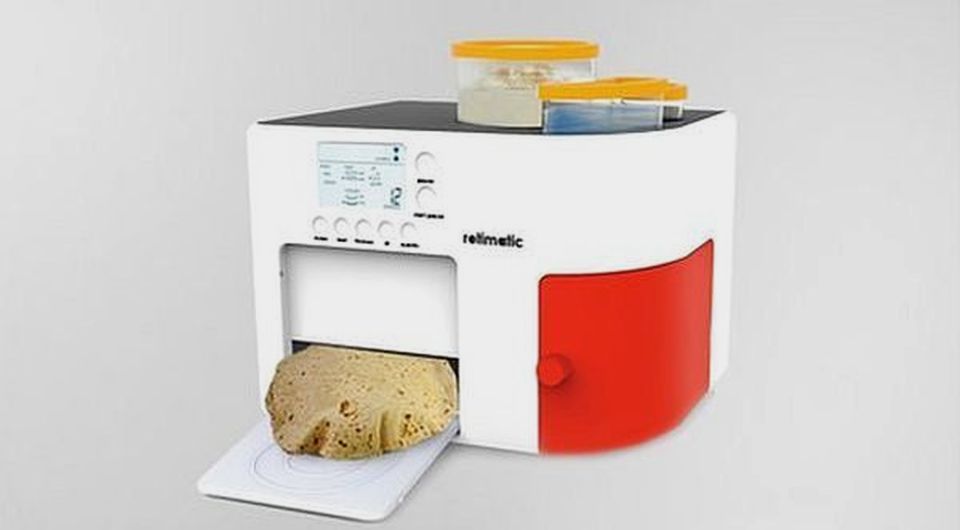 # KISS coffee machine
The Swiss company Gotec designed the world's smallest KISS espresso machine that will always let you a café-styled cup of coffee right at your home. KISS stands for Keep It Simply Swiss espresso machine. This portable yet powerful espresso maker is an ideal appliance for every kitchen, allowing the users to taste the delicious espresso anytime they wish for.
Buy: 1,780 CHF (~$1,800)