Once you step inside James Bond's house, you won't expect it to be anything near the ordinary, would you? In a world where technology is advancing by three folds, it's obvious to imagine what a Bond house would look like from inside. A tech-laden haven which complements the charisma and manliness of the secret service agent. If you are someone enticed by the larger-than-life image of Bond, you better get acquainted with things that would appeal to him.
So let's take a rollercoaster ride into the dramatic man cave of dreams for a real-life Bond which has things perfect for a secret agent.
# Couch gun safe
Secret agents and their weapons are in a way synonym to each other. So, definitely, a Bond man cave should have a secret place to hide all the ammunition when needed. Take for example this couch safe which hides guns, rifles and rounds from plain sight. The bullet-proof furniture collection (consisting of beds, couches and more) can store more than 30 rifles (who stores that many rifles in a home!), pistols and ammo.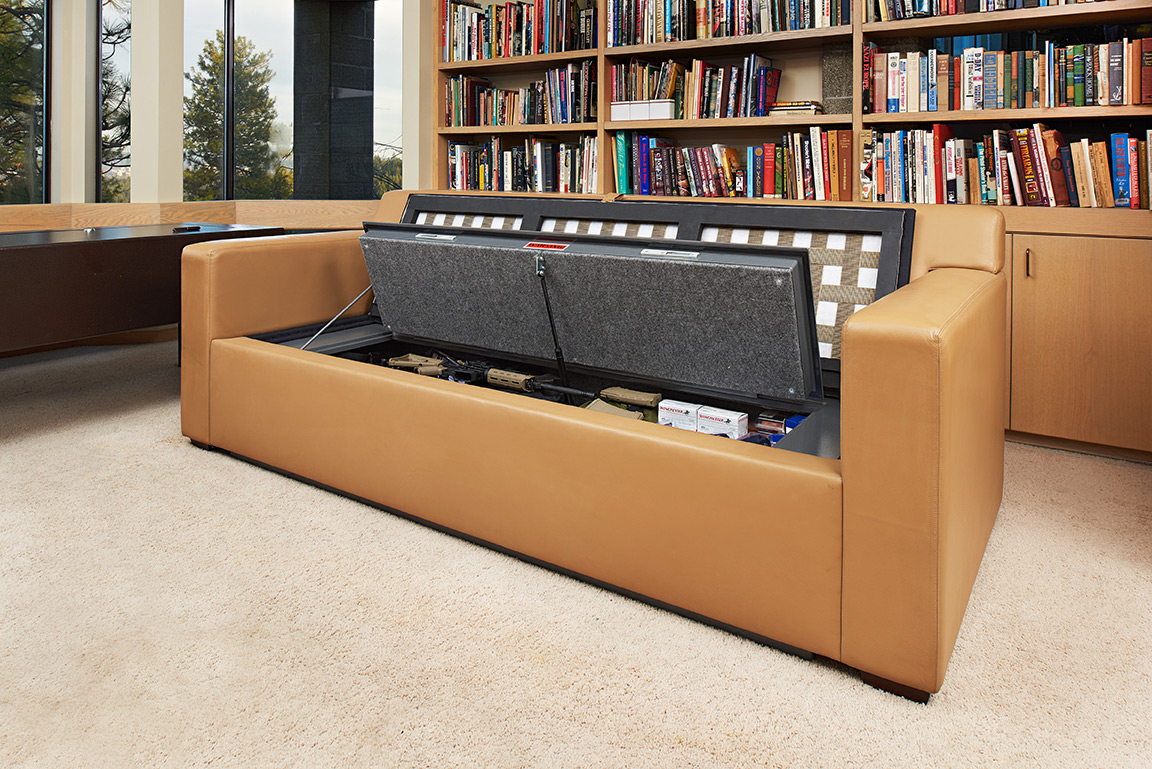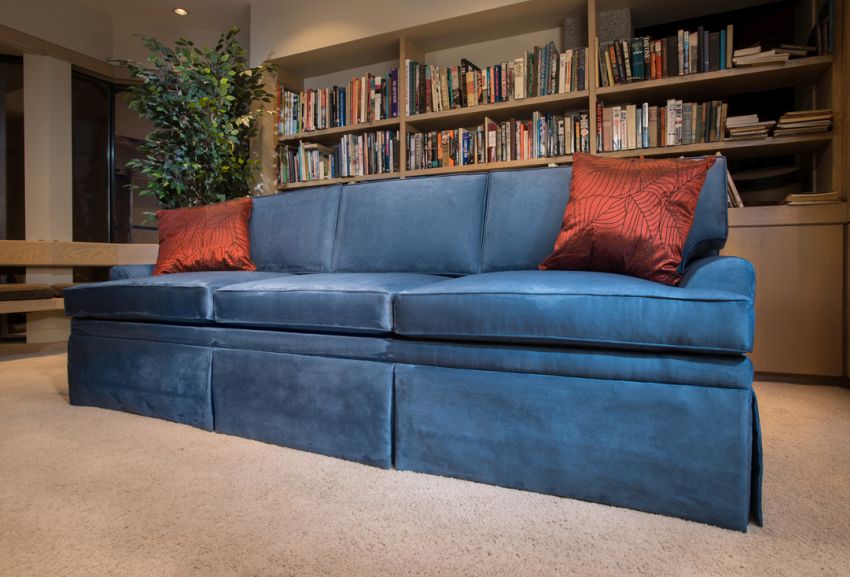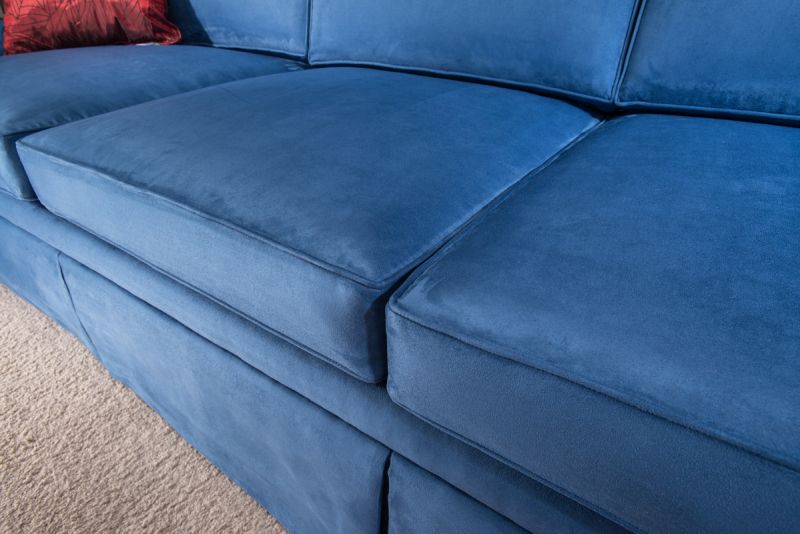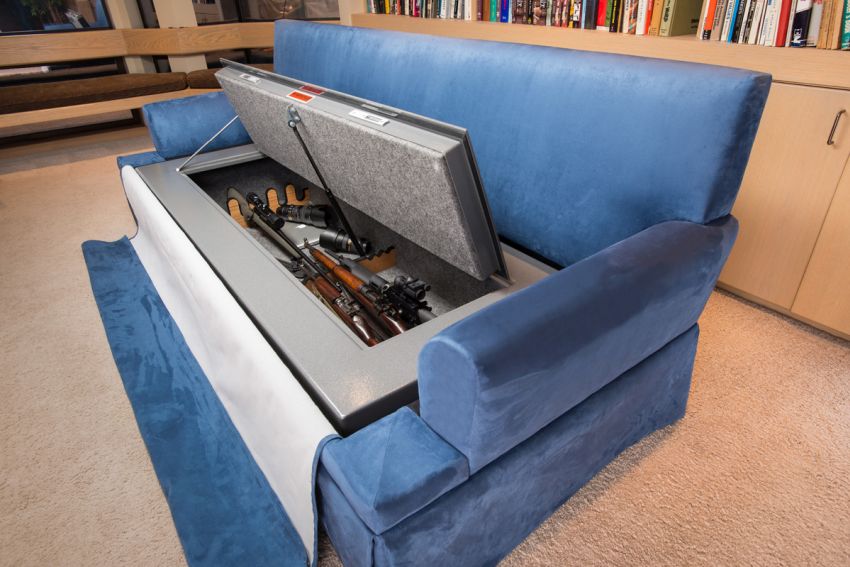 # Bulletproof shot glasses
If there's one thing that makes Bond angry is bullets flying around when he's enjoying his drink. Things aren't that dramatic in the real world, however, there's to be something novel. Perhaps, these bulletproof shot glasses by BenShot were just made for a Bond-inspired home. Each of these glasses is handcrafted and has a lead-free 0.308 caliber real bullet embedded on one side as if someone shot the glass.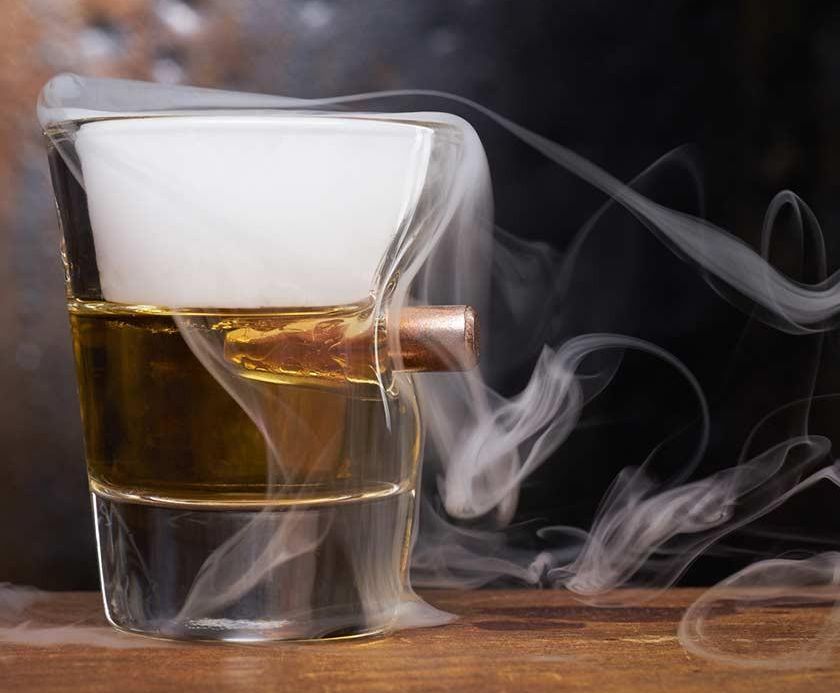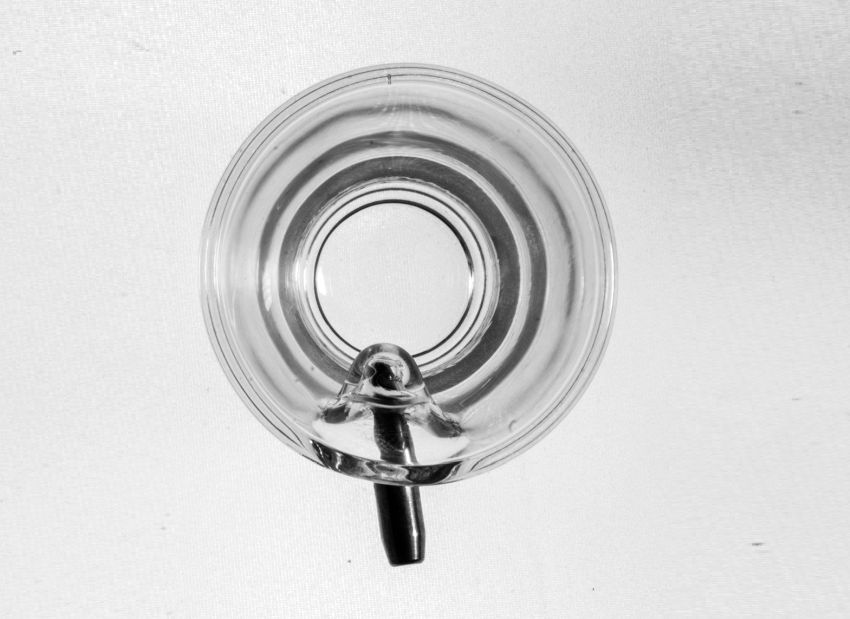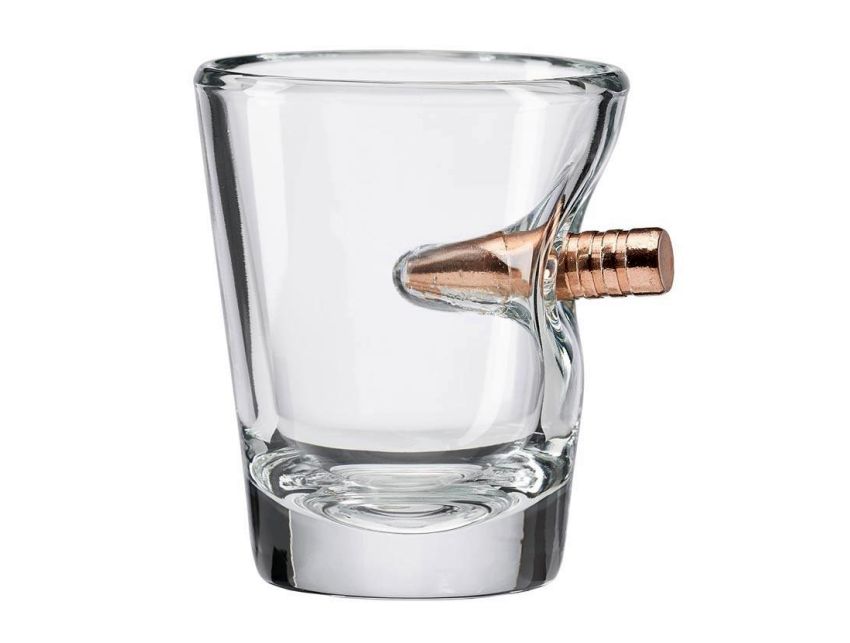 # Luxury furniture
Aston Martin and Bond movies have always had a deep connection (right from DB5 in Goldfinger to the DB 10 featured in Spectre) as the secret agent prefers to drive around in the luxury sports car which many dreams of owning one day. So why not have a furniture collection themed on the iconic British car? That dream is not far with the luxury furniture line by Aston Martin. The furniture collection has sofas, coffee tables and sideboards all themed on the legacy of Aston Martin cars.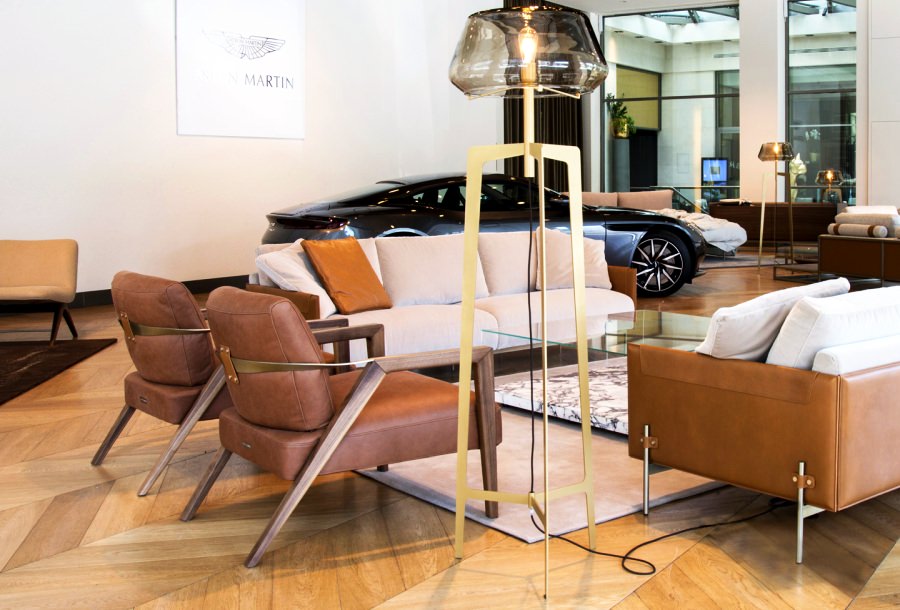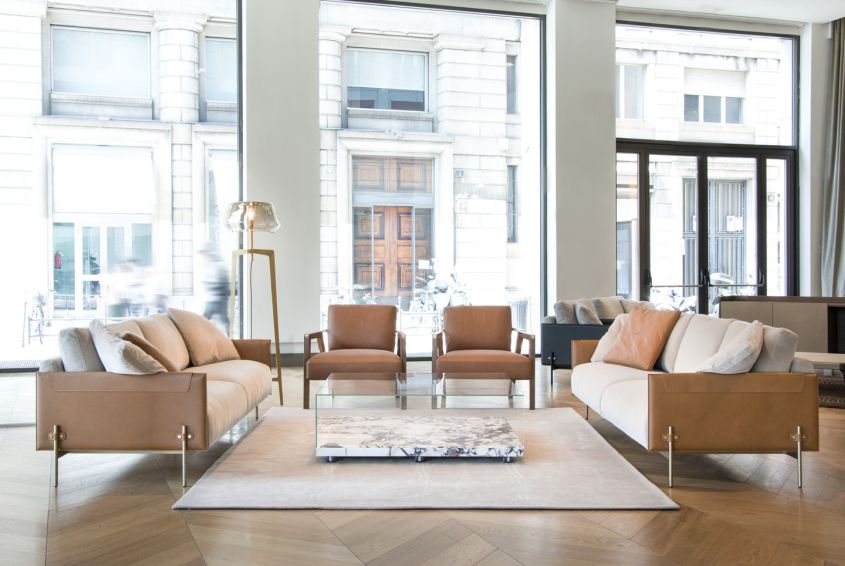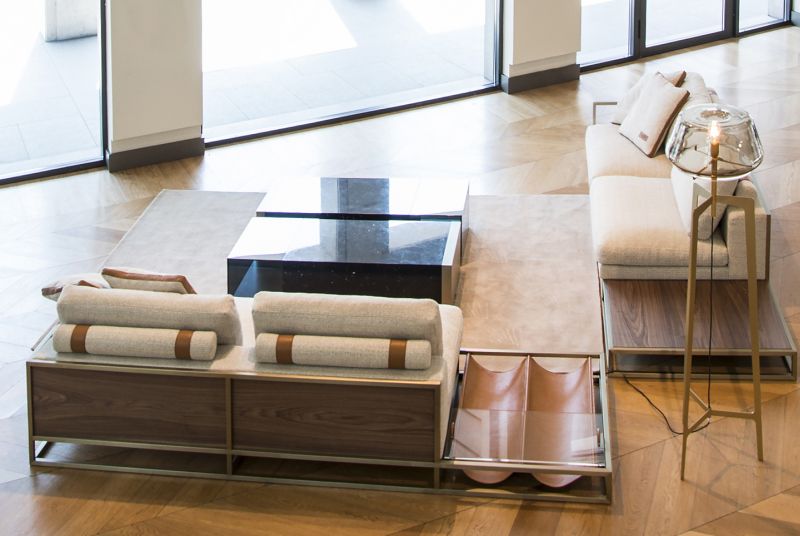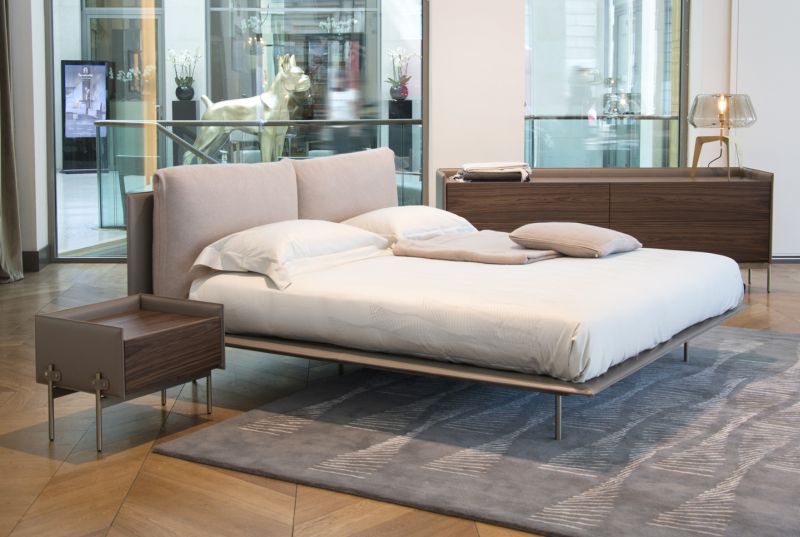 # Hydro floor swimming pool
A Bond haven is incomplete without a swimming pool, and it should not be an ordinary one, No Sir! A Hydro floor swimming pool is just something that complements a secret agent home, adding to its luxury quotient. Installing a hydro floor costs between $300 to $550 per square foot – virtually turning a boring pool into an eye-popping retractable one.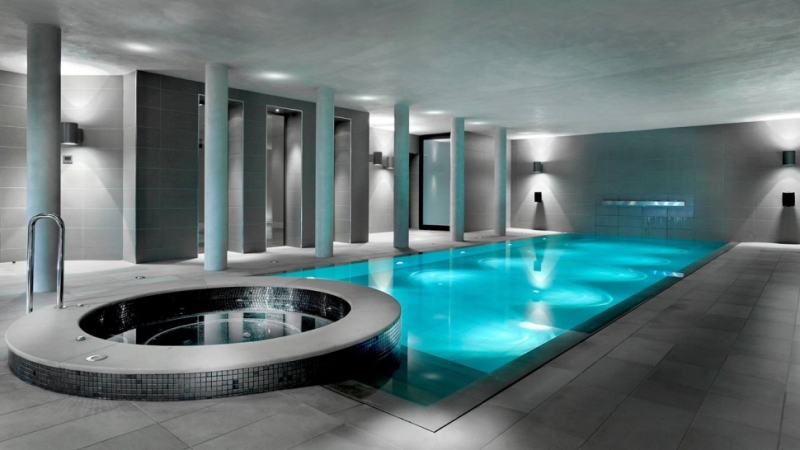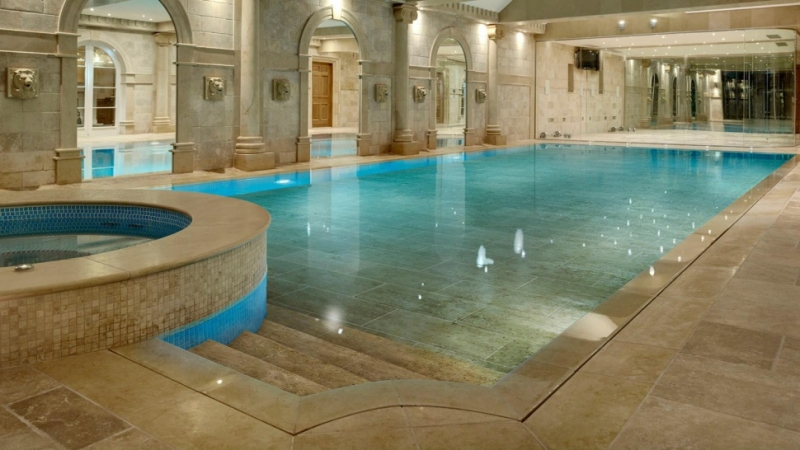 # Customizable tinting glass
A Bond-inspired house should have window glass which can be automatically tinted whenever needed. It goes without saying that the secret agent should be able to tint the individual glasses (or section of glasses) depending on the needs. For example, tinting the west facing side of the house to enjoy setting sun over a cup of coffee while tinting other windows of the mansion from prying eyes. Kinestral Halio is a tinting glass which can be controlled using an app (or voice command) and in no time clear glass can turn to the darkest shade of tint that you can imagine.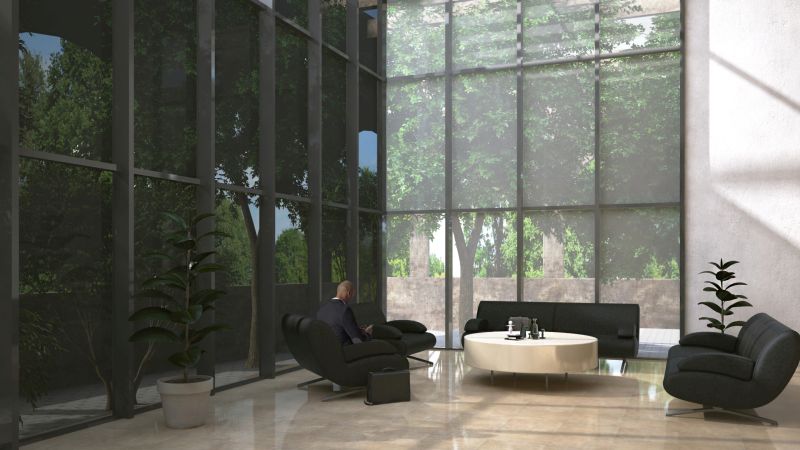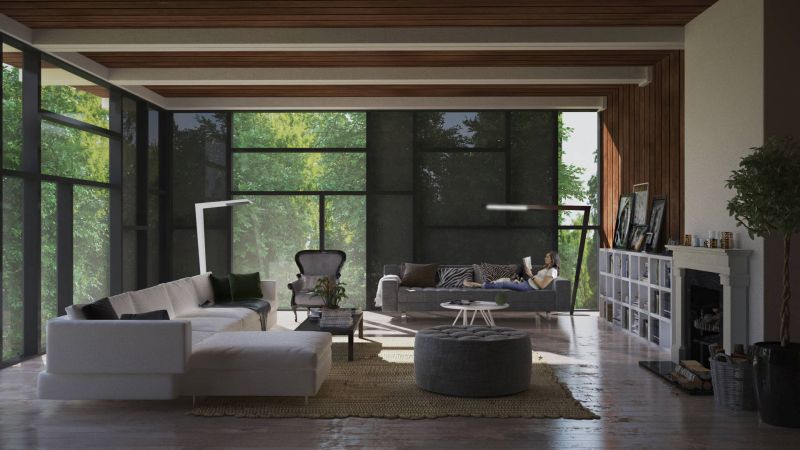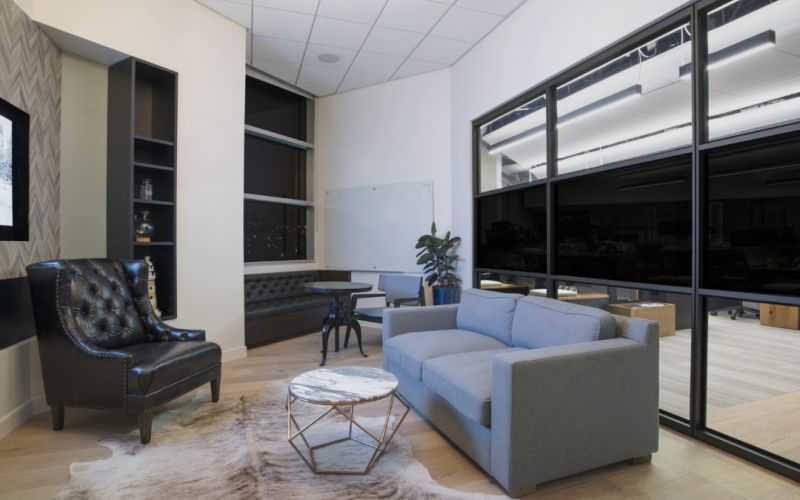 # Vertical treadmill
A secret agent doesn't like to train out in the public and prefers doing physical training in his man cave. A Climbing Wall Treadmill is perfect for Bond-inspired home as it looks appealing and prompts one to workout in a completely new way. The machine simulates rock climbing which works your entire body muscles intensely for a complete workout. The vertical angle of the wall can be toggled depending on the needs of the training session, making it a must-have accessory for a Bond-themed home.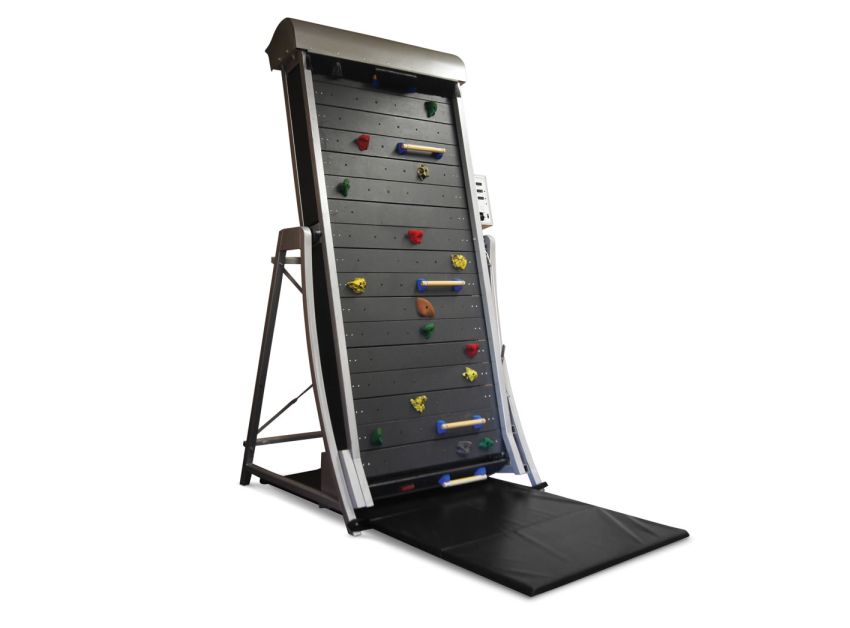 # Carbon fiber bathtub
How would Bond relax after a hard day's work dodging bullets and driving on the edge, leaving his enemies to bite the dust? He would like to have an exotic bubble bath in a bathtub. So, what better than the SplinterWorks' hammock bathtub that hangs above the ground like a hammock. To fill the tub with water, there is a floorstanding tap. The carbon fiber covers a foam core that allows the hot water inside the tub to remain warm for a longer time.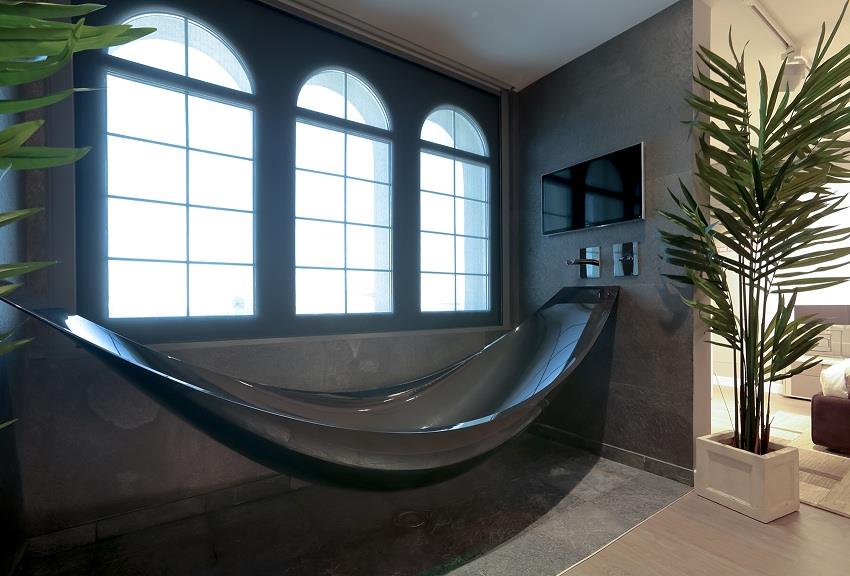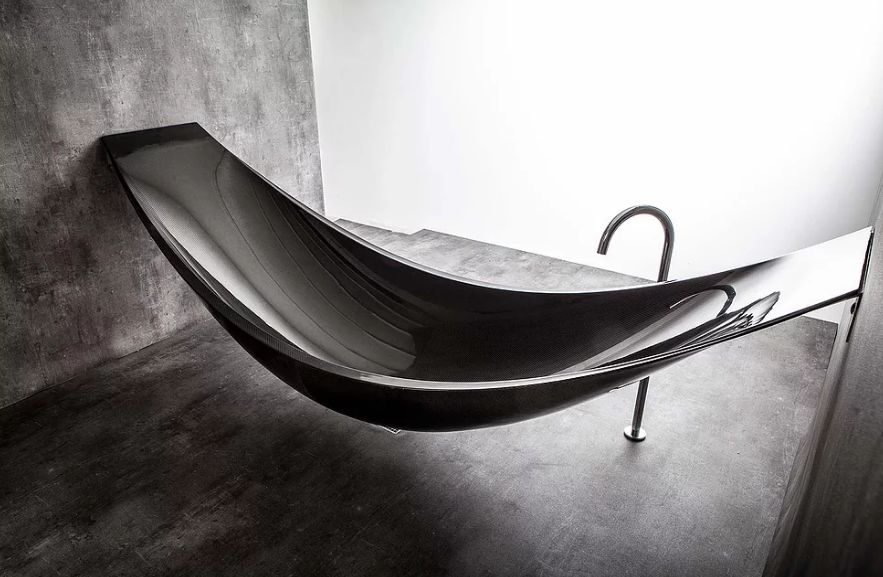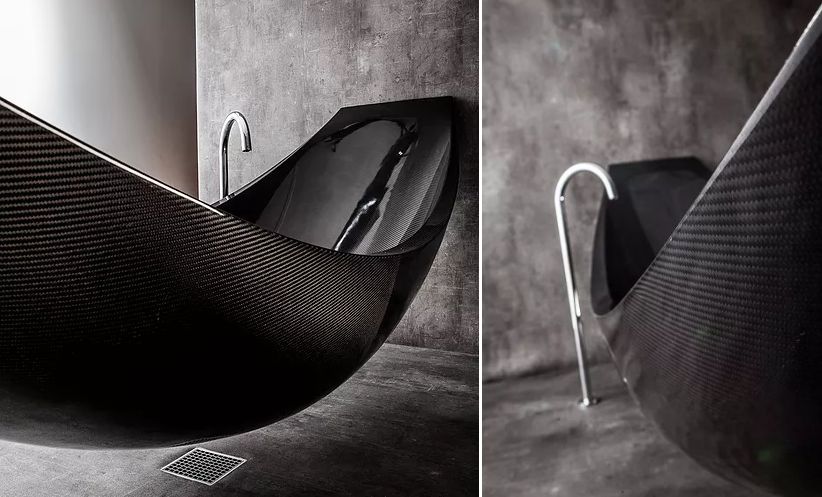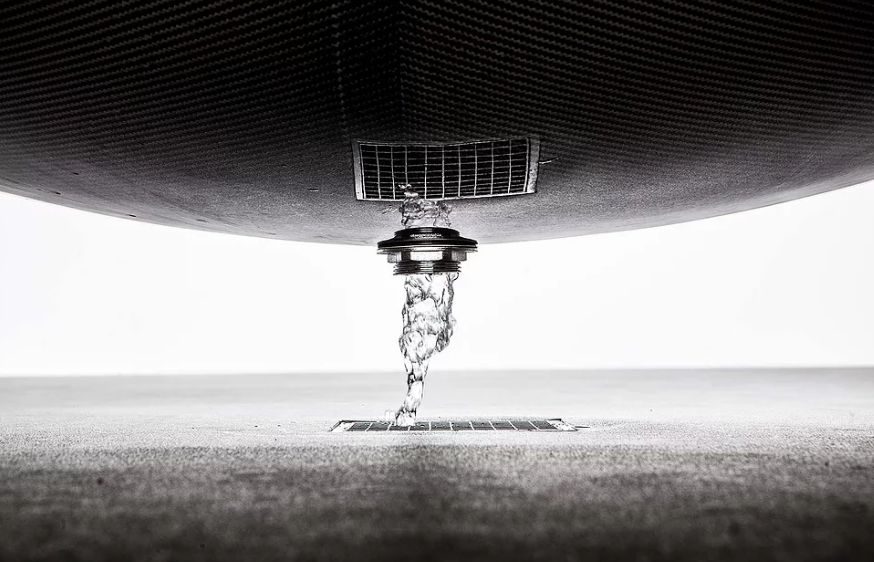 # Espresso machine
Just look at this V12 espresso machine and you instantly associate it with a Bond movie worthy accessory. Taking shape of a thumping V12 engine, this coffee machine is made from new age automotive materials like aluminum, magnesium, and titanium. Every element is intricately designed – the coffee filter, dispensers which are the tailpipes and other touches that make it ideal for a Bond kitchen.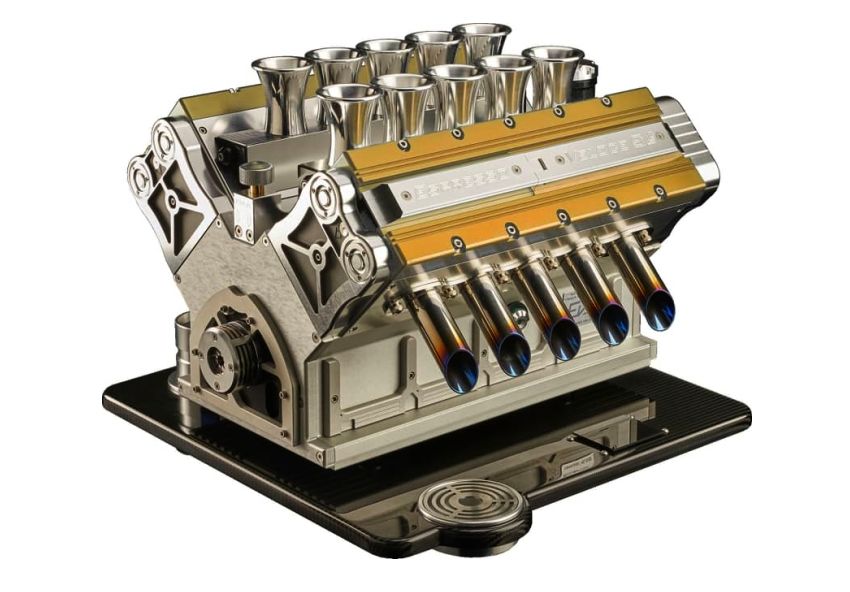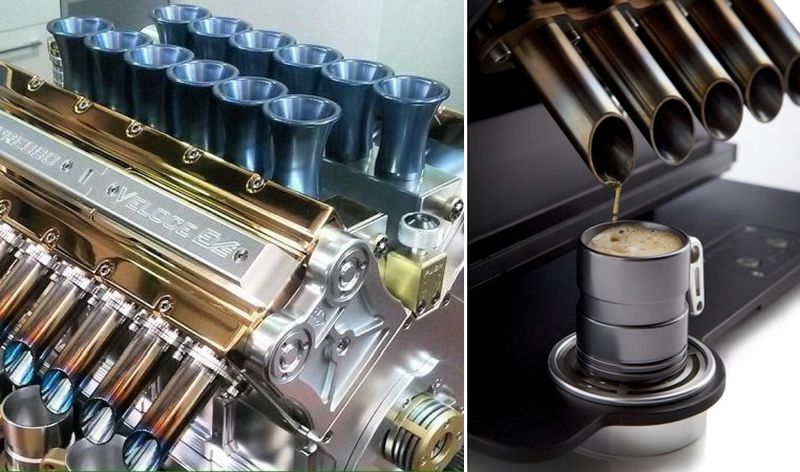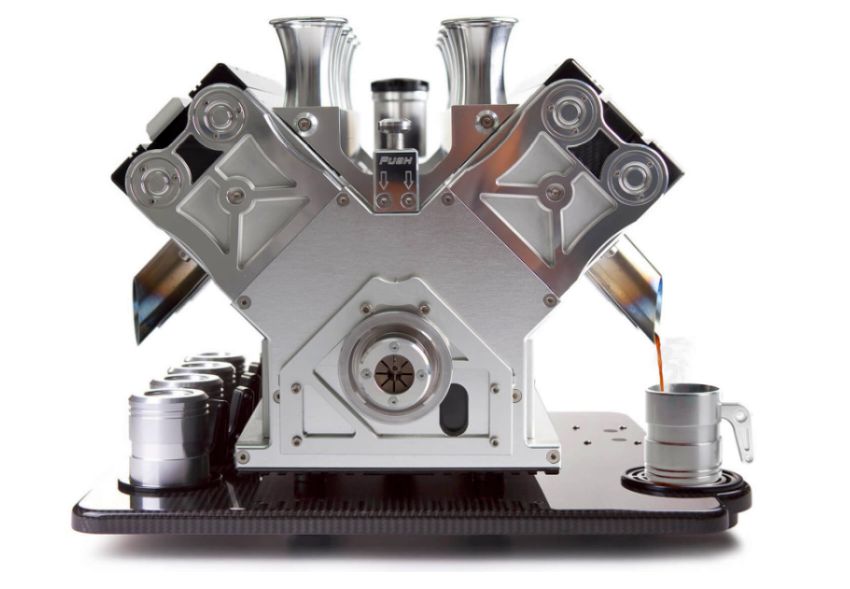 # Luxury safe
A luxury safe is one thing that should be first on the list for any Bond-inspired home. And who better than Döettling to bank on for keeping all the prized possessions safe. This is Fortress Safe by Döettling which is the epitome of style, luxury, and safety – all at the same time. The exclusive safe carries a herculean price tag of $128,000 and comes with an insurance of $1,000,000, which is mind-boggling.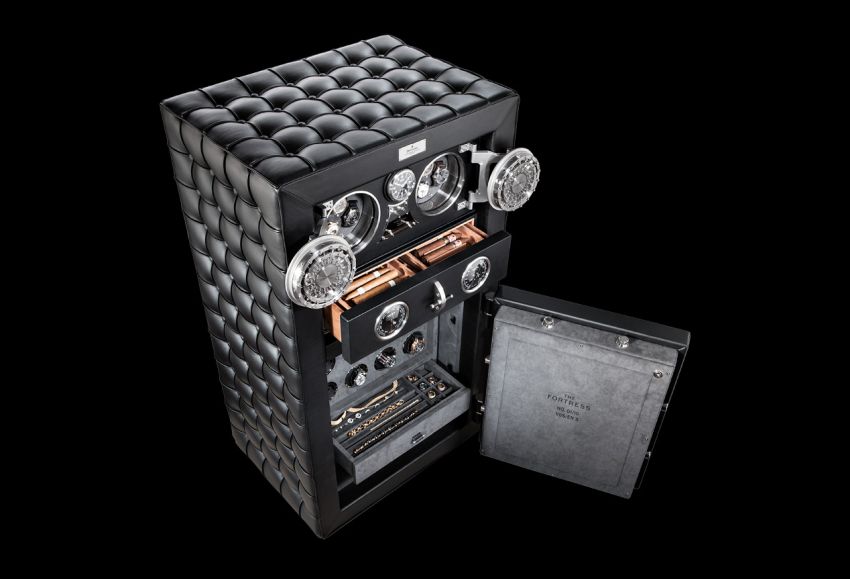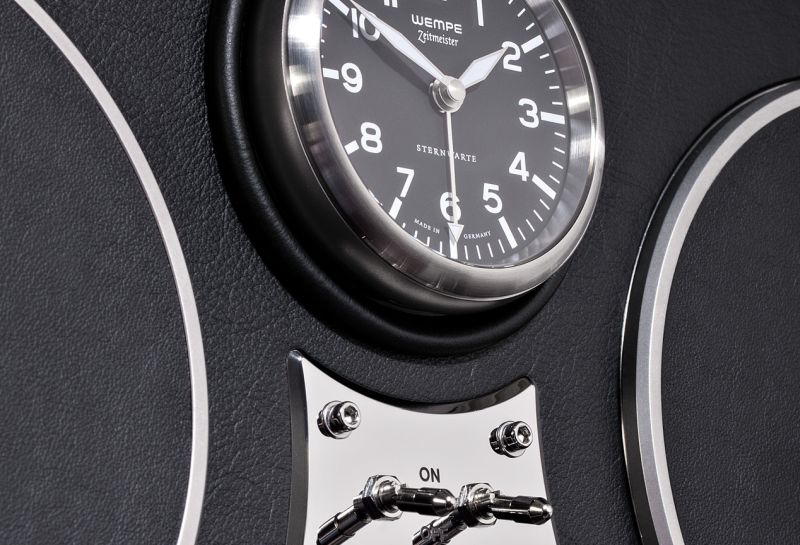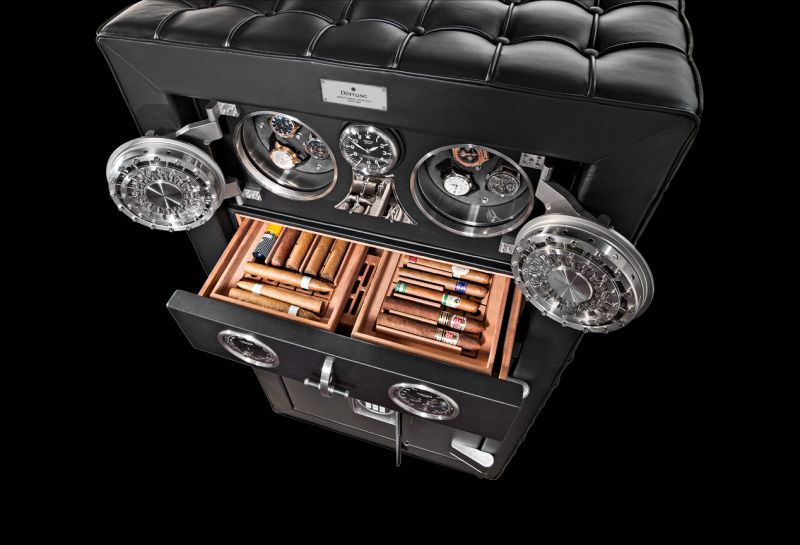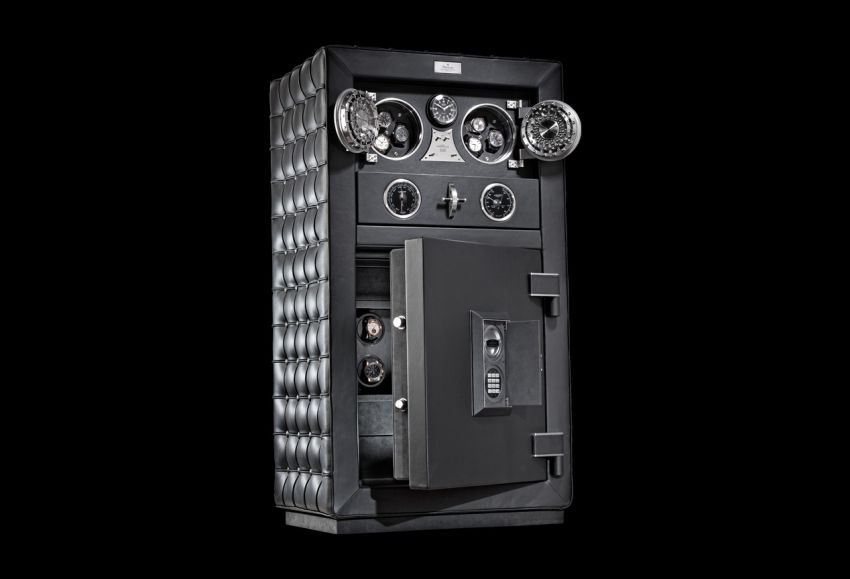 # Aviator desk
Very certainly James Bond has a lot of digging around to do on paper to stay ahead of the enemies. So, why not have a desk which goes very well with the other themed items? The Aviator Wing Desk designed taking inspiration from World War II fighter planes. In fact, the shape looks identical to the bent wing of a plane. It has an aluminum coating on the outside for that distinctive look and storage space for keeping stuff.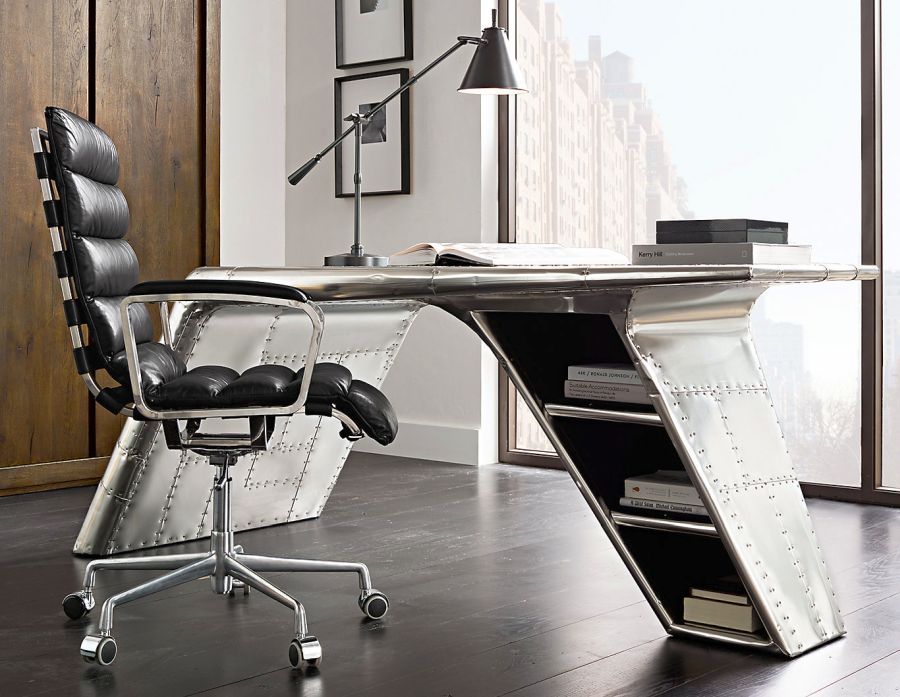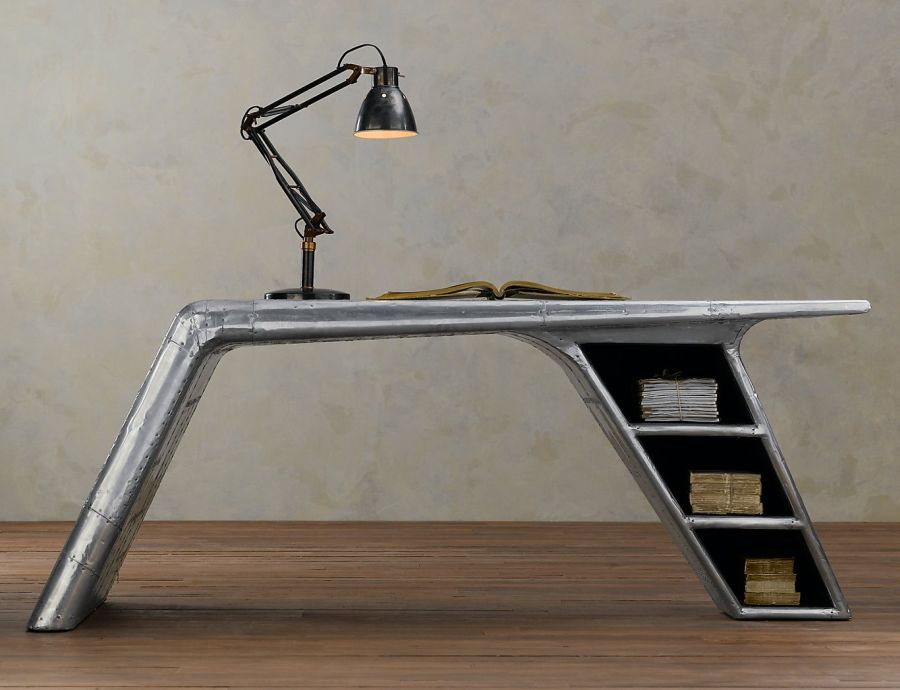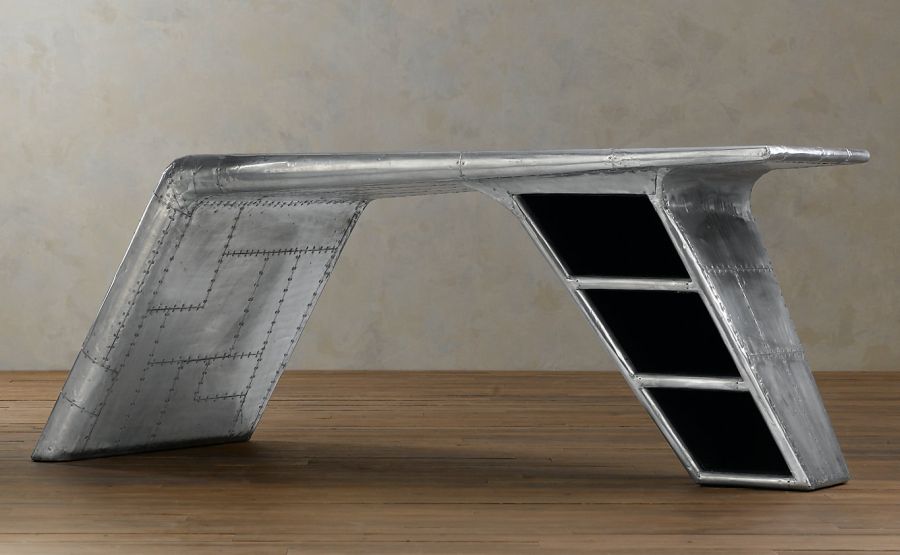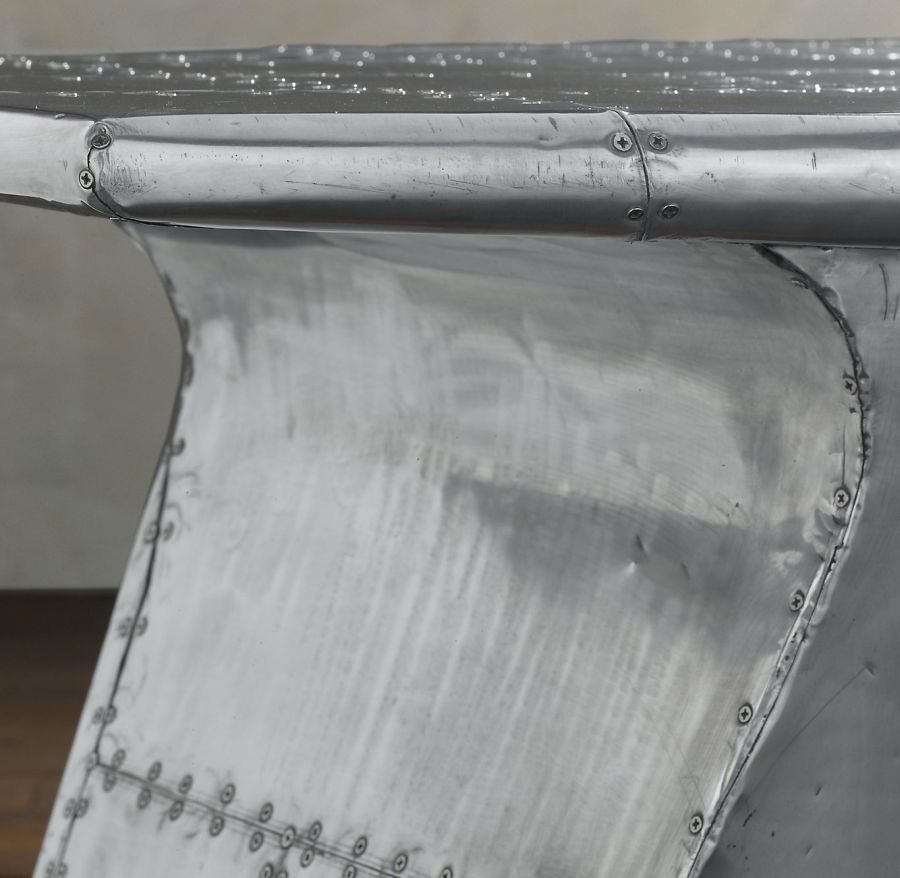 # Pod chair
Just like cars, Bond movies have their fair share of action in the skies. So why not have a pod chair which reminds you of an aircraft engine exhaust? Created from the engine cowling of a Boeing 737, this luxurious chair would increase the charm of a living room by ten folds. The handcrafted chair rests on a highly polished spun aluminum base stood, which not only makes it steady but also helps spin weightlessly on its axis.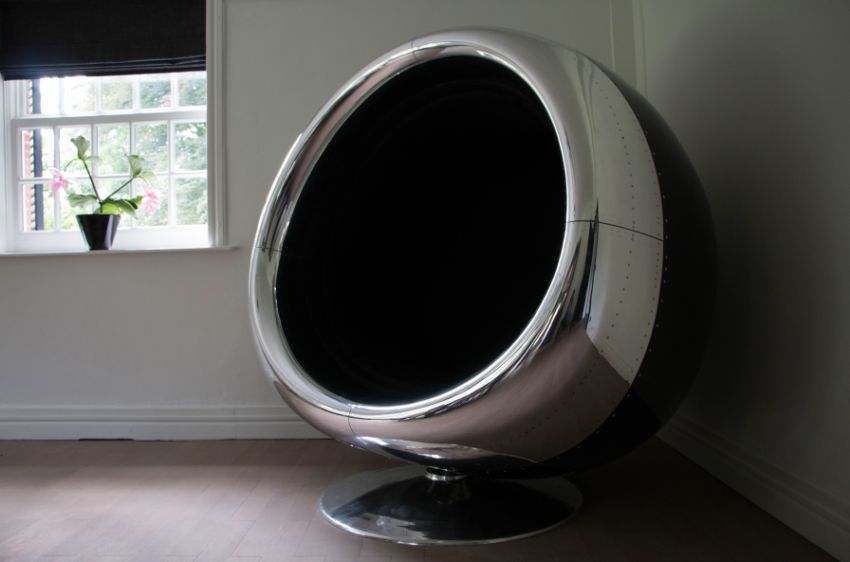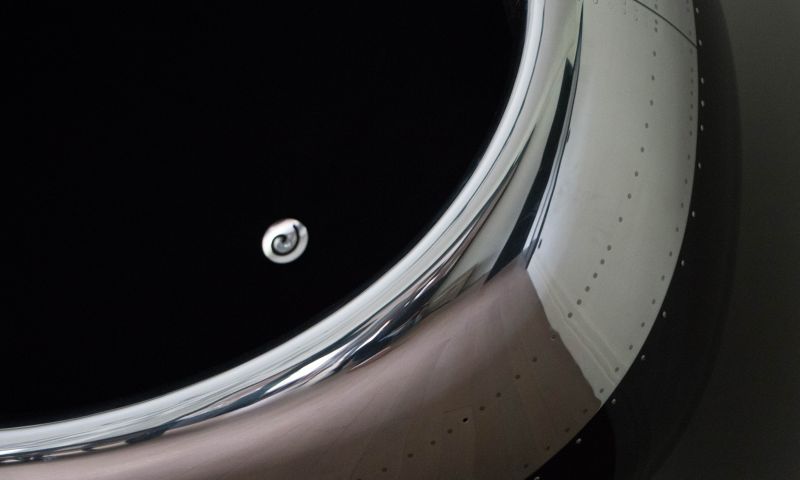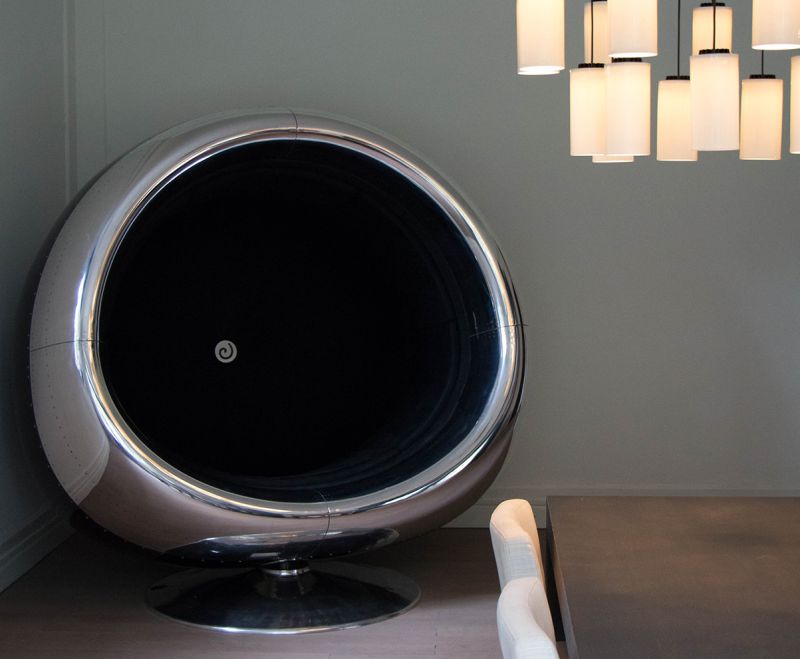 # Biometric security system
Bond would definitely not want any unauthorized access to his secret haven and baking on ordinary biometric door lock systems would be a cardinal sin. Fingerprints can be hacked so it is safe to have a biometric eye scan door lock. EyeLock nano NXT door lock is a home security system which can authenticate 20 people in a minute's time with accuracy. The security system is apt for a tech-laden home thanks to a slew of features it comes with.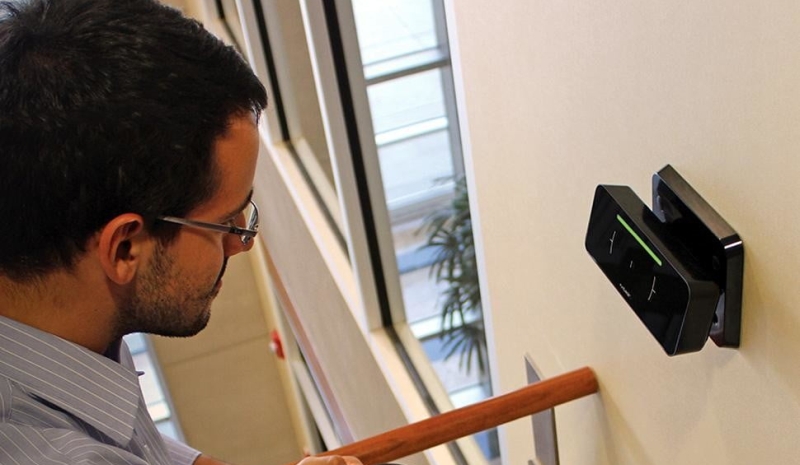 # Gun table lamp
This one fits right into the theme as it is solely made for James Bond. Dubbed as the gun bedside lamp, it is inspired by the 1974 movie The Man The Golden Gun. The table lamp is polished in chrome finish and the lampstand is carved like a gun in a golden finish which looks absolutely stunning. Not only a Bond home, but this lamp design is perfect for any bedroom.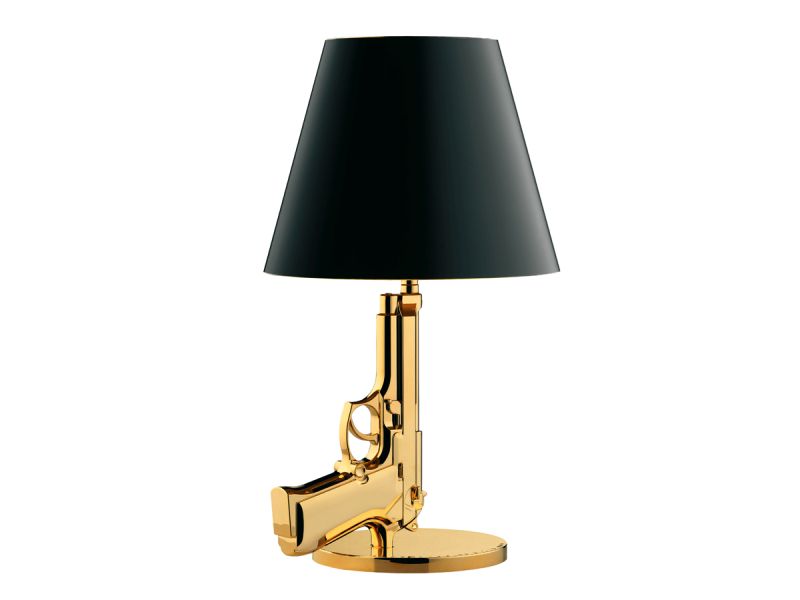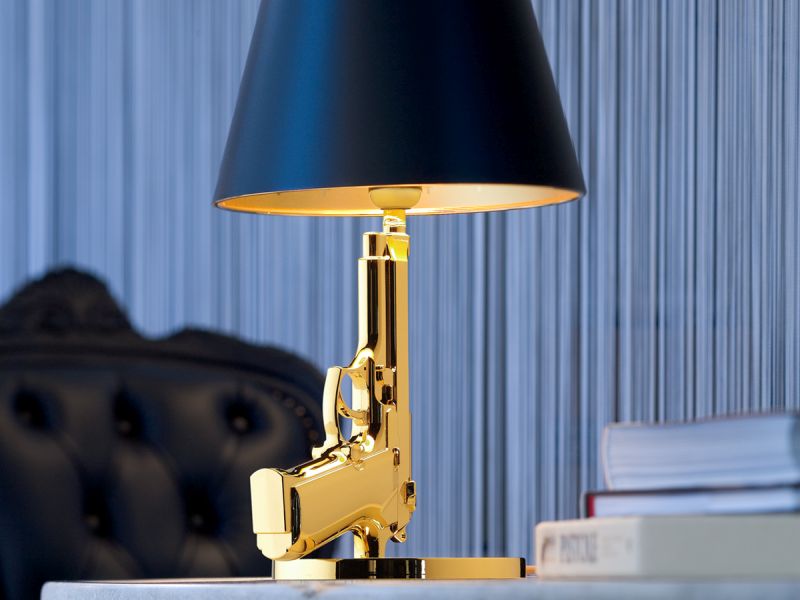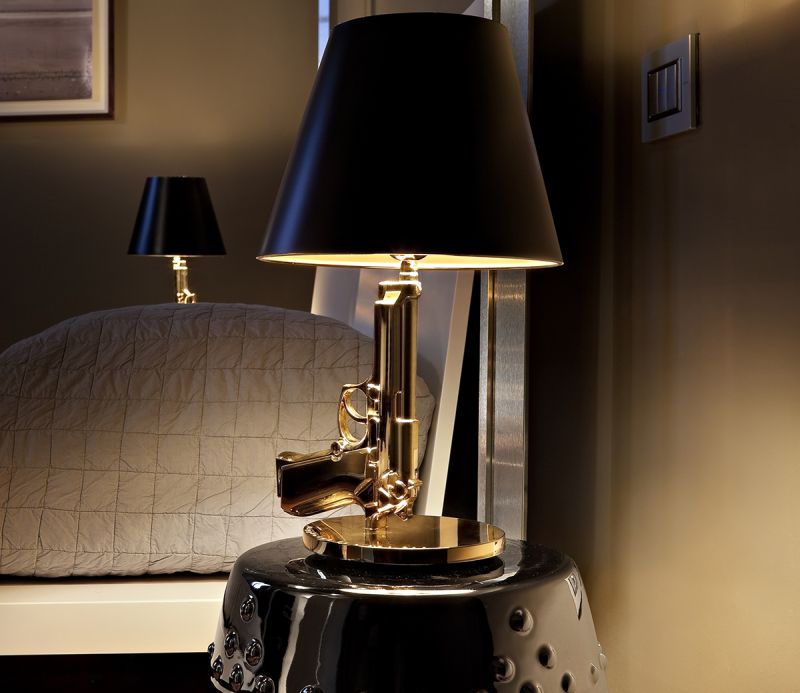 # AK47 chair
If one talks of a Bond house, rifles should be an integral design element in there. This AK47 chair designed by Austria-based designer and artist Rainer Weber is as intimidating as it looks. Made from six real AK47 rifles, this chair is paired with a cartridge belt that can hold original chrome-plated AK-47 cartridges and an original chrome-plated Russian steel helmet with leather interior. Indeed one of the impressive chair designs, which will look perfect in a James Bond man cave.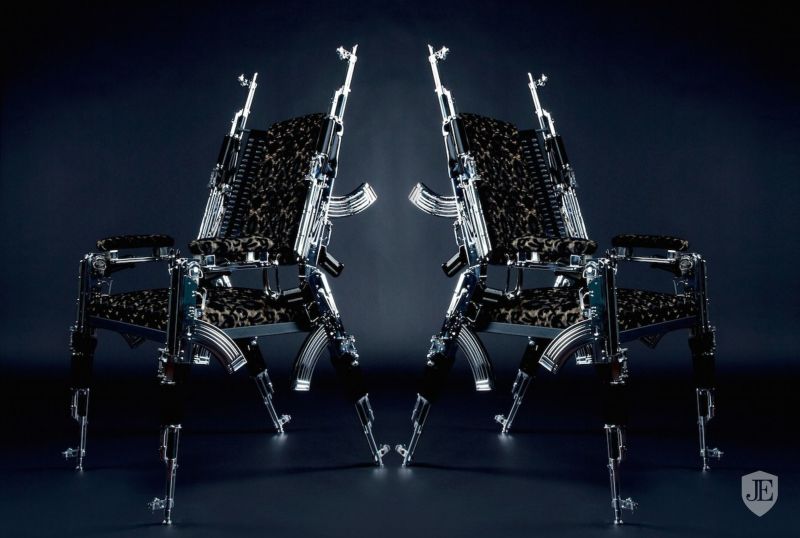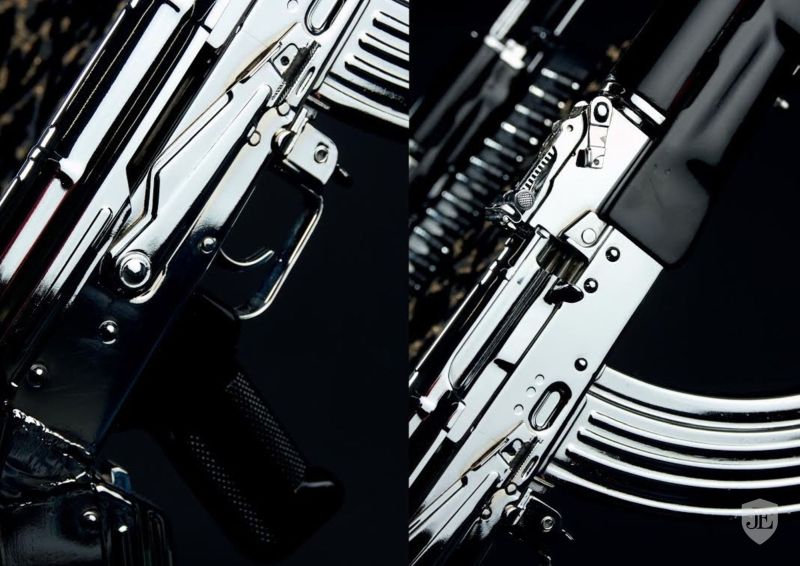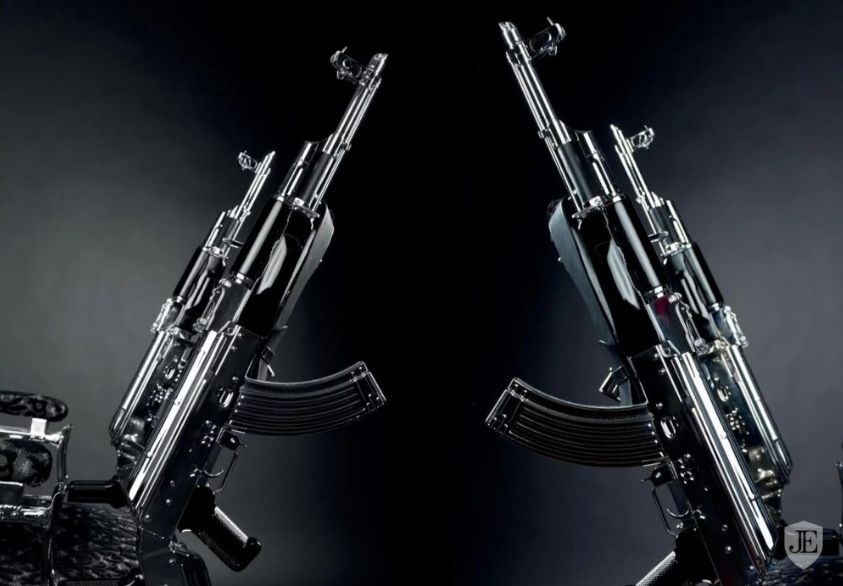 # Underground wine cellar
So, where would you expect wine cellar of a Bond-inspired home to be located? Of course, it's got be underground too, sealed away from any inquisitive eyes. The spiral cellar can hold 1900 bottles of wine and keep them chilled as ever. The installation is also hassle-free which makes it a practical option for Bond man cave. Topping on the cake is its glass top which lets you see the collection whenever you go past it. Thanks to Spiral Cellars, you can make for your Bond-inspired home at a price tag of around $55,000.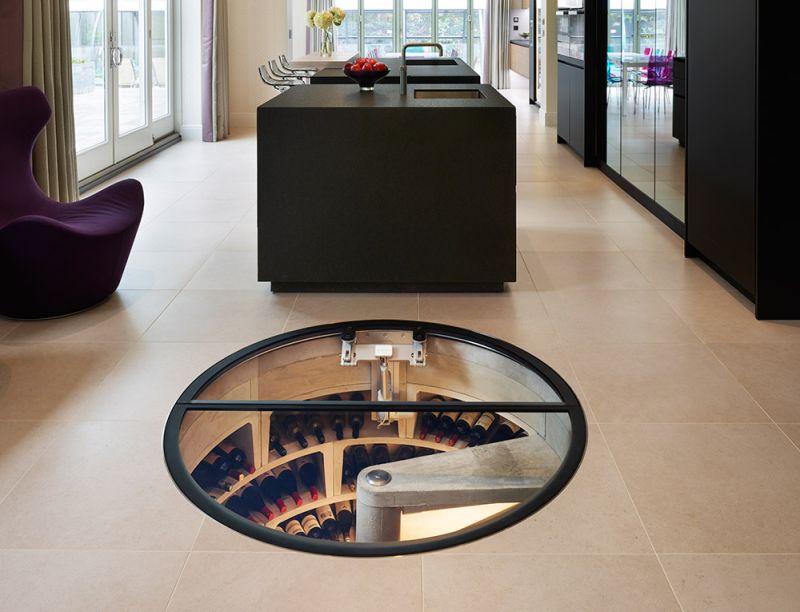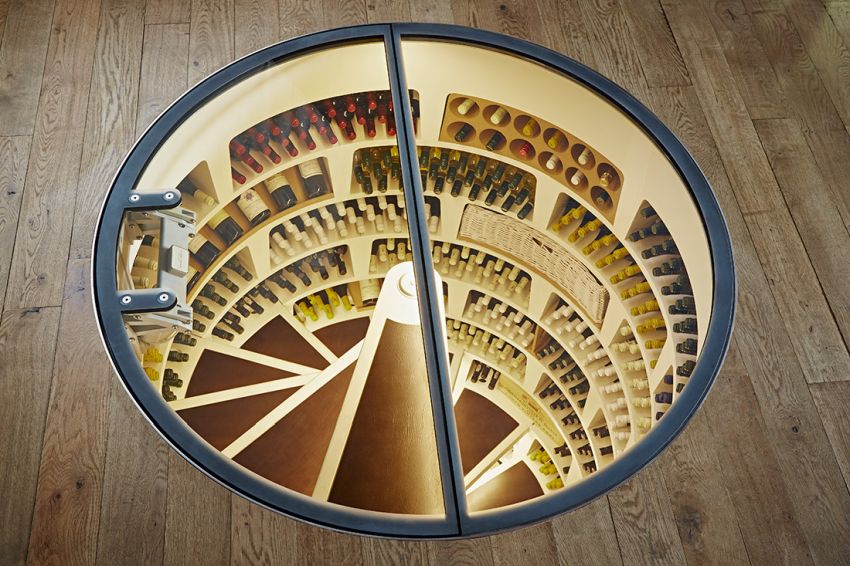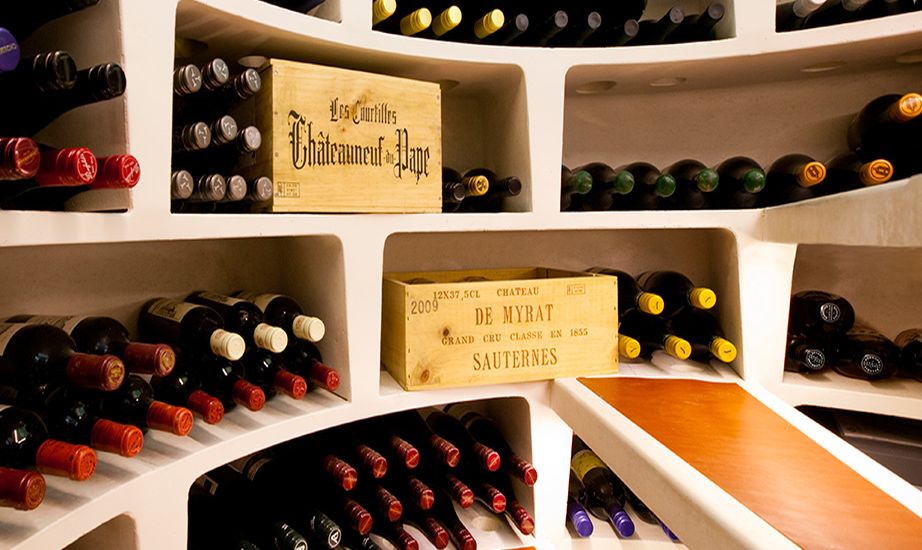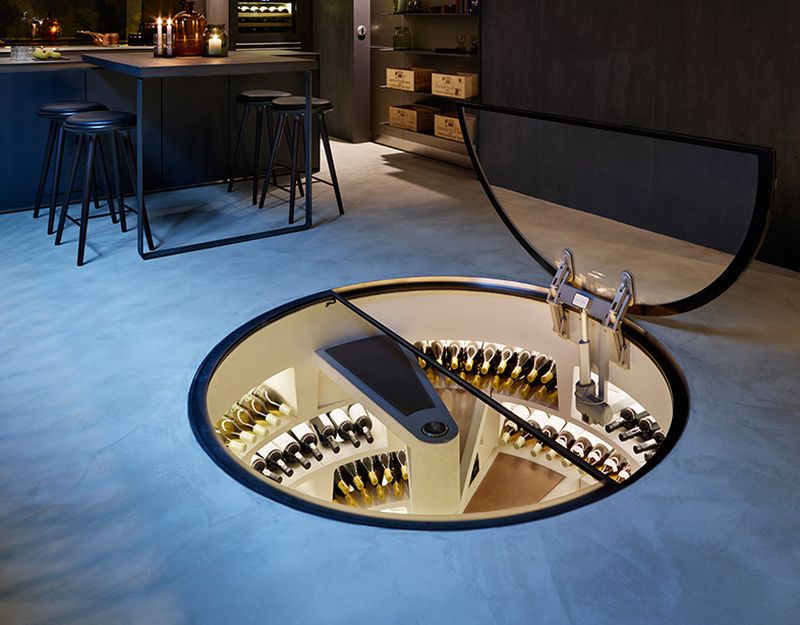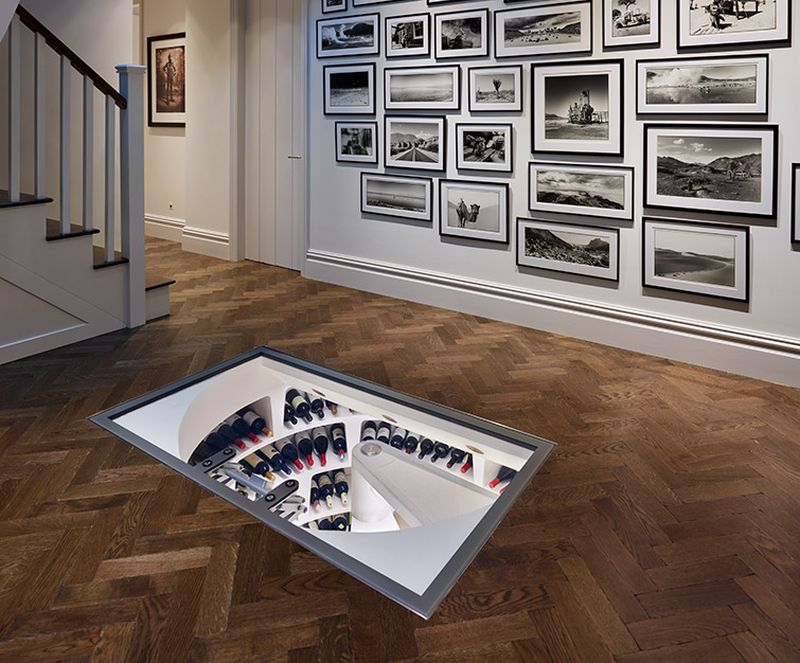 # Carlift basement garage
A secret agent always works hidden from plain sight, a secretive life which is better than most. That means all the plush car should be away from view with no trace of their presence in the basement. Cardock CarLift is a car lowering hydraulic mechanism which seamlessly transports your cars from the ground level to the basement. Once your car is lowered to the basement the hydraulic system retracts back to the top, hiding any evidence of a car park down below.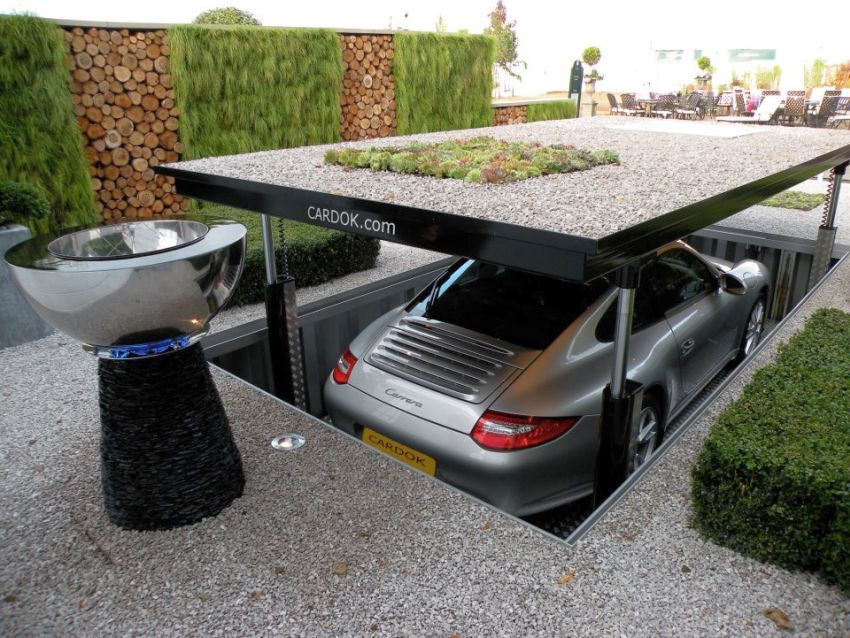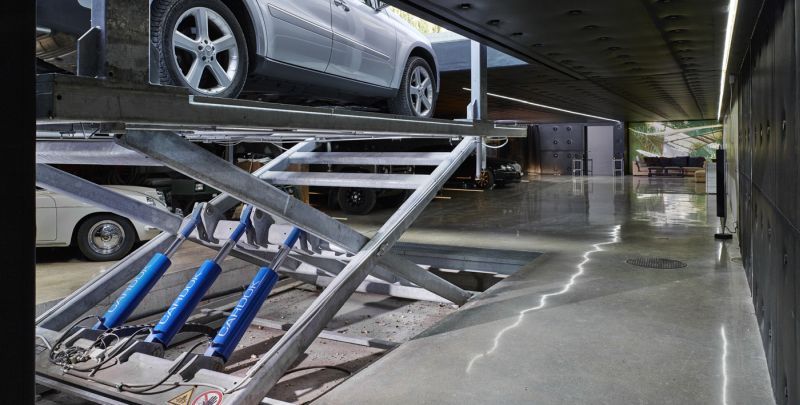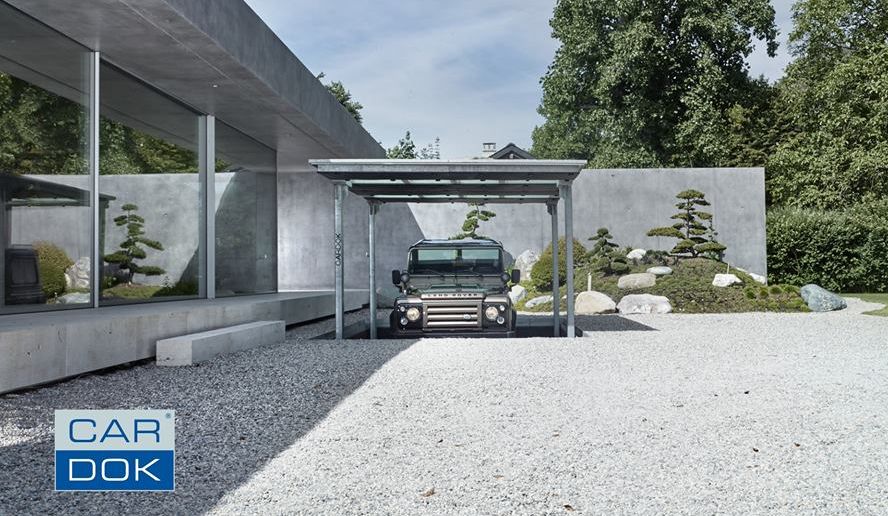 # Living room parking
If you are someone who likes to park the car right by the living room, a 360-degree rotating platform which parks your car right in the middle of your house which is pure bliss for automotive fans. Since it is a Bond-themed house we are talking about, showing-off your supercar is exactly what is on the menu. Take for example this exotic superhero-themed mancave featuring a glass garage equipped with magnetic flux vehicle detection sensors to detect when a car is arriving.