Pets deserve all the attention and comfort money can buy, and you can make that possible by presenting your pal with the state-of-the-art pet care products. Finding perfect pet care accessories can be a blast since there are plenty of them to choose from. At CES 2019, a host of tech-infused pet accessories were unveiled, adding to the already existing list of goodies – most of which would surely entice the pet lover in you.
Walk through the list of best smart pet accessories displayed at the tech extravaganza and gift your companions the next age smart products to make your "kitty – witties" and "poochy – wochies" dance in joy.
1. Laika Pet Monitor Feeds and Plays with Your Dog When You're Away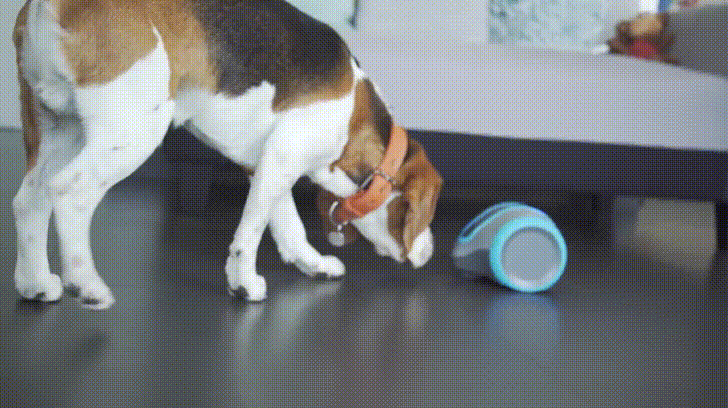 The pet surveillance market is dominated majorly by pet monitor cameras or interactive monitors which let you talk with your furry friend. Some of them even feed your pet at set intervals of time. Now, a new kind of pet monitor has been spotted at CES 2019 which adds an element fun too.
French company CamToy has come up with a pet monitor dubbed Laika which behaves like a companion for your pooch. It rolls around, follows your dog and even gives treats from time to time. This way your pet is entertained fully even when you are not at home.
Laika pet monitor can be set on automatic self-running mode or the user can control the movement remotely from anywhere with the companion app. There are onboard cameras which let you keep an eye on your pet and you can toss treat(s) using the app's interface.Read More
Also check our coverage on CES 2019, one of the biggest tech show of the year.